I'm taking a bit of a fashion break today to share one of my other favorite things, Christmas Decorations!  I am one of those crazies who has tubs upon tubs of Christmas decorations that I pull out every year.  I take down all my normal everyday decor and transform my house into a winter wonderland.  This year, however, I had the pleasure of enjoying the Christmas decorations at one of the most magical places on earth, Walt Disney World.  They definitely know how to decorate!  The park transforms overnight into a beautiful winter wonderland with no detail left out.
The highlight for a trip to Disney is the Magic Kingdom castle.  At night the castle comes to life, as lights ice the castle and make it visible from everywhere in the park.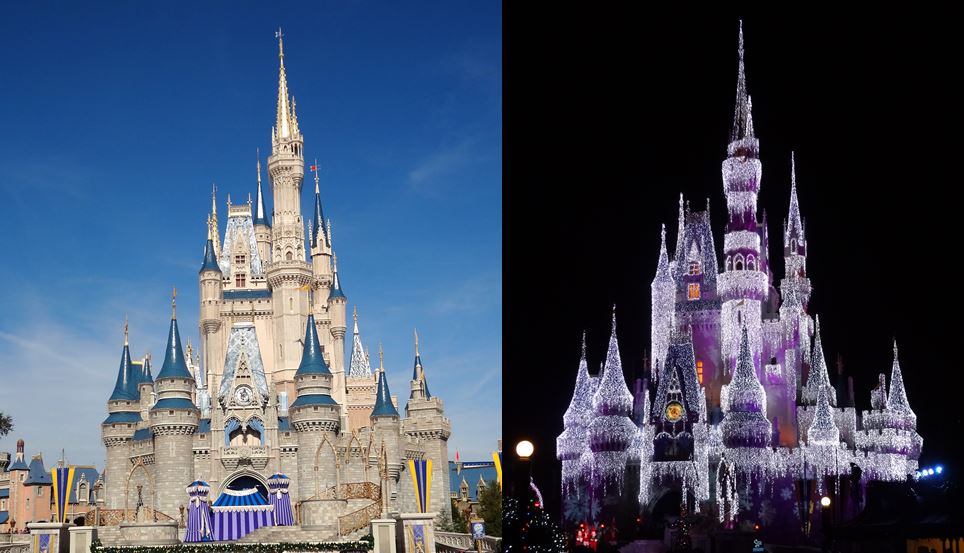 Although before you reach the castle, Candy Cane Garden and Toy Soldiers greet you.  Main Street is adorned with garland, wreaths, poinsettias, and more!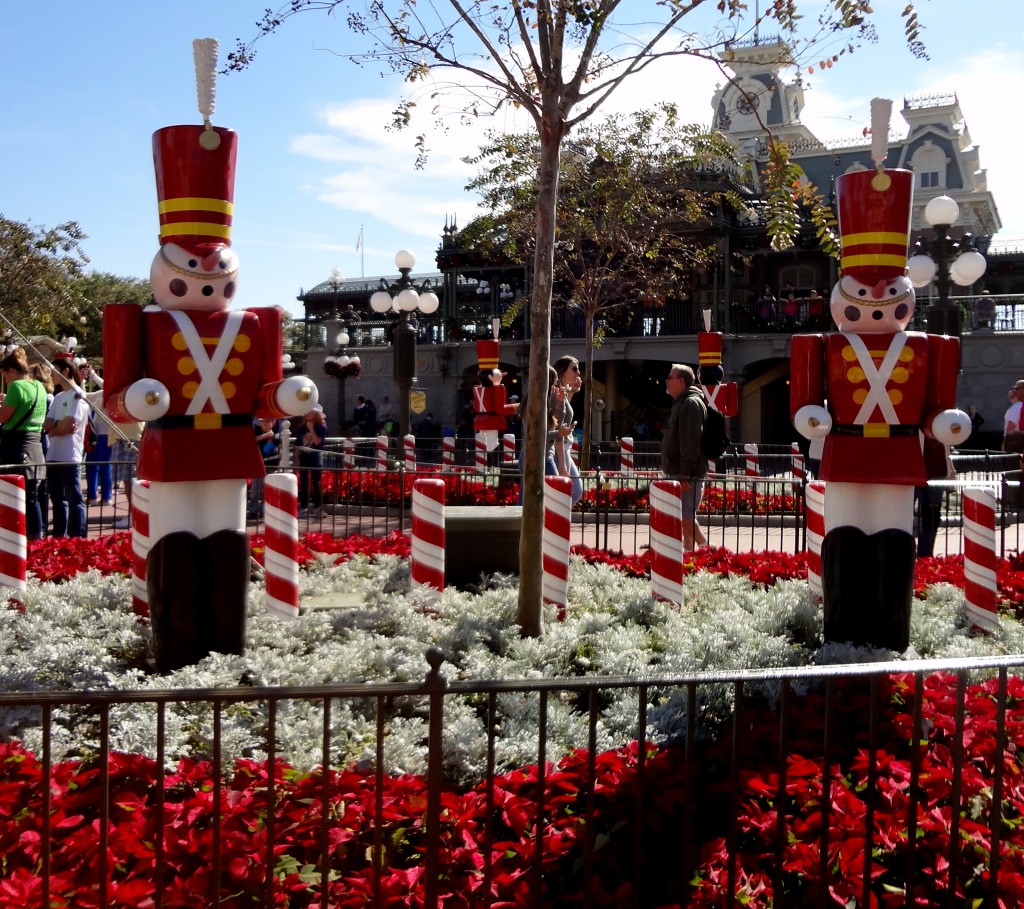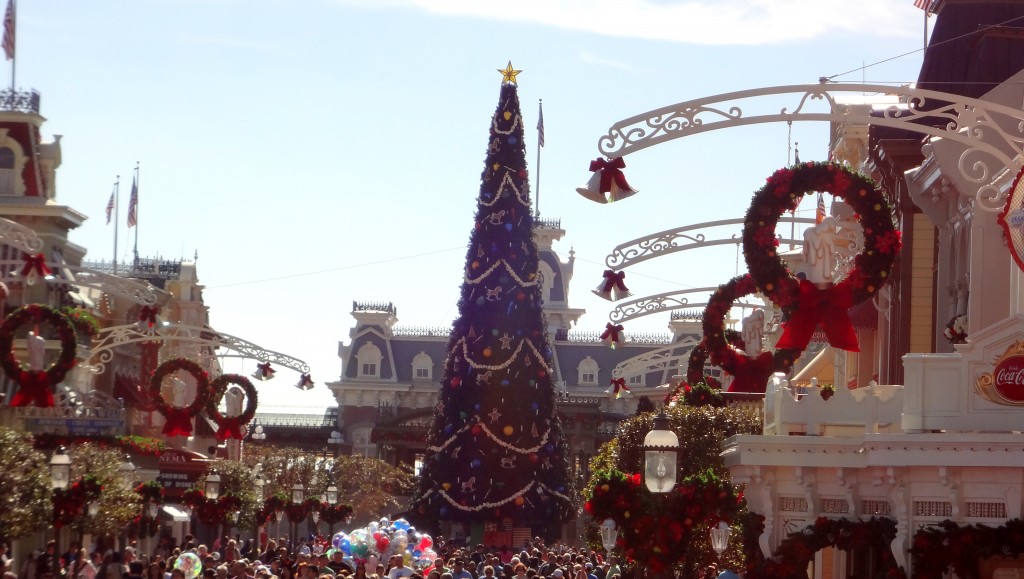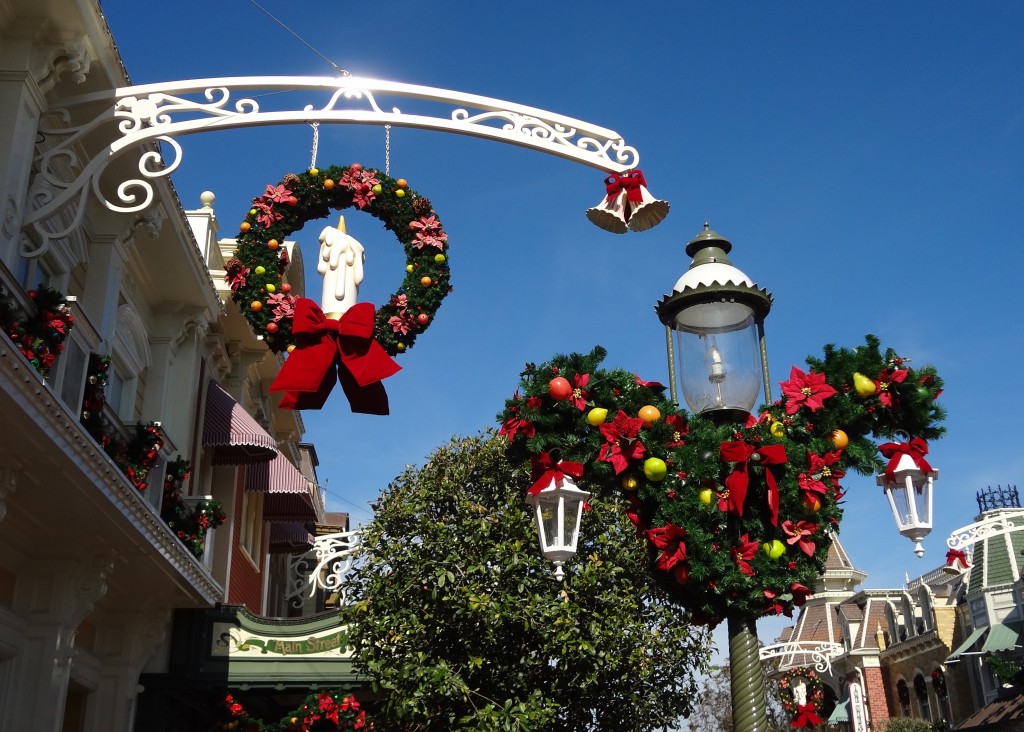 Probably one of my favorite sights to check out is the transformation of the bushes into characters like Mickey and Minnie and snowmen.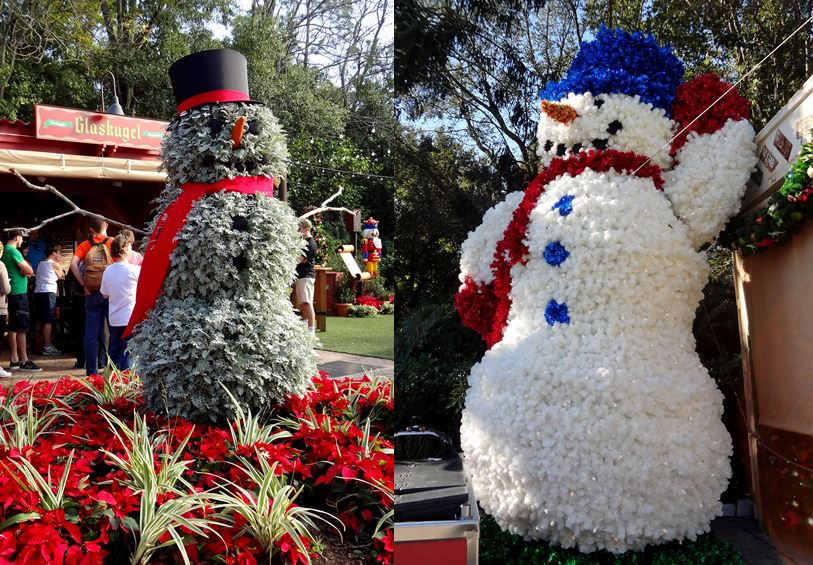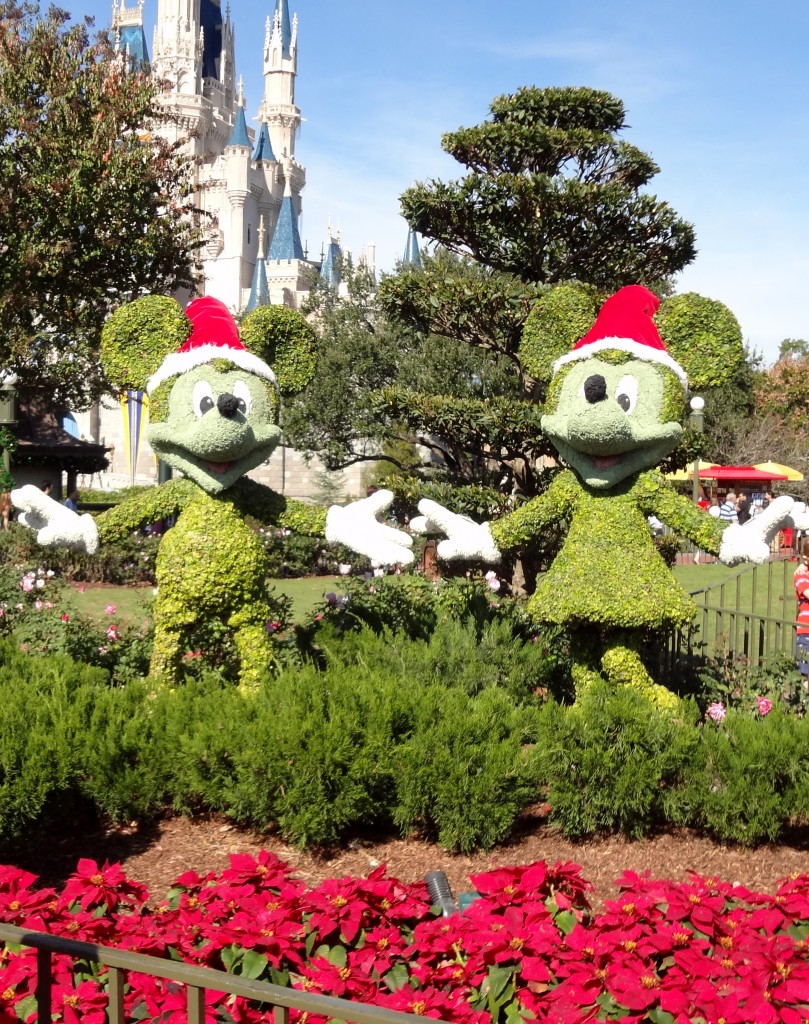 Epcot's World Showcase shares traditions from around the world including different Santa traditions.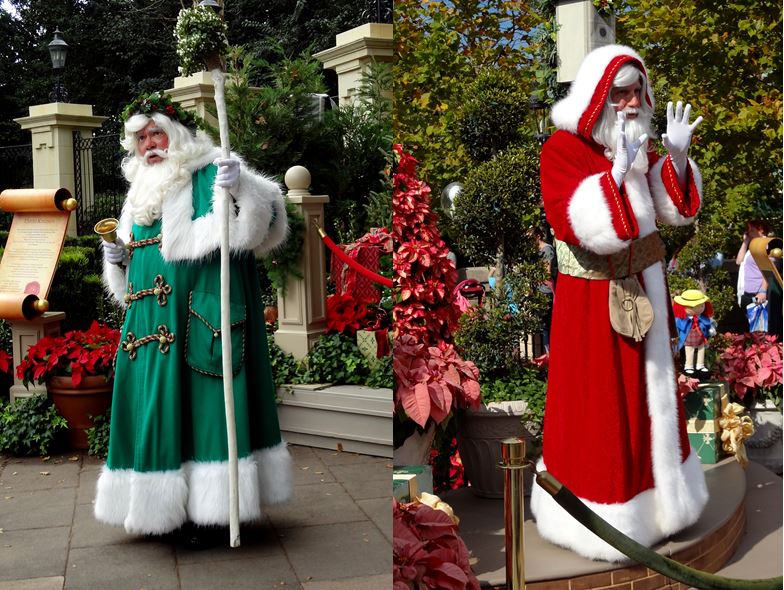 I could and did spend hours just walking around admiring the different decor in the countries. A few of my favorites were the ornament displays in France, the garland that adorned the buildings and entrances, and the Christmas tea in England.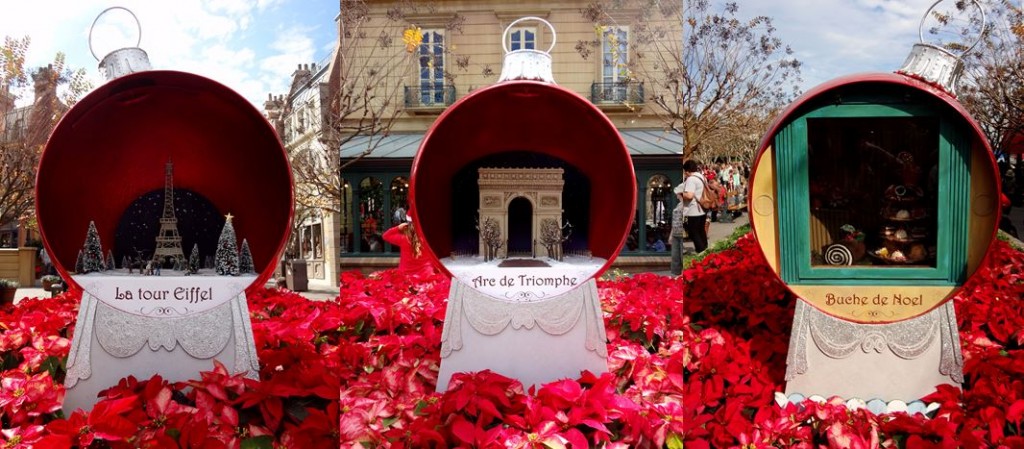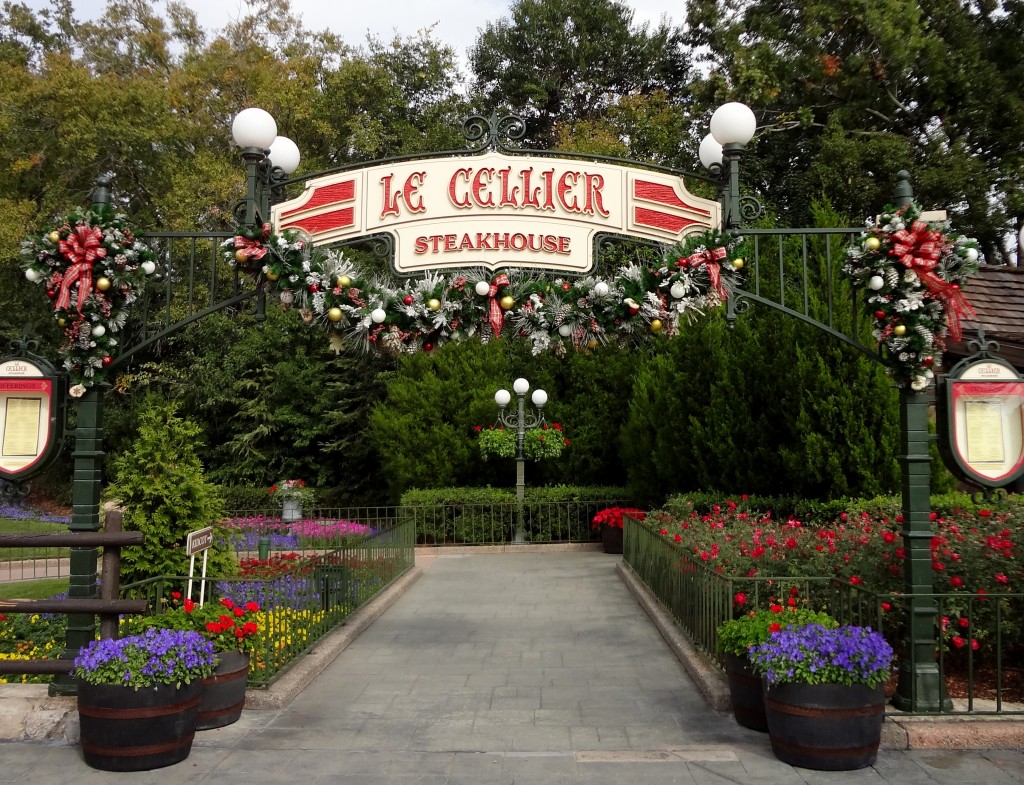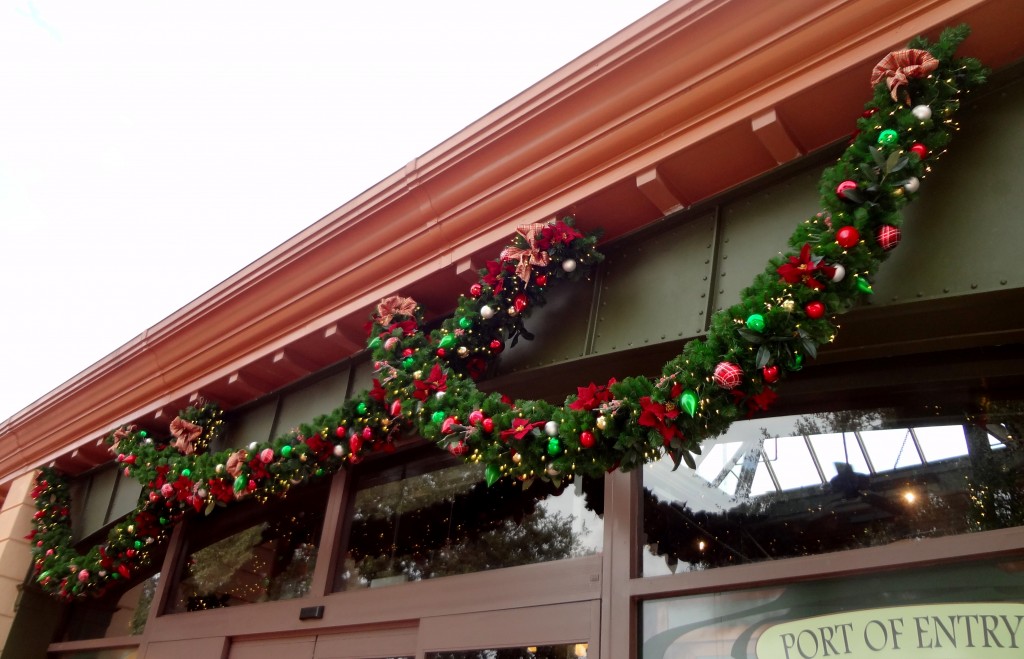 My trip would not have been complete without a trip to the life-size Gingerbread house at the Grand Floridian.  Check out that ingredient list!  That is a lot of honey and sugar!  Everything you see is edible including the sugar flowers and the chocolate Santa.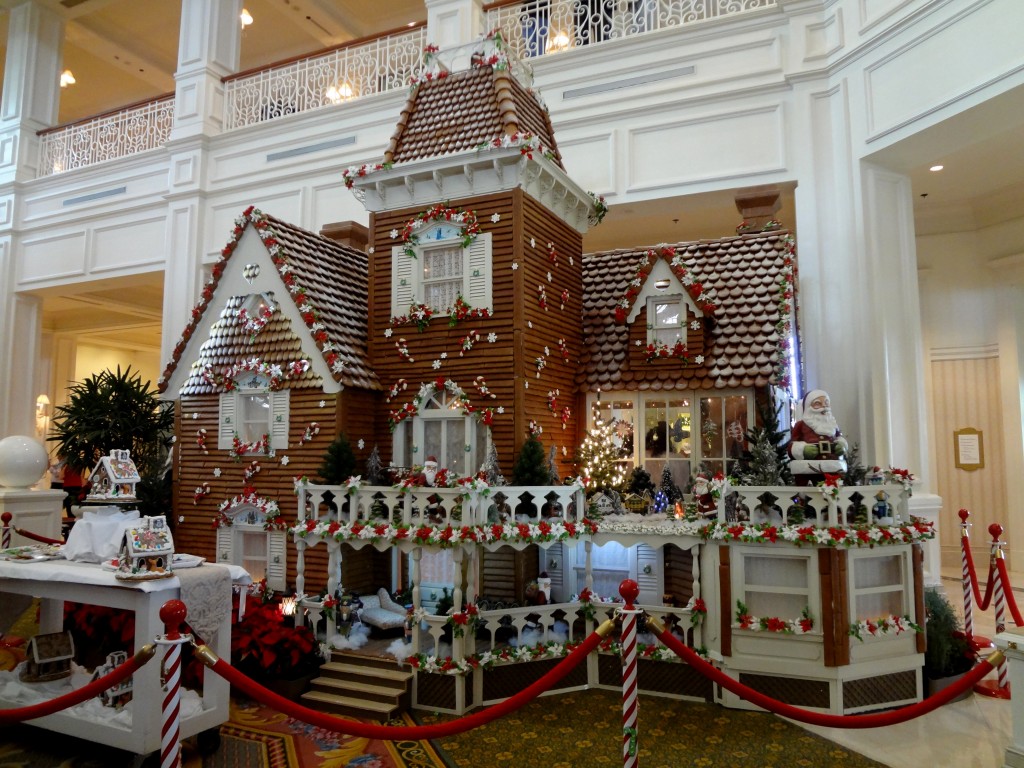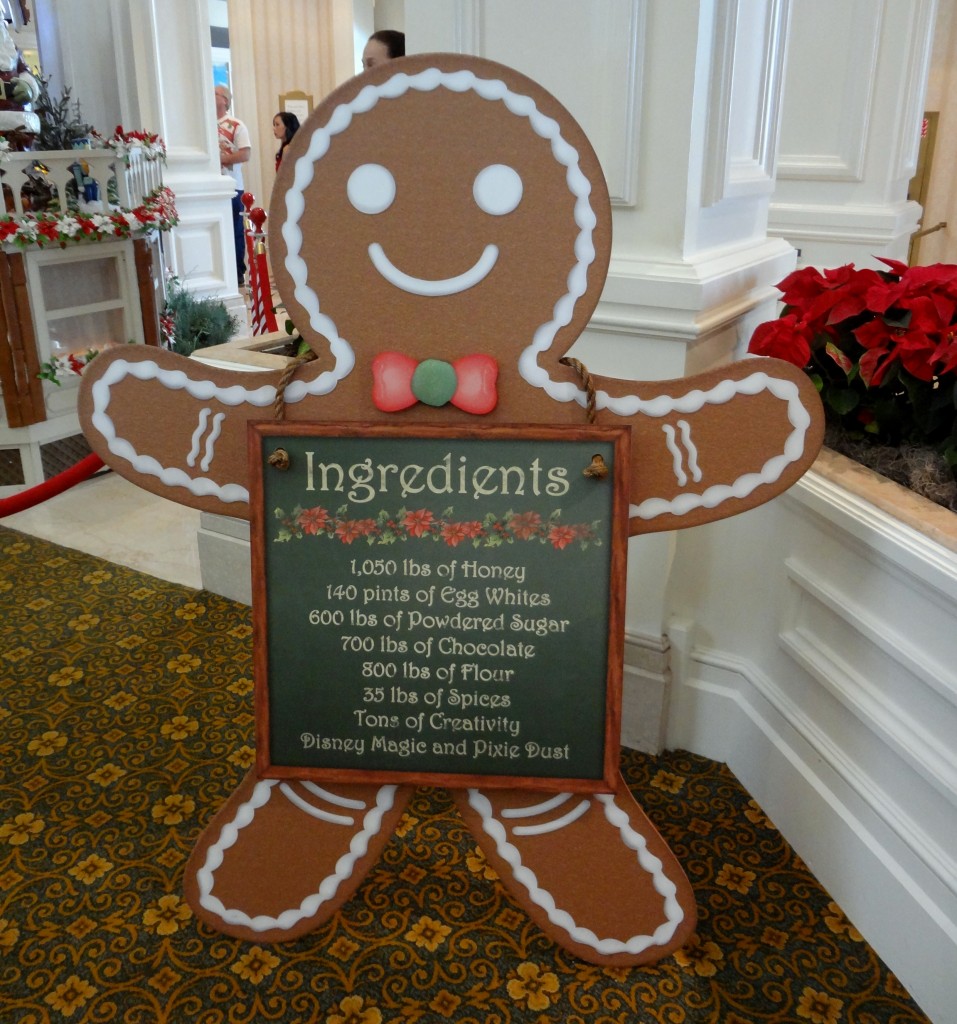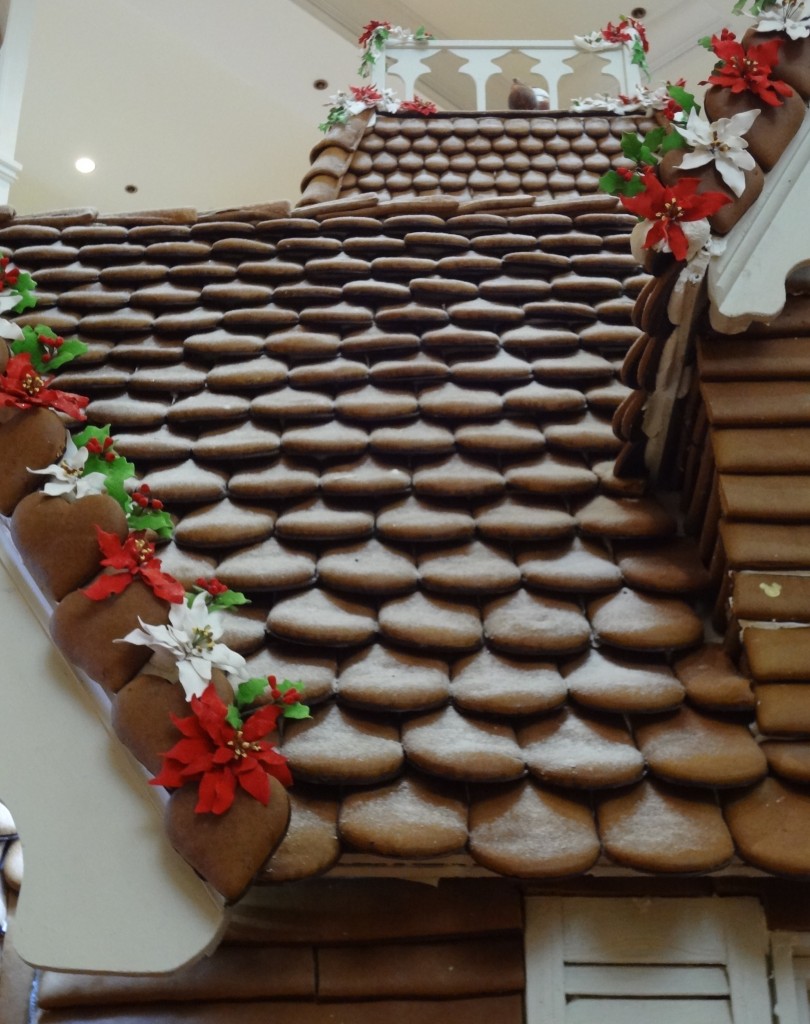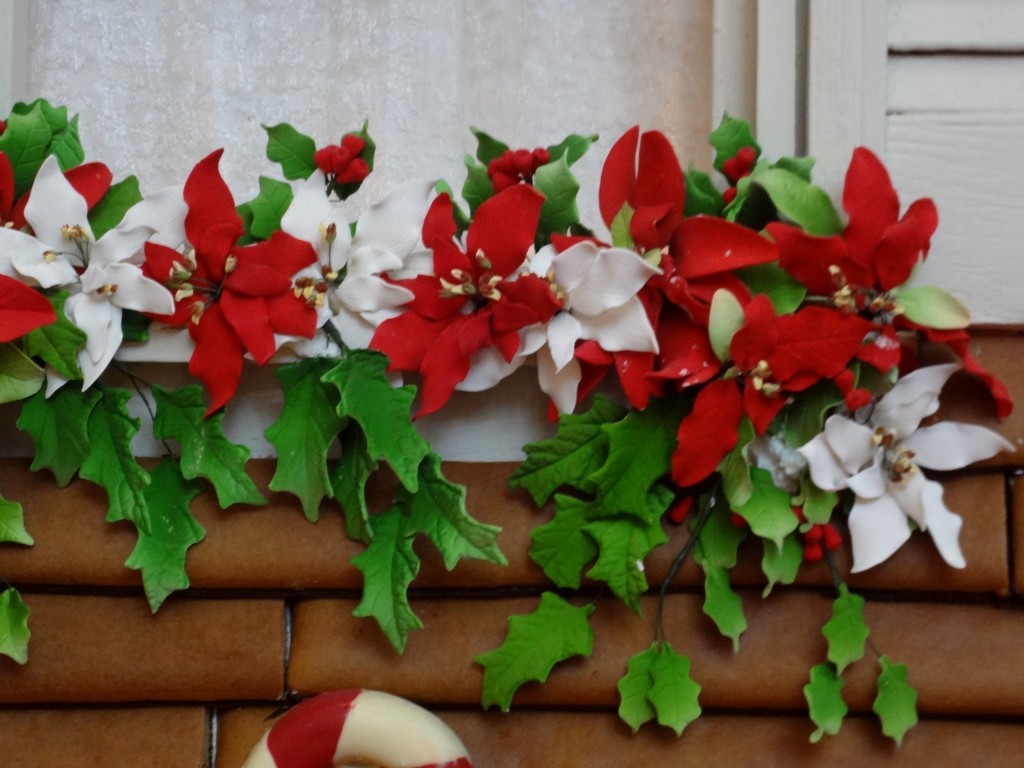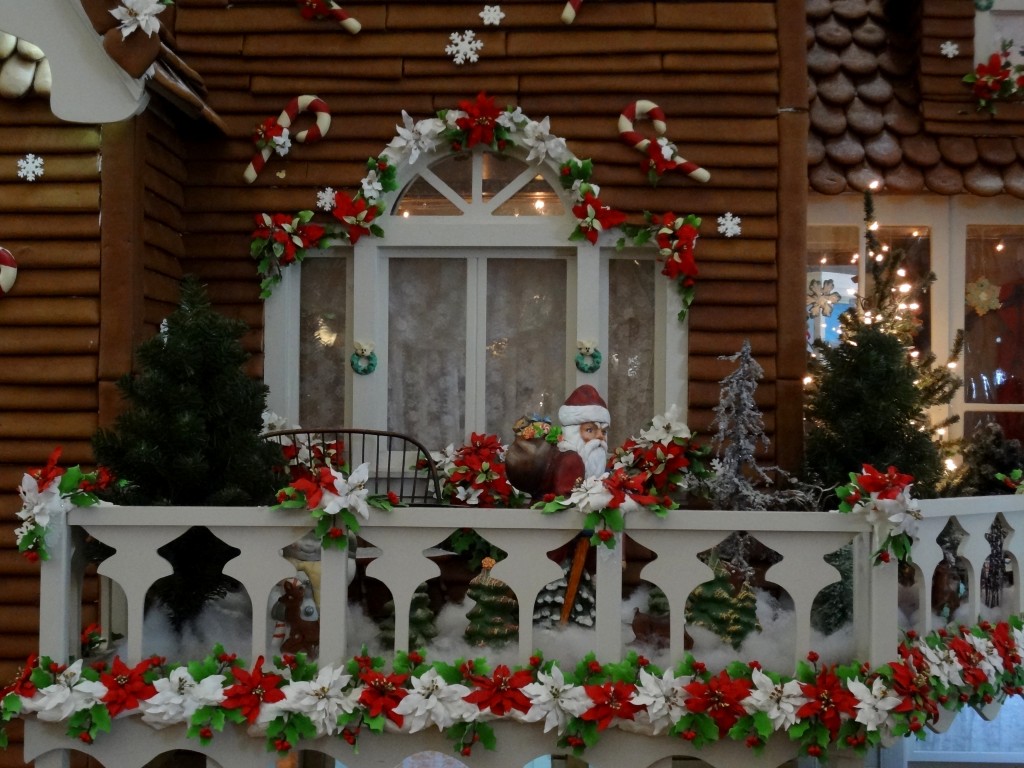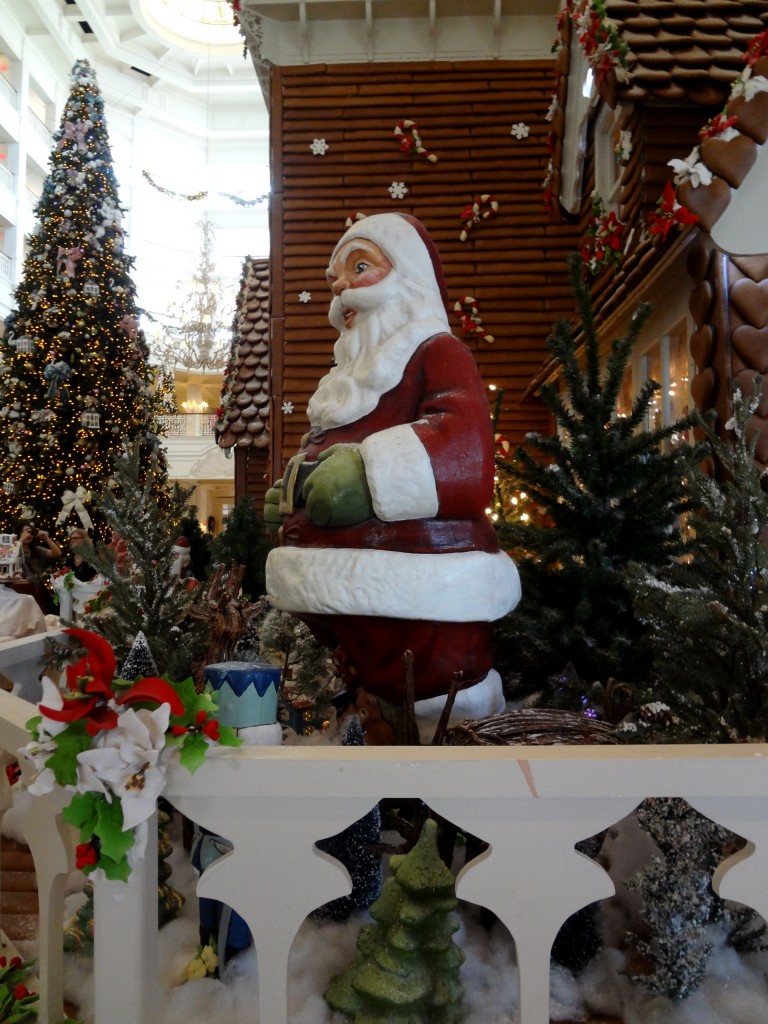 Even their mini Gingerbread houses are amazing!  I am going to have to work on my decorating skills this year!  Of course, holiday decorations would not be complete without a tree!  Check back tomorrow to see all the park trees and my fashion posts will be back up on Friday!  Thanks for stopping by and Merry Christmas!
Follow Lady in Violet INSTAGRAM | TWITTER | FACEBOOK | BLOGLOVIN
All photos taken by me.
Love this post? You may also love: