Monthly Archives:
June 2016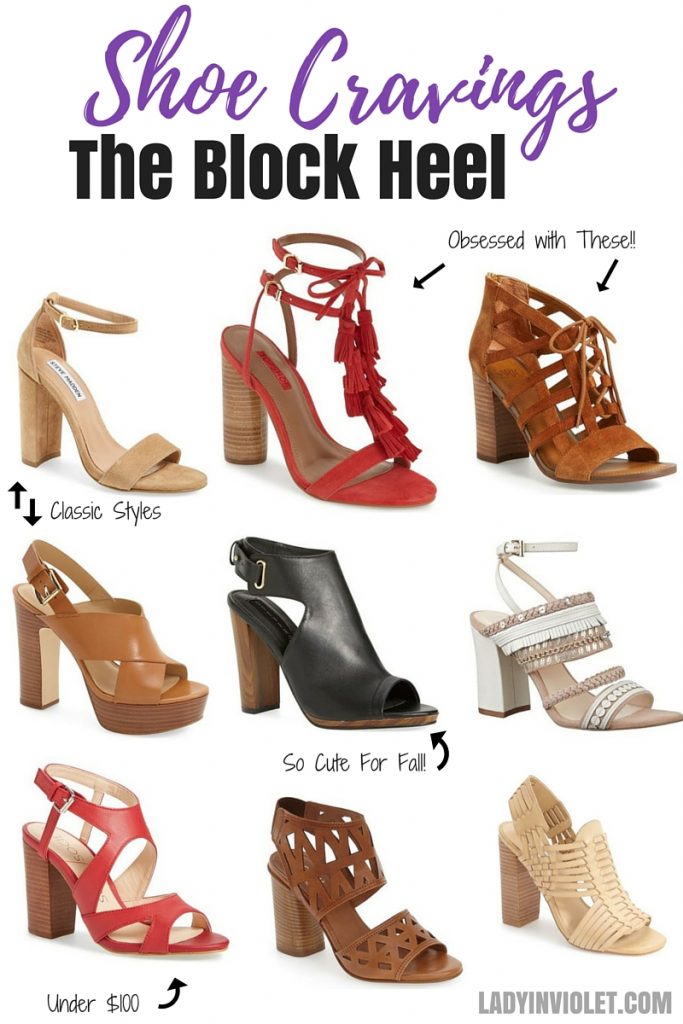 | DETAILS |
ONE  | TWO  | THREE
FOUR  | FIVE  | SIX
SEVEN  | EIGHT  | NINE
We made it to the weekend ya'll!! It's so HOT in Houston right now.  I definitely see a pool in my future tomorrow.
Earlier this week, I hit up my favorite store, Nordstrom, to return something and had to swing by the shoe section.  First off, if you live in Houston or near a Nordstrom, they are having a big shoe sale! The main reason I wanted to swing by the shoes was to check out summer's hot shoe trend – block heel sandals.  I think all of my blogger friends have some sort of block heel shoe.  I feel so left out. 🙂  They also all rave about how comfortable they are.  The chunkier heel makes it easier walking and standing for long hours.
When I first saw this trend come out, I was like no I just can't do this one.  Of course never say never, because the trend has grown on me.  After hearing how comfortable they were and finding several cute styles, I am jumping on this trend bandwagon.  Now to narrow it down to which one to buy!  This little guide is my top nine favorites that I found.  I love number 5 because I think it will transition into fall outfits too.  The details on two and six are gorgeous!!  One and four are such classic styles that I think they could live on even if the block heel trend fades away.  I shared more favorites from this style below too.  Which ones do you love??
On another note, Henri Bendel is having a huge summer sale today!  My mini jetsetter bag and white bangle bracelet are included at up to 40% off!  Hope you all have a great weekend!
SHOP THE SHOES