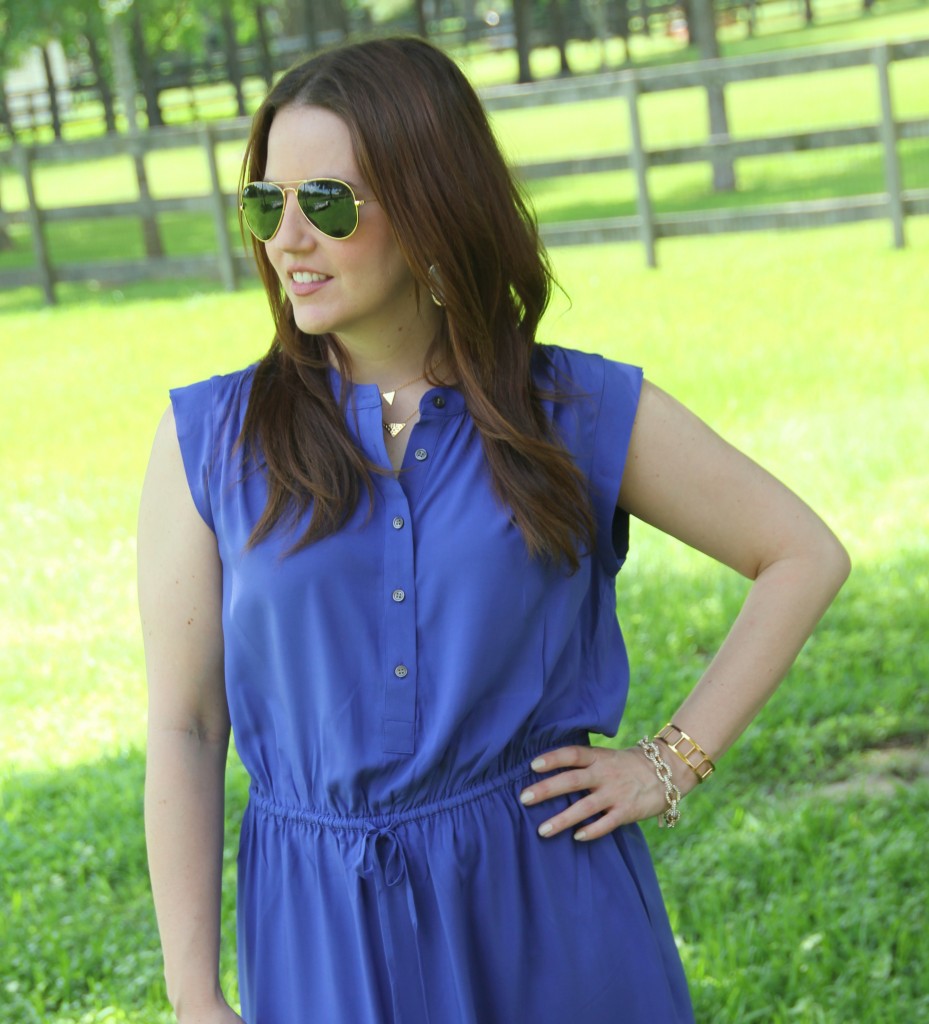 Hi and Welcome to Lady in Violet!
I am Karen the fashion lover behind Lady in Violet.  I am born and raised in Texas, currently residing in Houston.  It's true, I am 100% addicted to shopping!  I love browsing the newest arrivals and creating fabulous outfits.  Lady in Violet is a place for me to put my love of shopping, fashion, and a great pair of shoes to good use.  I believe style is in the eye of the beholder.  Everyone's style is different and unique, and I love the inspiration another person's style can give you.  My style is always changing and evolving leading me on a beautiful and fun fashion adventure.  I hope you follow along on my journey!
Follow Lady in Violet INSTAGRAM | TWITTER | FACEBOOK | BLOGLOVIN
Follow my Fashion Adventures!