Monthly Archives:
February 2018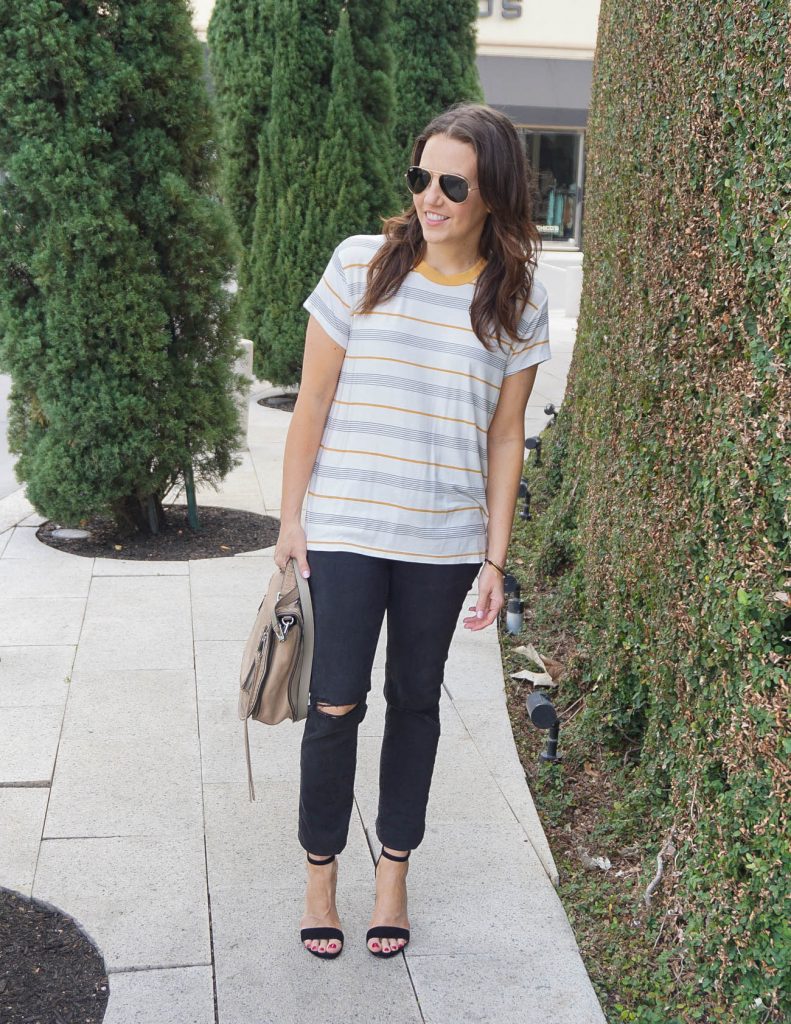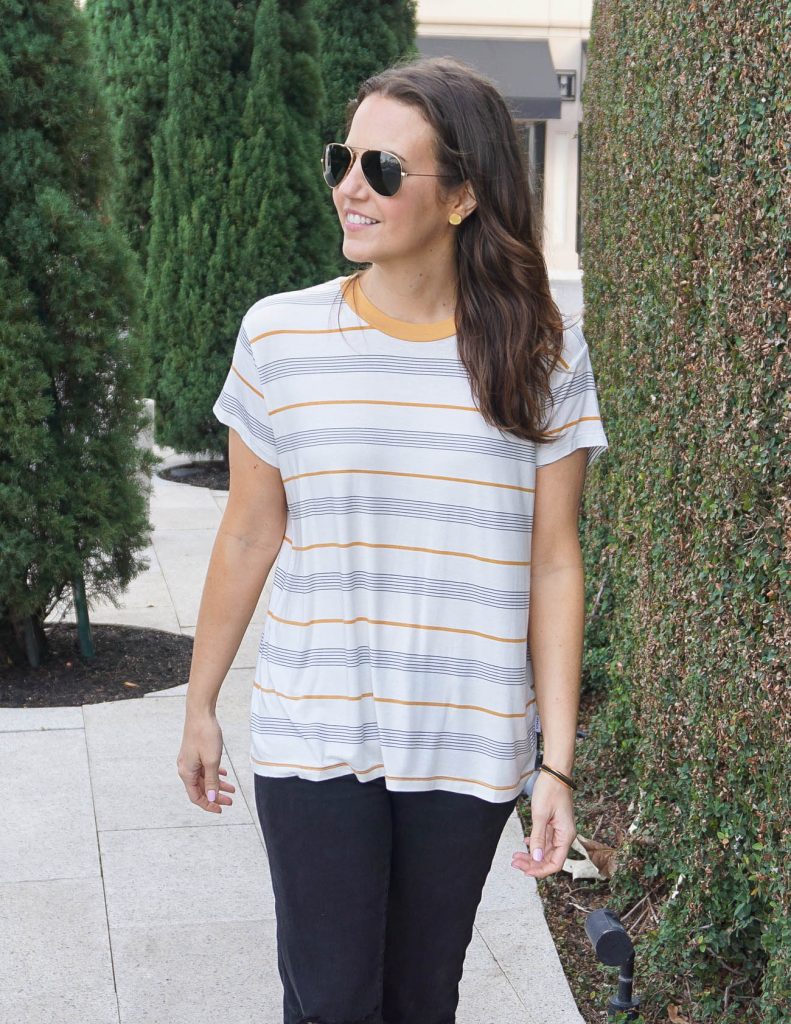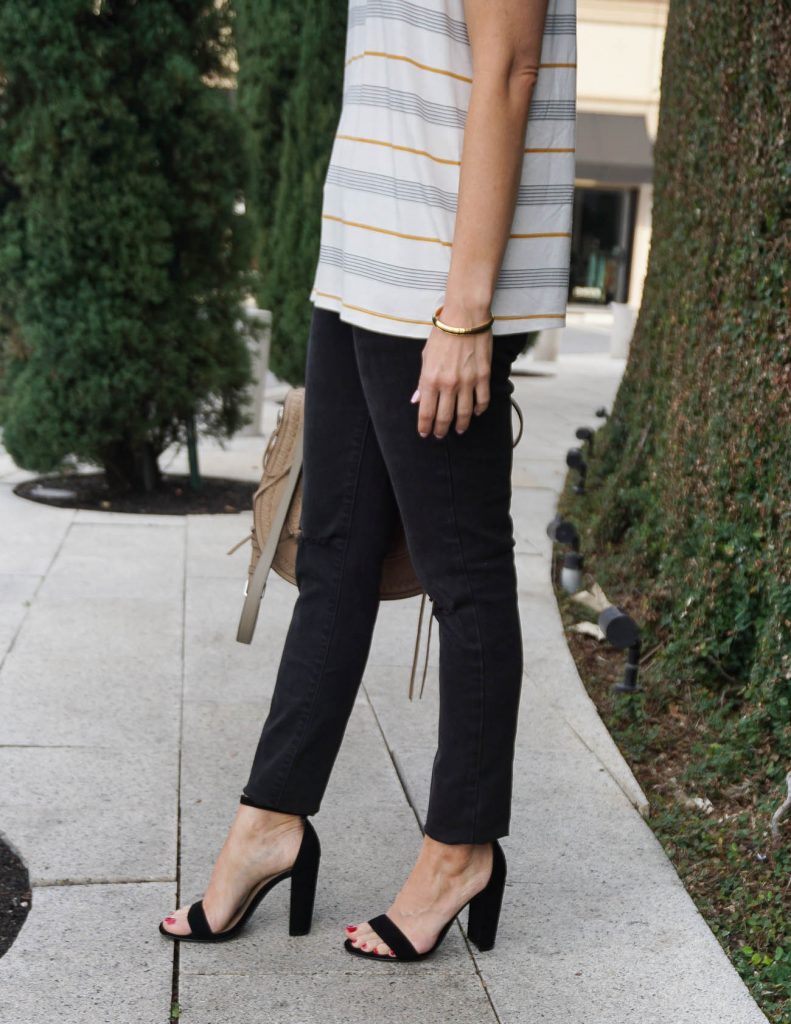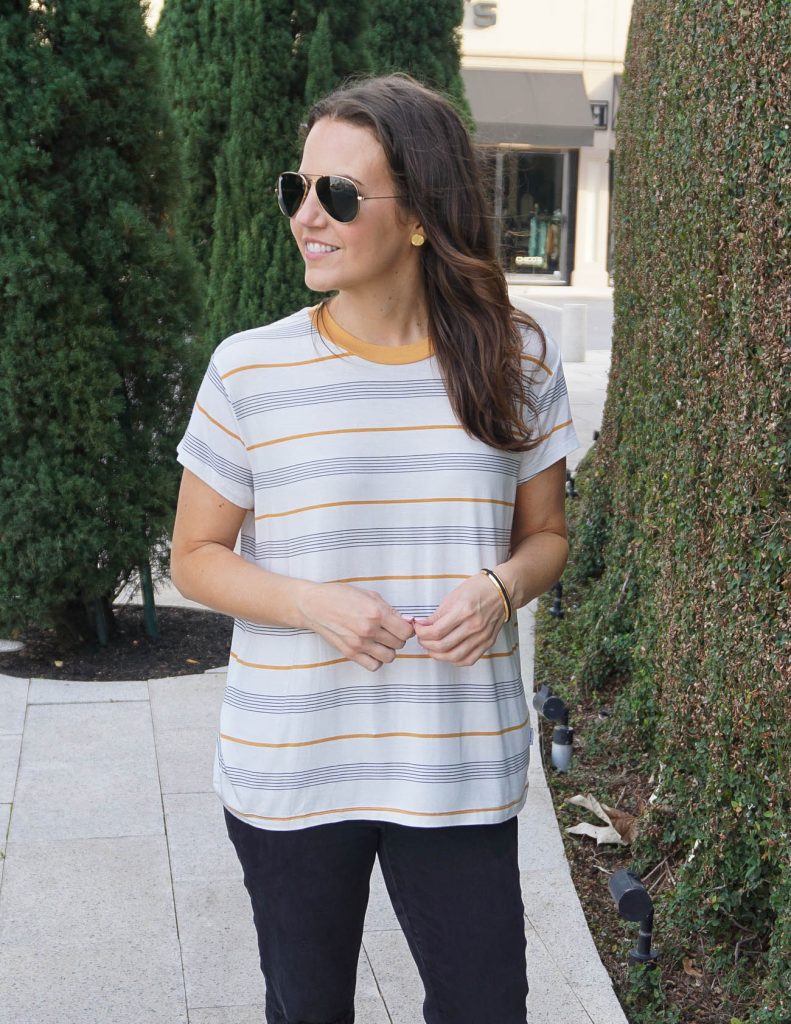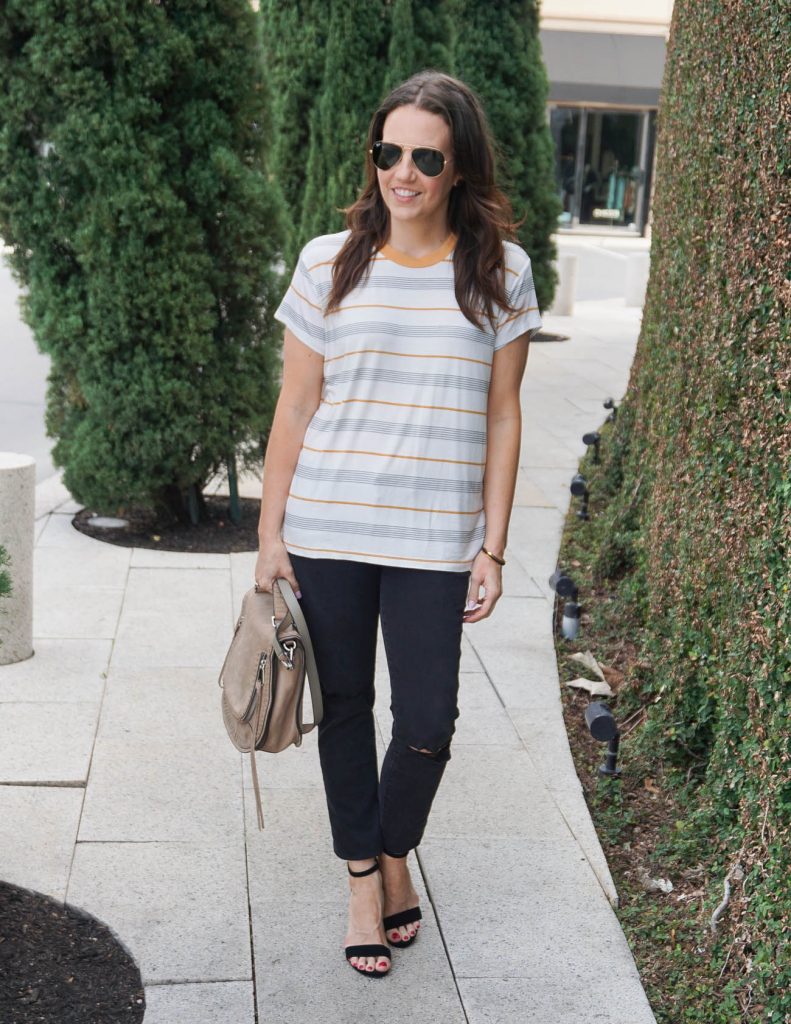 A few weeks ago, I broke a HUGE new shoe rule.  I wore brand new, never worn, never broken in shoes to a wedding.  I love shoes especially heels, I own lots of them, and pretty much every pair of heels I own has needed a breaking in period.  Sometimes one wear, sometimes 10 wears, but at least some breaking in before you plan to wear them to an event filled with dancing, standing, and walking around.
Y'all these block heel sandals needed ZERO breaking in.  These sandals were a Christmas gift, and I just never got around to breaking them in because well it was winter.  I knew they would be the perfect shoe to pair with my long black dress for a wedding, so I decided to risk it and wear them straight out of the box.
I spent cocktail hour standing and sipping champagne and followed it up with hours on the dance floor, all in no pain!  At the end of the night, I saw so many women kicking off their heels to keep dancing, and I realized my feet didn't hurt at all.  It was at that moment, these block heel sandals made their way to the top of my list of most comfortable heels in my closet.  I'm currently waiting for the taupe version to come back in stock in my size because that color will be perfect for spring and summer!
One thing I love about block heel sandals is how they can work with both formal, dressy outfits and super casual outfits.  They remind me of a dressier option to a wedge sandal.  I could not resist styling them in this super casual tee and jeans outfit for today.  I love the pairing of the tomboy tee and the girly heels.  Also you guys, this tee is sooooo soft!!!  It will get lots of wears this summer for sure.
Don't forget to check out today's Style Link Up and thank you for stopping by!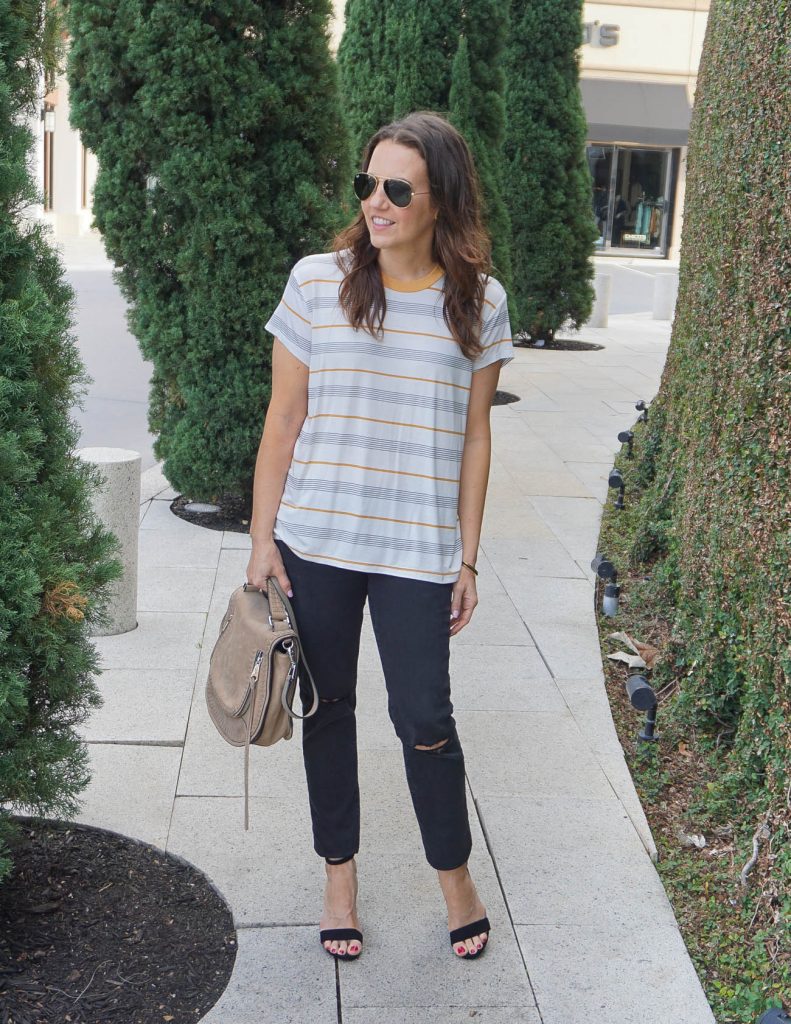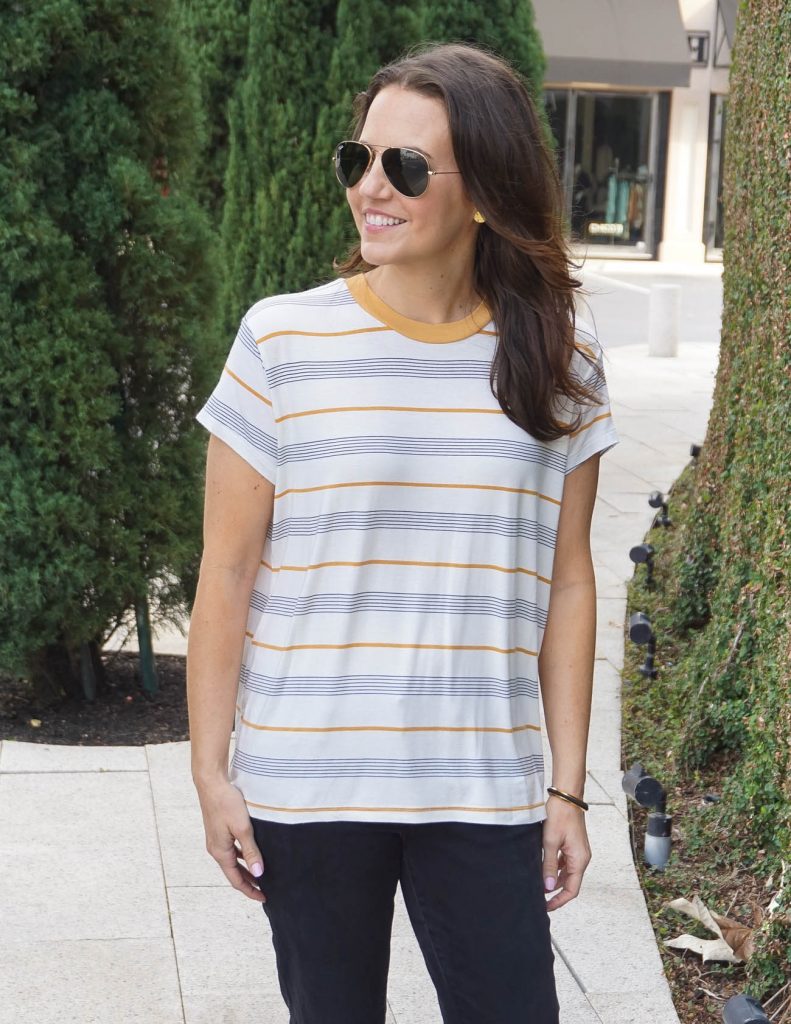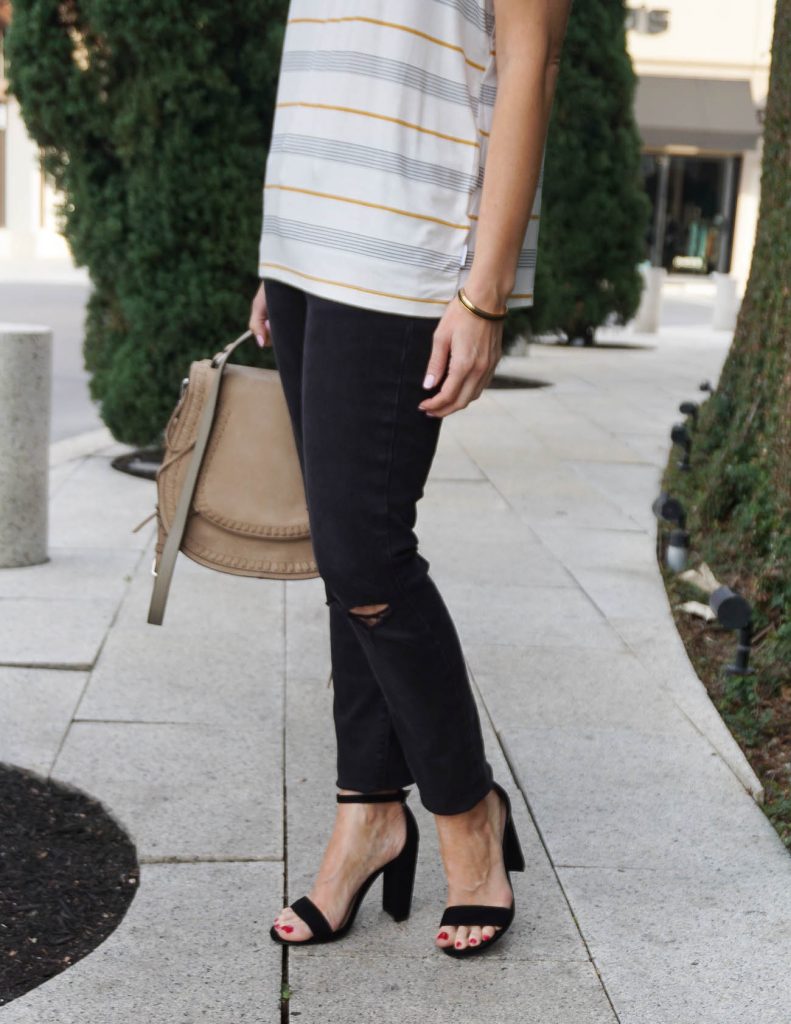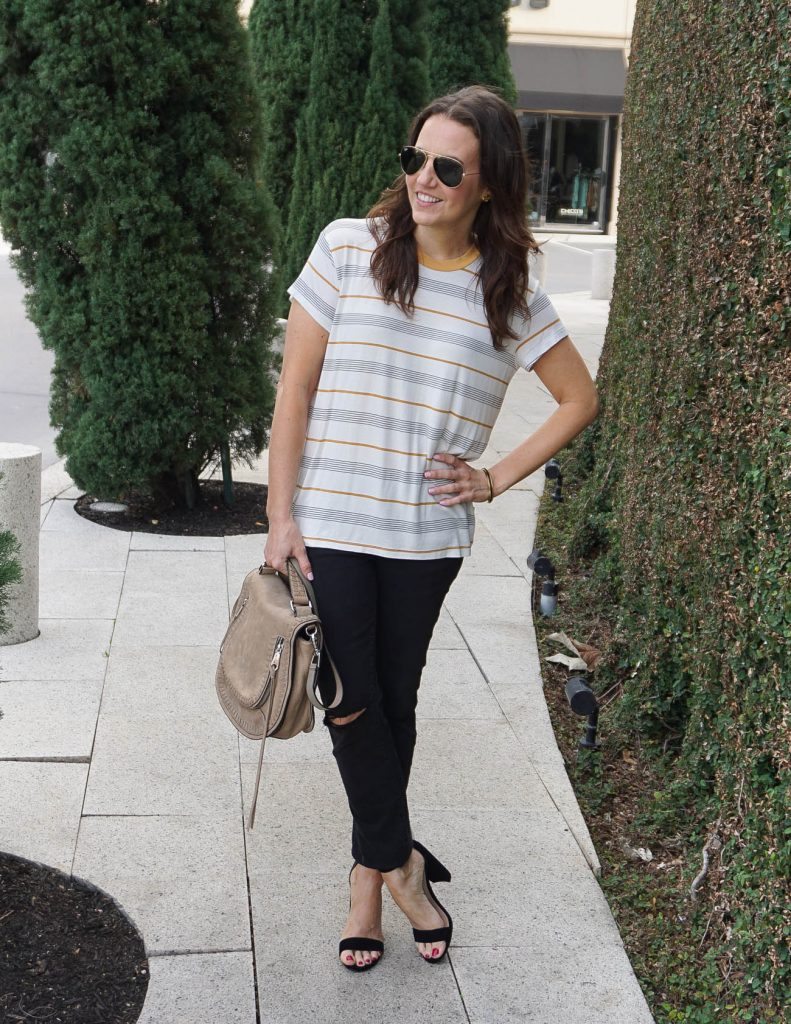 SHOP THE LOOK