Yearly Archives:
2023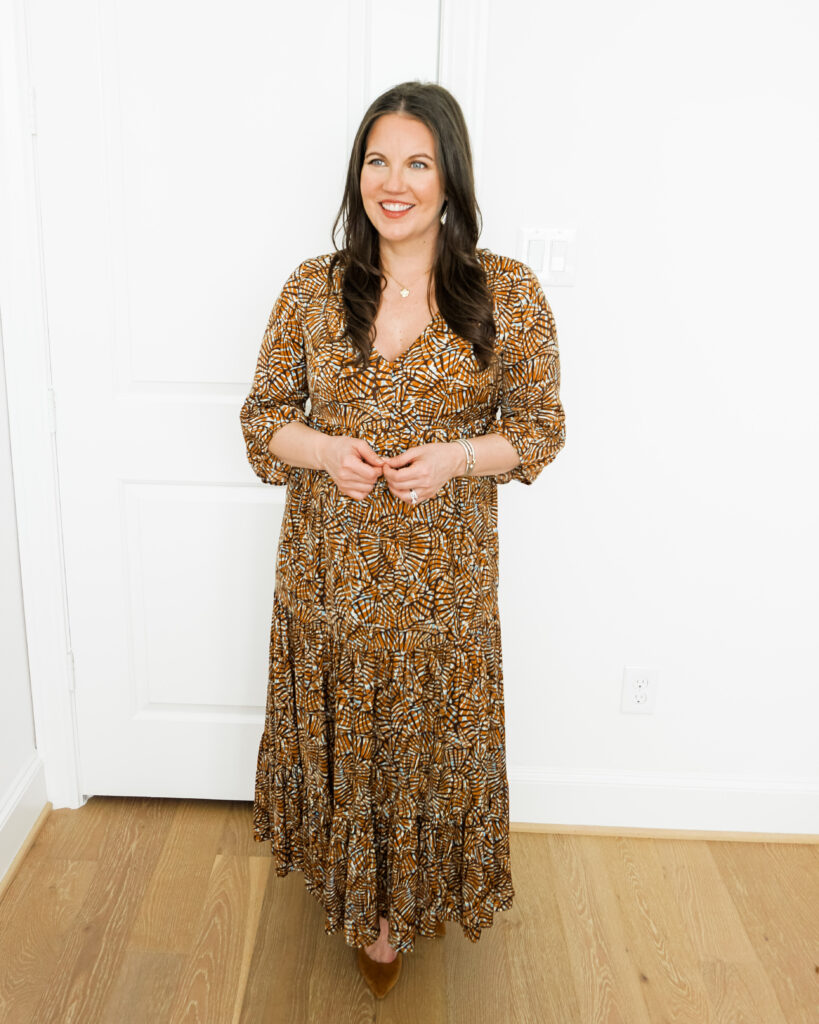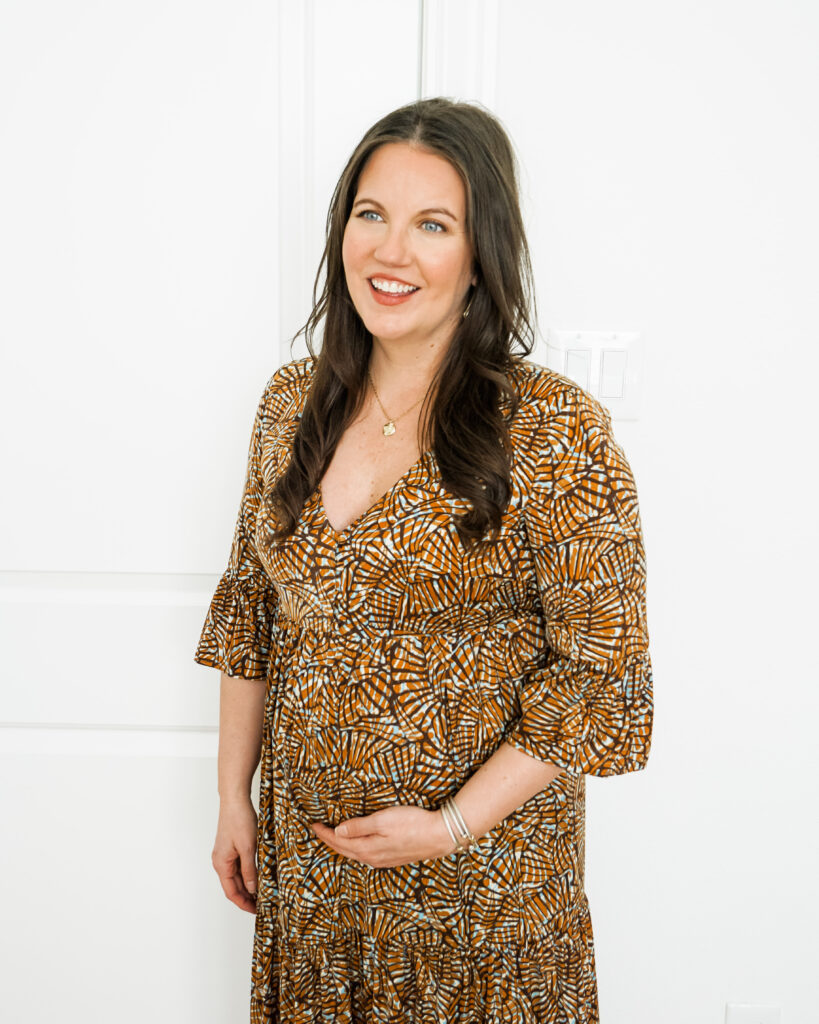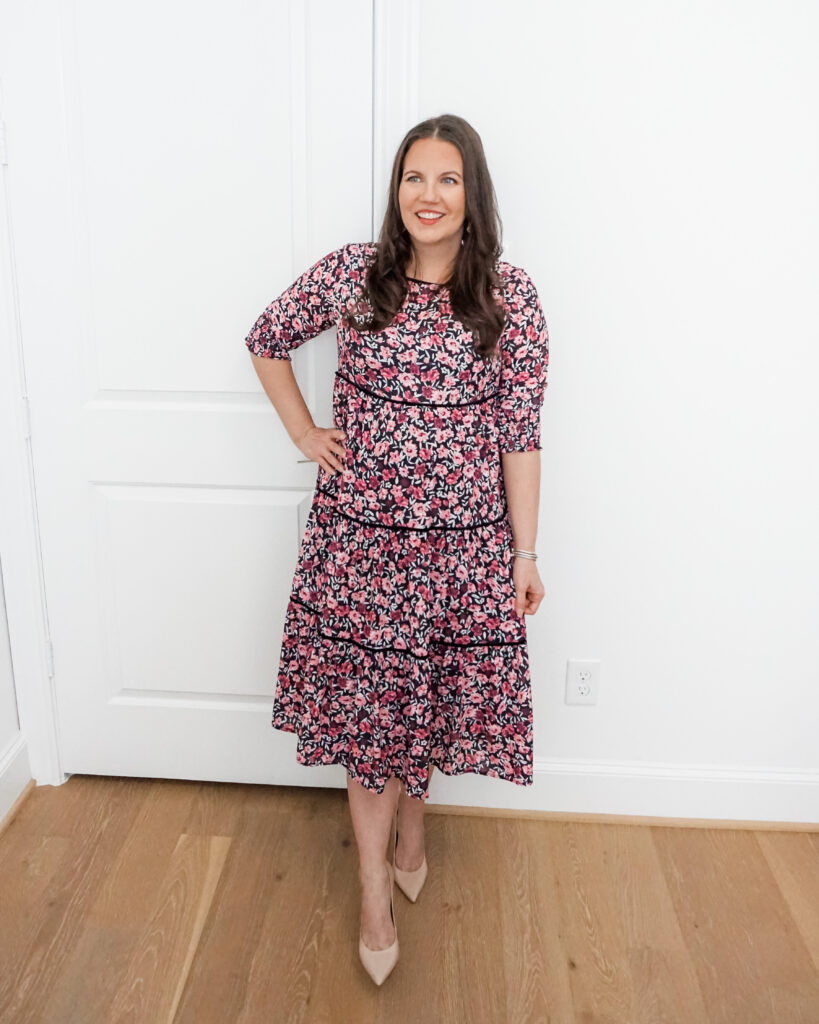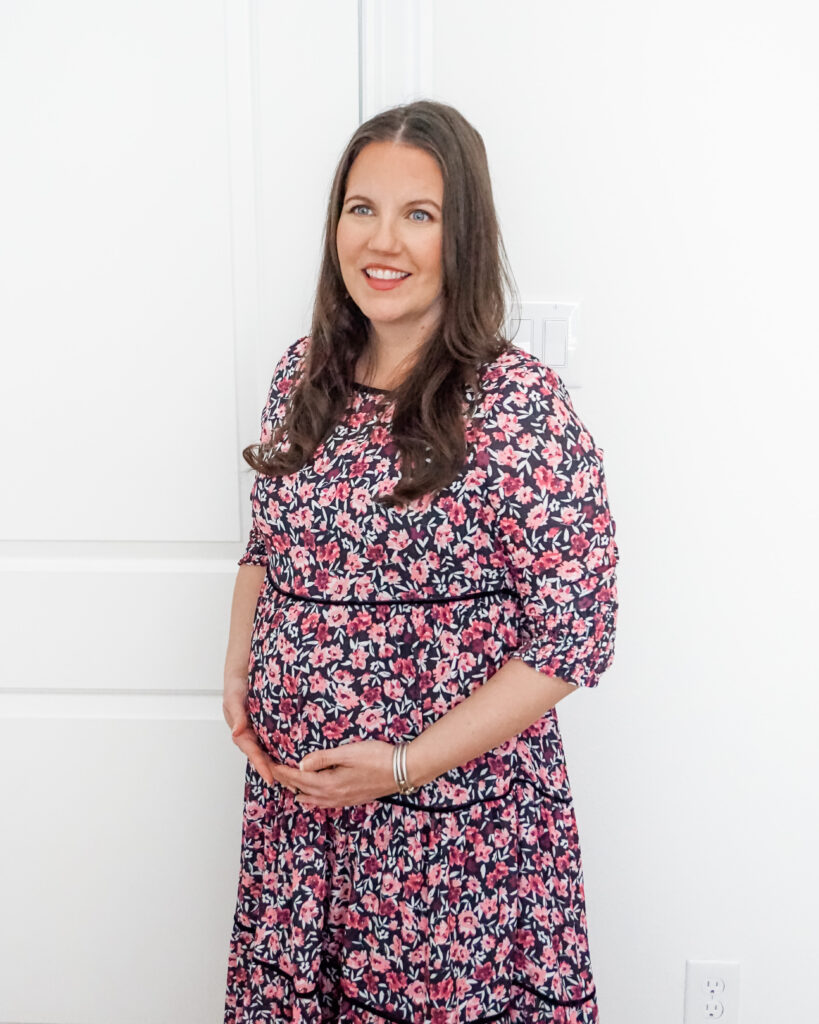 MATERNITY WORK DRESSES
These pictures were taken during different stages of pregnancy, hence the bump size difference.  I've been a big fan of dresses during my pregnancy and wanted a few work friendly dresses.  I've also worn these dresses to church and dressier events.
Both dresses have the right amount of stretch for a growing bump.  I prefer longer midi and maxi dresses during pregnancy with a flowy fit.  I find the length and loose fitting style more comfy for sitting comfortably.  I'm currently not doing heels as often and love that both of these dress lengths also work with flat shoes.