Monthly Archives:
May 2023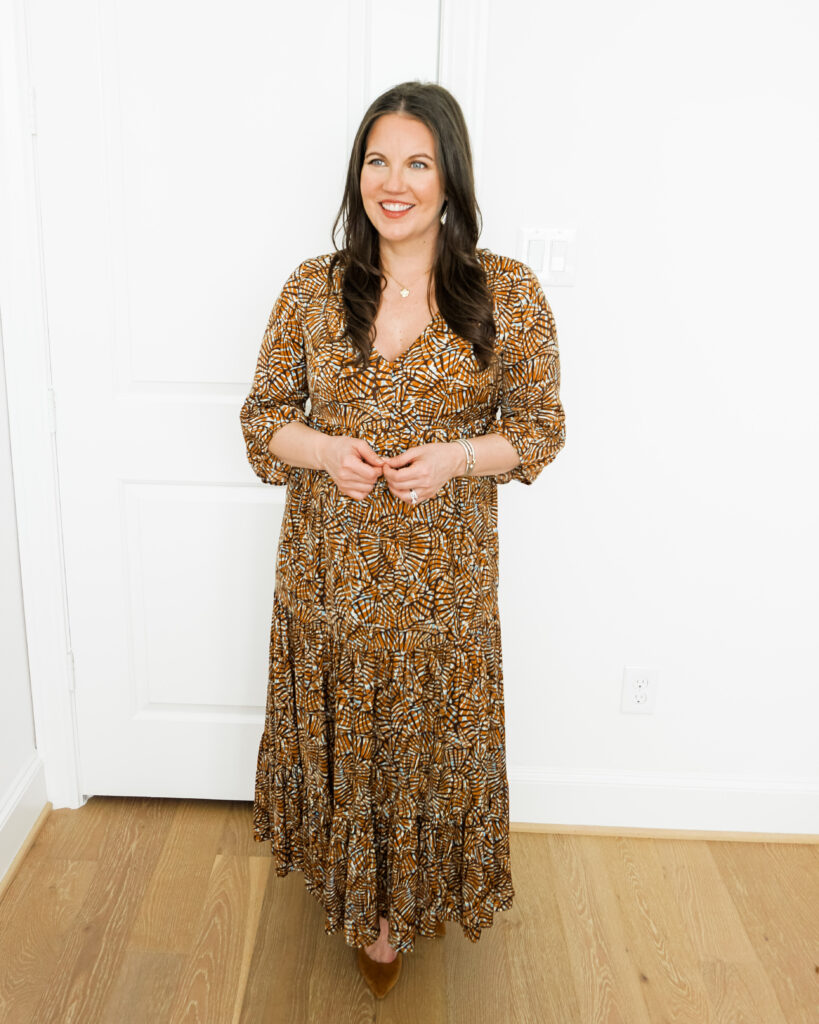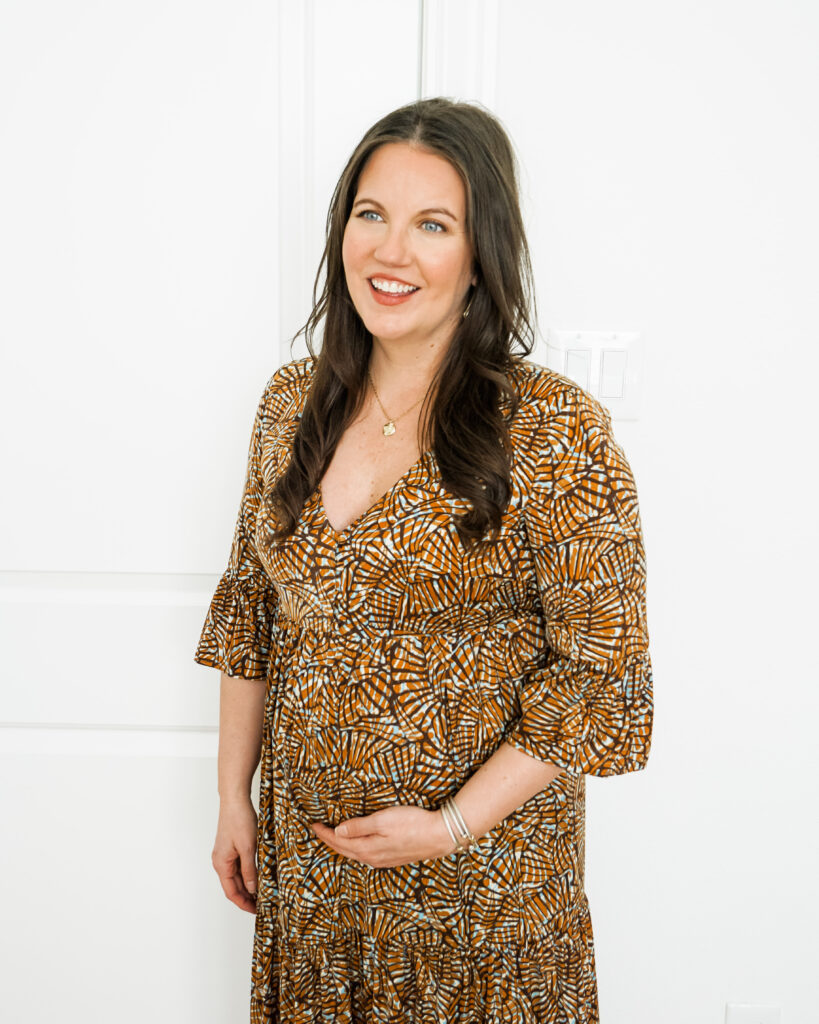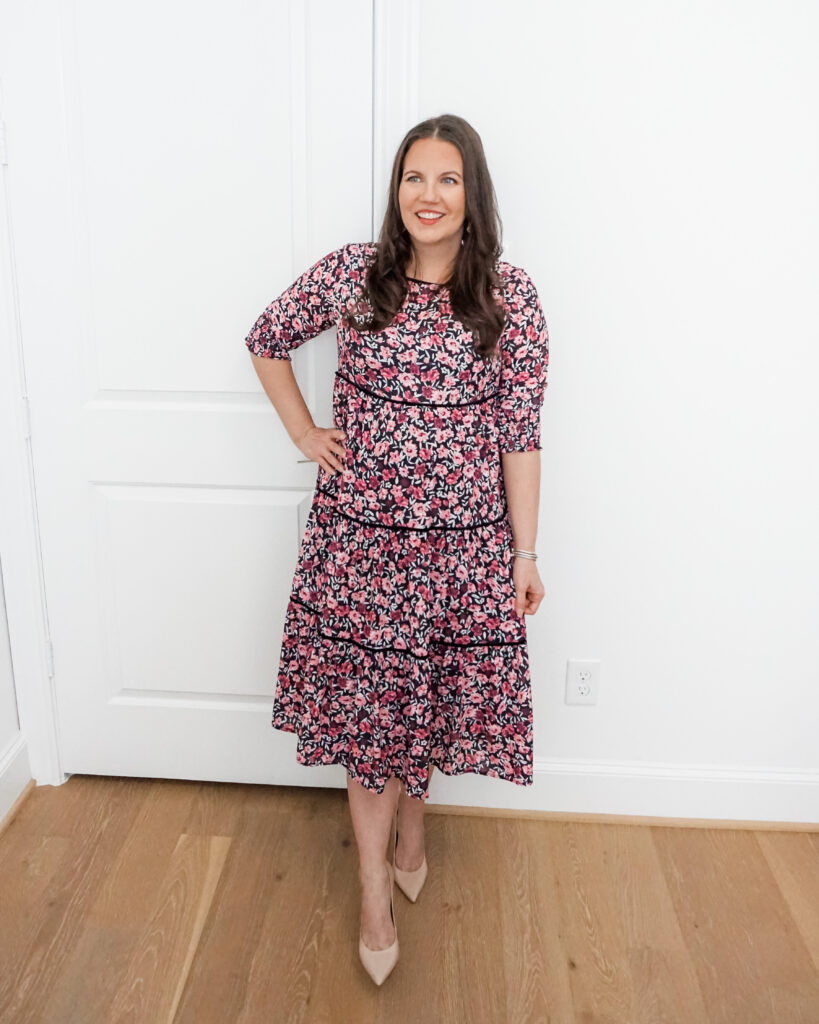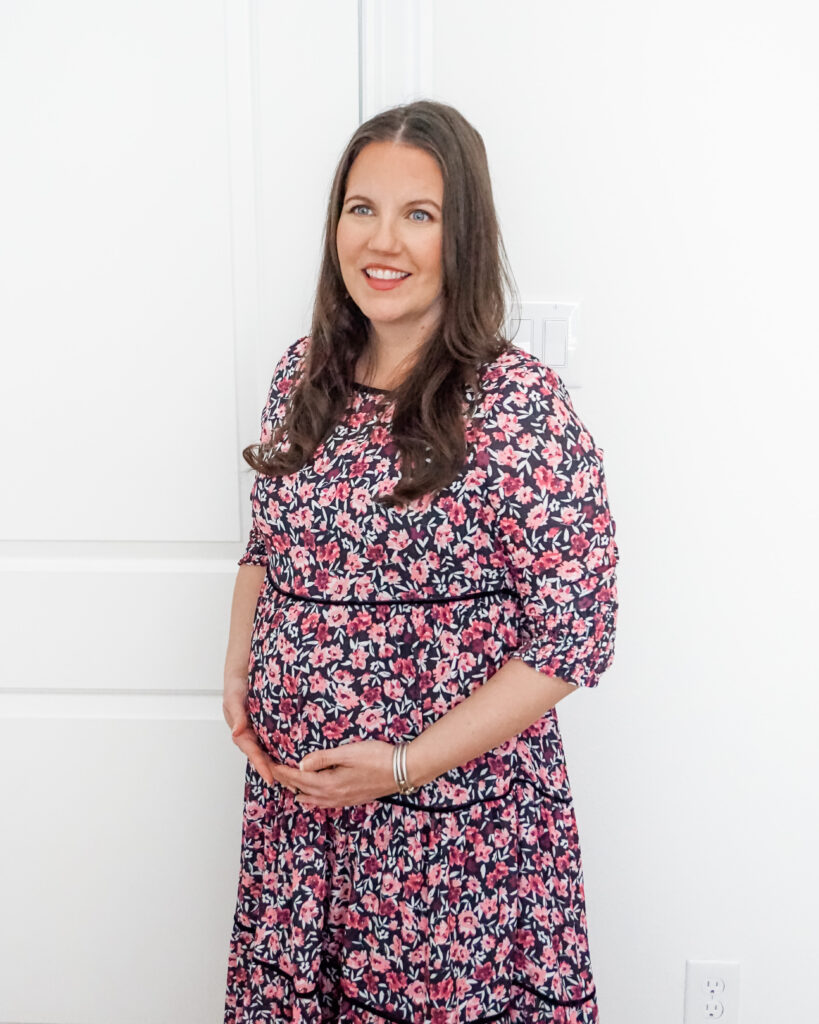 MATERNITY WORK DRESSES
These pictures were taken during different stages of pregnancy, hence the bump size difference.  I've been a big fan of dresses during my pregnancy and wanted a few work friendly dresses.  I've also worn these dresses to church and dressier events.
Both dresses have the right amount of stretch for a growing bump.  I prefer longer midi and maxi dresses during pregnancy with a flowy fit.  I find the length and loose fitting style more comfy for sitting comfortably.  I'm currently not doing heels as often and love that both of these dress lengths also work with flat shoes.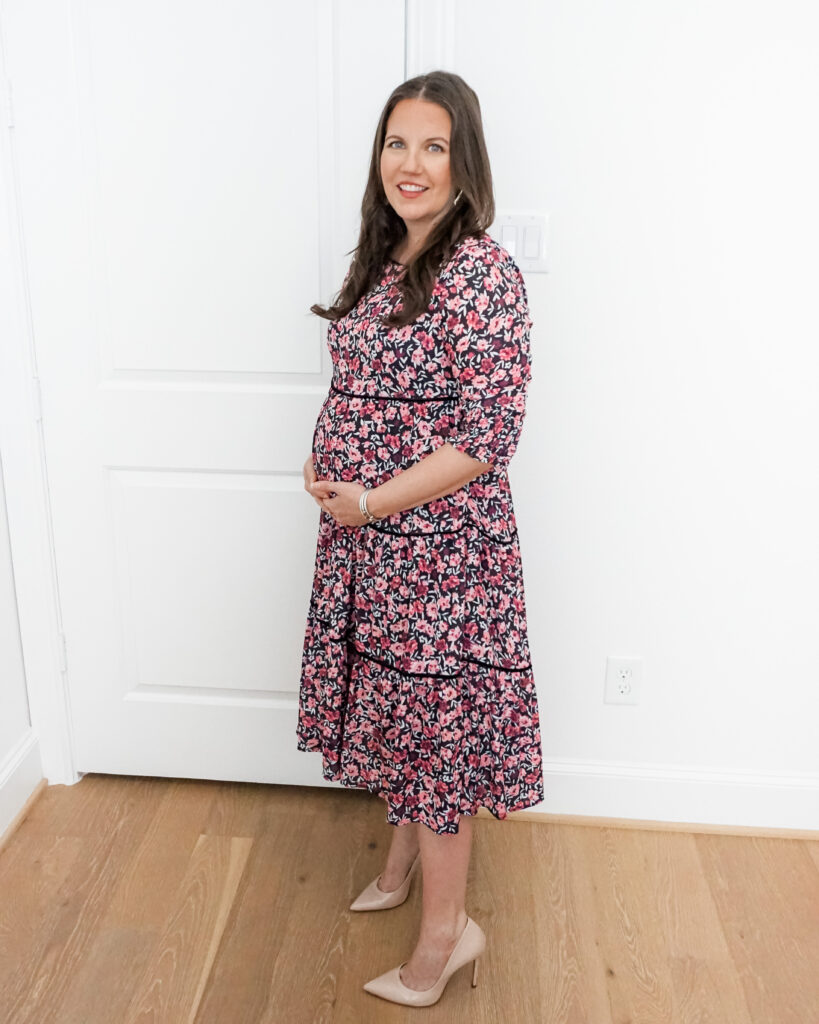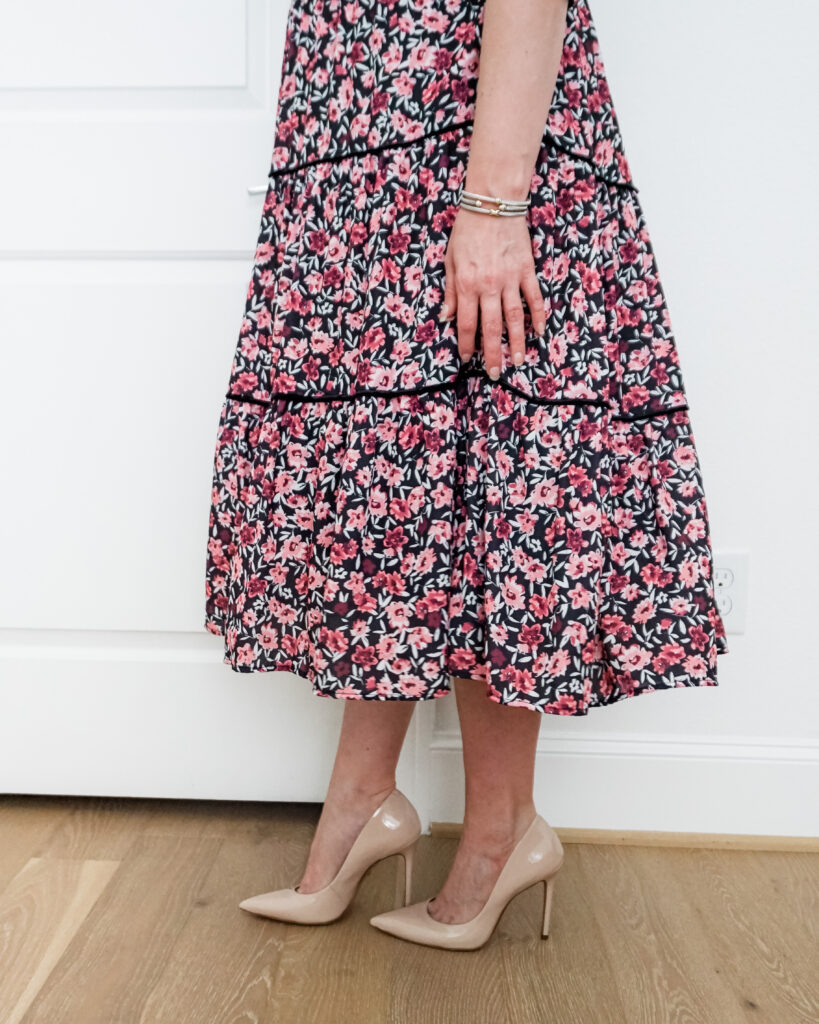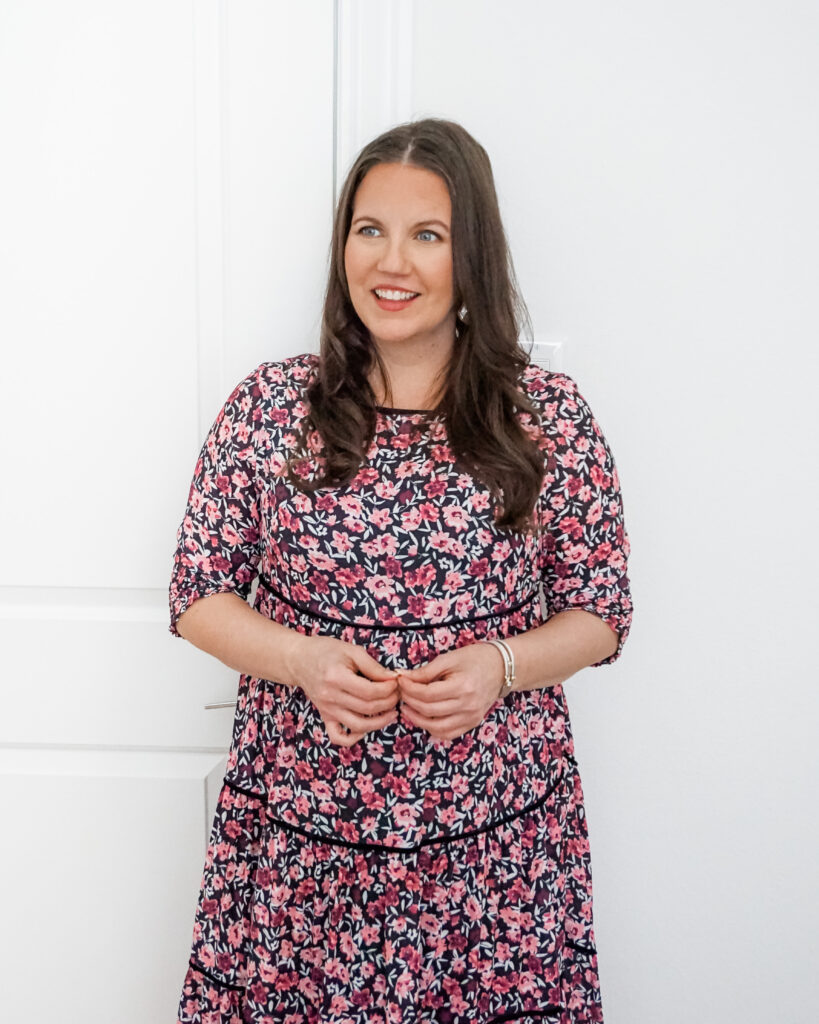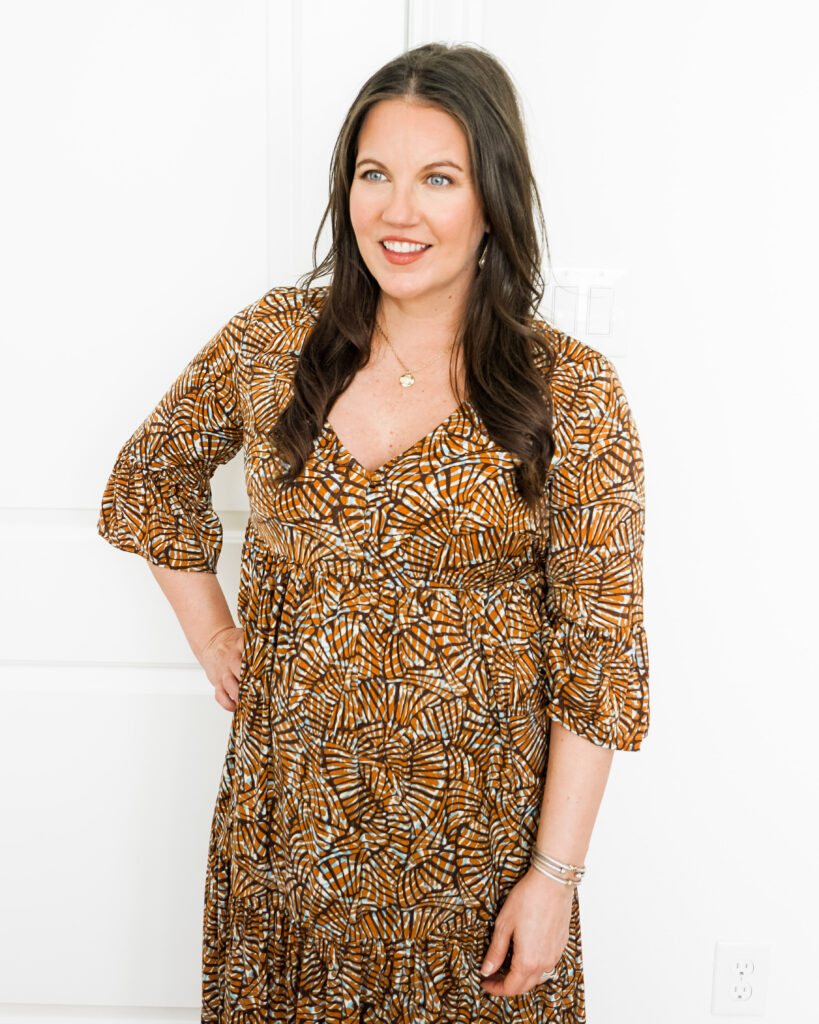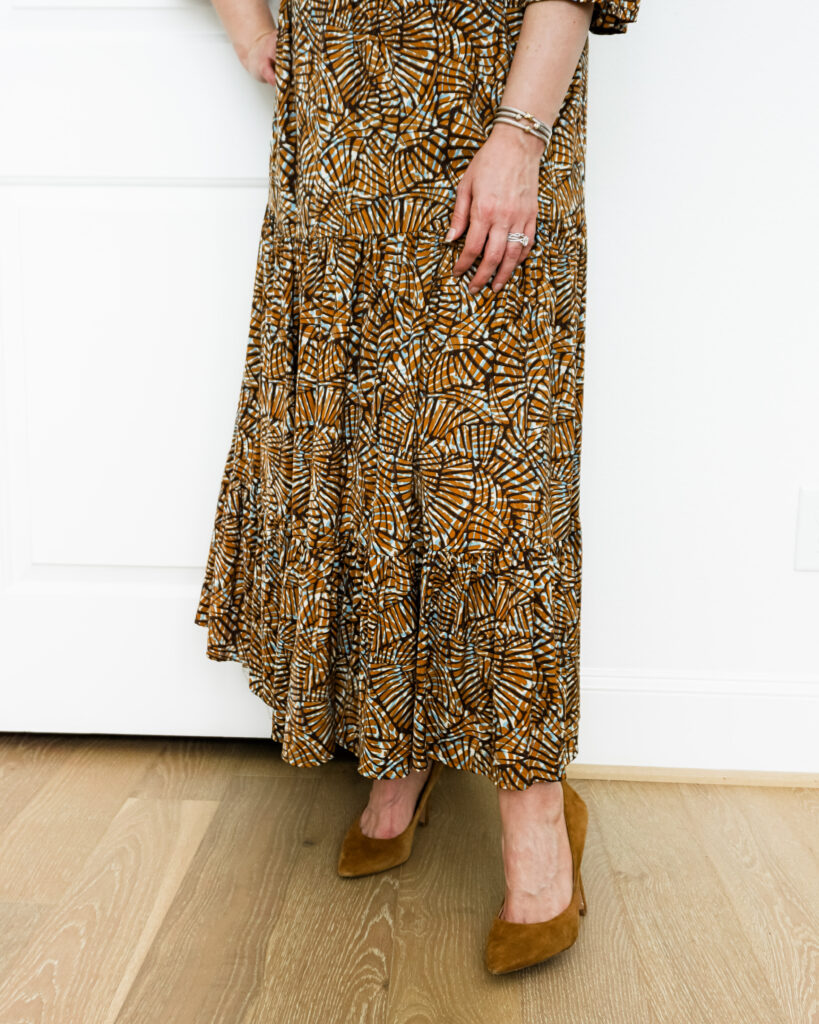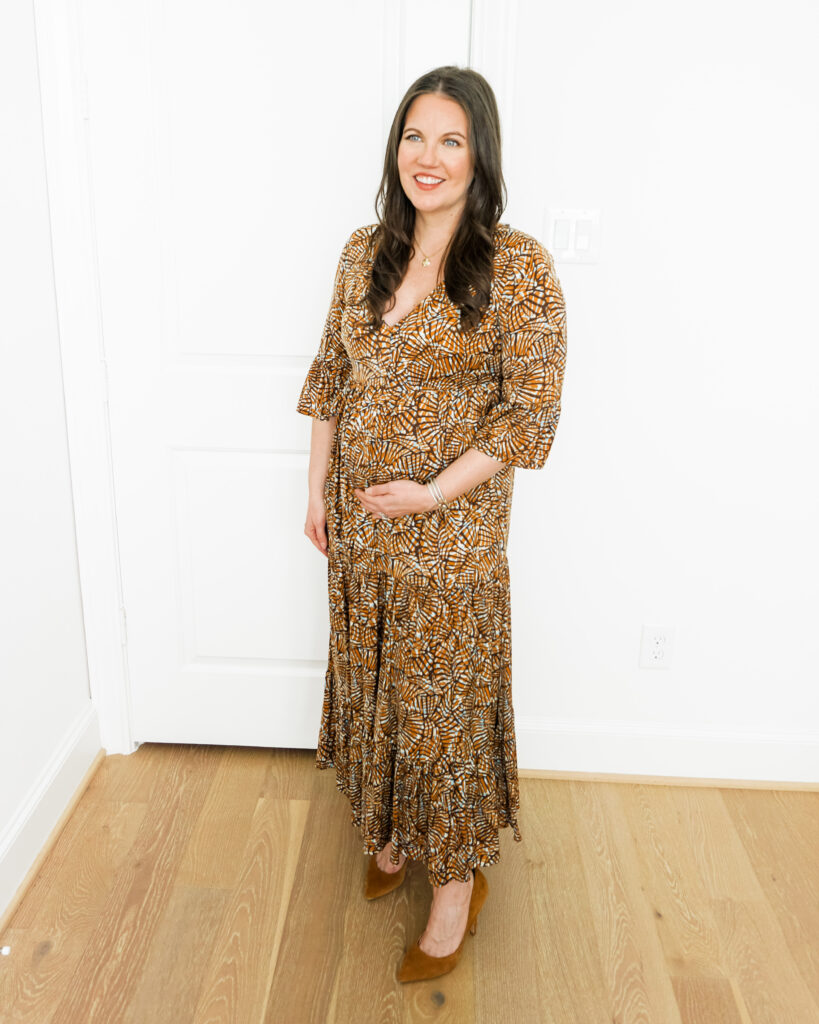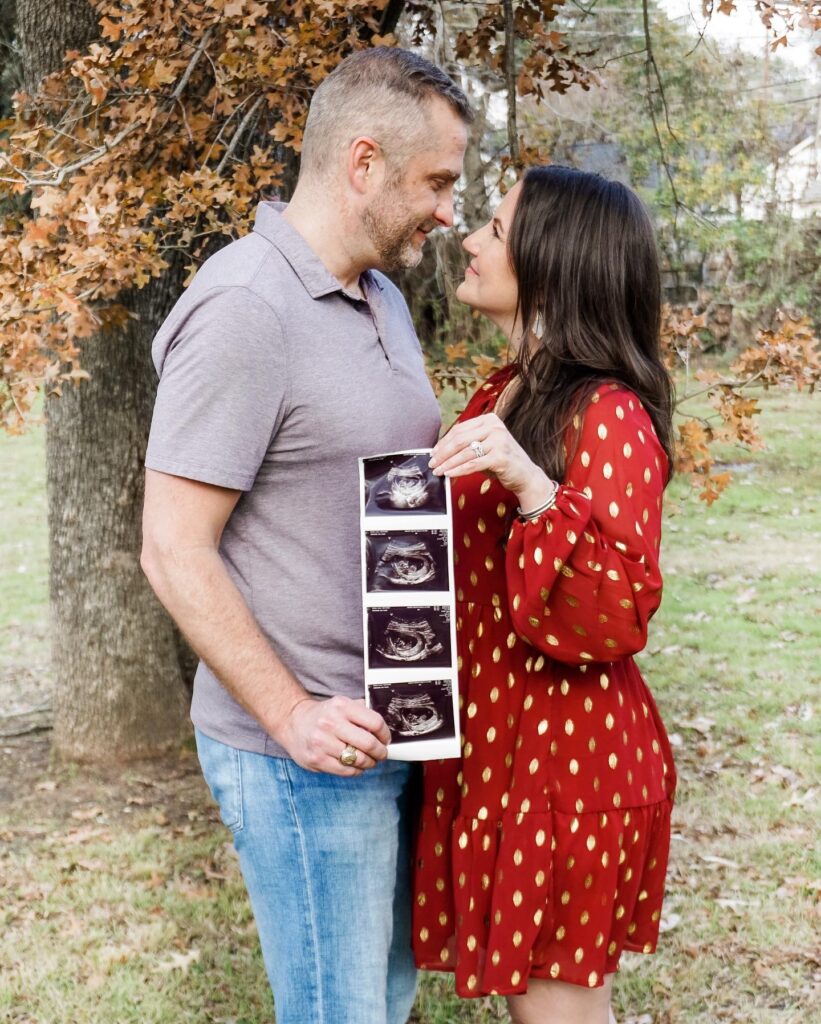 The big news is out! We are expecting our first baby this summer!  We are so excited to be welcoming our baby boy in just a couple months and start our new adventure as parents.
Pregnancy fatigue is real ya'll and has kept me a bit quiet here on the blog, but I've missed putting posts together.  After my mini break, I'm ready to start getting back into posting.  Although it probably will still be a little sporadic and not a regular posting routine, I have styled lots of maternity outfits to share with you and more.
Other than being tired in the evenings when I would normally be putting blog posts together, my pregnancy has been going well!  Stay tuned for some maternity fashion coming this month!
Also, this dress is not maternity and helped conceal the bump a bit in the early months of my pregnancy.