Yearly Archives:
2017
It's hard to believe 2017 is coming to a close.  I always look forward to this top 10 post every year.  It's fun to see what posts where popular throughout the year, and it's always a fun walk down memory lane.  You can click the post title to go to the original post for all the outfit details.  A little bonus at the end, I included my favorite 10 fashion purchases of the year.
Thanks you so much for checking in on me every week and showing so much love and support to this little blog of mine.  I appreciate each of you for letting me apart of your day/week/month.  Thank you!
Enjoy the countdown and I will see you back here in 2018 for more outfit inspiration!  Have a fabulous New Year's Eve!
10. WHAT TO WEAR TO THE HOUSTON RODEO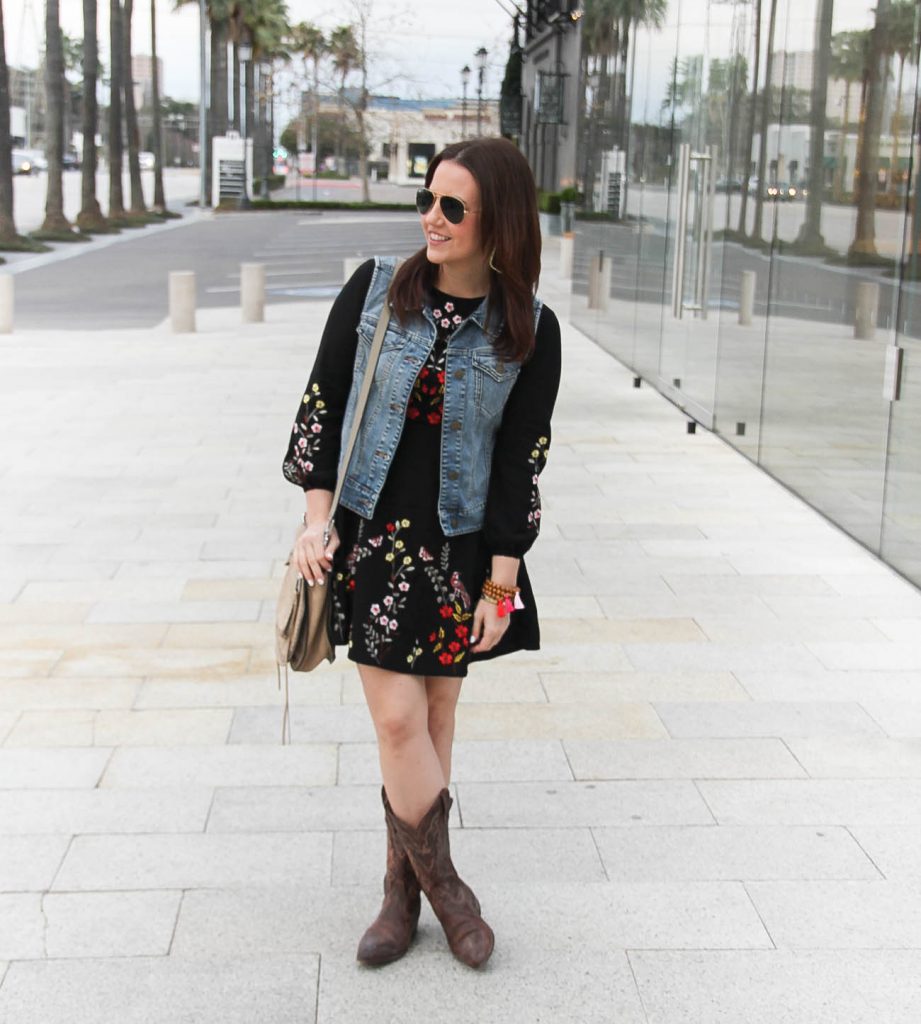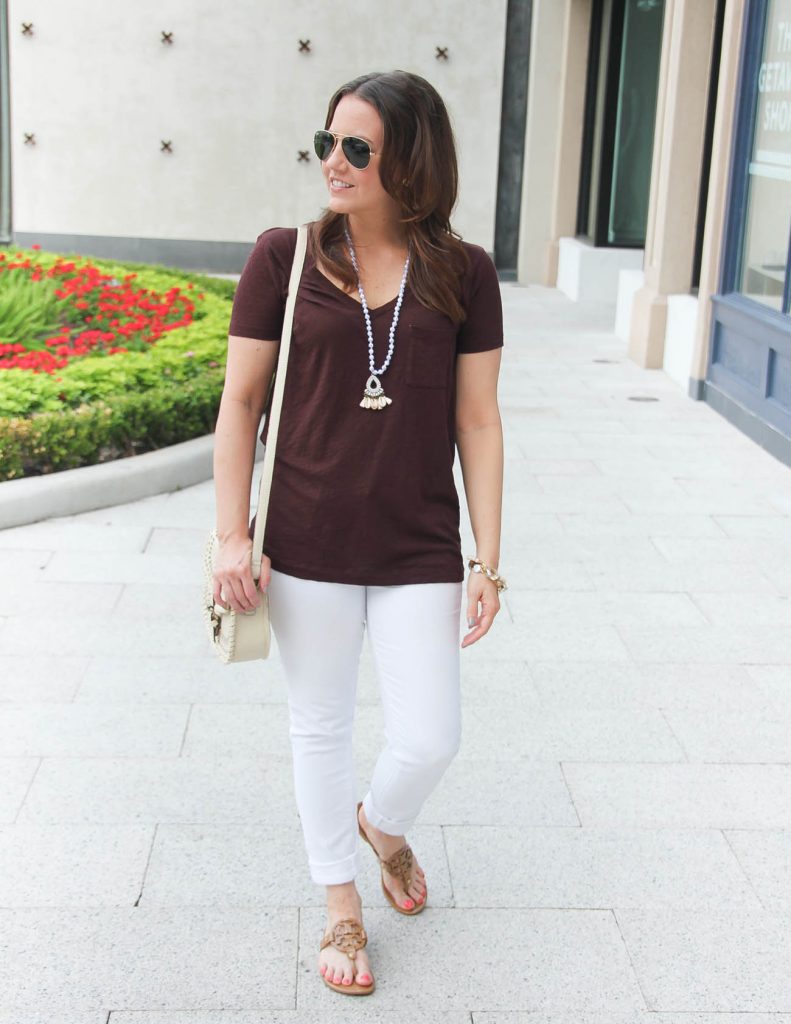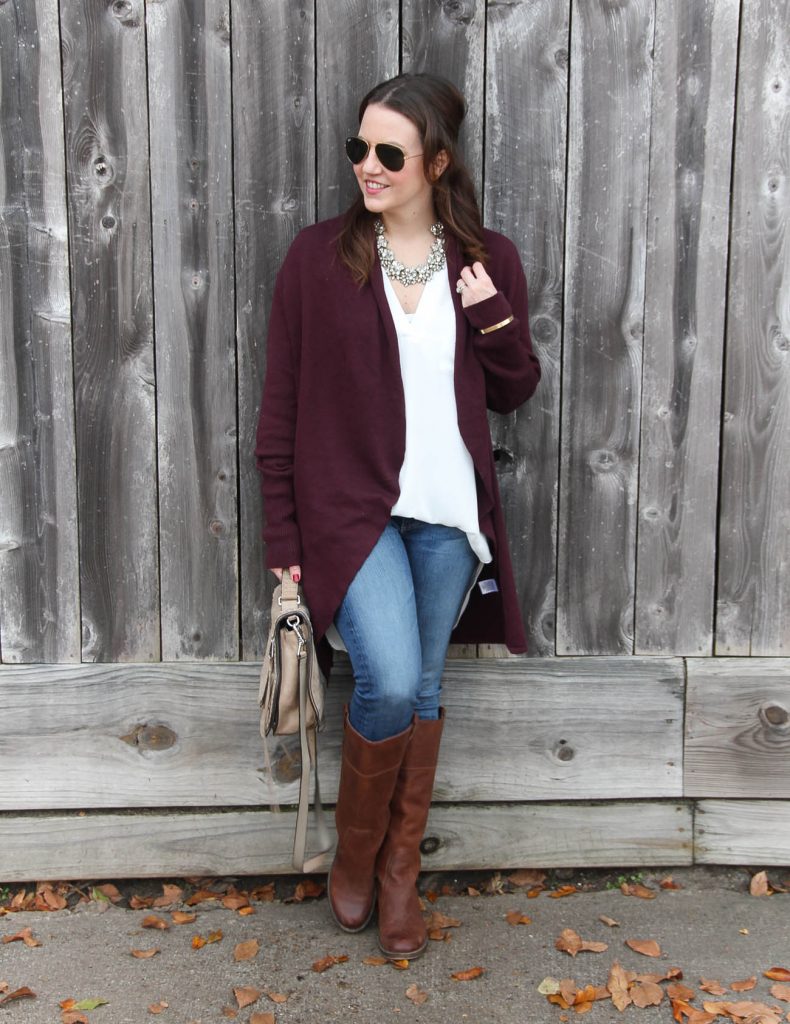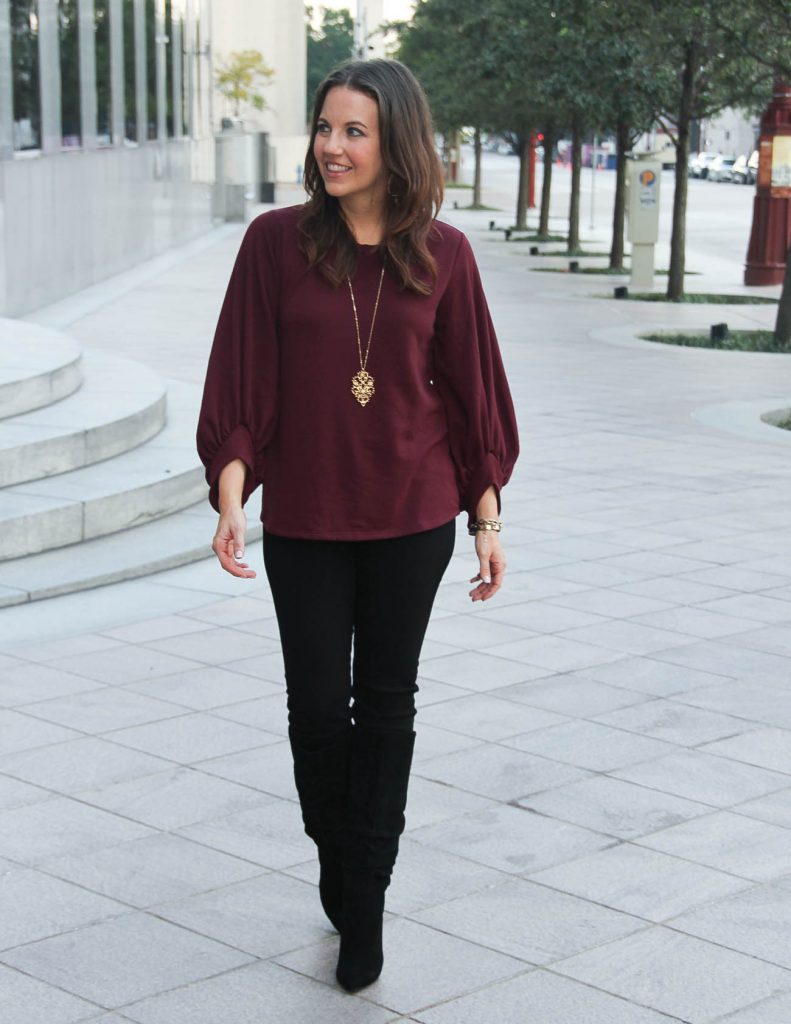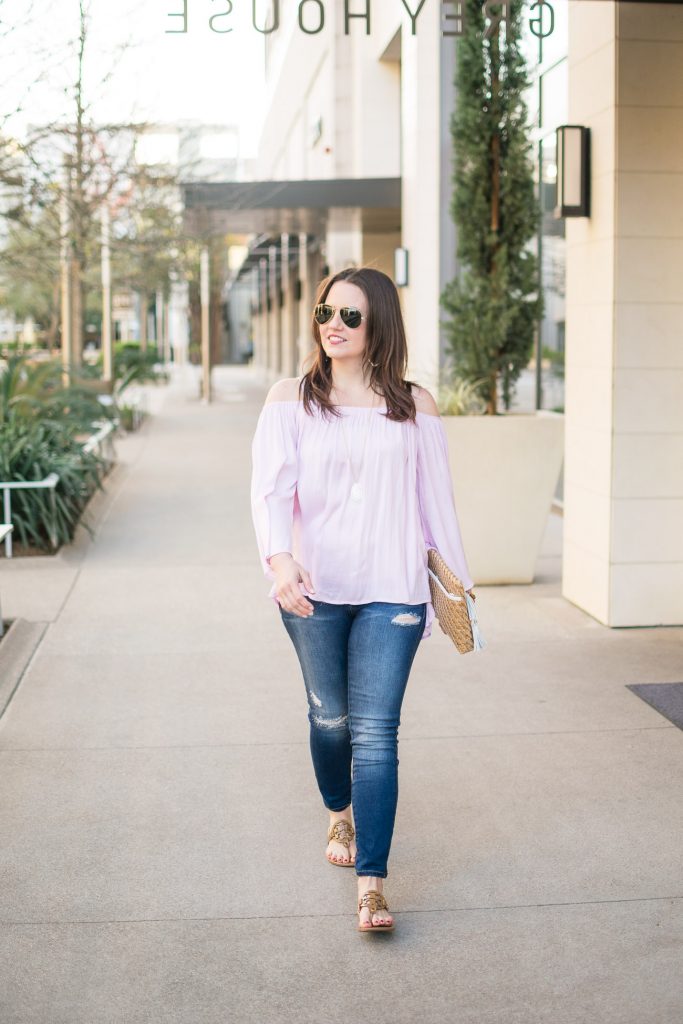 5.  HOW TO WEAR OTK BOOTS WHEN YOU'RE SHORT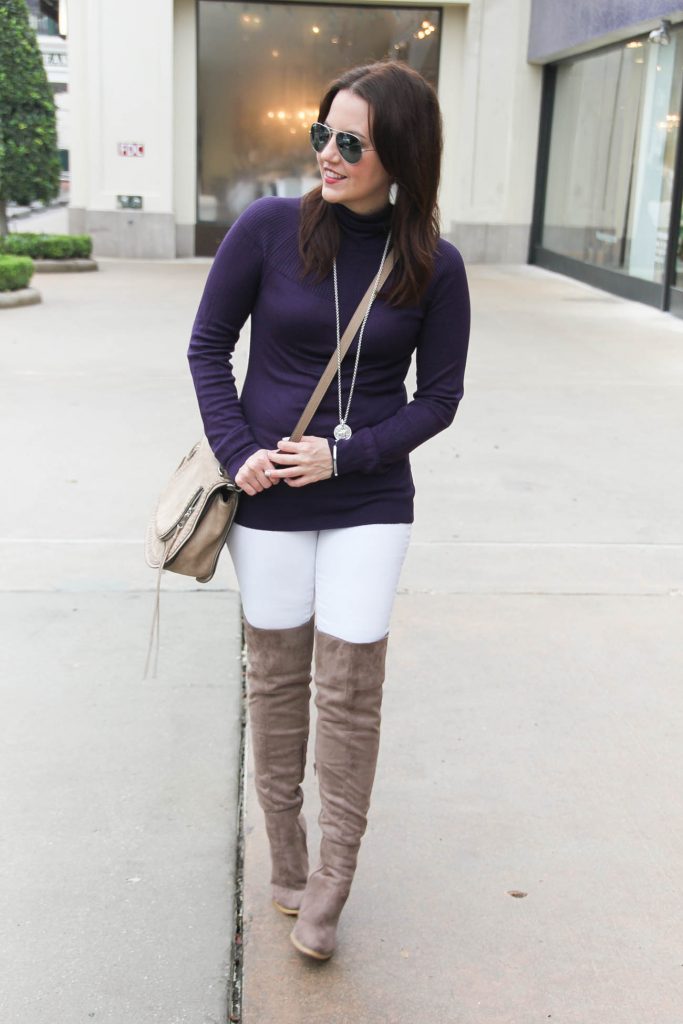 4.  BLUSH PINK CARDIGAN & GRAY JEANS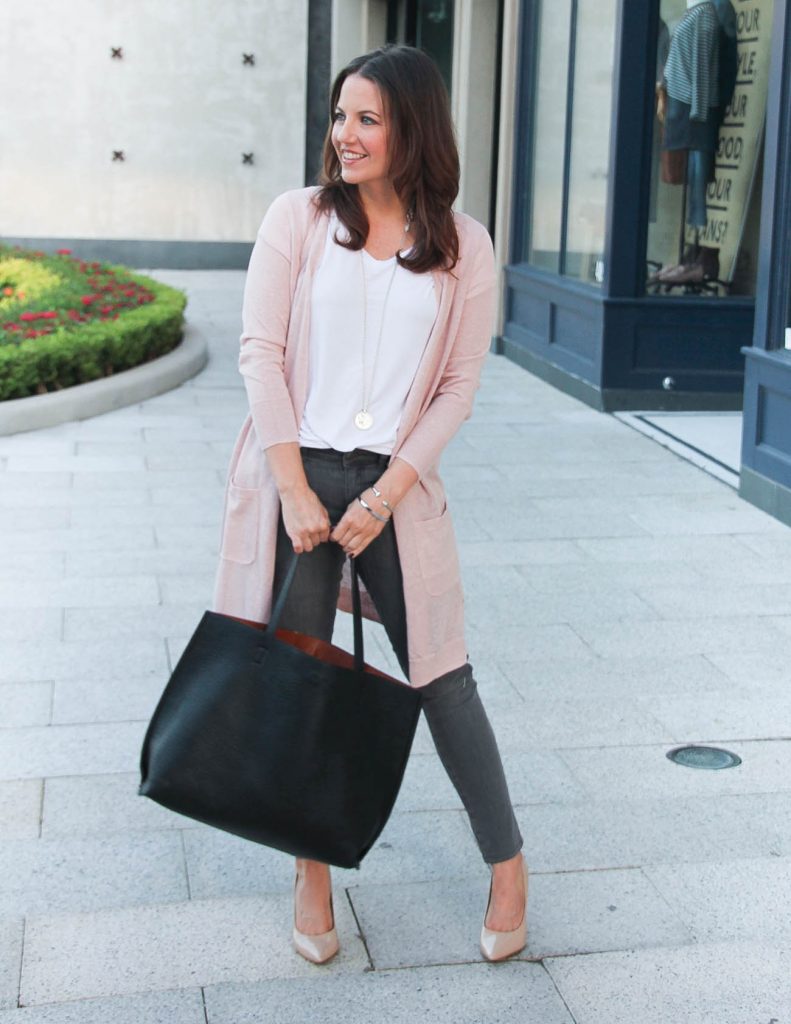 3.  INSTAGRAM ROUNDUP – FALL OUTFIT IDEAS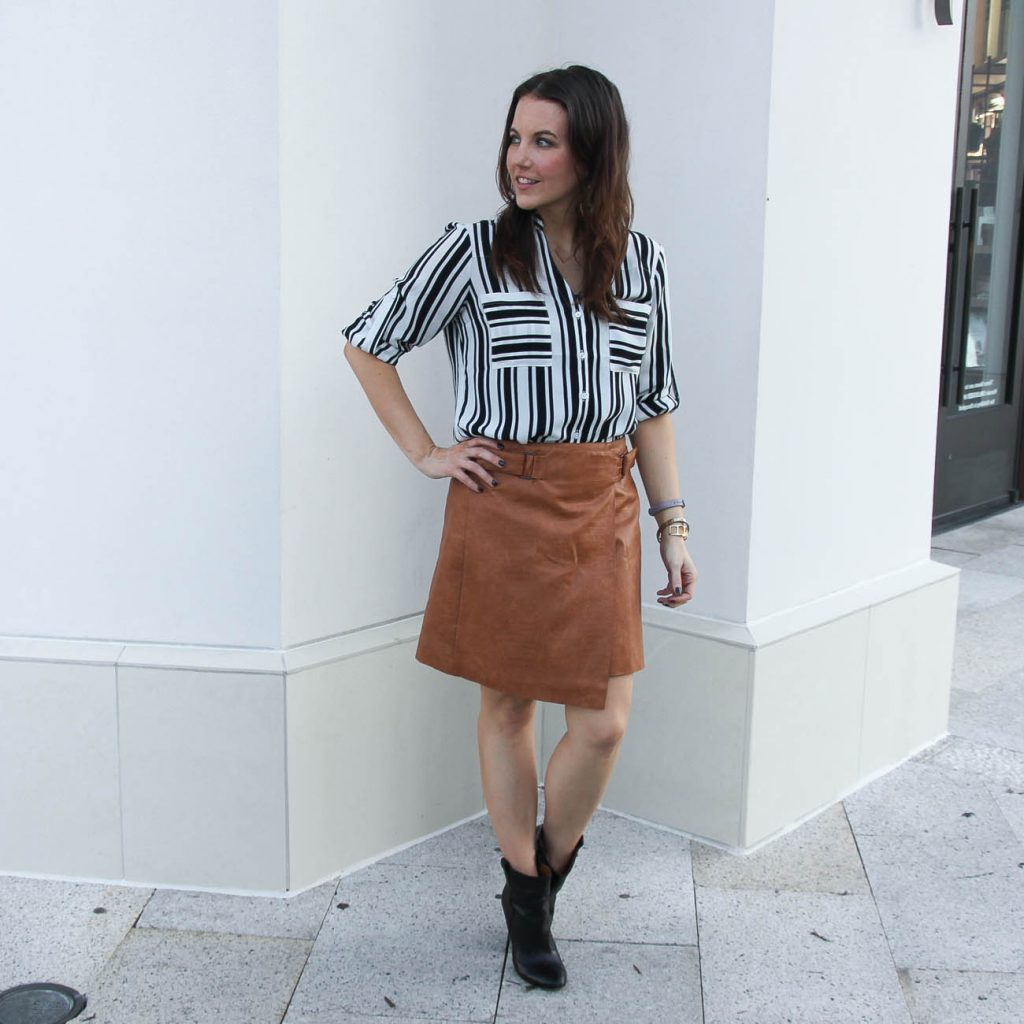 2.  4 FALL BASICS YOU NEED IN YOUR CLOSET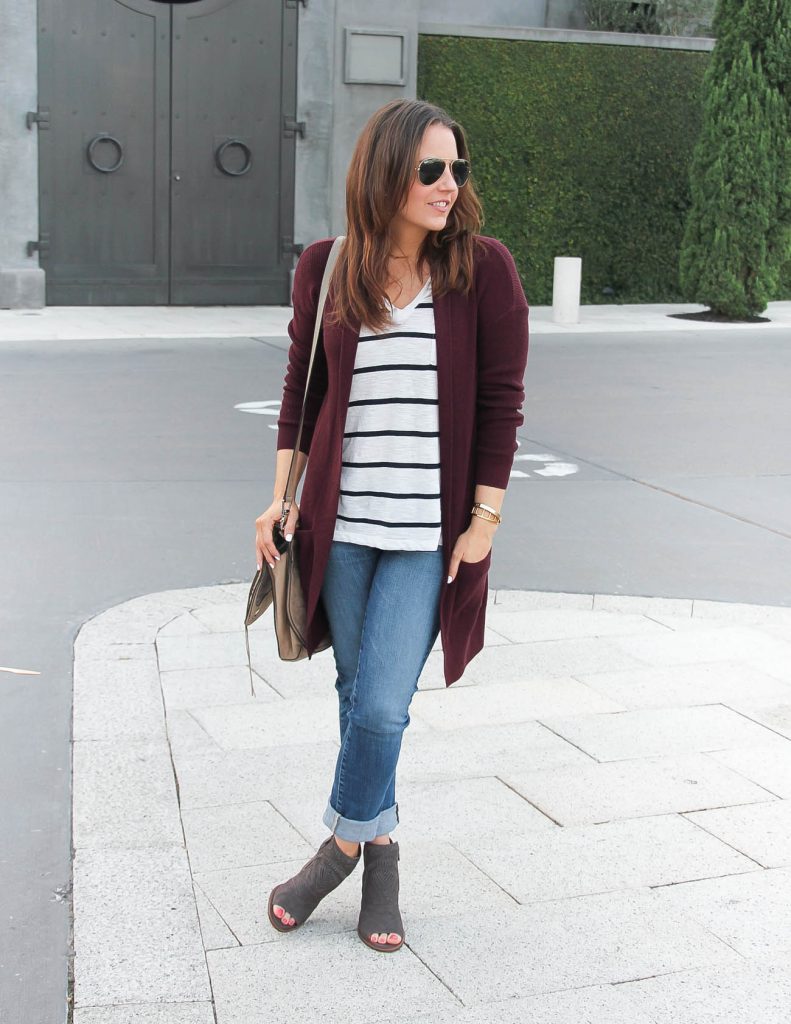 1. CURRENTLY COVETING – FALL BOOTIES
FAVORITE PURCHASES OF 2017