While I do not normally post on weekends, with the non-stop rain forecast for today, I figured it was the perfect day to sit down and share my first blog conference experience with you.
Last weekend, I attended the Thrive Blog Conference in the Woodlands, TX.  I was so happy to find a conference in my own backyard!  I came across the conference a few weeks after starting my blog.  I had a growing list of questions that needed answers, and this conference was exactly what I needed!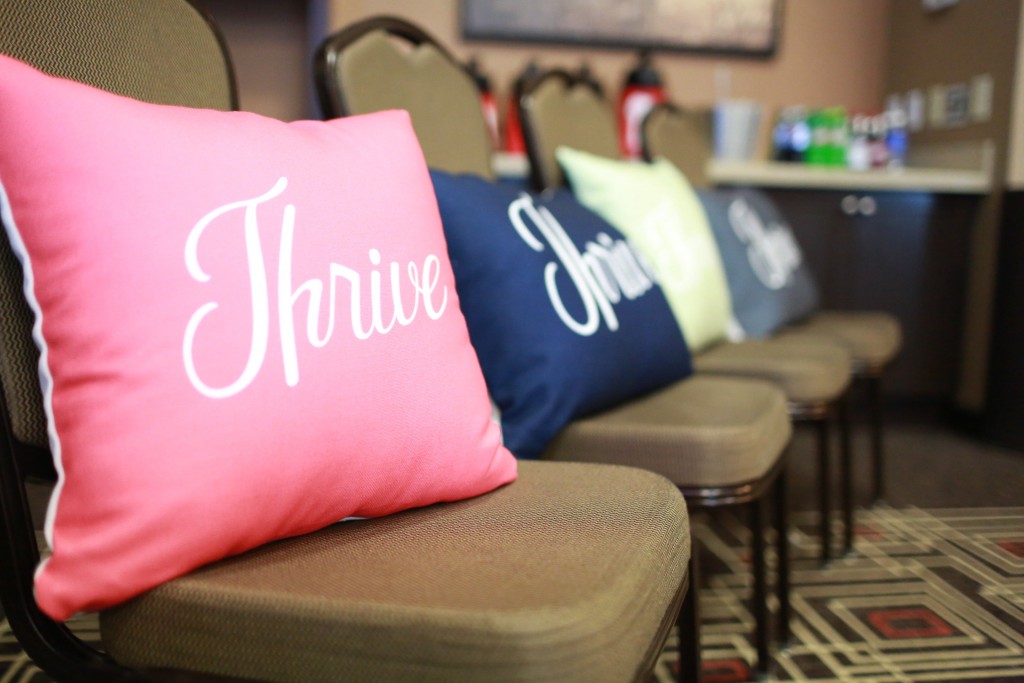 If you have never heard of or attended a blog conference, they consist of a lot of networking and learning.  It was great to be surrounded by other bloggers of all categories and levels.  I felt like a sponge at this event, absorbing all the info I was being given by the more veteran bloggers.  It was also nice to meet fellow newbie bloggers and share that I am not alone when I am completely confused by this or that feeling.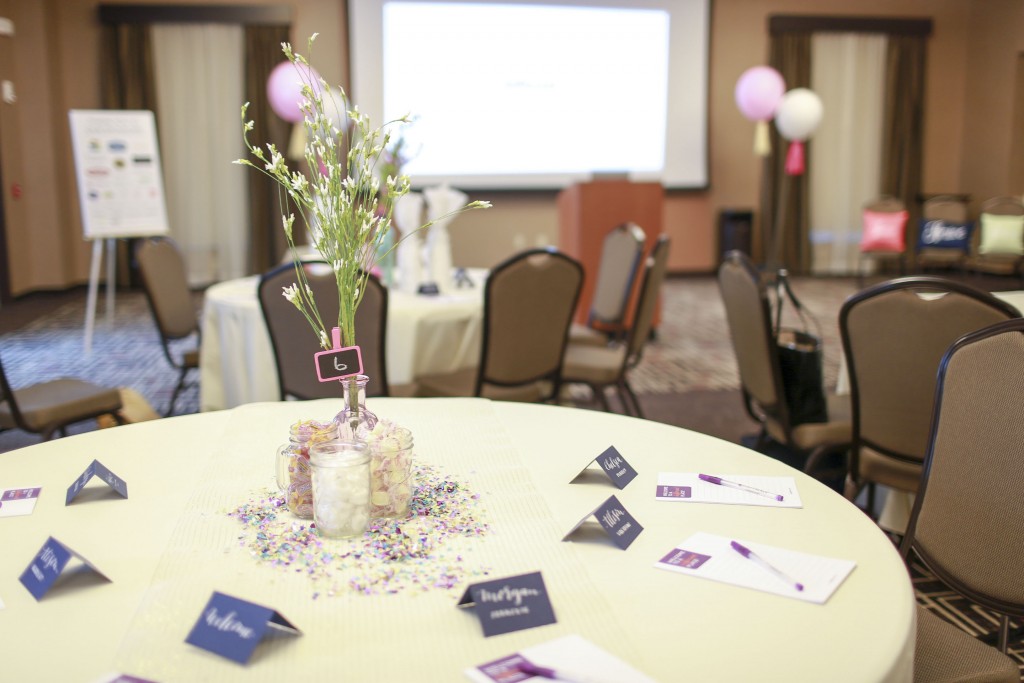 The event founders, Bree and Whitney, lined up a great group of speakers to share their knowledge.
The speaker I was the most excited about was Caroline Harper Knapp of House of Harper.  I have her blog bookmarked and read it regularly, so it was amazing listening to her speak on building your brand and how she re-branded her own blog.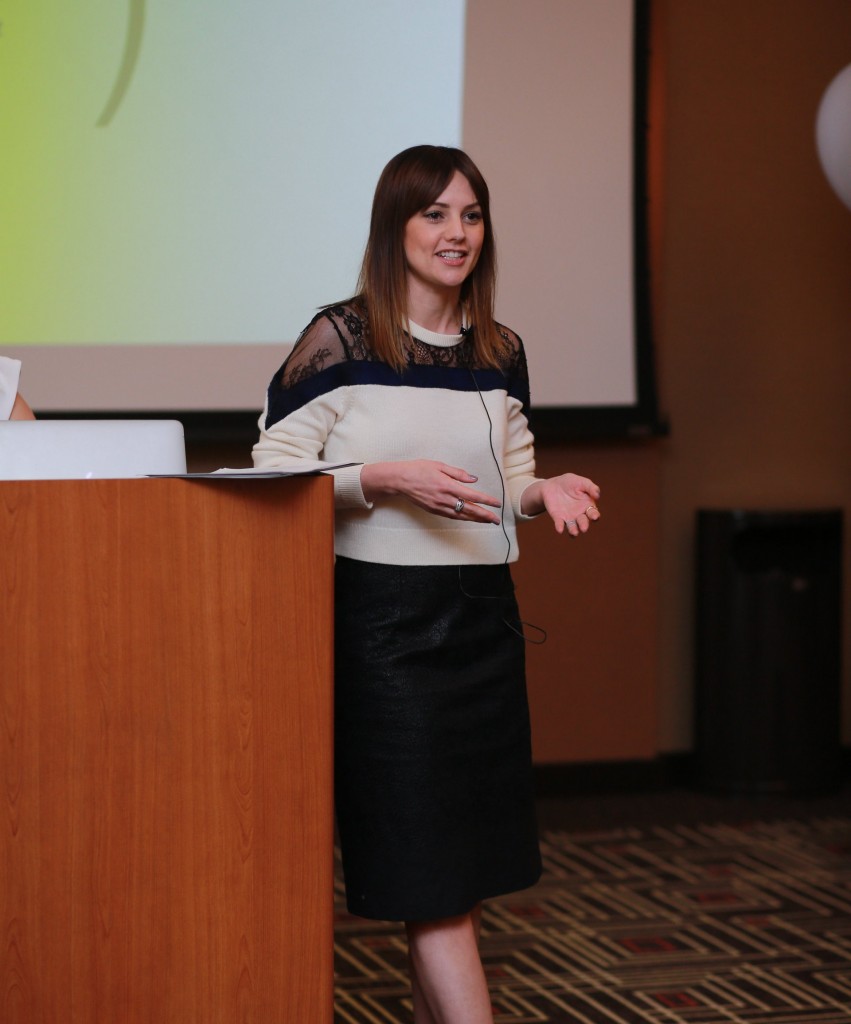 I thoroughly enjoyed listening to The Fancy Ashley speak on compelling content.  I loved her stance on staying true to you and where you want your blog to go.  After listening to her and Caroline speak, I came home and wrote down a little about my blog and my brand so I can make sure to never lose sight of my original plans and ideas for my blog.  I hope to re-read this occasionally and adjust as my life, style and goals change.
For the Thrive Blog Conference, all sessions were held in the same room.  While I currently do not envision going into an area like You Tube and videos, it was really neat to listen to Audra Kurtz discuss various areas of You Tube from making the videos to tips like not using copyrighted music or how to get great lighting.  I definitely took notes, just in case I ever decide to explore this area.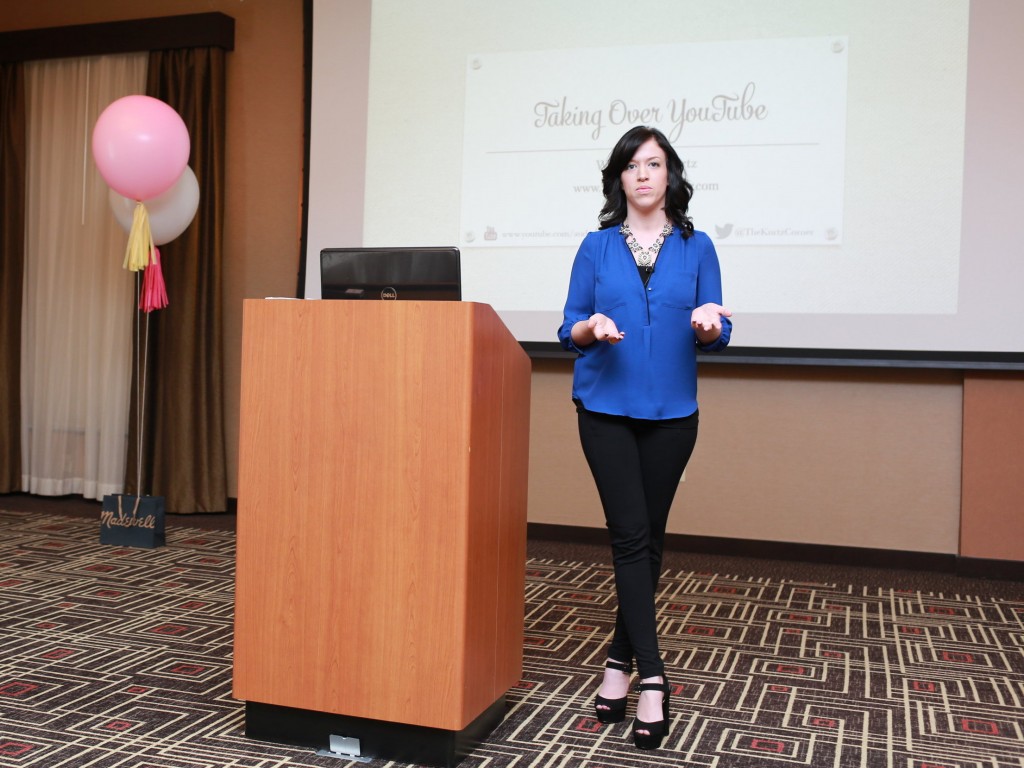 I also learned a lot on promoting your content to new readers from Lil' Luna and promoting your blog to brands from a discussion panel. Apart from the speakers, I also enjoyed networking with fellow bloggers and have really enjoyed reading some of their blogs this week. I am happy to have found a little support system for when I have questions on blogging.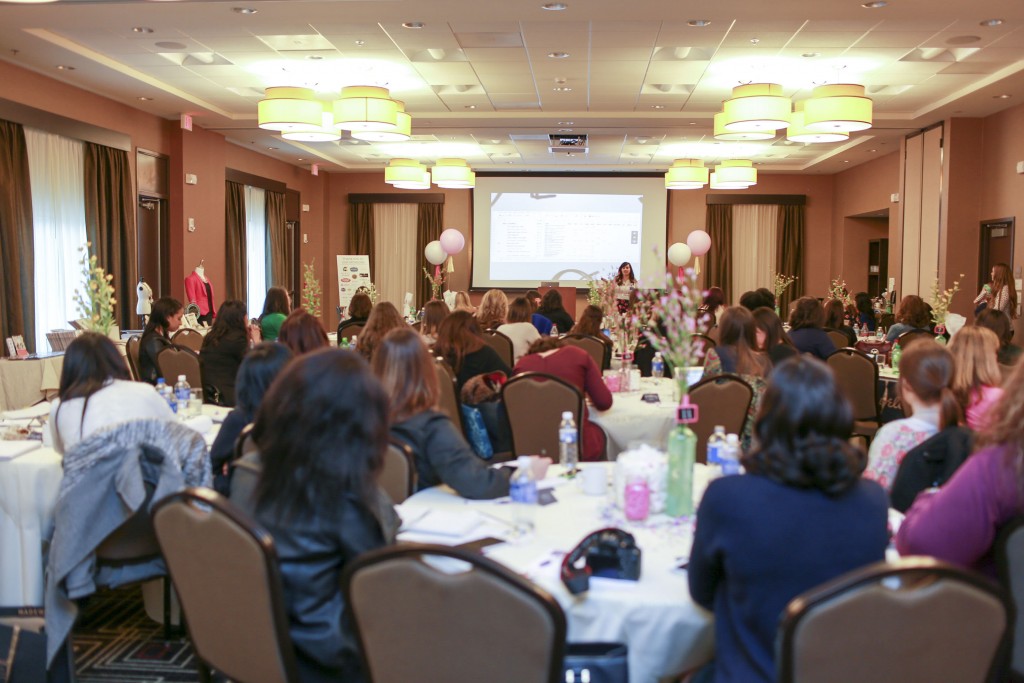 Of course, I had to get in a little shopping while I was there too!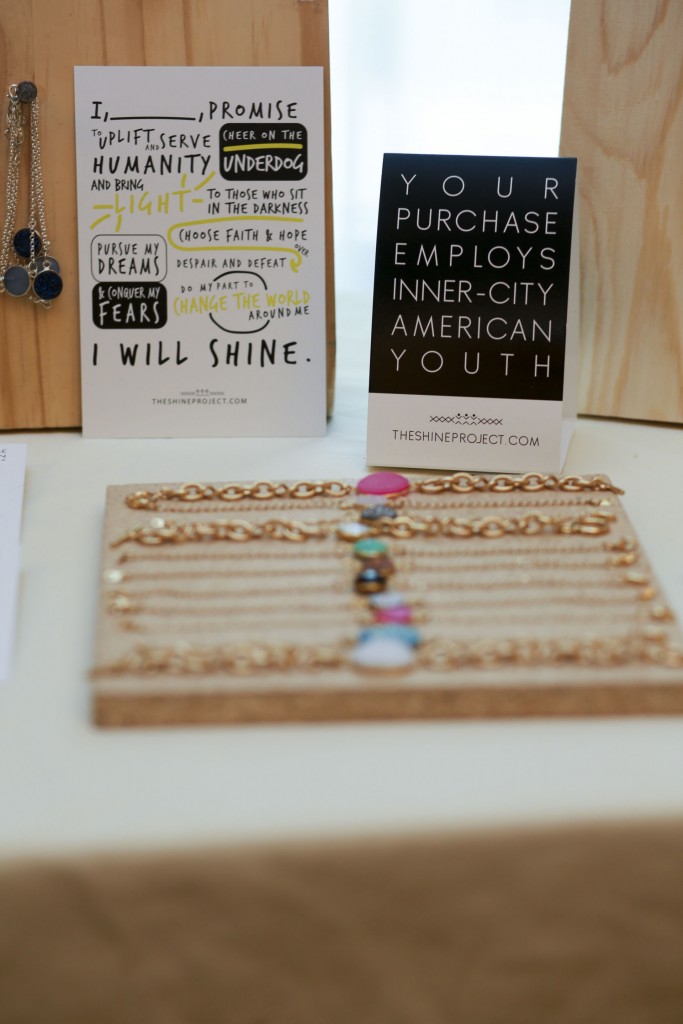 Plus, I won a raffle prize, a Stella and Dot bracelet!!  It went perfect with what I had on that day, so I ended up wearing it for a little post-conference mingling before heading home to put everything I learned into action!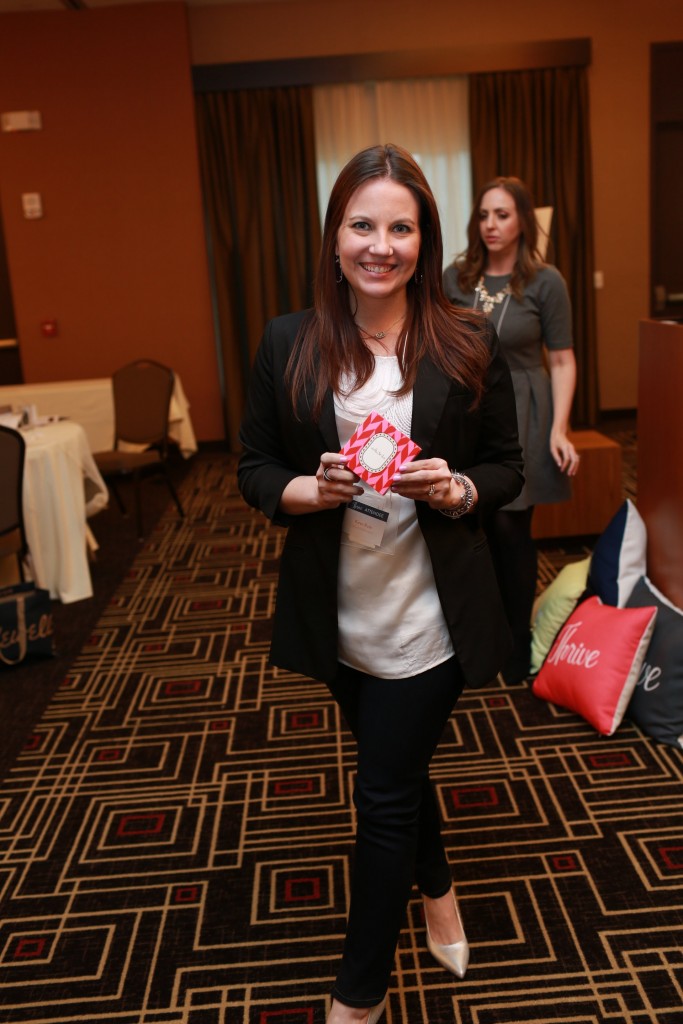 If you are a blogger, I highly recommend finding a blog conference in your area!  I already have plans to get together with some of the bloggers I met at the conference to continue learning from and supporting each other.  I can't wait for the Thrive Blog Conference next year!
ALL PHOTOS TAKEN BY MEG CADY
Outfit Details: AUDREY Blazer, Old [SIMILAR] | Michael Kors Silk Blouse, Old | PAIGE DENIM Skyline Skinny Jeans | NINE WEST Flax in Silver Metallic  | STELLA & DOT Renegade Cluster Bracelet |  KENDRA SCOTT Arden Bracelet in Platinum Drusy, Elle Silver Earrings in Purple Jade, Elisa Necklace in Platinum Drusy | BAUBLEBAR Crystal Mason Ring   | ESSIEUnder Where? | MAC Lipstick In Faux
Follow Lady in Violet INSTAGRAM | TWITTER | FACEBOOK | BLOGLOVIN
[jetpack_subscription_form title=" " subscribe_text="Enter email to subscribe and receive notification of new posts by email." subscribe_button="Submit"]
Love this post? You may also love: