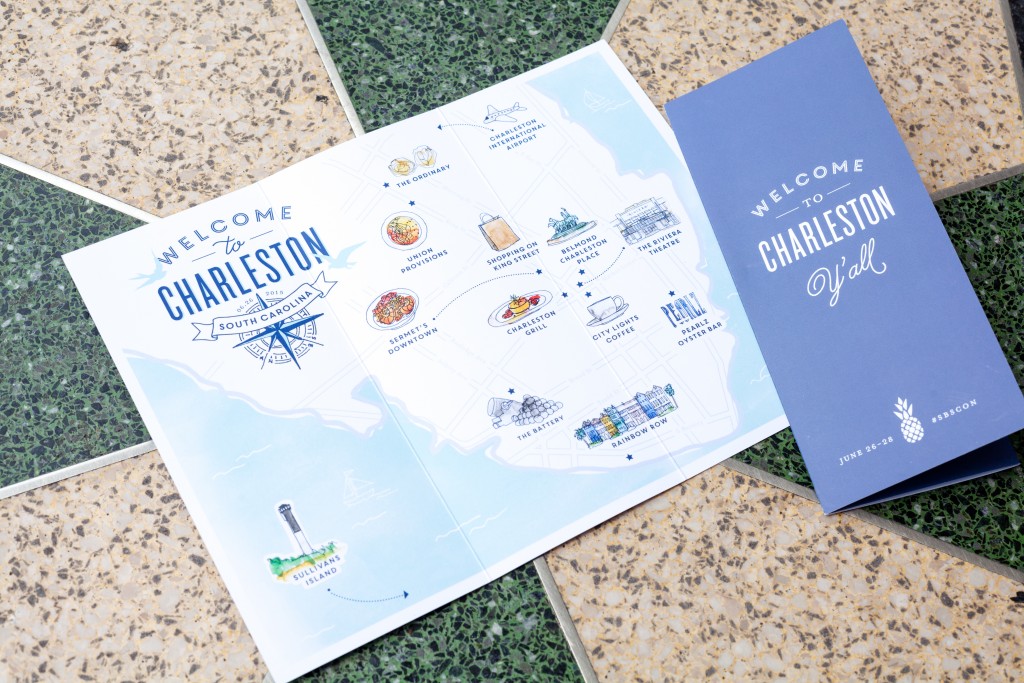 As promised, I wanted to share a few of my tourist photos from Charleston.  This city is absolutely gorgeous at every turn.  I loved having the opportunity to visit and take in all the beauty!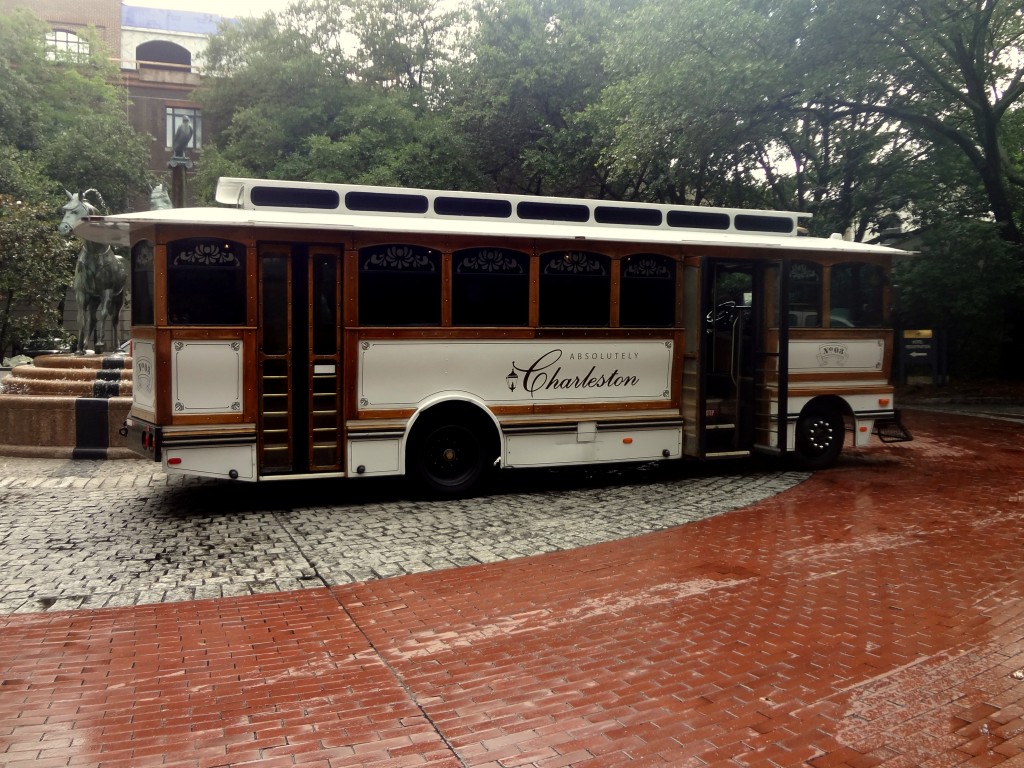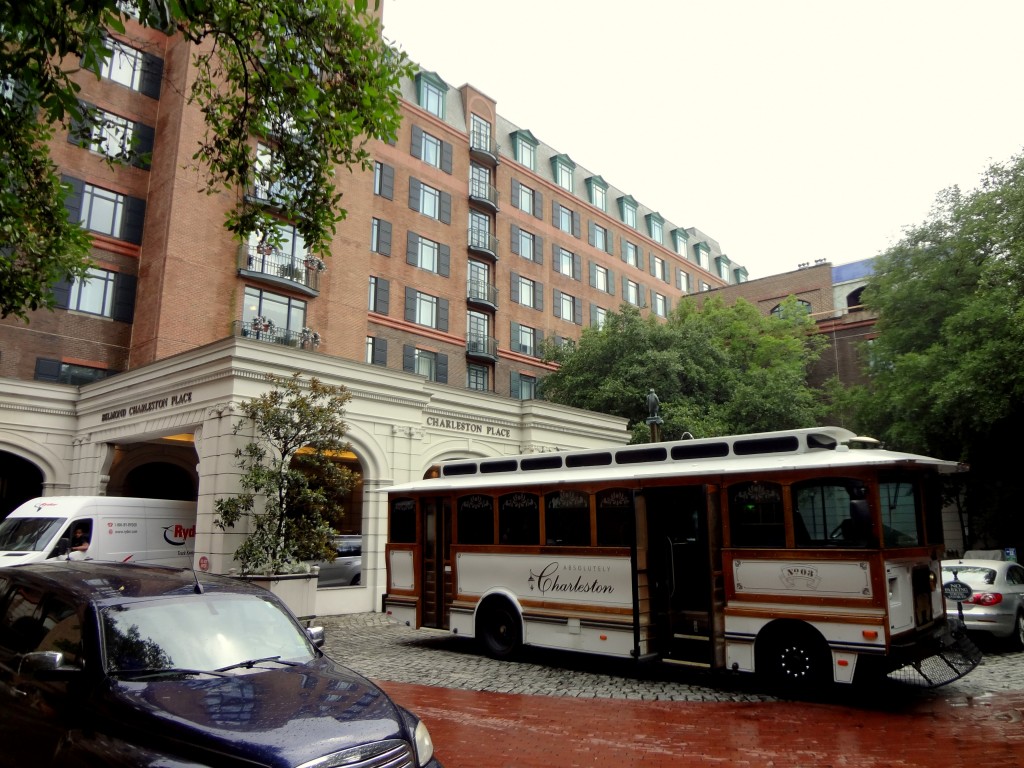 As you may recall from my post last week, I was in town for the Southern Blog Society Conference which was held at the Belmond Charleston Place off of King Street.  How cute is this trolley?
This photo is of King Street from just outside the hotel.  Friday night, I ate at the Old Town Grill and it was so good. I had a gyro and potatoes.  Good food and good prices is always a win.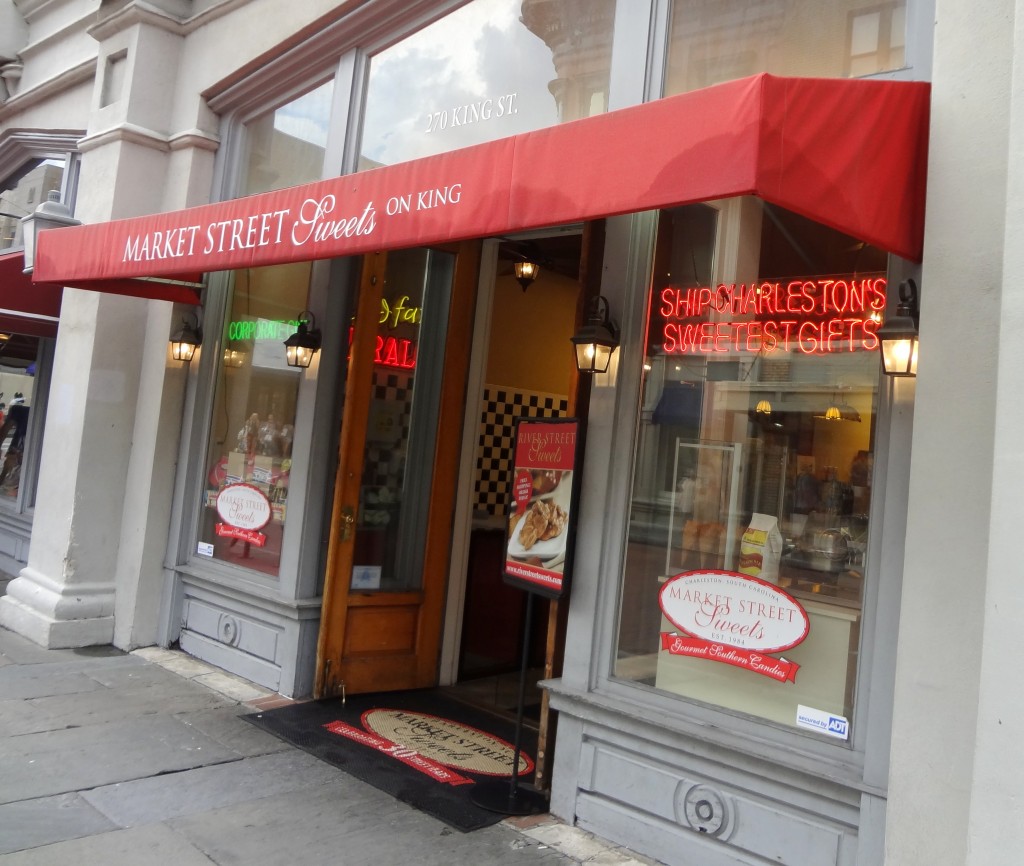 While walking along King Street, I found this cute candy store.  They carried all of my favorites – Fudge, Truffles, and Taffy.  They also had chocolate covered everything, caramel apples, and pralines.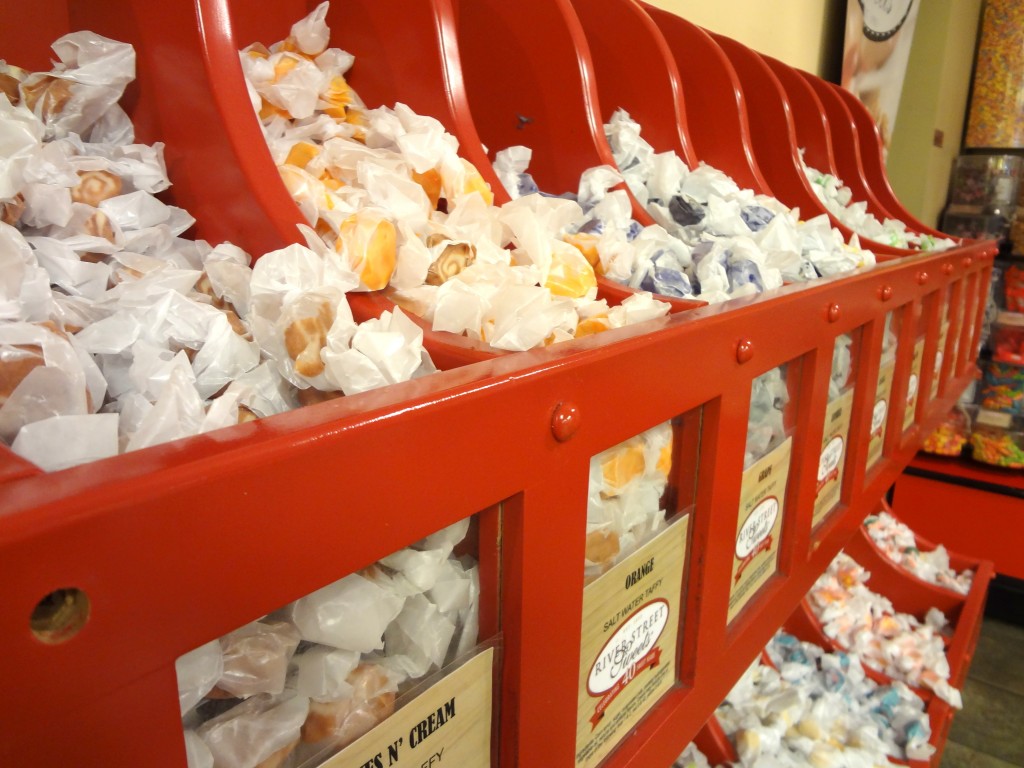 Every flavor of taffy you could want!  HEAVEN!!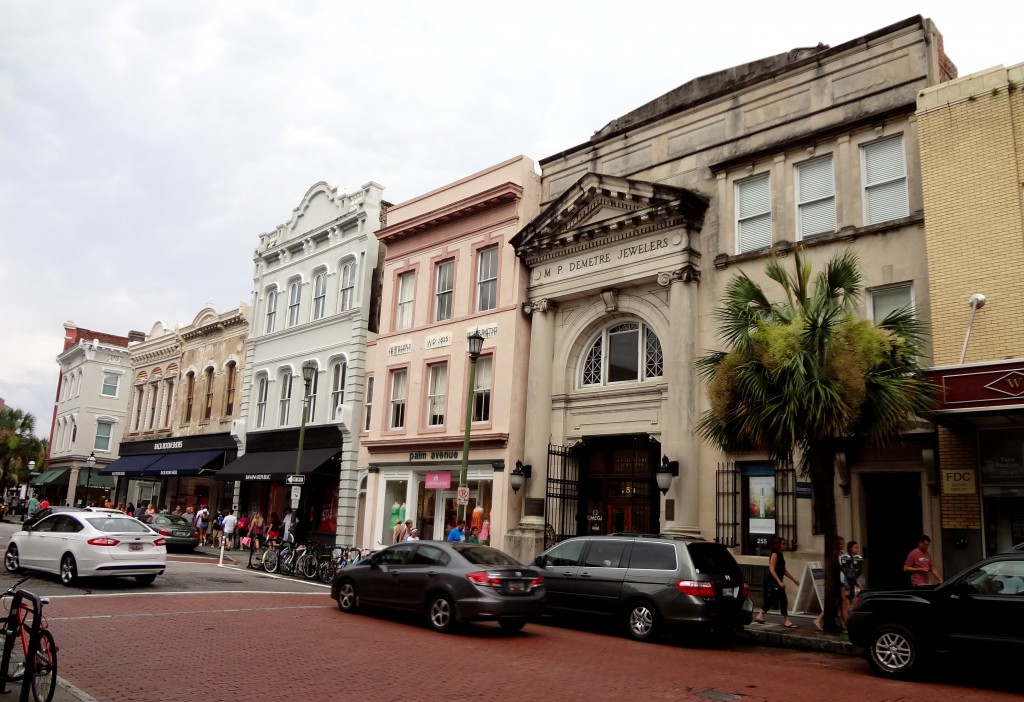 I love the architecture of the buildings and all the colors.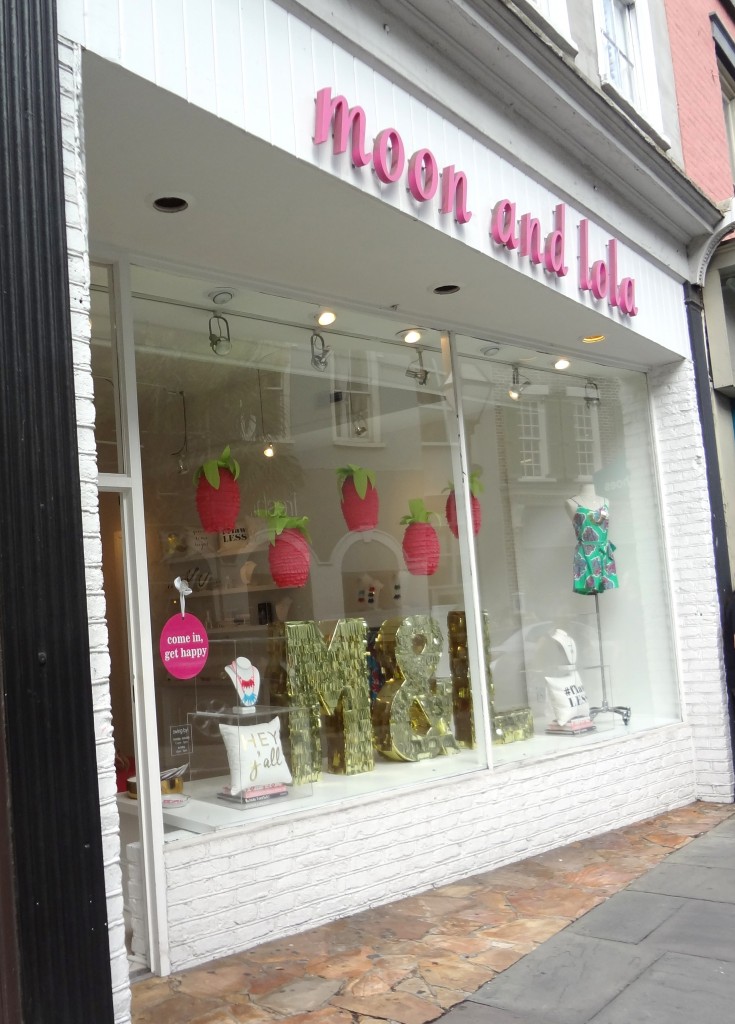 Even the window displays are beautiful.  If you are in Charleston, you need to go inside this Moon and Lola.  The store is fabulous inside!!
I eventually ventured off King Street to tour the cute streets and alleys.  I even found this fun park with some cool sculptures.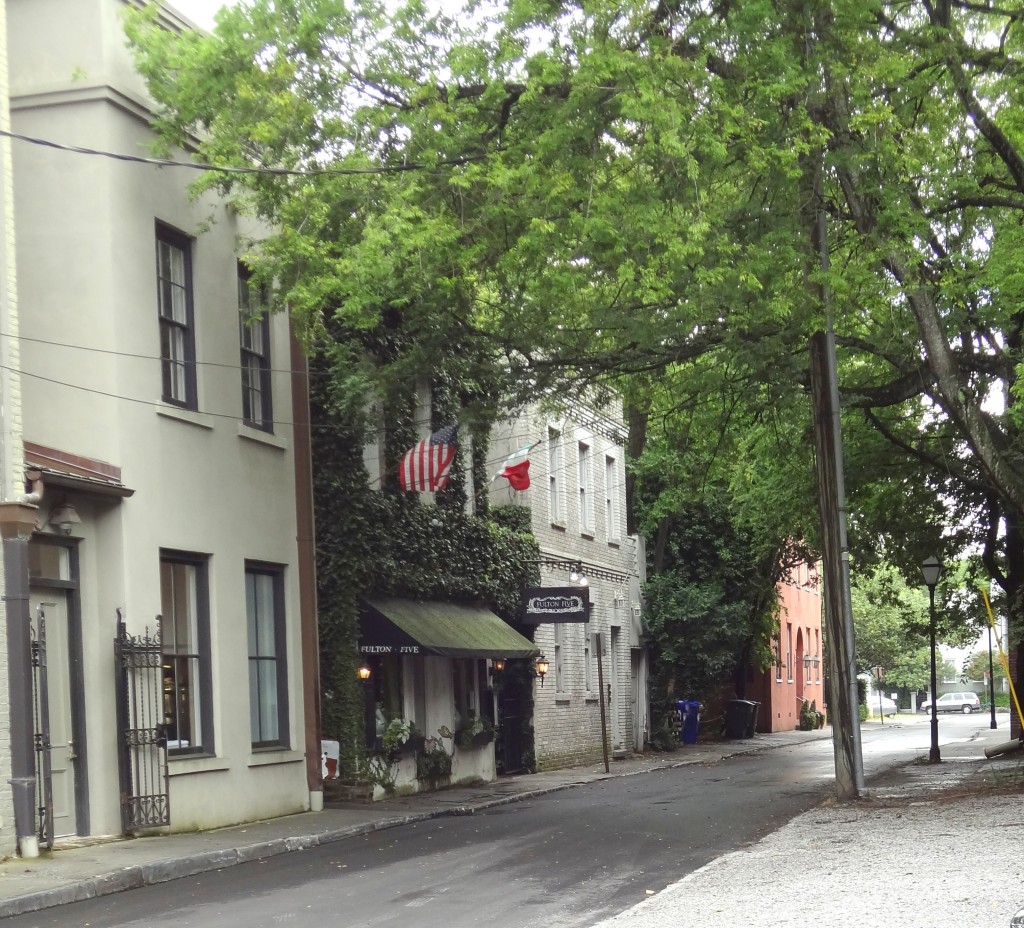 I mean this city is a fashion blogger's dream come true.  Everything here is just picture perfect.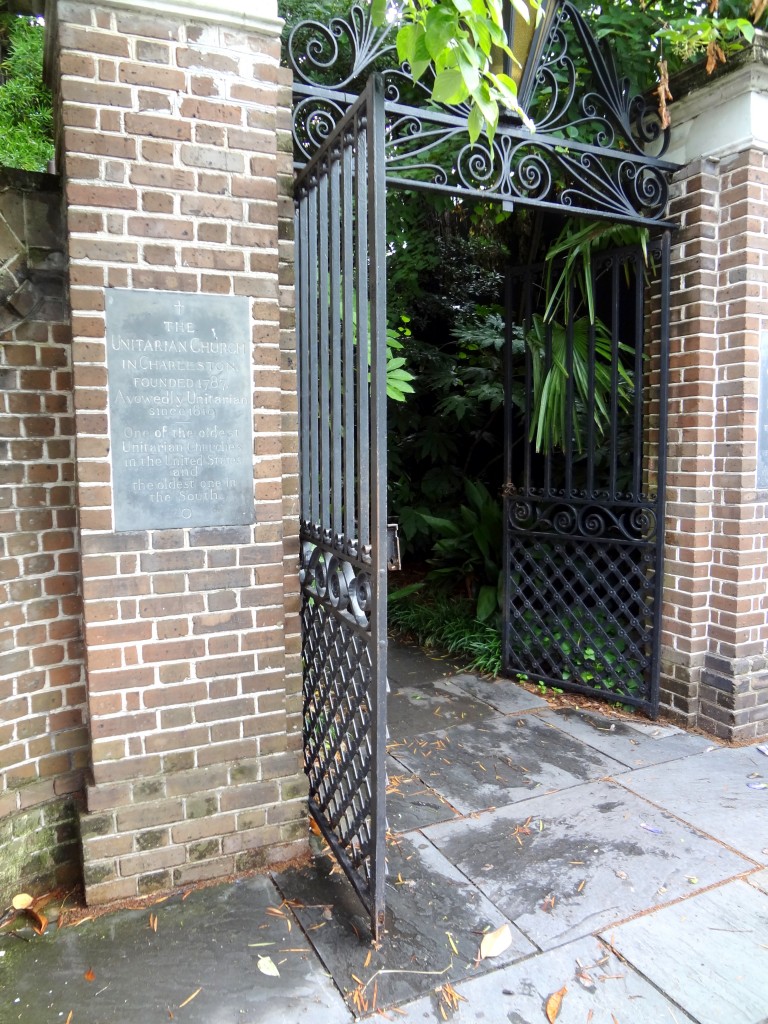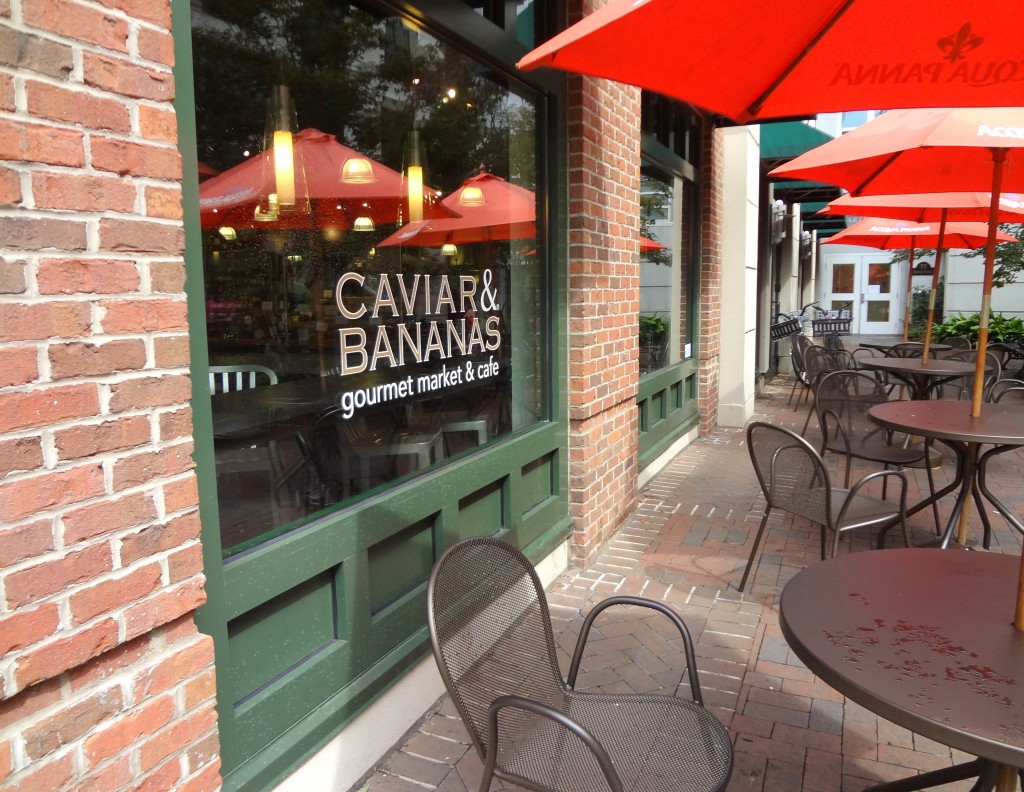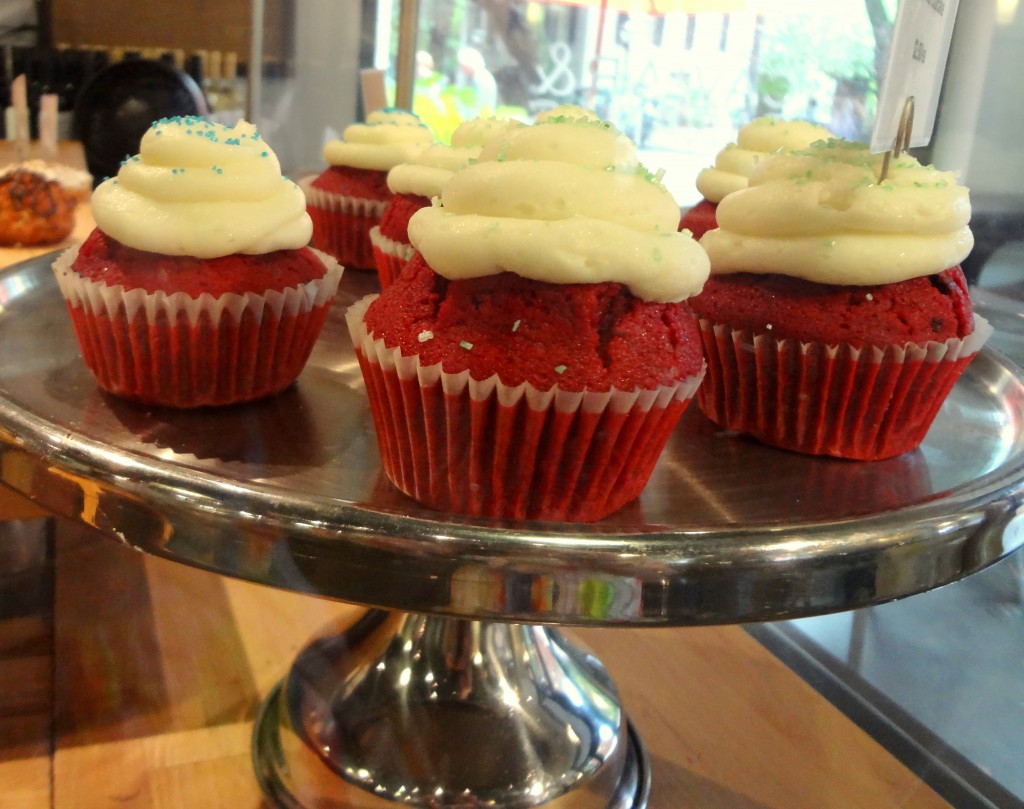 I also found this cute store/cafe.  They sold these amazing red velvet cupcakes along with muffins, lunch foods, and gourmet grocery shopping.
Every where I turned was more charm and beauty.  I can see why people love to travel here.  It was so easy just to walk around and get lost.   The town also has lots of history.  Next time, I definitely want to take a tour and learn even more about this city and it's rich history!
First Photo by Kim Graham Photography.  All other photos taken by me.
Follow Lady in Violet INSTAGRAM | TWITTER | FACEBOOK | BLOGLOVIN | EMAIL SUBSCRIPTION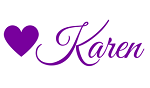 Love this post? You may also love: