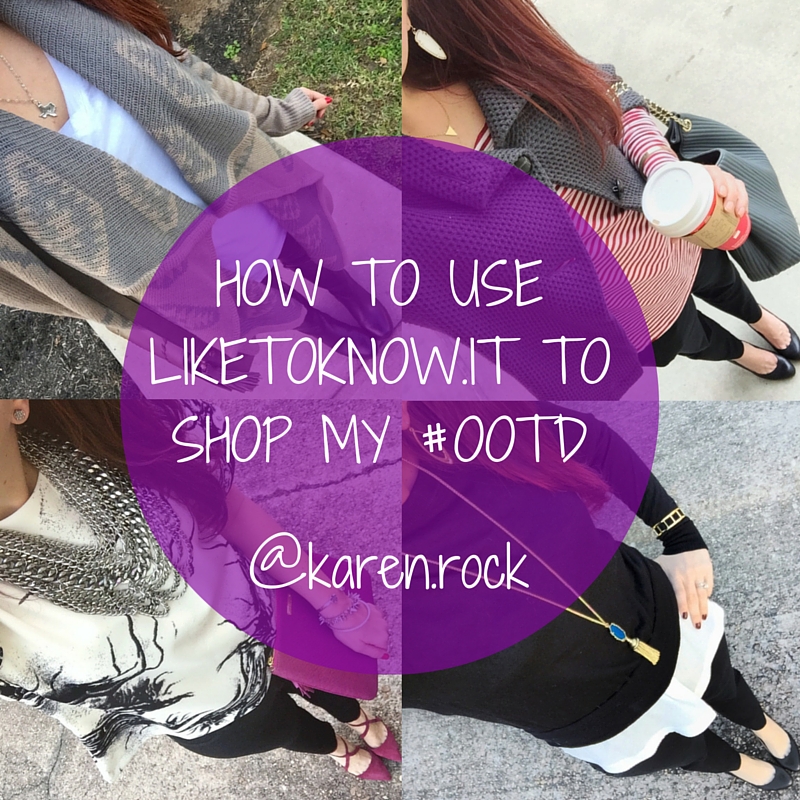 If you follow me on Instagram, you may have noticed that my outfit posts became shoppable thanks to LiketoKnow.it!  For those of you who aren't familiar with the program, I wanted to explain a little how it works and this post just wouldn't fit in one of my photo captions. 🙂
LiketoKnow.it was designed for Instagram, so you never have to ask "Where did you get that?" again.  It's so easy to use! (And if you don't have Instagram, I will share how you can still shop my #ootd posts)
Step 1: Sign Up with LiketoKnow.it by connecting your Instagram account and submitting your email on the LiketoKnow.it website.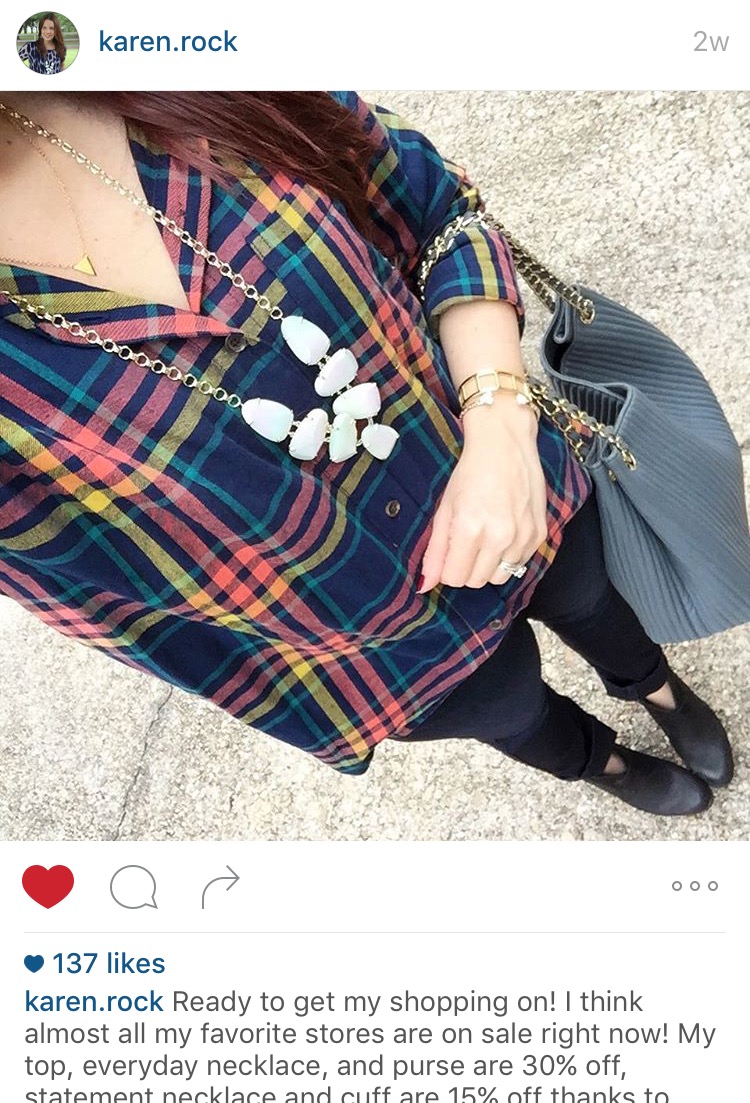 Step 2: Like Instagram photos that contain the trio –>  @liketoknow.it   www.liketk.it/1ZlgD   #liketkit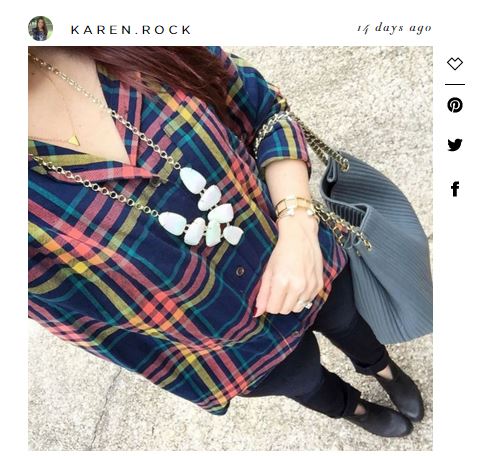 Step 3: Sit back and wait for your email to arrive with ready to shop picture links like this: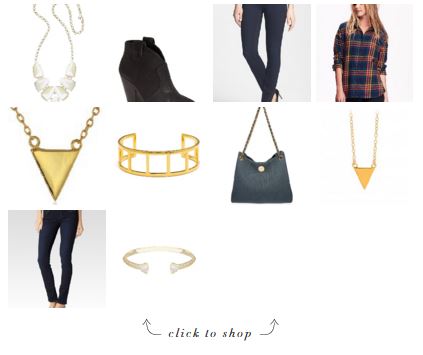 Yep, that's it! Super easy!  You can sign in the website at any time to view all your 'liked' photos and see the same shoppable links.  AND you can also pin the photos to Pinterest so you can remember the ones you really love!
If you are worried about receiving yet another email, you can adjust your settings to receive the emails immediately, daily or weekly.  I personally change up my settings between daily and immediately.  Sometimes I'm bombarded with tons of emails in general and like to condense so I limit them, and other times I miss the immediate ability to shop before items sell out.
I have been using LiketoKnow.it personally for over a year and love it!  The emails are so easy taking you directly to the store's website to purchase.  It's a great way to stop thinking oh that's cute, I wonder where it's from!!  On my account, I love being able to include sale information and different style options in my posts.  The day I posted the above photo my purse was 30% off, and I love that I can let you know in case you have been eyeing it.
If this program sounds like something you need in your life, be sure to sign up at LiketoKnow.it and follow me (@karen.rock) on Instagram to start shopping my outfits.  If you have any questions about the program, don't hesitate to shoot me an email (karen@ladyinviolet.com) and I will be happy to answer them!
Now for those of you who don't have Instagram, I'm going to start including Instagram Roundups here on the blog!! I'll pick from some of my most popular and personal favorites to share all the details right here!  It also let's you see a little more of what I wear day to day from weekend looks to the office to events.   So without further delay, here is my first Instagram Roundup!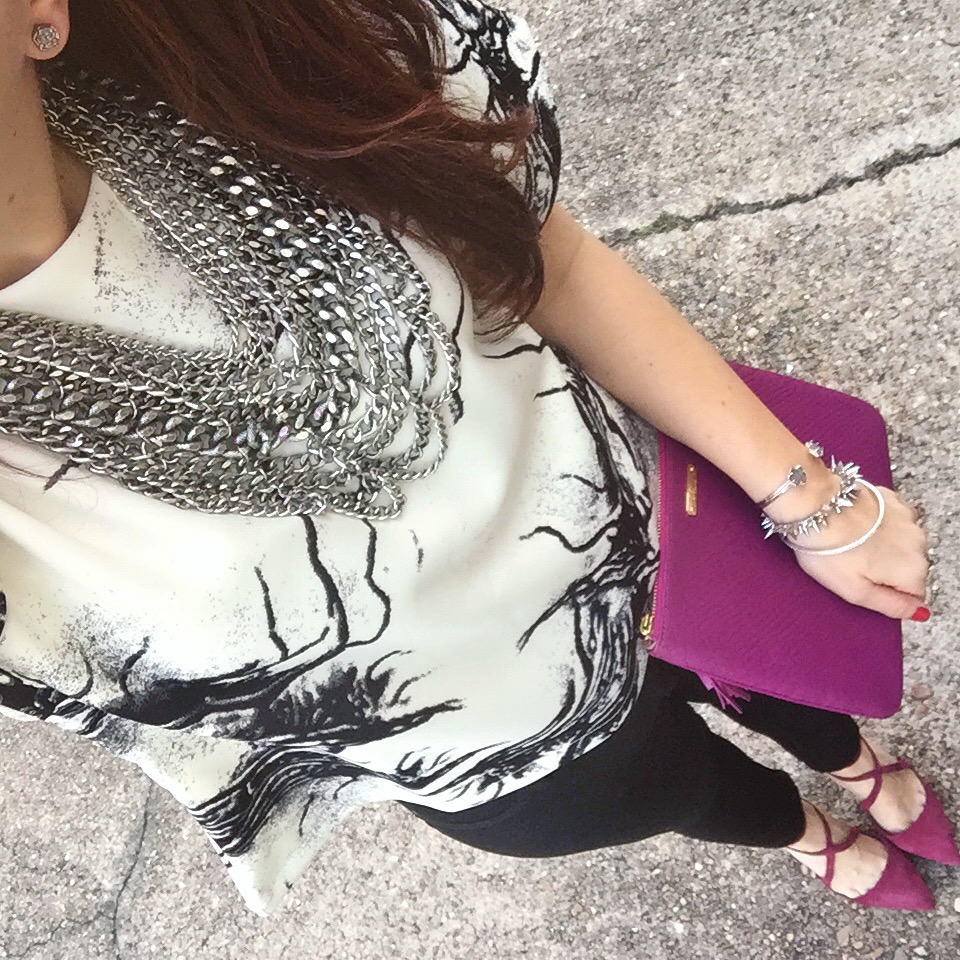 A FUN HOLIDAY PARTY OUTFIT
top  |  jeans  | burgundy heels  | statement necklace  | clutch  | earrings  | cuff bracelet  | spiked bracelet  | bangle bracelet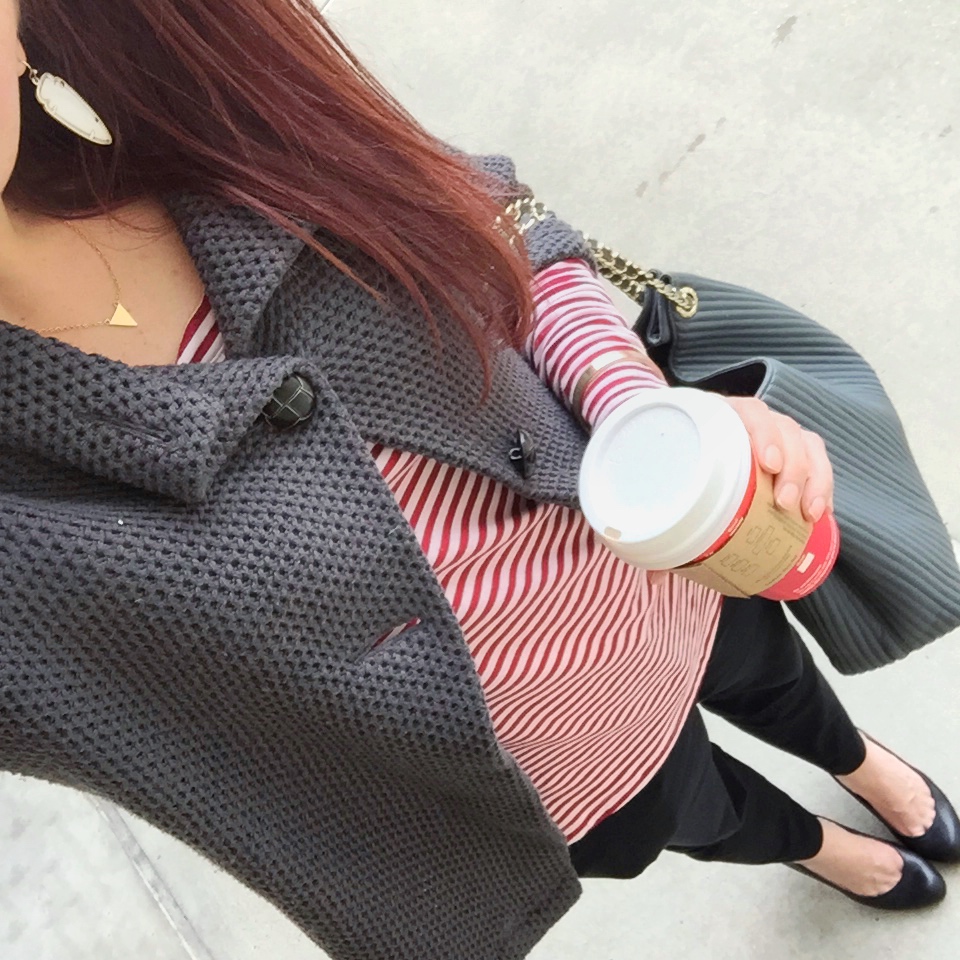 WORK OUTFIT WITH COFFEE (Caramel Brulee flavor – It's really good!!!!)
jacket  | striped tee  | skinny work pants  | black pumps  | tote  | earrings  | necklace  | bangle braclet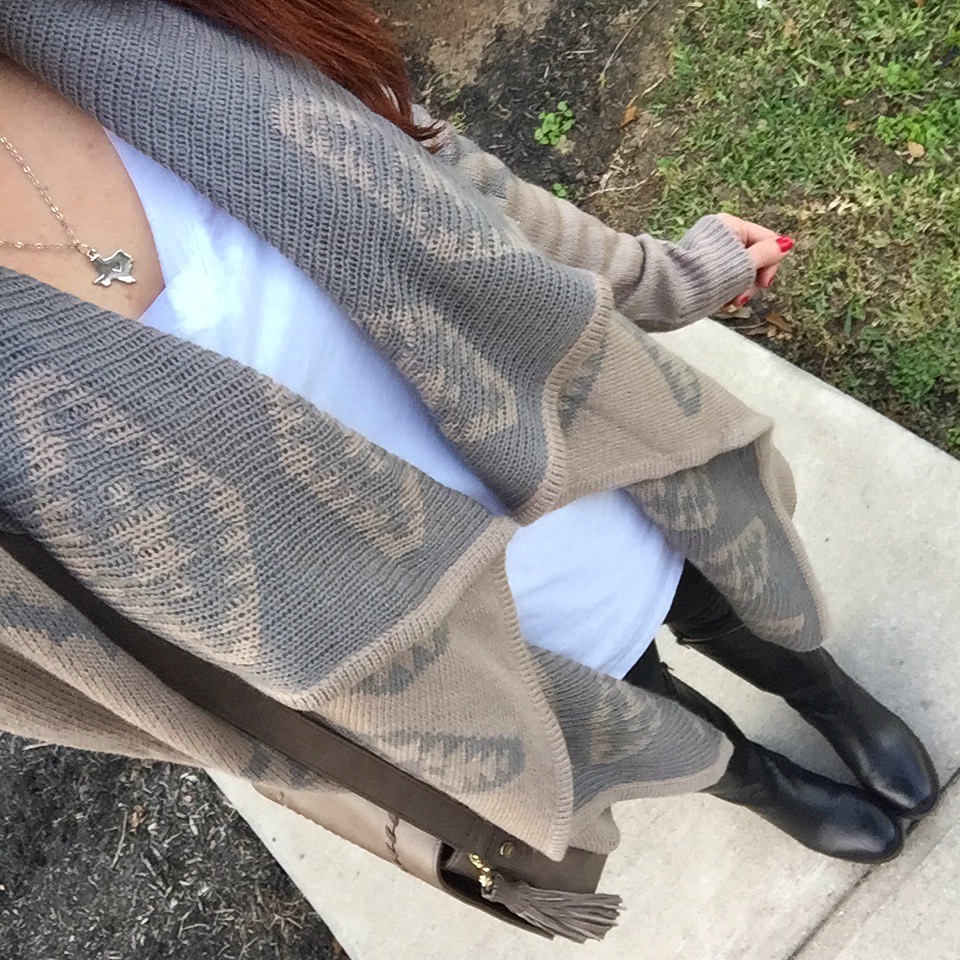 CASUAL WEEKEND OUTFIT FOR FOOTBALL & FAMILY TIME
cardigan  | long sleeve tee  | leggings  | riding boots  | crossbody bag  | texas necklace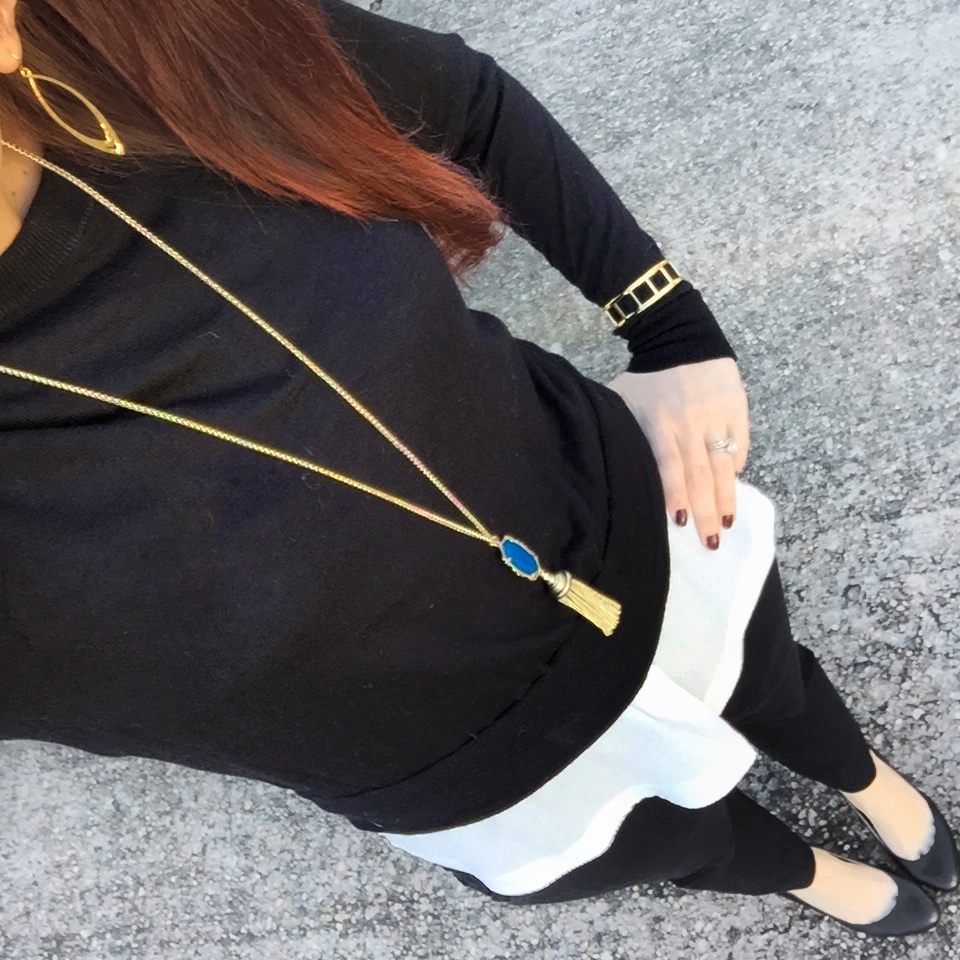 LAYERED OFFICE OUTFIT
sweater (similar)  | ivory tank  | work pants  | black pumps  | pendant necklace  | bracelet  | earrings
Whew! That was a long one! Thanks for taking the time to learn a little more about shopping my Instagram #ootd posts, be sure to sign up at LiketoKnow.it and catch up on my Instagram feed below: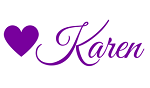 Love this post? You may also love: