Monthly Archives:
April 2017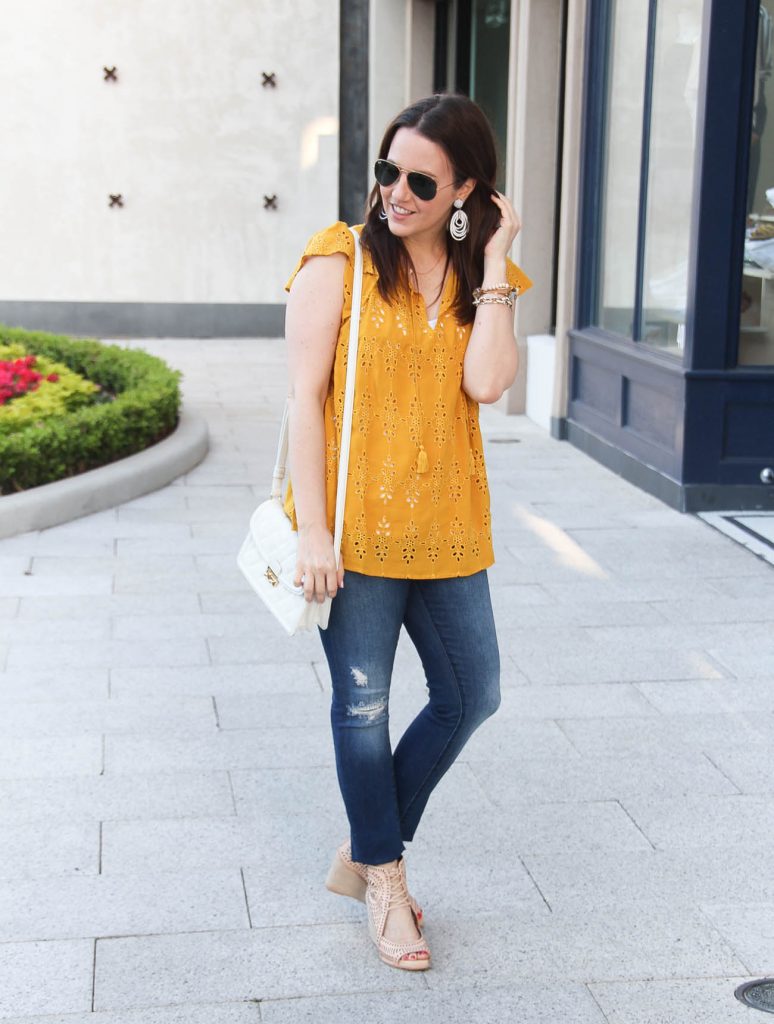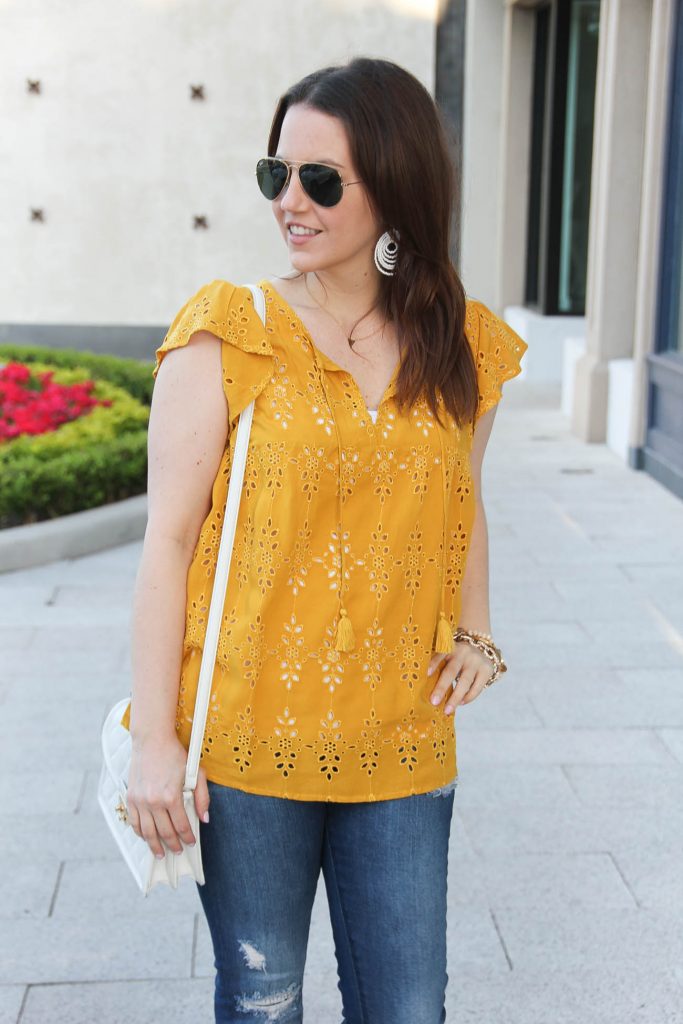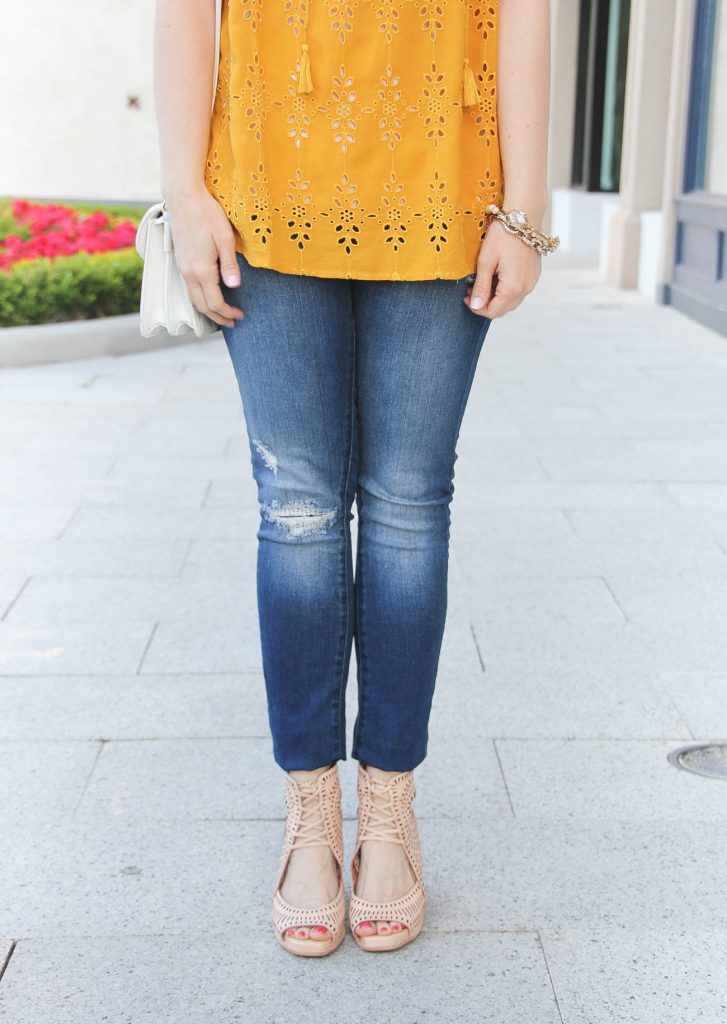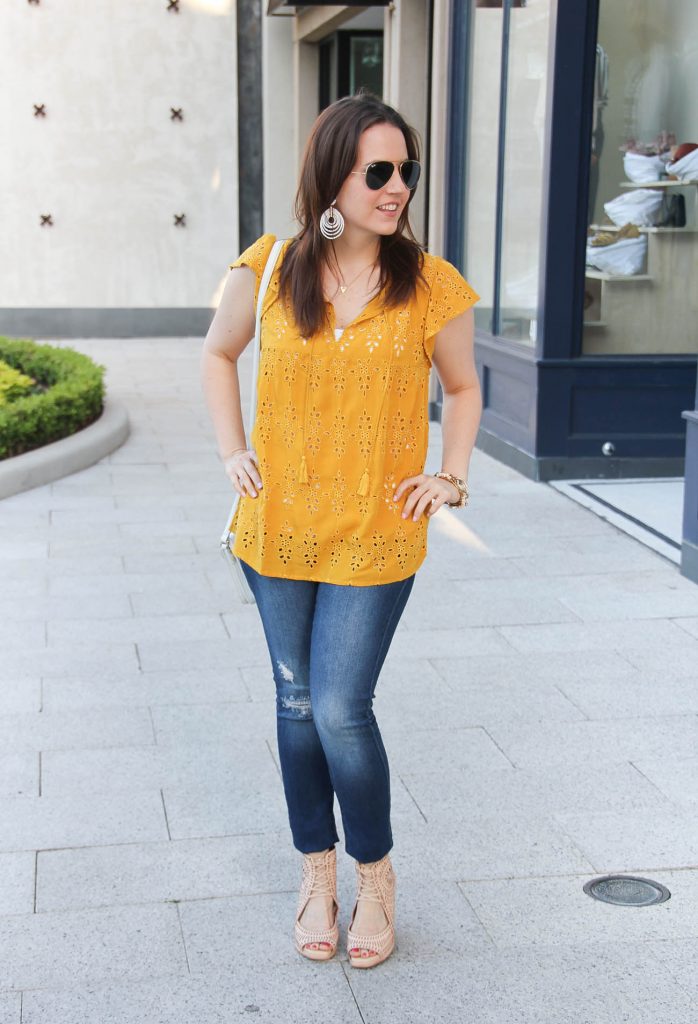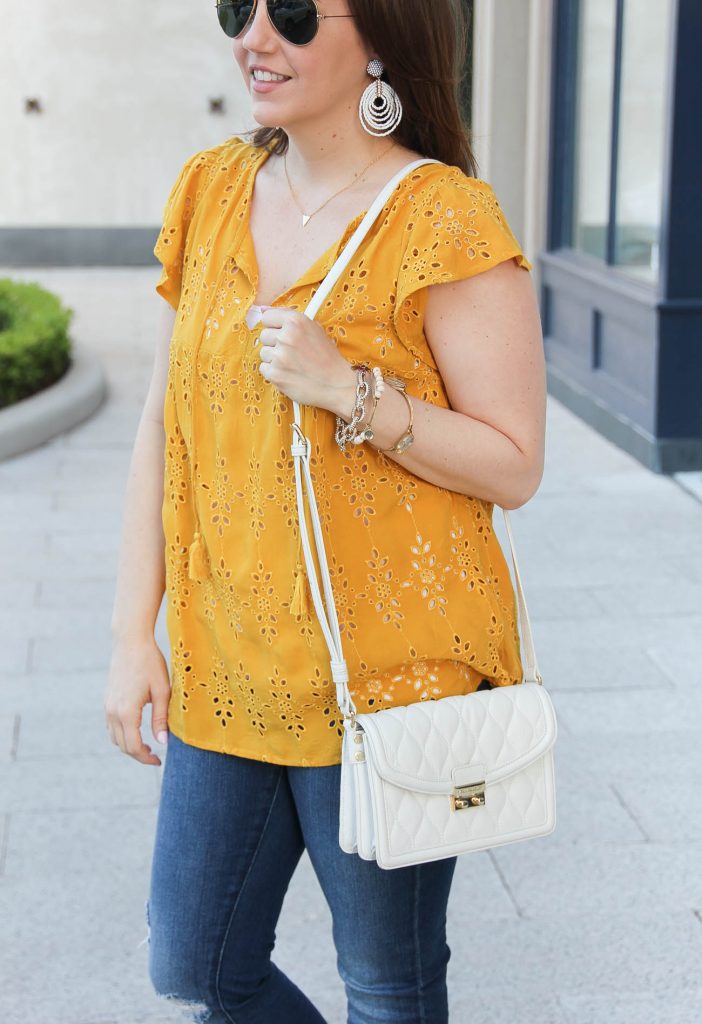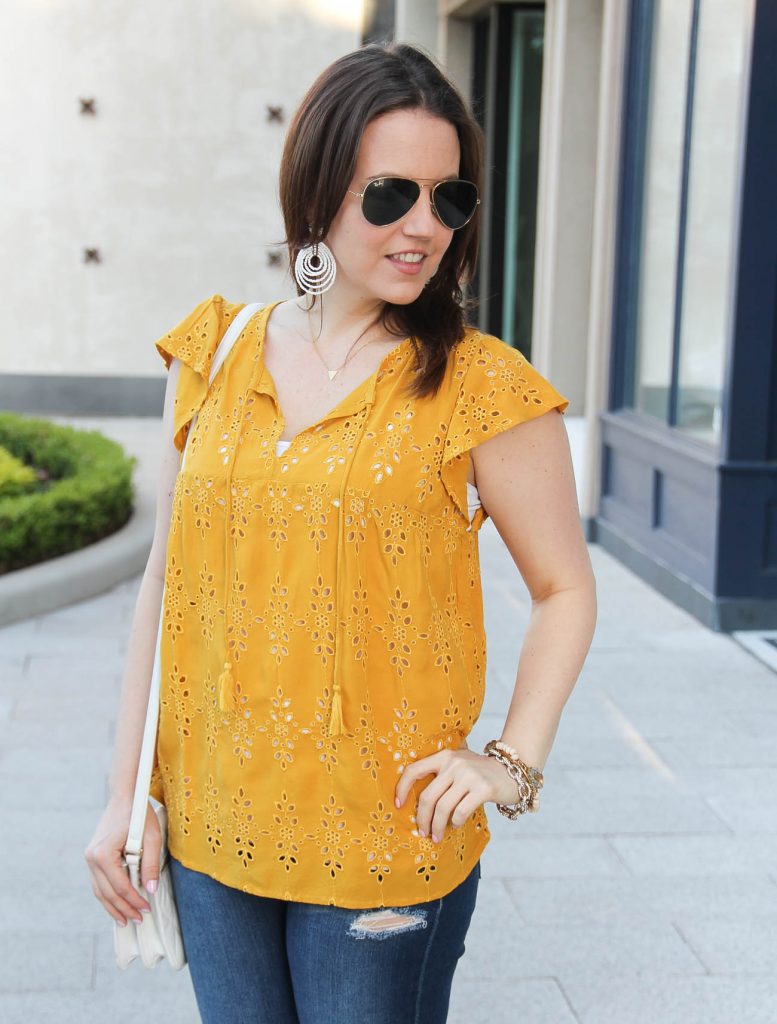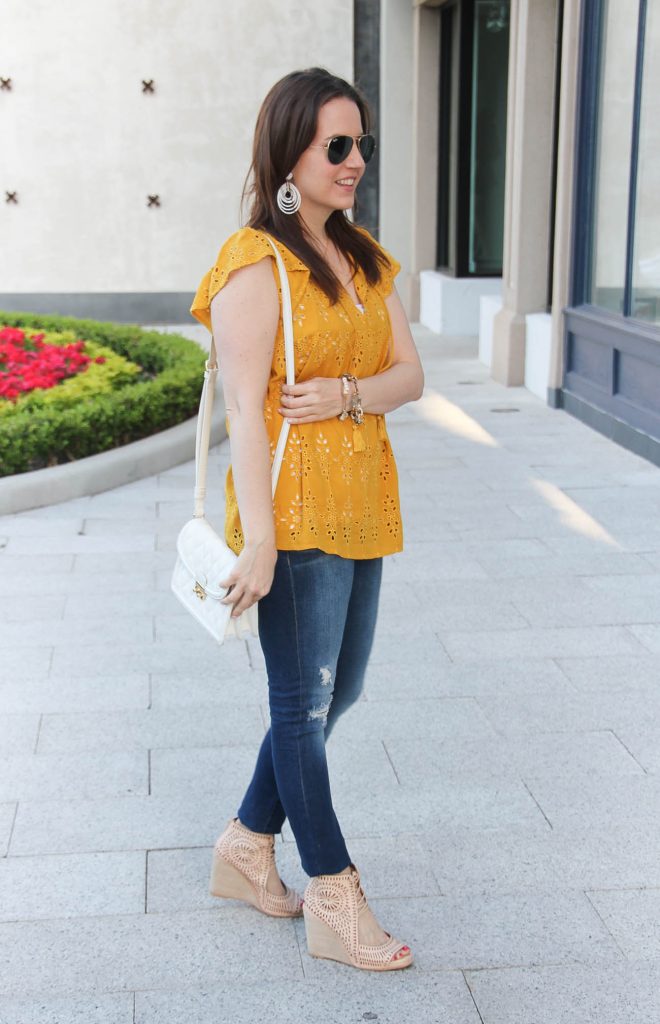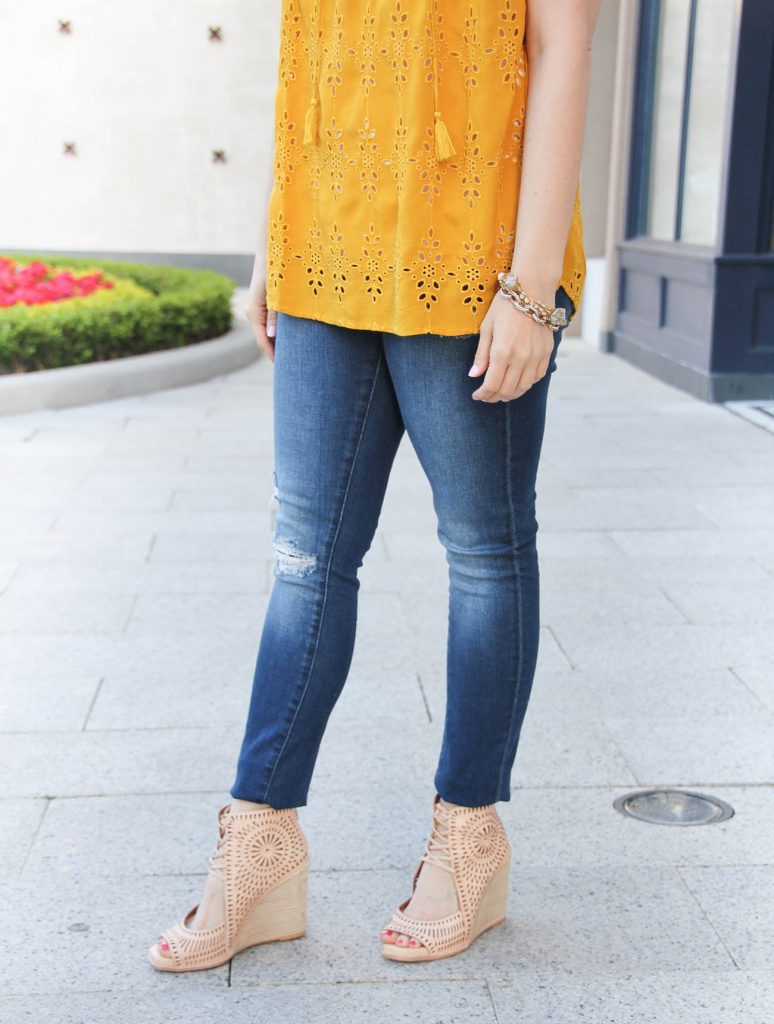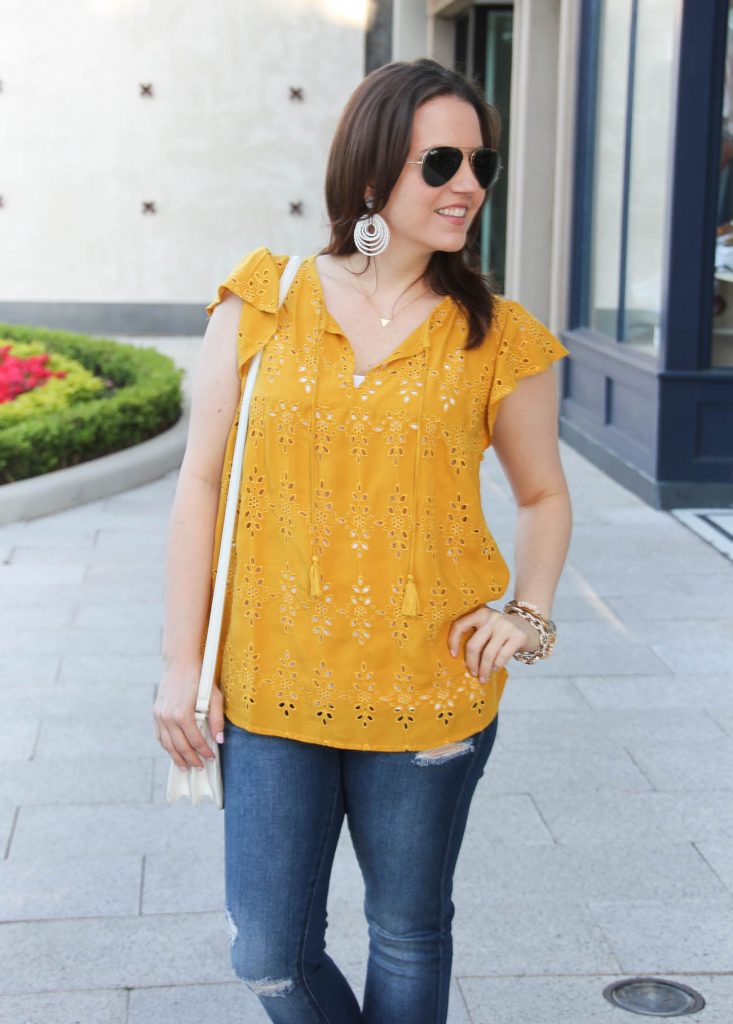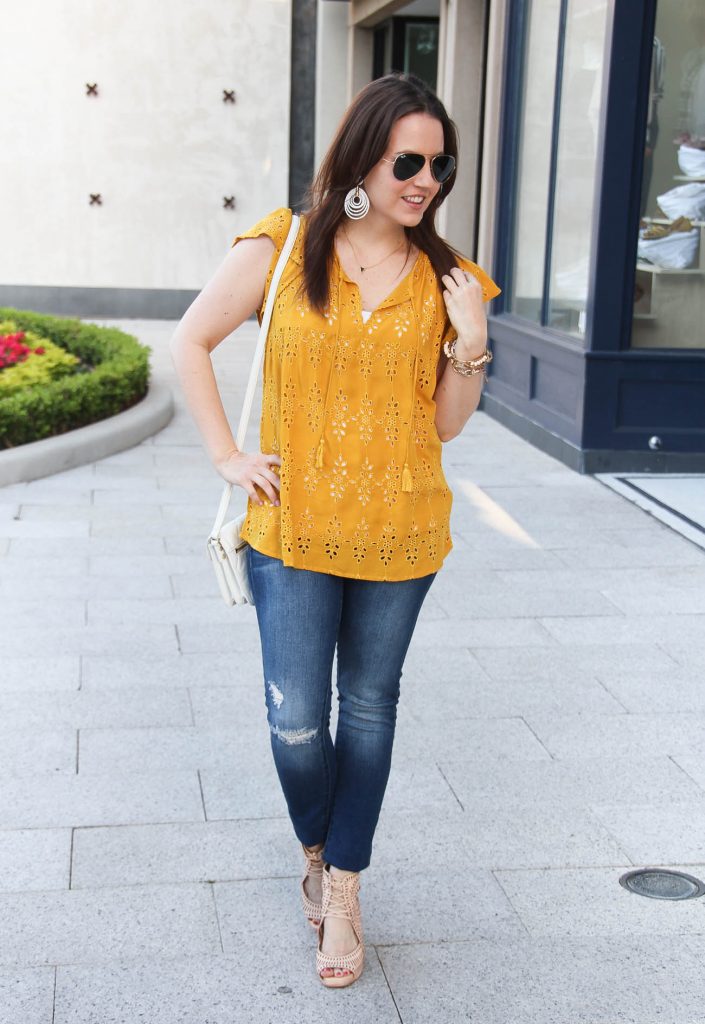 Hello there and happy almost weekend! I can't think of a better way to start this Friday than with a little weekend casual outfit inspiration.
I've had these shoes on my wish list for a few years now.  With a Christmas gift card burning a hole in my pocket, I decided it was the perfect time to pull the the trigger and finally buy them.  AND I am so happy I did.  I kind of wish I would have purchased them sooner.
They pair perfectly with both jeans and dresses.  For me, they fit true to size.  They felt a little tight when I first put them on, but I loosened the laces which made them fit so much better.  The leather also stretches ever so lightly with wear too.  The laces tie in a bow, but I prefer to tuck it in for a cleaner look.  I just place each half to the side, so it doesn't show through the front part.
Yellow is high on my color crush list for spring and summer.  I keep finding items in so many different shades, I love it!  The mustard yellow is a great choice to work for fall too.  This top keeps going in and out of stock, so I found more cute yellow tops below.
| MORE CASUAL YELLOW TOPS |

I hope ya'll have a fabulous weekend.  Thanks for taking some time to stop by today!
SHOP THE LOOK