Monthly Archives:
December 2017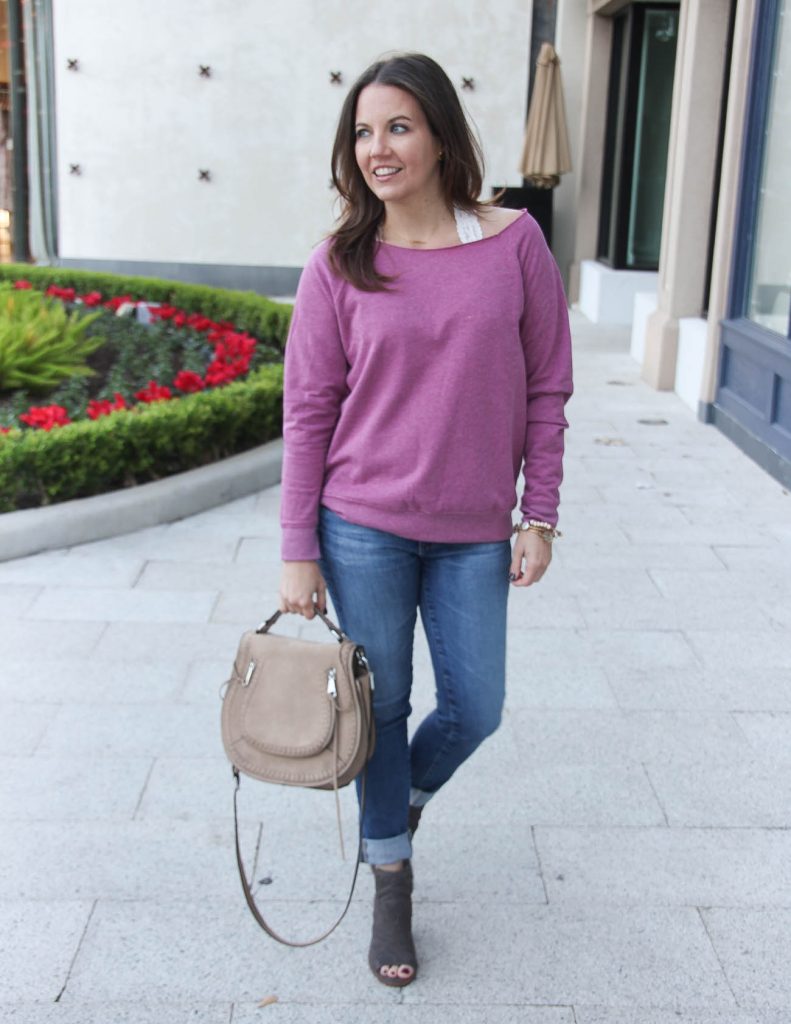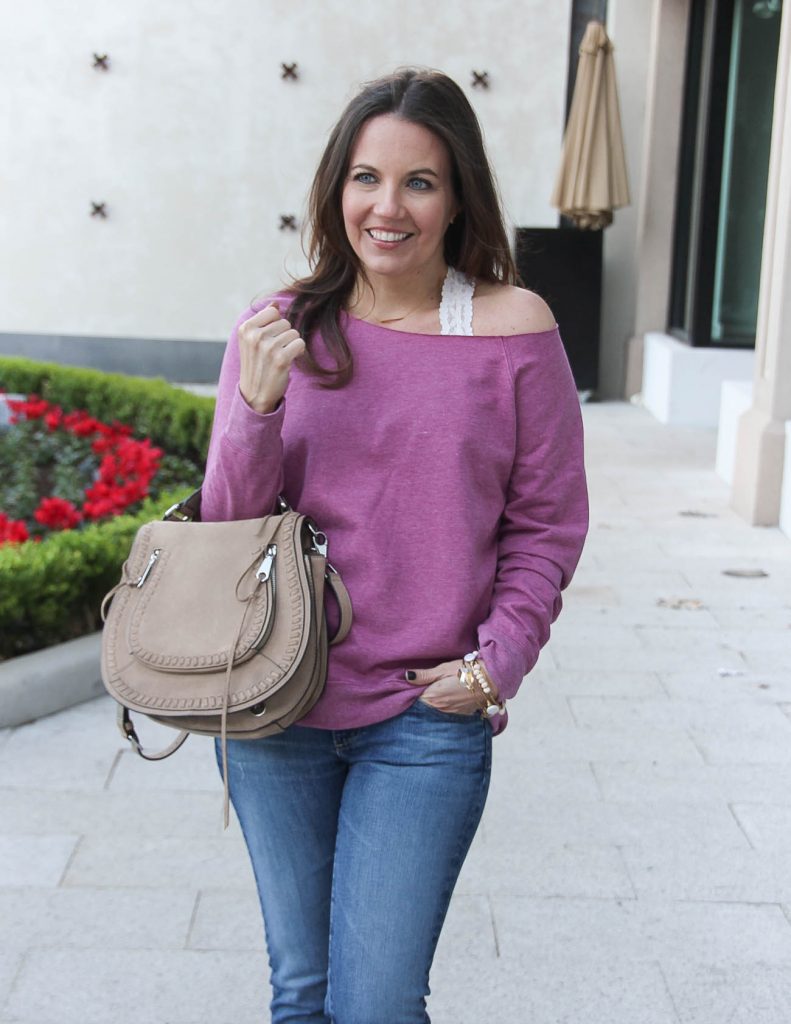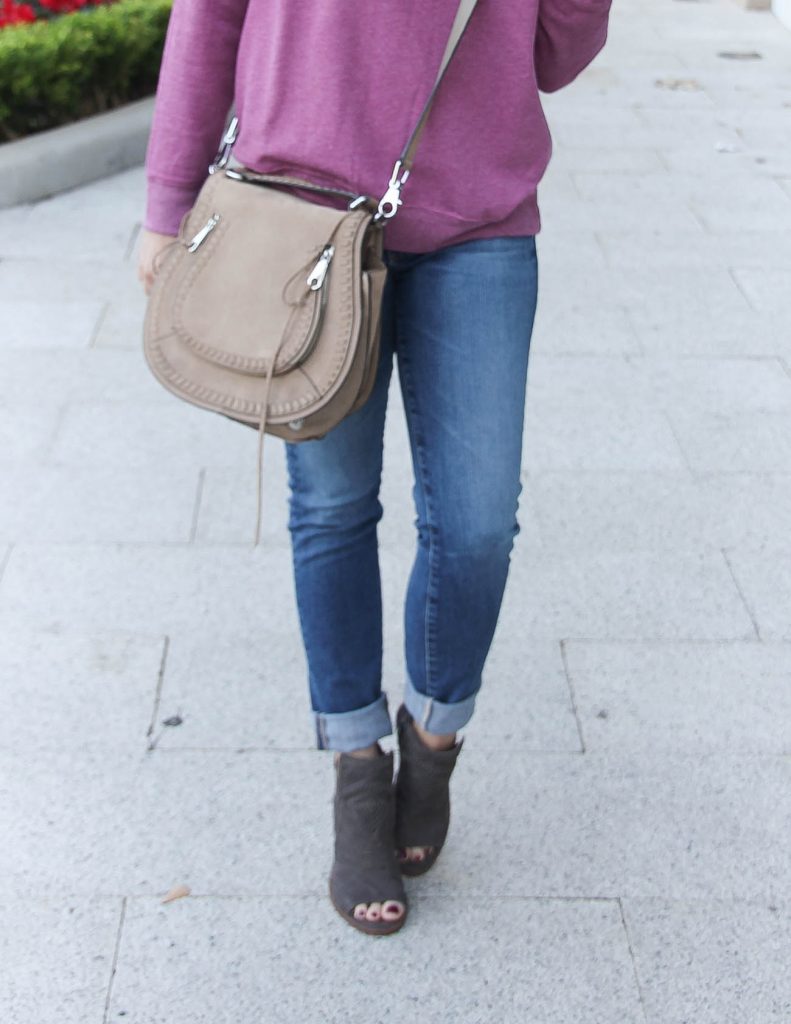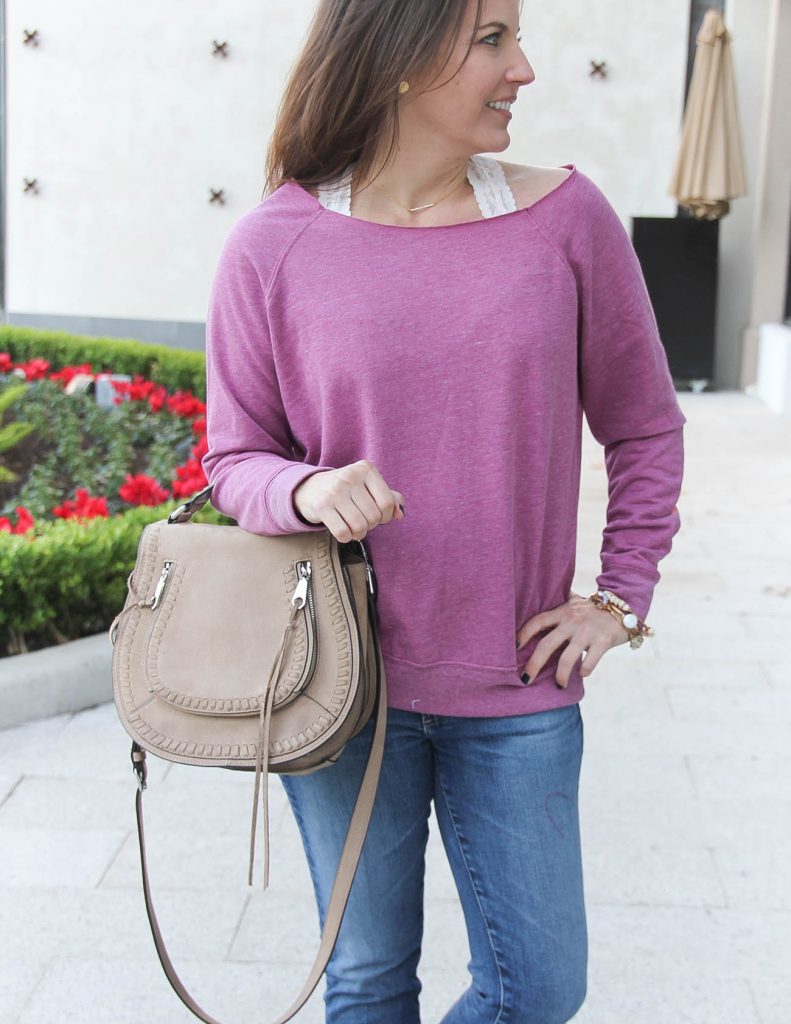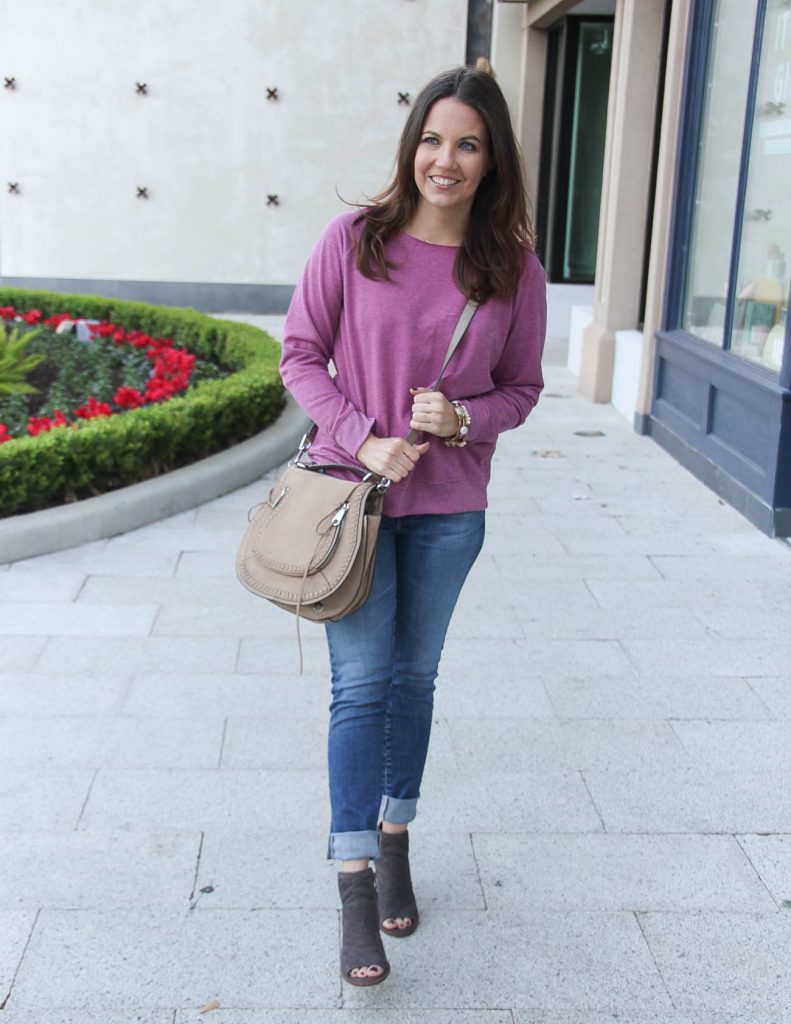 We made it to the weekend, and I have a little outfit inspiration for that weekend too.  December weekends are filled with two things – holiday events and ALL the errand running.  From gift shopping to buying holiday decor like trees to hitting up the grocery store, December weekends are busy ones!  I wanted to share a simple, casual fall outfit for weekends with long to-do lists.
As much as I love being all dressed up, I also LOVE comfy and cozy especially as the temps start to drop.  Cozy and soft sweatshirts are a must have for weekend errand running.  The slouchy sweatshirt is a favorite style of mine.  You can pair it with a lace bralette and some jeans, and not only are you comfy but a little bit trendy too.  A second way I wear mine is over my workout clothes to the gym.  I usually hit up the grocery store afterwards, so I like the added layer to keep me warm.
Over the shopping holiday, I ordered the black version of my bralette.  I wear this ivory one ALL the time.  It's perfect for loungewear around the house or to dress up a casual outfit a bit.  One thing, this particular one does not have a lot of support. I would compare the fit to a yoga sports bra.
I hope ya'll have a good weekend.  I have plans to do a little Christmas decorating and a good sweat session at the gym.  A pretty low key weekend over here before the all the parties and events start up.  I should probably do a bit more Christmas gift shopping too.  I feel a bit behind on that right now.  By the way, if you need some gift inspiration, you can check out my holiday page for gift ideas for him and her.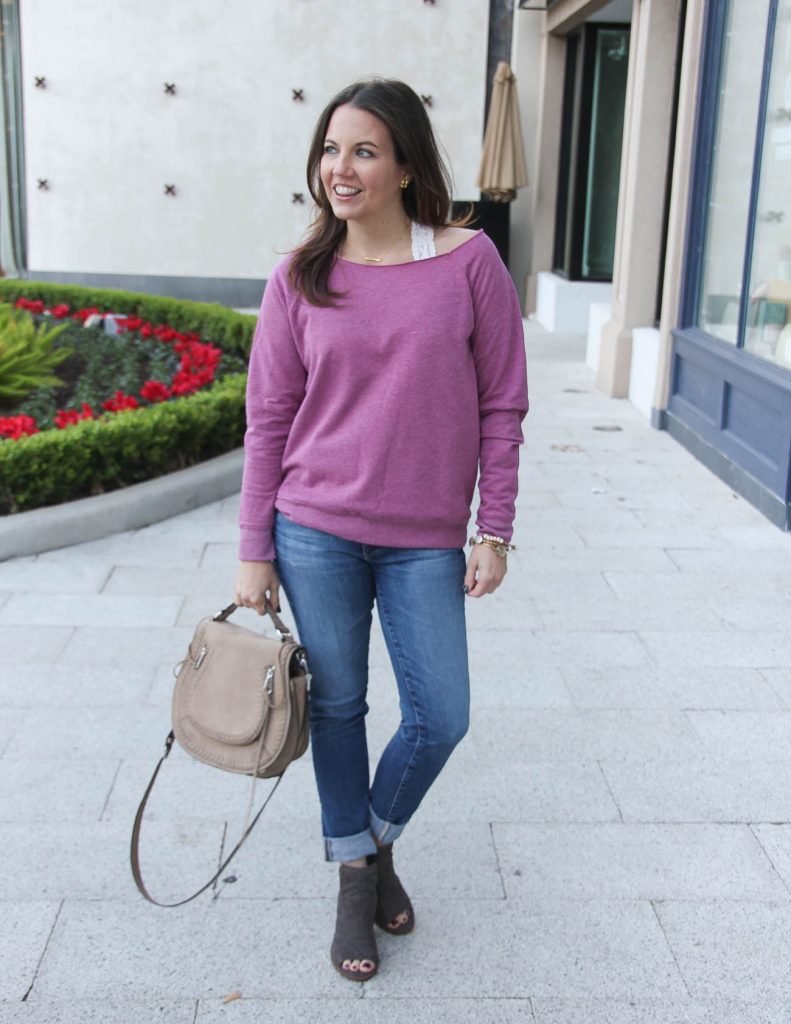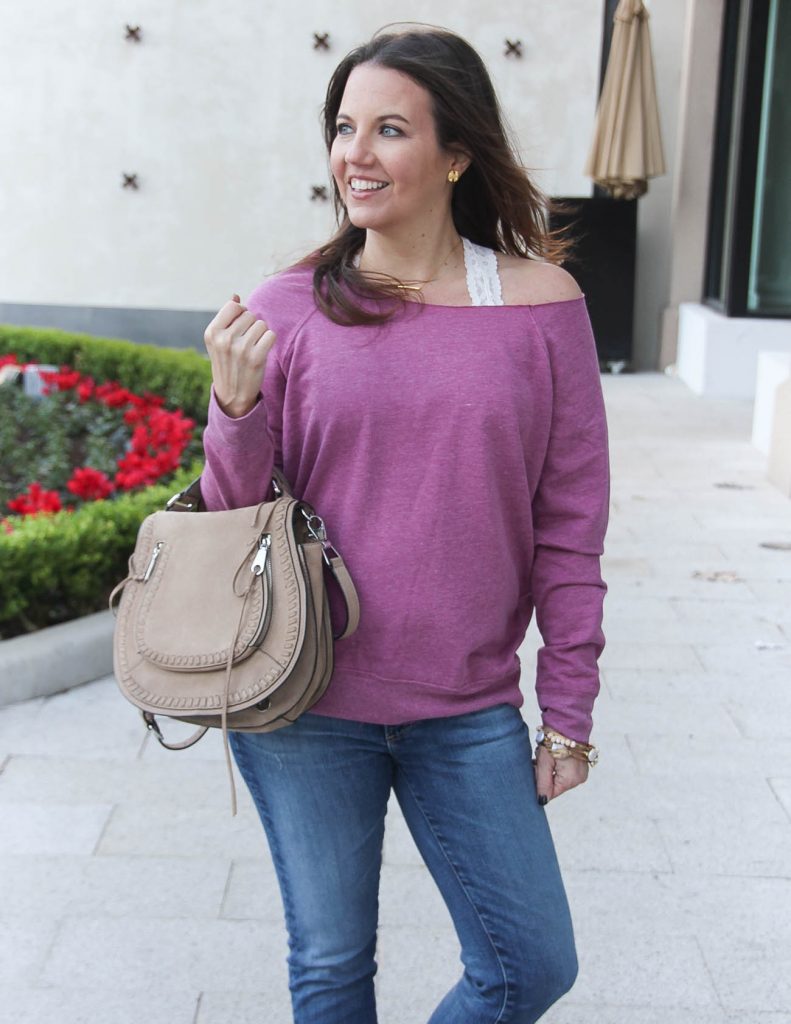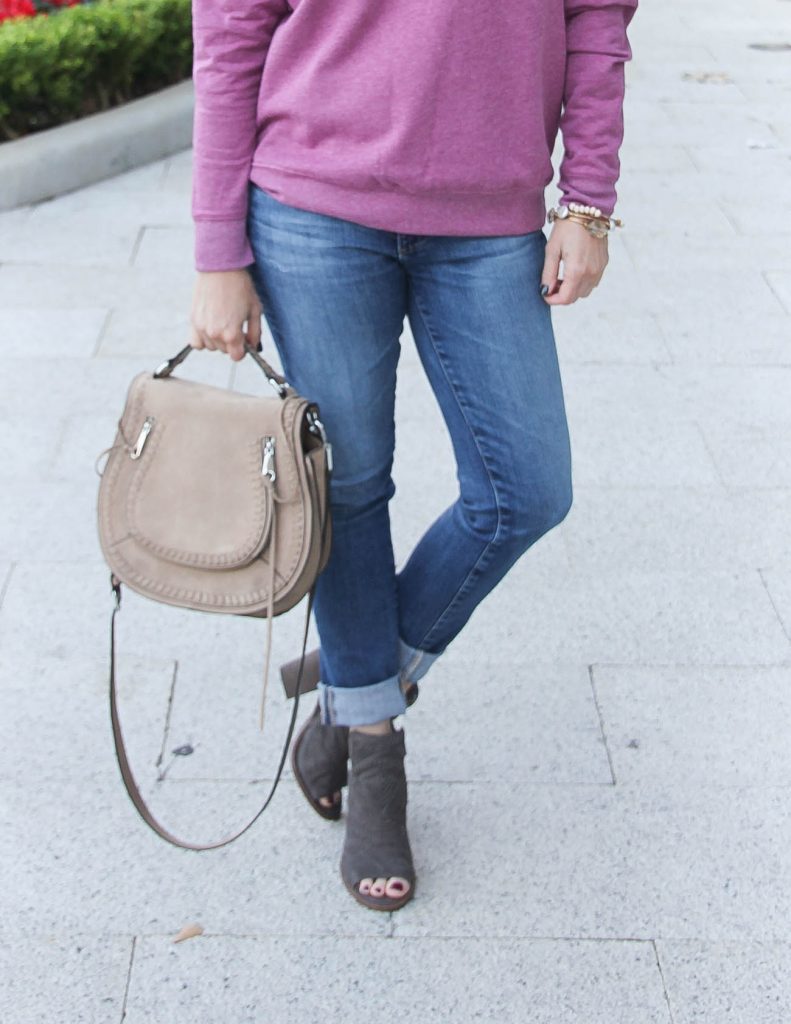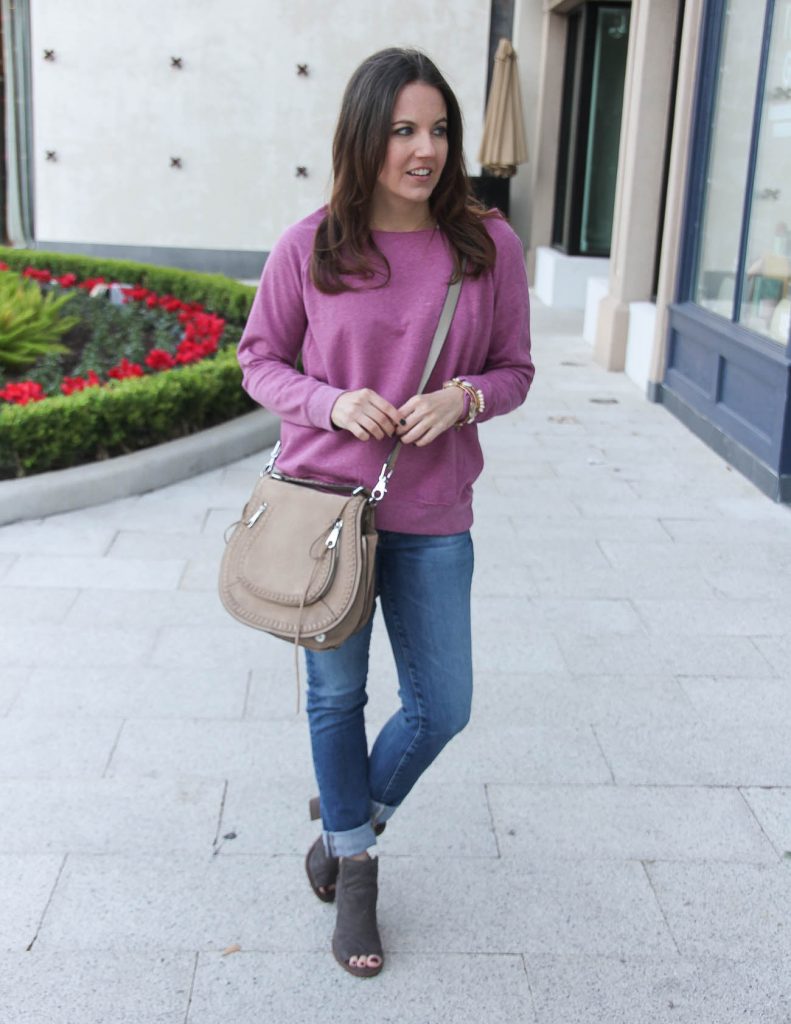 Thanks for reading!
SHOP THE LOOK