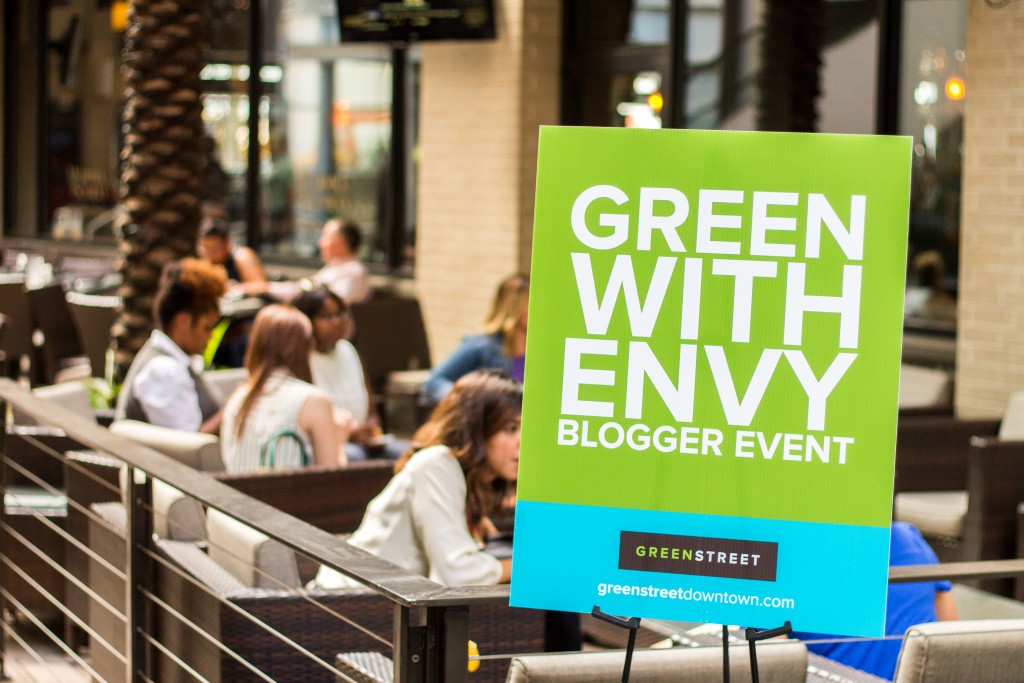 Last week, some fellow Houston area bloggers and I were invited to Greenstreet in Downtown Houston to check out the newly renovated space.  For my Houston readers, this area was formerly Houston Pavillions.  I visited this area a few years back for a Bachelorette Party and remember being a little underwhelmed by the space.  I will say I was quite impressed with the renovations that have taken place in this area.  The middle area now features a green lawn space and hosts game nights, music nights, Friday Flicks, and hosted watch parties for the Rockets playoff run.  The area also had twinkle lights in the palm trees, so I was a pretty happy girl.
Our  night started at McCormick & Schmick's for a little cocktail hour to mix and mingle.  This Orange Crush Signature Cocktail was AMAZING!  The rim is dipped in sugar, so each sip has a little added sweetness.  We also enjoyed a few appetizers including these chicken quesadillas that were also delicious!  I saw my friend who always plans happy hours for my girl group this weekend, and told her to add this place to her list!  I definitely plan on going back and enjoying another evening on the patio.  The patio overlooks the green lawn, so you can also enjoy live music on certain nights.
After a couple cocktails and quesadillas, the Greenstreet team told us a little about the area and the fun things coming.  A big new addition will be the 5 Star Hotel Alessandra.  The hotel is planning to open in late 2016 which is just in time for a major sporting event to land in Houston, The Super Bowl in February 2017.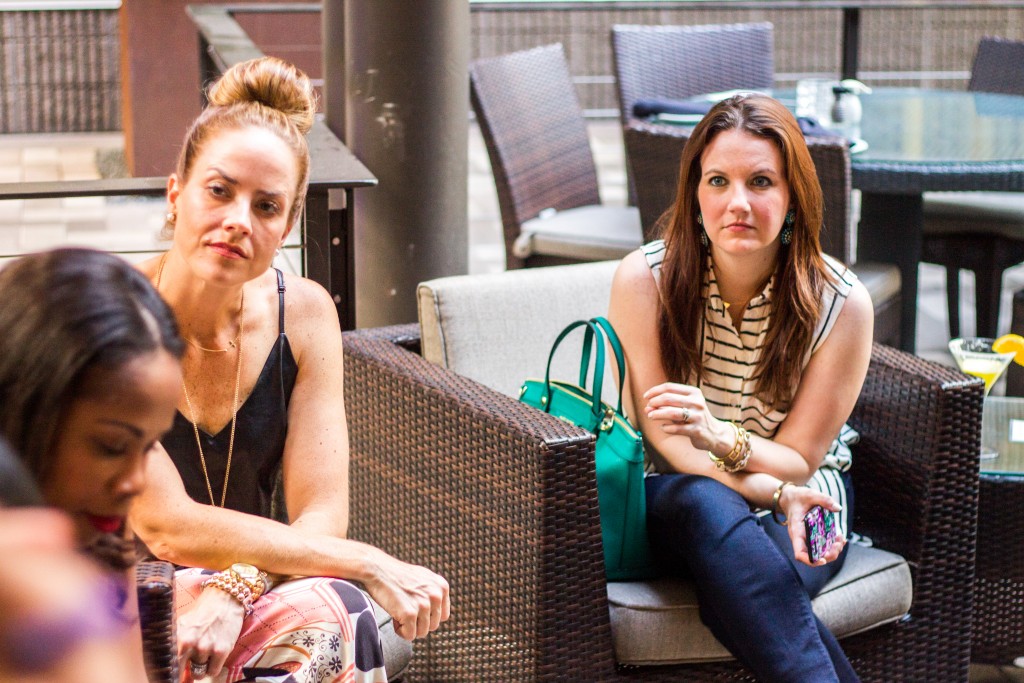 Then, we got to my favorite part of the night- SHOPPING & STYLING!  We headed up the escalators to check out the BCBGMAXAZRIA store on the second floor of Greenstreet.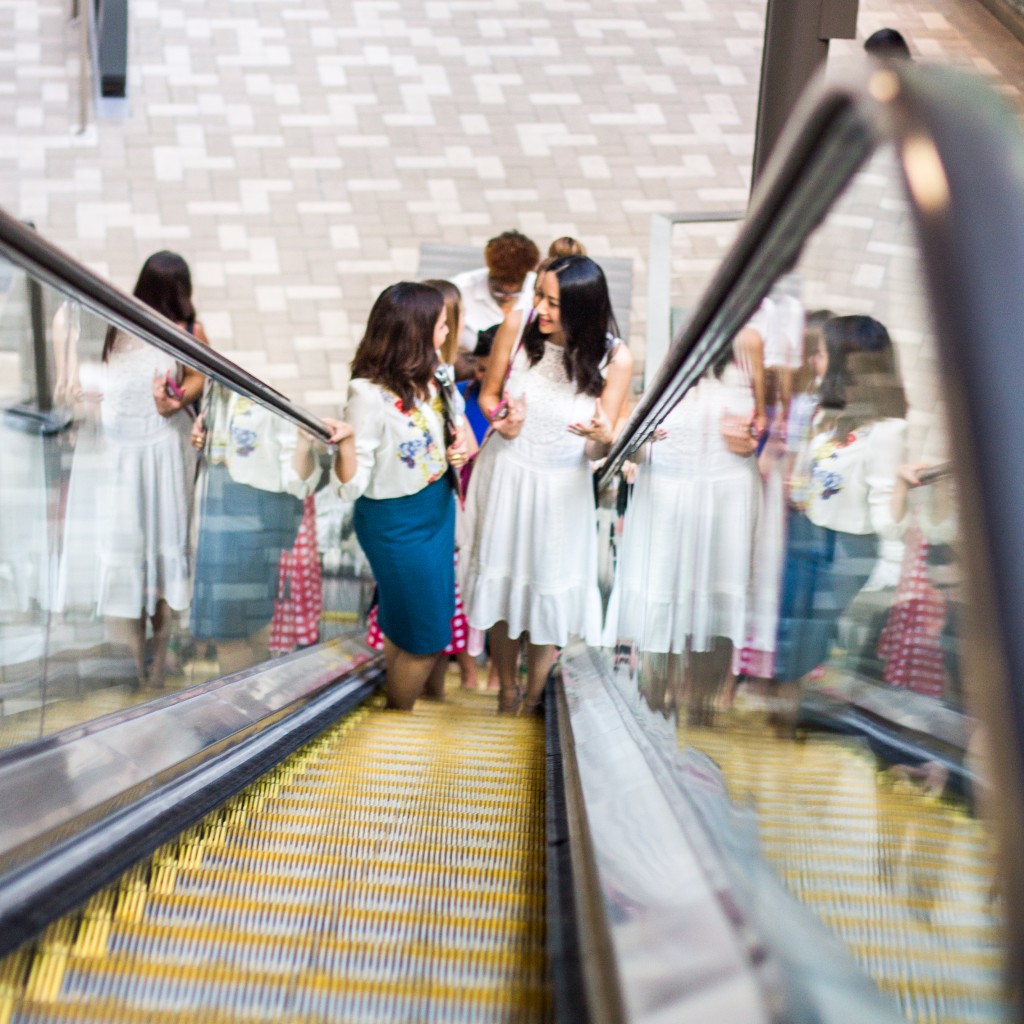 I am a huge fan of BCBG, and this is probably one of the prettiest locations I have been in.  The store has a boutique feel and lots of natural light.
For this event, we were asked to style a couple outfits for the upcoming festival season.  Then my favorite words were shared, "We are also having a SALE!"  That's right BCBG is having a pretty big 40% off sale right now!!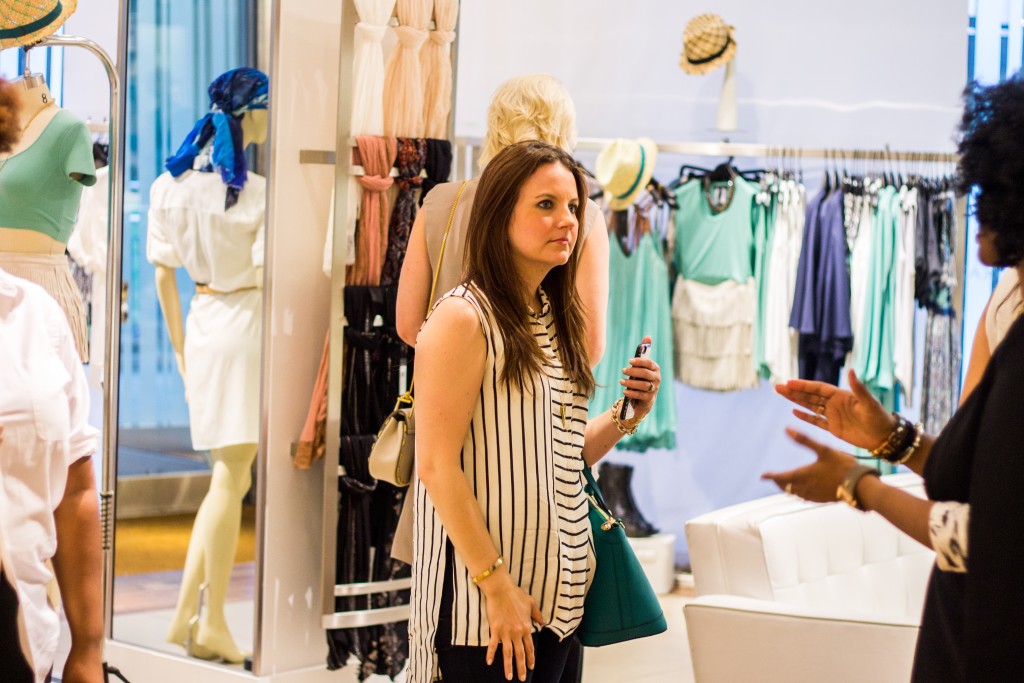 How fabulous is this fringe skirt picked up by blogger Natalie?!?!
I love styling outfits, so this part of the night was really fun!!  I quickly gravitated towards this light turquiose pleated dress.  I could see it working for a festival outfit, but also as just a fun dress to wear out this summer to lunch or on a date.  (More details on my festival inspired looks are at the end of this post.)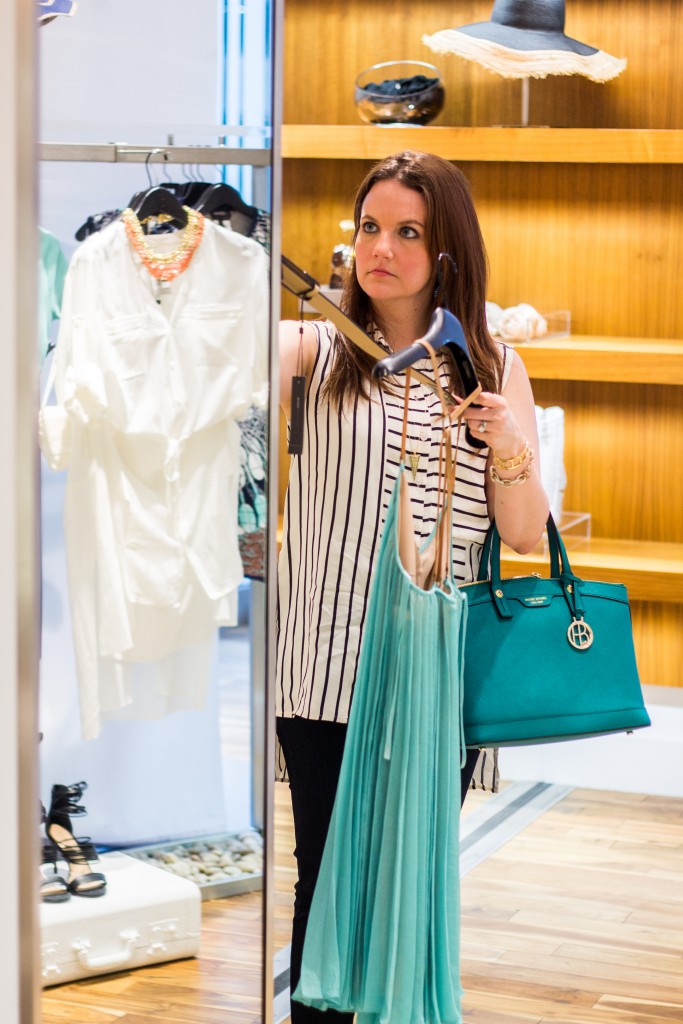 After completing a little styling and a little shopping, it was off to Forever 21 to create a budget friendly look.  I was excited to check out this store, because I had heard about the downtown store, but I've never had the chance to go.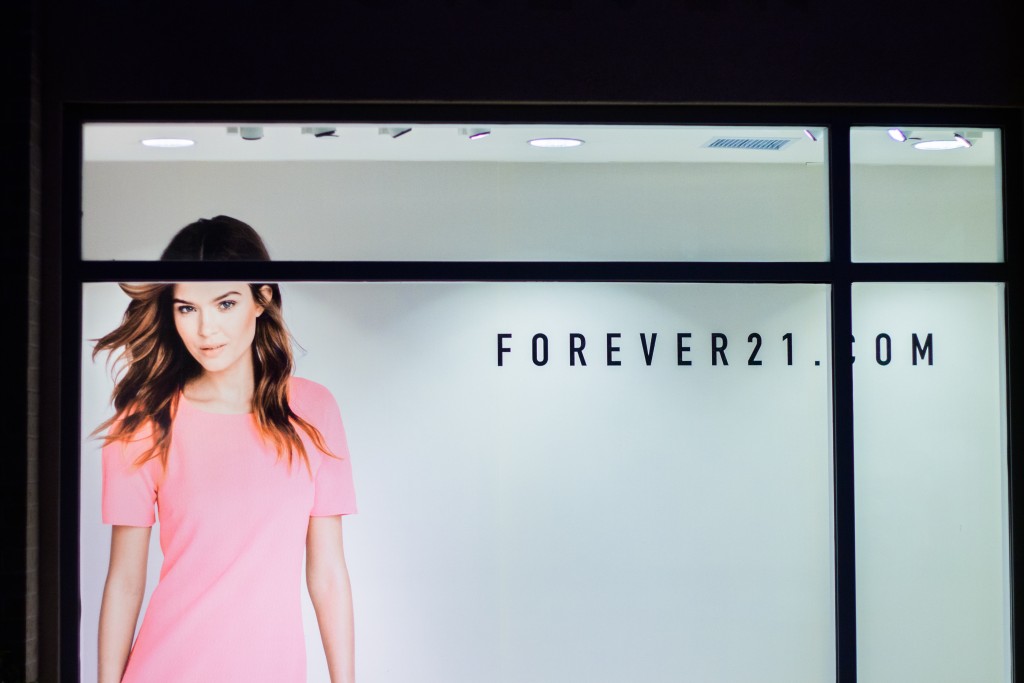 Me being me, I set forth towards the shoe section first.  I mean I absolutely have planned outfits around my shoes before!  This is a huge store with 2 floors, so it was a lot to take in!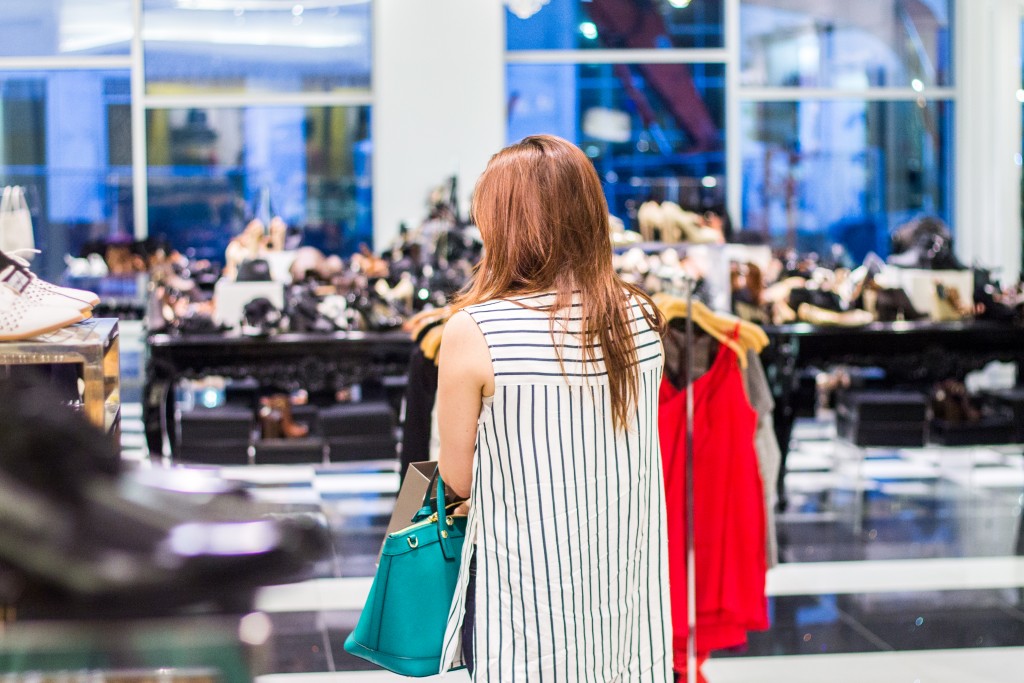 I love layering, and Forever 21 has tons of options when it comes to a layered look.  Plus, with their affordable prices you can afford to buy a layered look with 4 or 5 parts.
I had so much fun with my fellow bloggers!  If you are in Houston, you need to check out the new Greenstreet Downtown!!  They are constantly growing and increasing their restaurant, shopping, and entertaining options.  I definitely can see this place quickly becoming one of Houston's hottest new spots!!  Check back tomorrow, when I will be sharing all the details of what I wore to this fabulous event!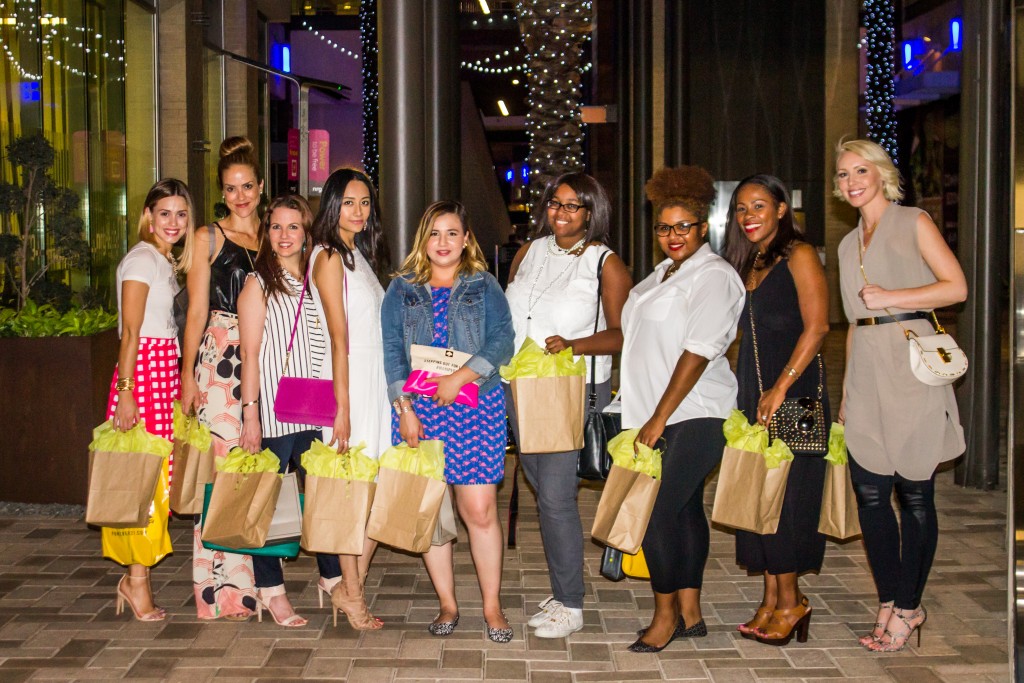 For the event, I created two festival inspired looks shown below.  When I am going to an outdoor event on uneven ground where I will probably be standing/walking most of the time, I usually leave my wedges behind and opt for a cute pair of sandals.  This first look you may have seen me post on Instagram the night of the event.  I loved this belt so much, I purchased it!  I love silver detailing, and was excited to find a nude belt with a silver buckle!  I decide to pair this turquoise dress with a fringe purse in navy.  I'm really loving all these fringe clutches out right now!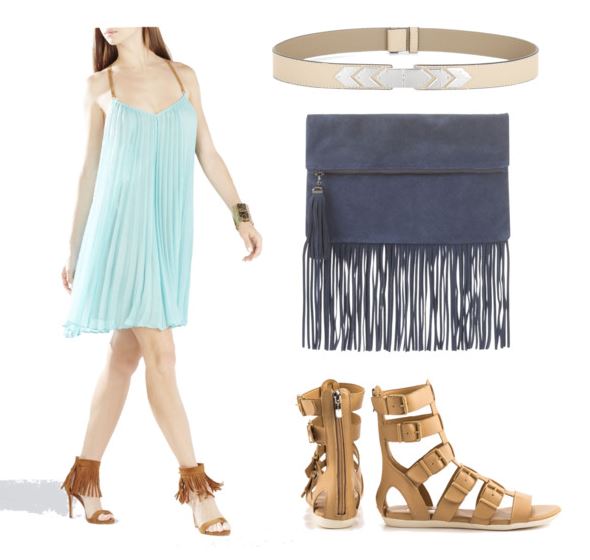 Oufit 1 – BCBG
Cayanne Pleated Dress | BCBGeneration Stanley Gladiator Sandal | Rylee Zipper Tassel Clutch | Houndstooth Plated Waist Belt
One of my favorite style ideas for a kimono is to wear it over a camisole type dress like the one below.  I would wrap the belt around the kimono to create a waistline.  I picked this super colorful kimono because I wanted something bright to go along with the bright coral of the dress.
Oufit 2 – FOREVER 21
Chiffon Surplice Cami Dress | Striped Ornate Print Kimono | Geo Cutout Pendant Necklace | Tasseled Leather Sandals | FOREVER 21+ Faux Leather Double Braid Belt
Special Thanks to Greenstreet Downtown for hosting me for this fabulous night!
PHOTO CREDIT: Greenstreet Houston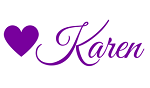 Love this post? You may also love: