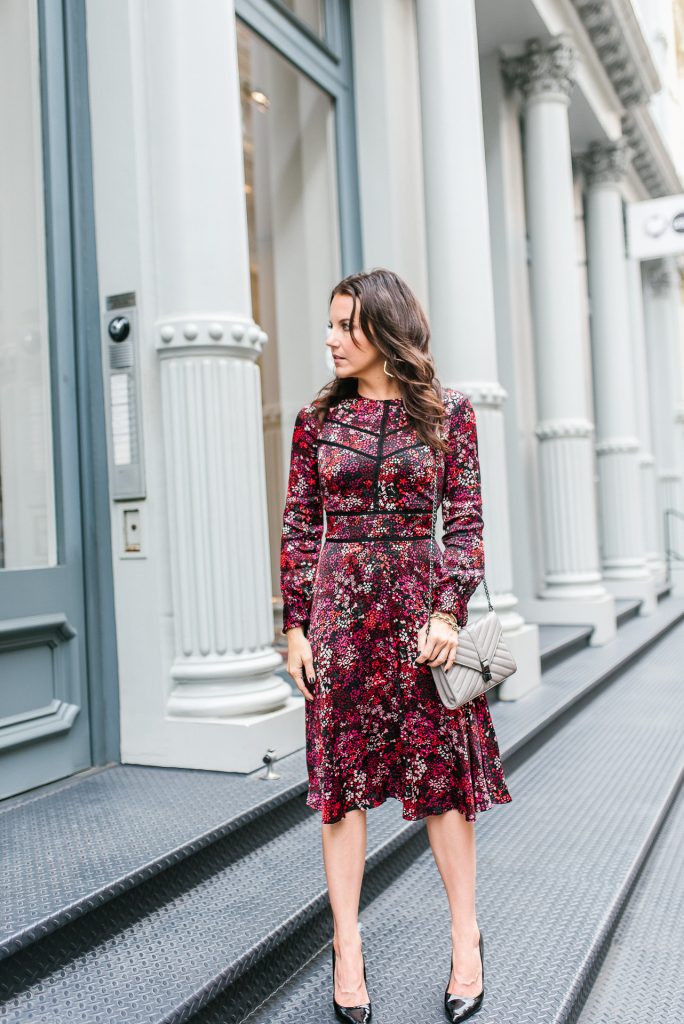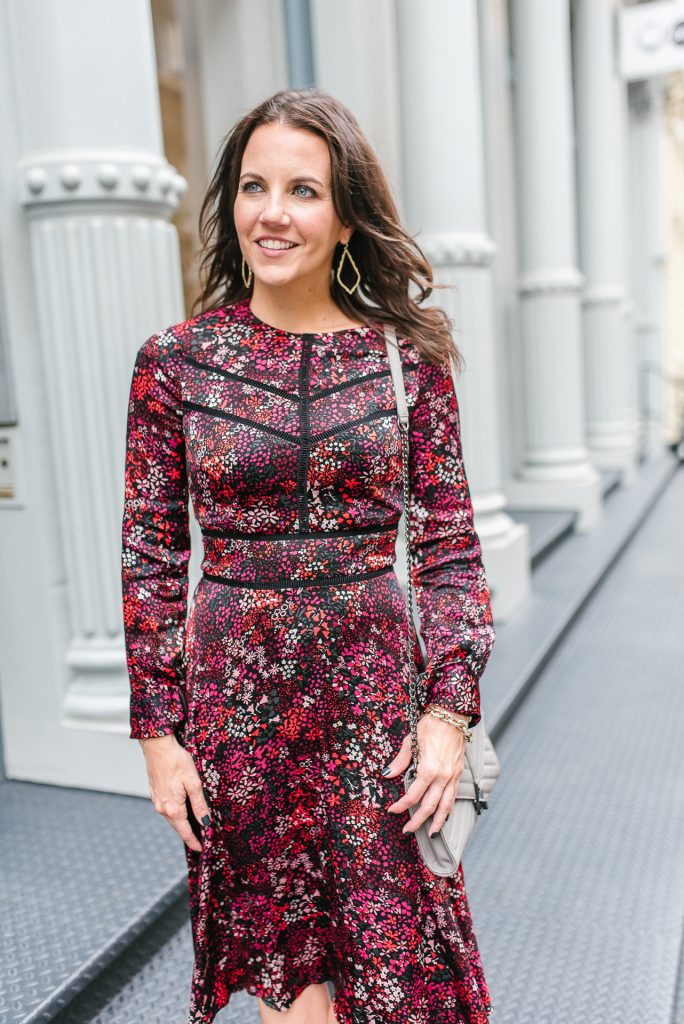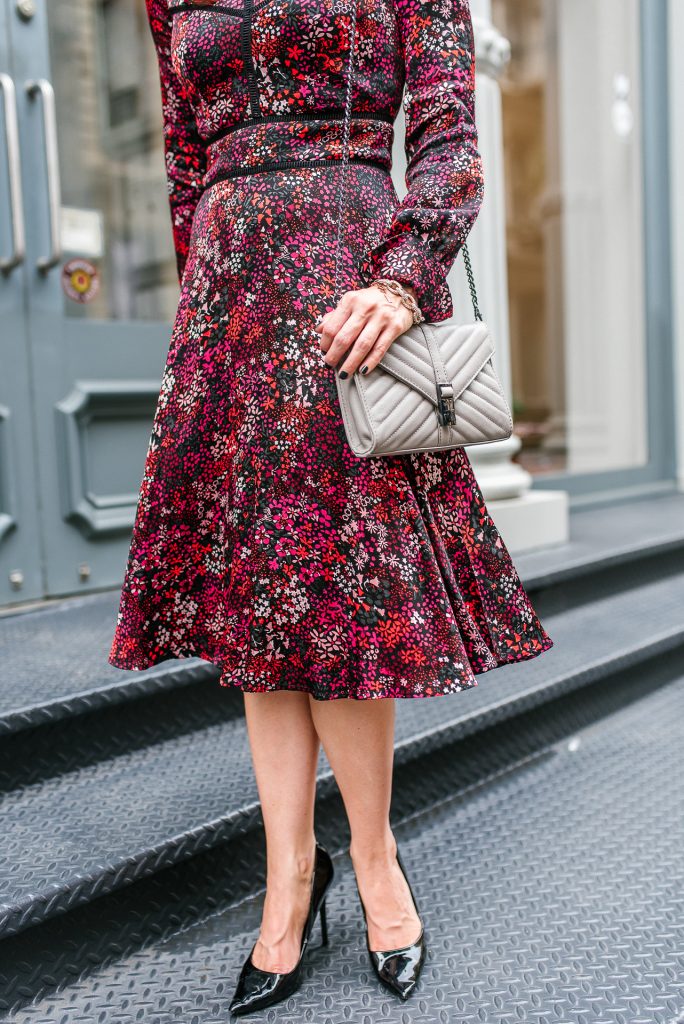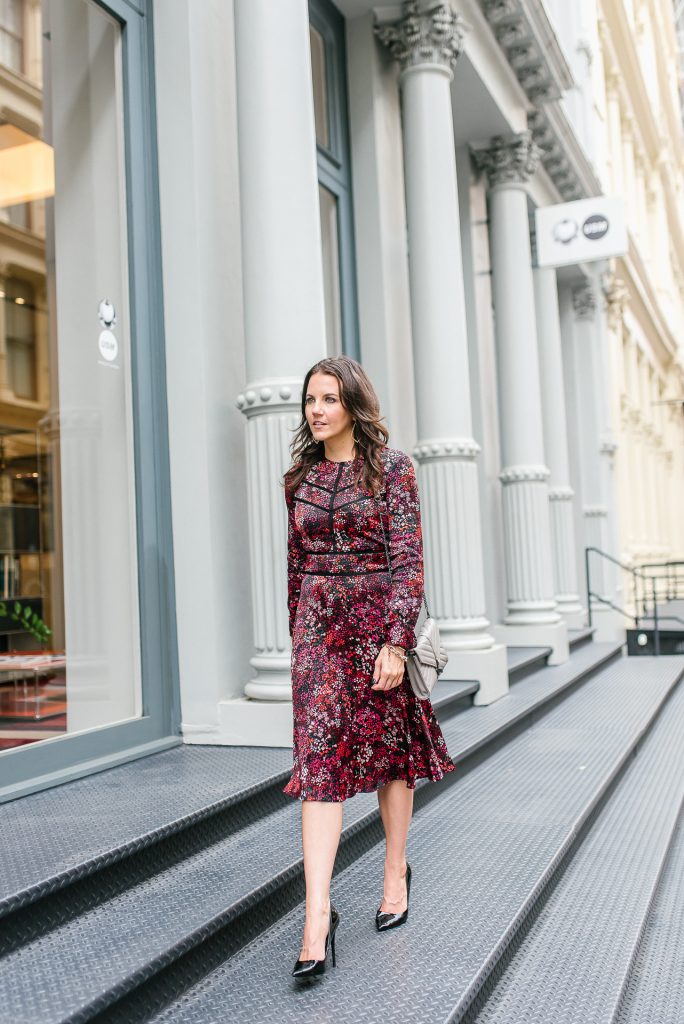 Hello Lovelies!  Ya'll I had the most relaxing last weekend of September.  After over a month of non-stop plans, I did NOTHING and it was fabulous! I watched a Hallmark movie, read a little, cleaned my place, took a nap, and just enjoyed the quiet peaceful weekend.  One thing I did not get a chance to work on was my post with all the fashion shows I atttended.  Not going to lie, I decided to take a little extra me time this weekend and postpone that post, BUT it is coming!  Throughout the process of planning, attending, and recaping my trip to NYFW, I recieved a few questions from ya'll, family, and friends.  I figured why not do a little q&a session all about attending New York Fashion Week as a blogger to answer my most asked questions.  So here we go:
Why did you attend Fashion Week?
Attending NYFW has been a bucket list dream of mine for years!  Every year, I watch online videos, and instastories of the shows.  I've wanted to attend in the past, but the timing never worked out.  This year the stars aligned, and I finally saw my opportunity to attend.  This year for me was more about living out my fashion dream and so I attended lots of the shows.  Another perk to attending fashion week is getting face time with brands and pr companies.  You each get to put a face to an email.  I find you kind of have to pick which you want to do more of as both can take up much of your day.
What was your favorite NYFW experience this year?
I had the opportunity to work with Clear Eyes and go backstage before a set of fashion shows.  It was definitely one of those rare opportunities, and it was really fun to go and see everything going on backstage from hair and makeup to the show line up.  For these shows, I also was able to sit front row which was so much fun.  You can see more of this over on Instastories under my NYFW highlight!
How do you get invited to shows?
Email everyone! Just over a month before fashion week, I started compiling a list of New York PR companies, designers PR contacts, and brands I work with who are based in New York.  Then, I started emailing everyone to let them know that I would be in the city for NYFW and I'd love to attend their show or meet with them.  A few weeks prior to the show, I started getting invites and compiling a schedule.  You basically have to just spread the word to the fashion world that you will be in town for Fashion Week.  I also joined GPS Radar which allowed me to request invites to shows too.  You have to be approved to use this app, so if you are attending I recommend requesting approval over a month in advance before the rush of requests start.
What is it like to attend a fashion show?
Honestly, it's a lot of waiting for about 10-15 magical fashion minutes. 🙂  Even though our hotel was pretty close to the main NYFW area, I still easily had a 20-30 minute commute to show venues, then you wait in line for another 20ish minutes, then you wait in your seat for another 20ish minutes, then the show starts, and it's usually over in like 15 minutes.  I will say the shows I attended were all amazing and worth the wait time!  My takeaway lesson this year, all shows start 30 minutes late.   I recommend being on time, because they sometimes give you a better seat if someone doesn't show up.  I was able to go from a standing ticket to second row at one show this way.
If you have any other questions feel free to shoot me an email, and I will be happy to get back to you!
PHOTOGRAPHY BY: Banavenue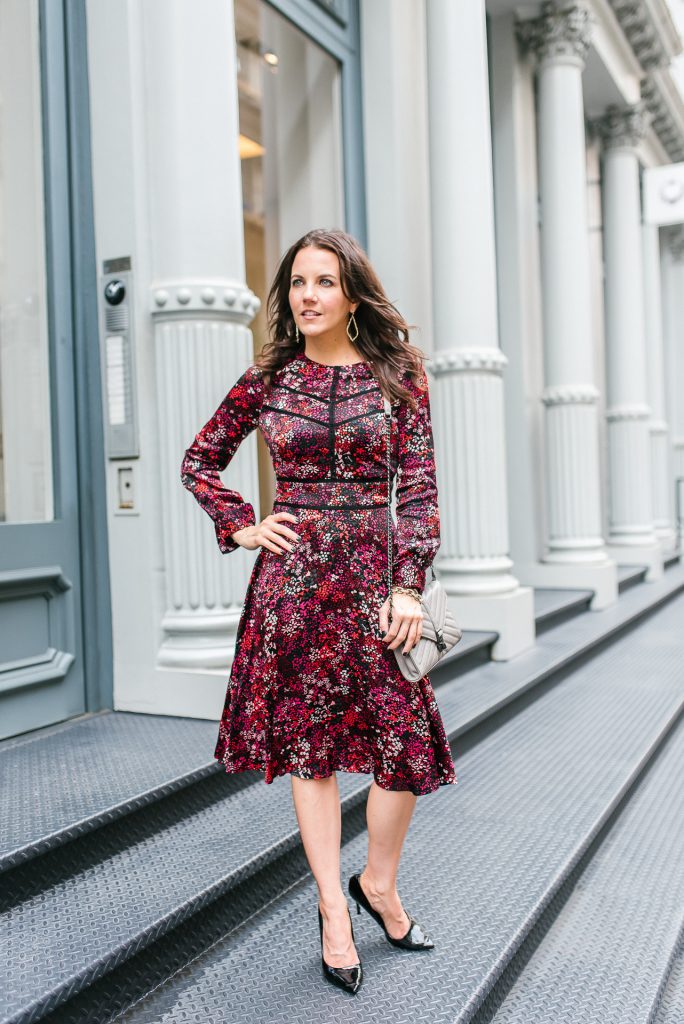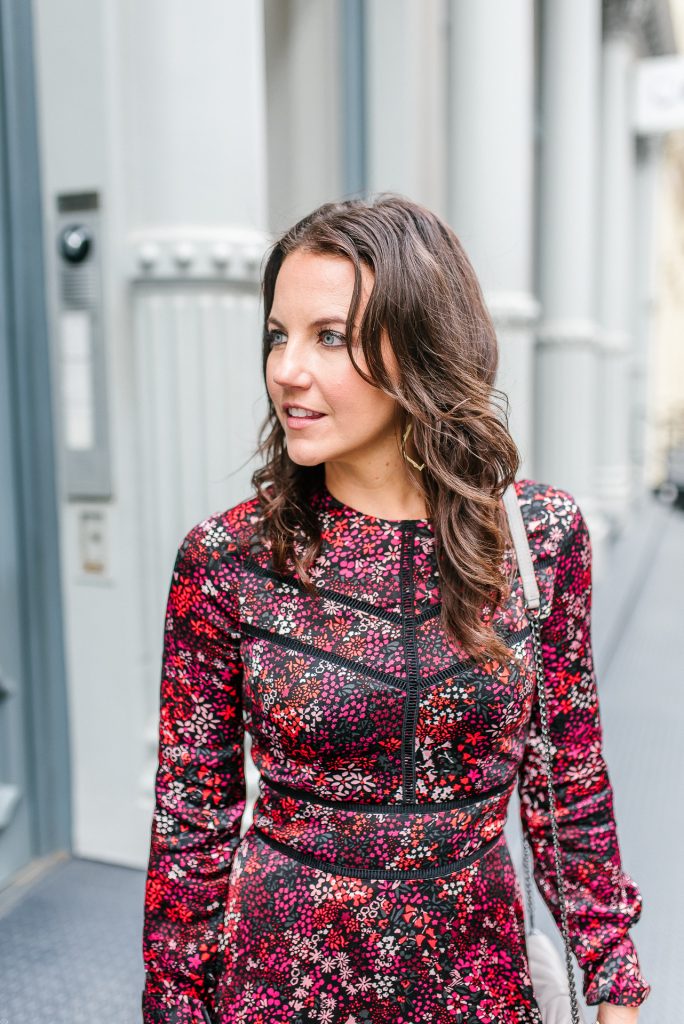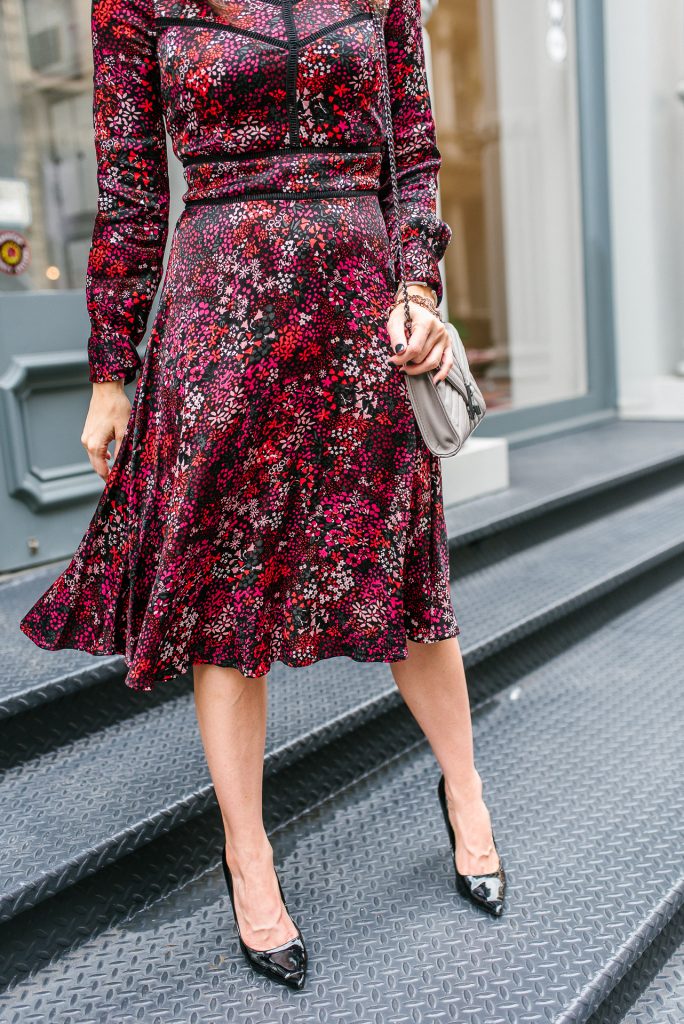 SHOP THE LOOK

Love this post? You may also love: