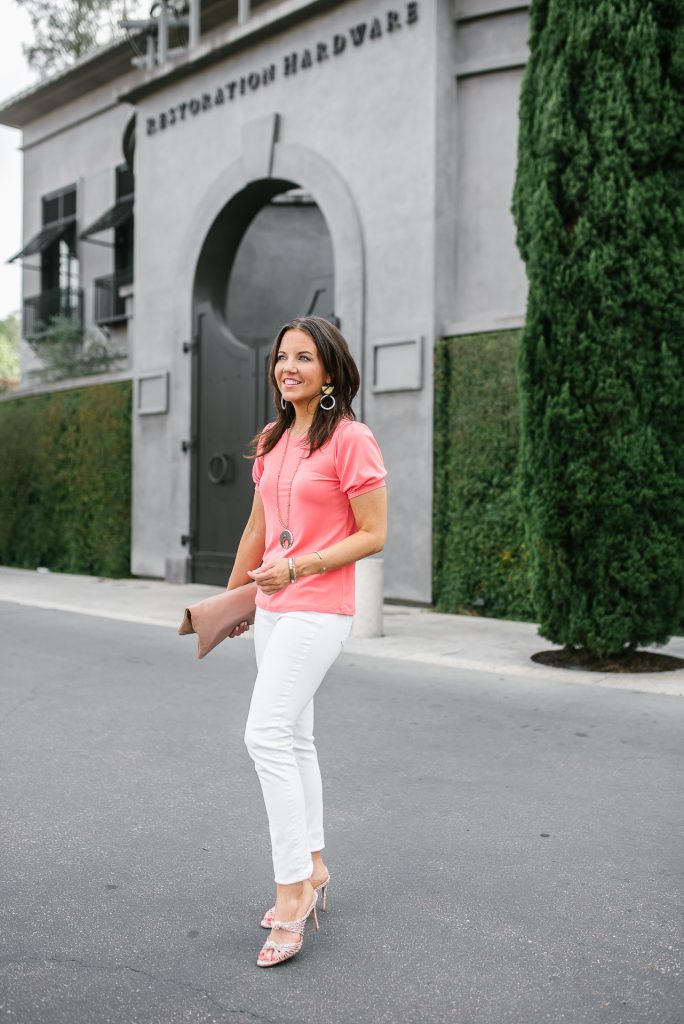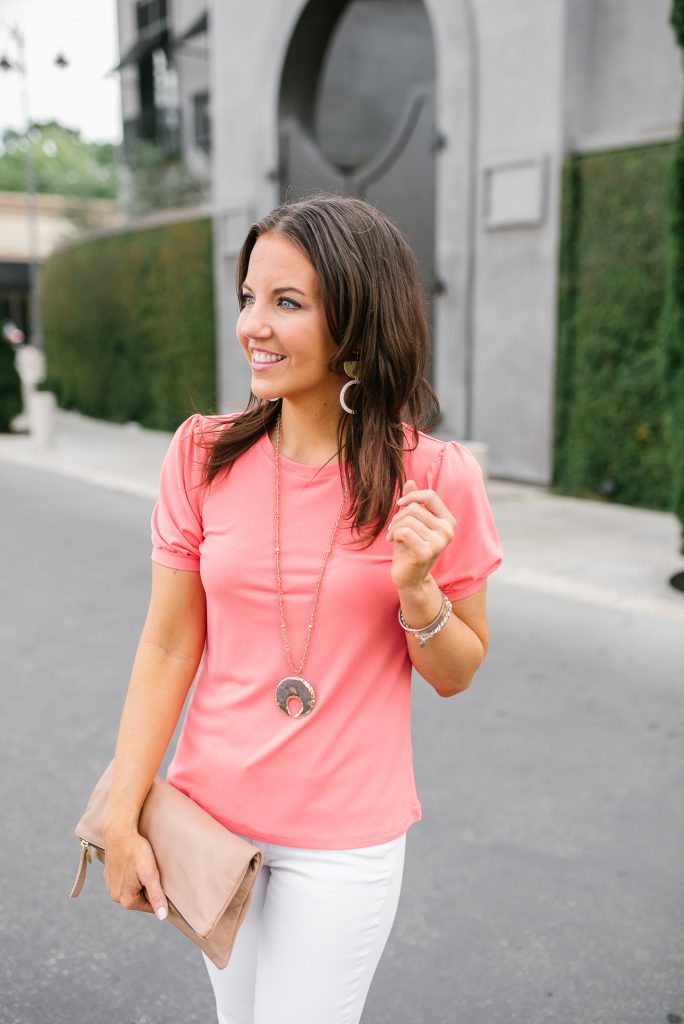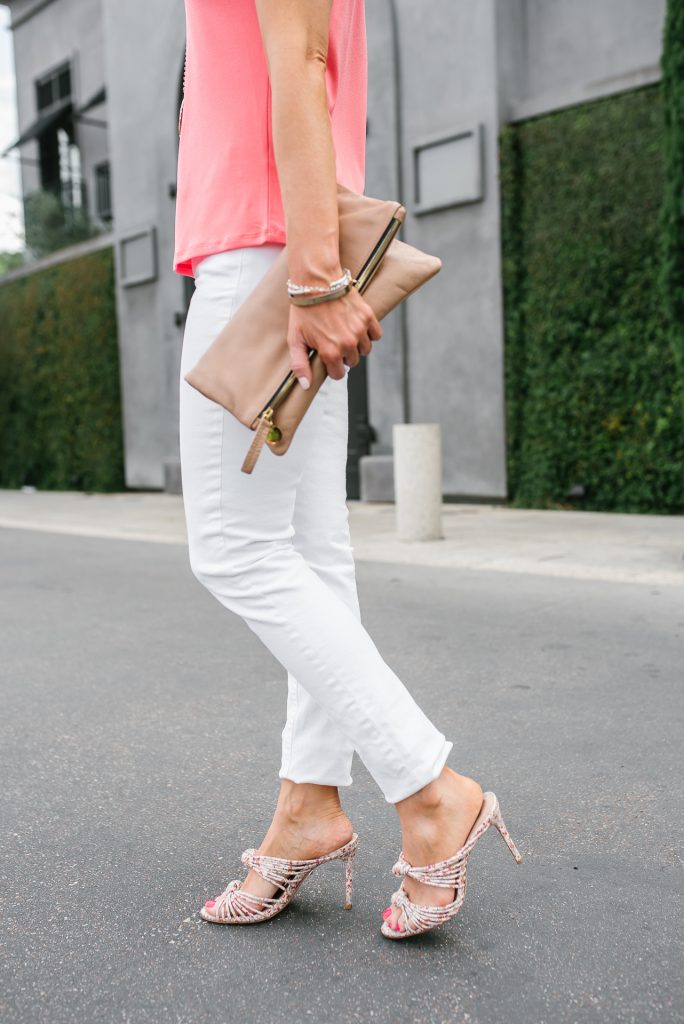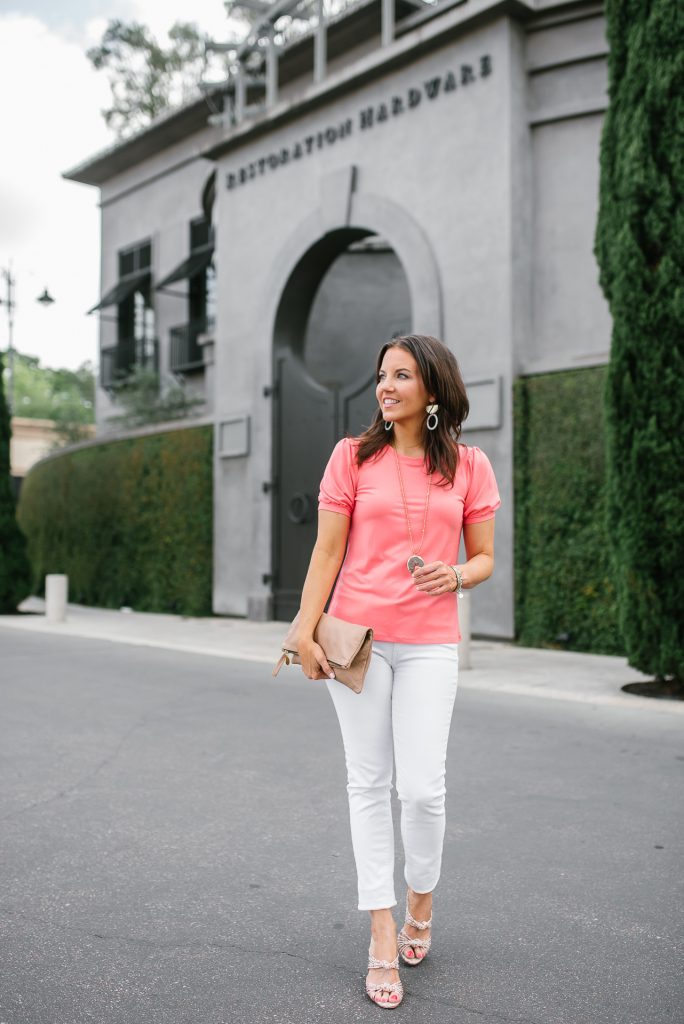 Hello friends!  Well it has been a pretty busy week over here.  Mostly playing catch up from being out of town all weekend.  You know the fun things like laundry and grocery shopping.  I'm also trying to get back on the healthy eating track after doing a little indulging in all the delicious holiday food over the weekend.
With summer weekends officially in full swing, I wanted to share this cute dressy casual summer outfit idea featuring a coral puff sleeve top and white jeans.  I talk often about how much I love mixing all the bright colors with my white jeans.  It's such a good combo for summer.  I decided my floral sandals were the perfect compliment to add in a print to this look.  With solid color crew neck tops, I usually like to go with a long pendant or statement necklace .
This coral top also get double duty at the office. It pairs perfectly with my floral striped midi skirt and works with pencil skirts too.  You could try a fun color mix and do a green or bright blue skirt with a nude colored heel.
Also, I wanted to mention it's the last few days to sign up for my summer online personal styling session.  A little background on the styling session, in case you missed me mentioning it in a past post.  Each session is a 3 step process designed to help you clear out the closet clutter and create a wardrobe you can feel confident in all season long. 
We start by sending you a closet checklist that includes wardrobe basics and some seasonal and trendy items.  You go through your closet and let me know what you have, want, or don't care for.  I take that list and do a little shopping for you to help fill in any areas you may need or want.  Then, we send you around 30 outfits you can create based on the closet checklist.  I also help you create outfits with items you already own and love that are not included in our checklist.
My past clients have mentioned feeling less anxiety about getting dressed in the morning and more confident putting outfits together, loving their newly organized closet free from items they were no longer wearing, and feeling more mindful while shopping.  You will not be asked to buy a whole new wardrobe or anything like that, there is no obligation to buy any of the items I recommend to you.  One of our main goals is to help you work with what you already have to create a versatile summer wardrobe, the shopping help is just a little bonus!  AND, it's all online so you can live anywhere to join a session with me.  These summer sessions are only 3 weeks, and you can sign up or find more information at MillieandMain.com.
Hope ya'll have a great rest of the week, thanks for stopping by!
Photography By: Banavenue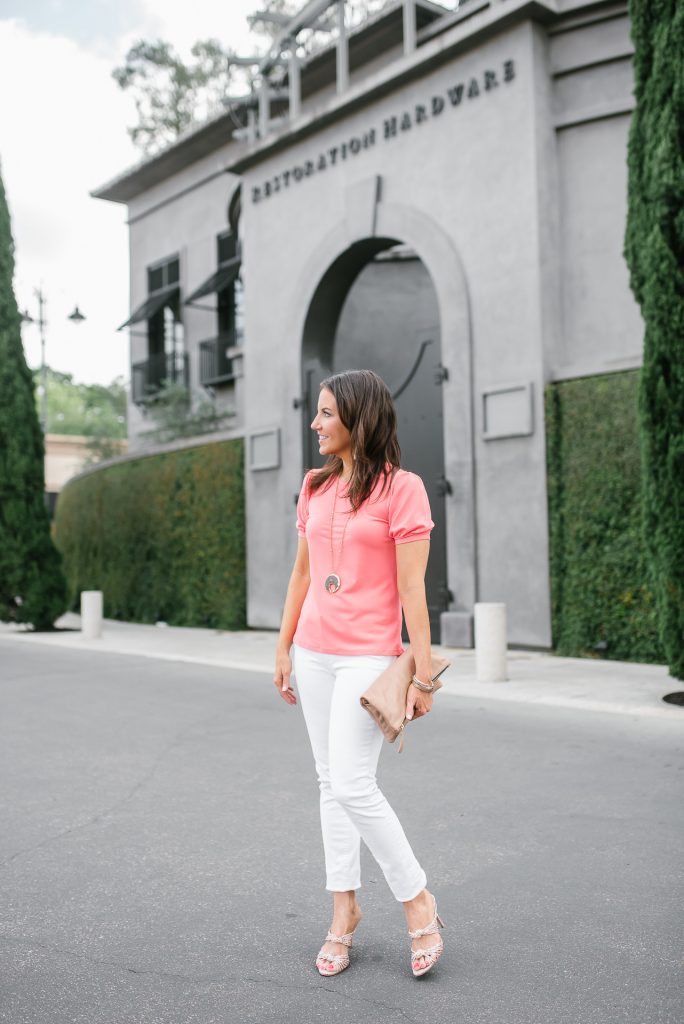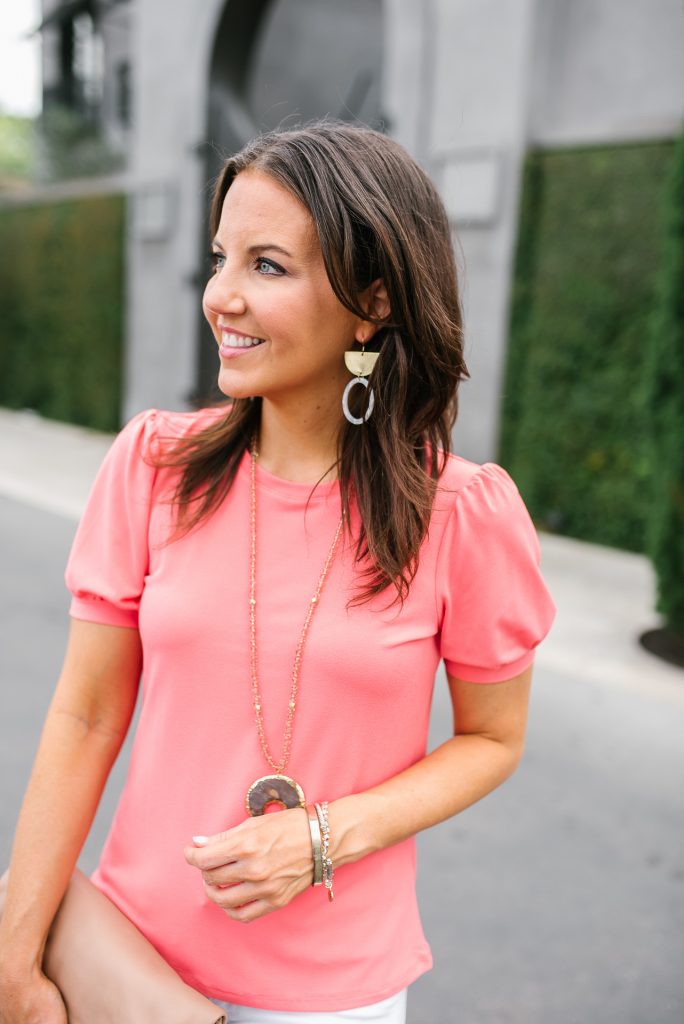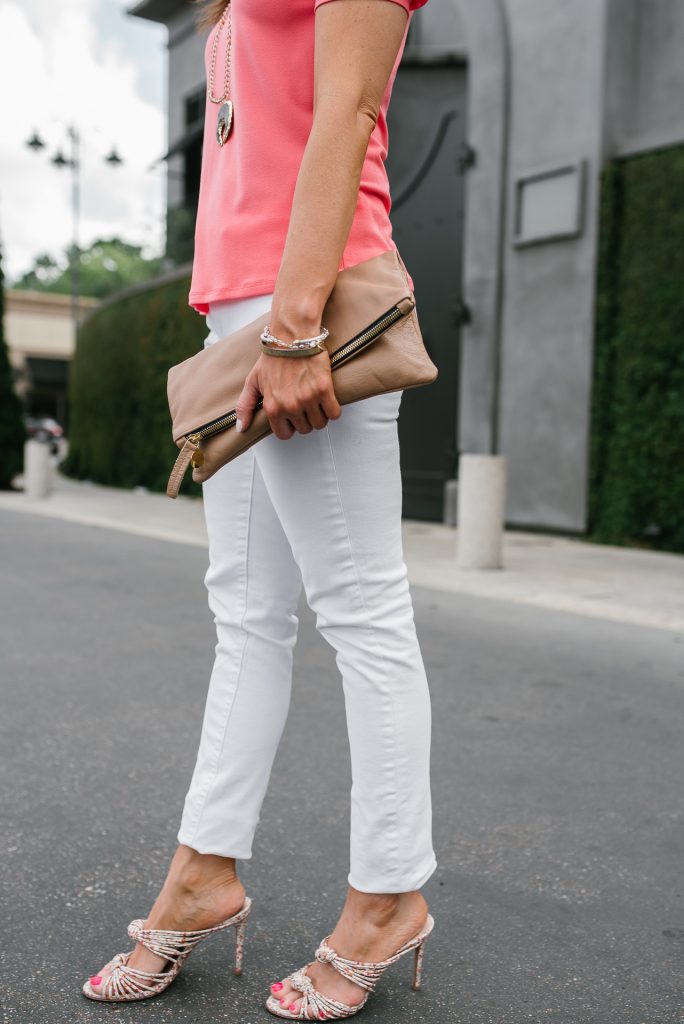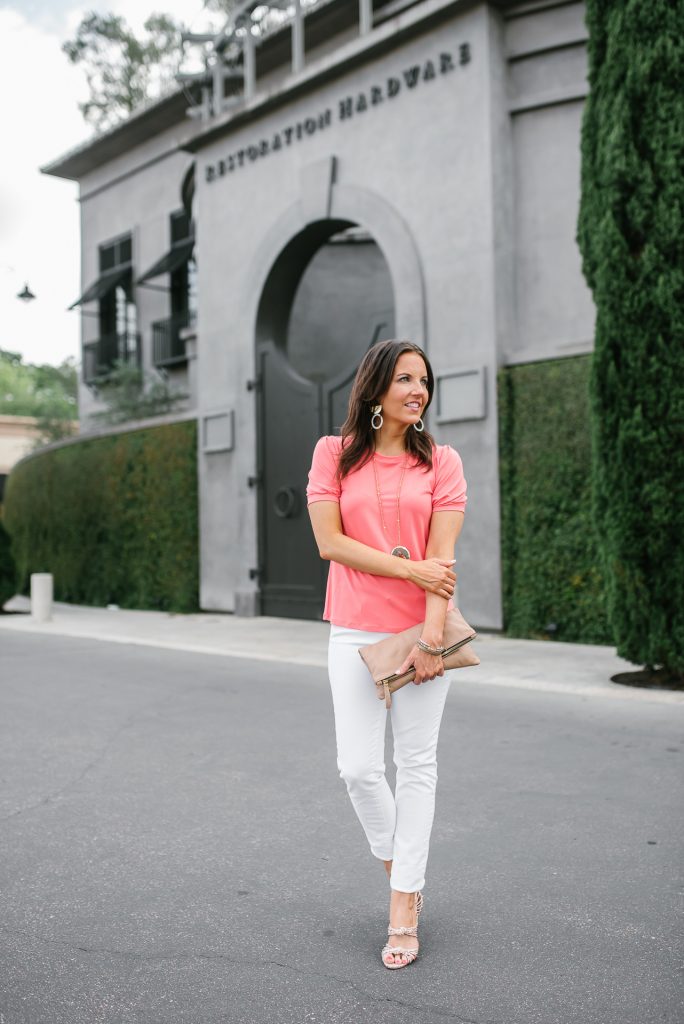 SHOP THE LOOK