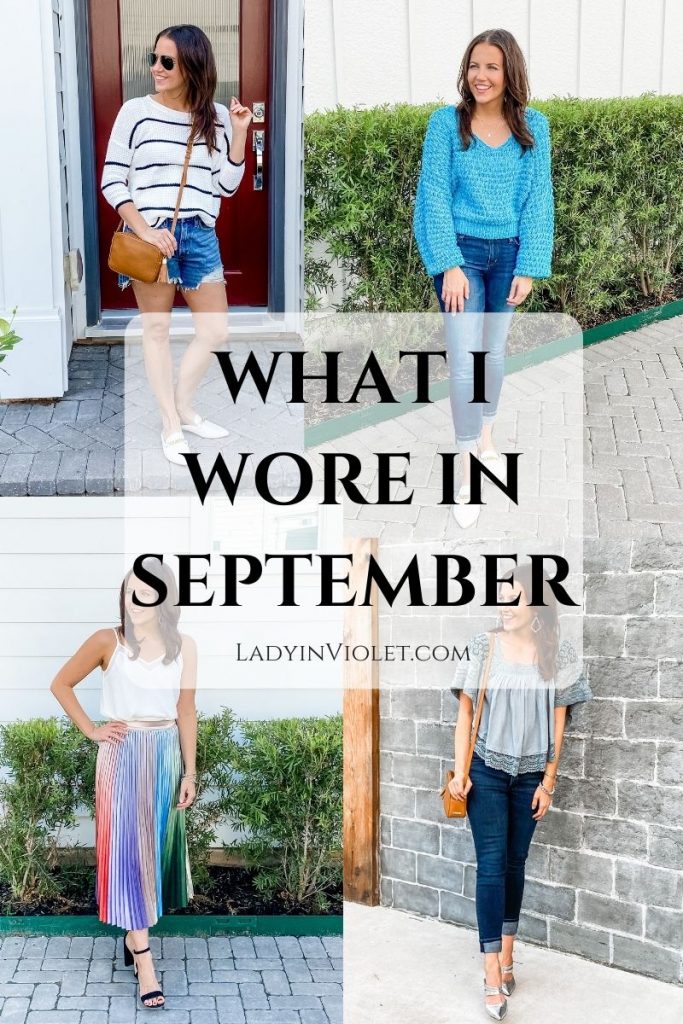 Ya'll so excited that it is October.  This is one of the best weather months in Houston, in my opinion at least.  It's bright and sunny with a cool breeze.  You have days where you can start wearing some fall layers, but also days to relish in a few of our summer faves.  I'm already excited for next month's what I wore post!
But before I get ahead of myself, let's talk about what I wore this month.  I ventured out a bit for a baby shower and dinner with some gal pals.  I, of course,  pulled out some sparkly and colorful pieces for both occasions.  Other than that is was pretty business as usual with lots of casual outfits including a few loungewear looks and a look at a few ways I transitioned my outfits from summer to fall.
Enjoy the outfit inspiration, pin your faves, and Happy October!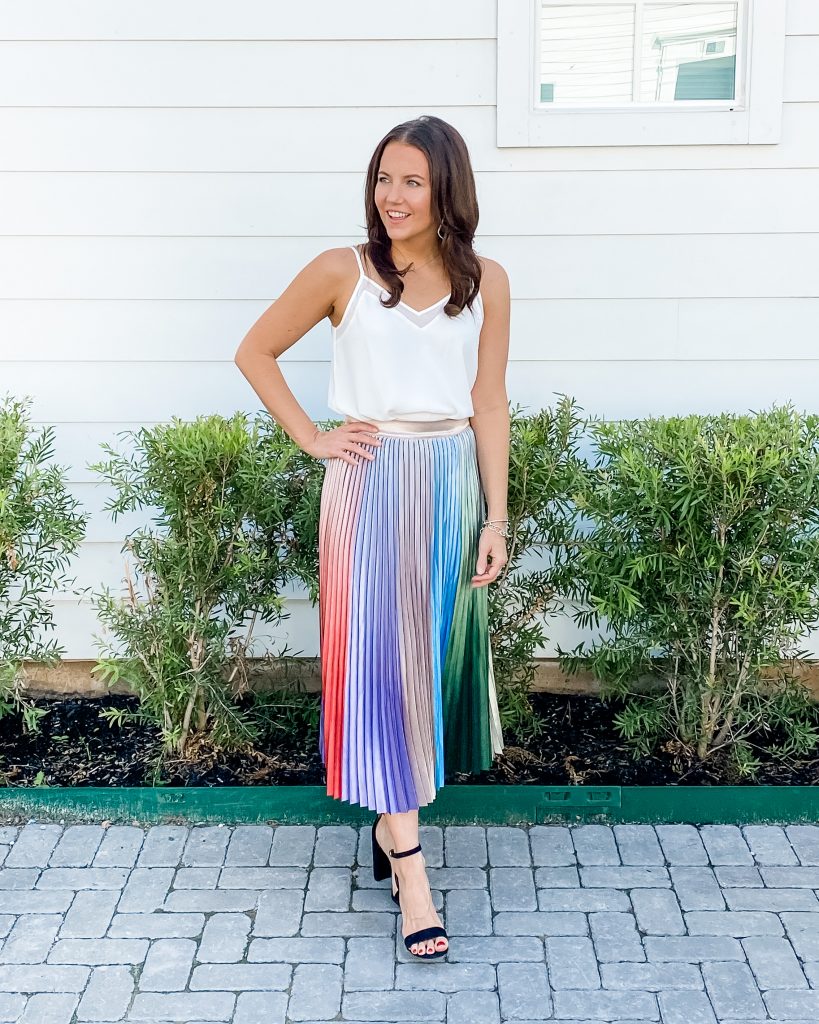 white cami | rainbow pleated skirt (sized up 2 sizes) | black block heel sandals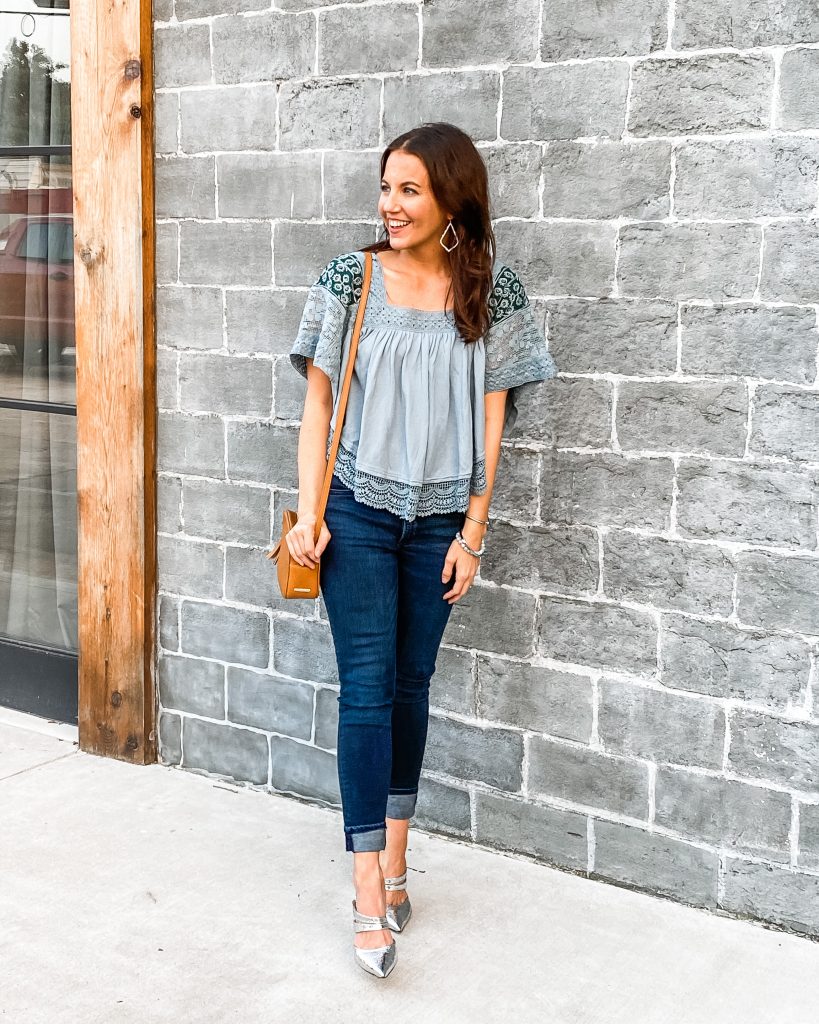 blue crop top | high waisted jeans | silver heels | c/o brown purse | silver earrings
similar sweater | cutoff jean shorts | white slides | c/o brown crossbody bag | sunglasses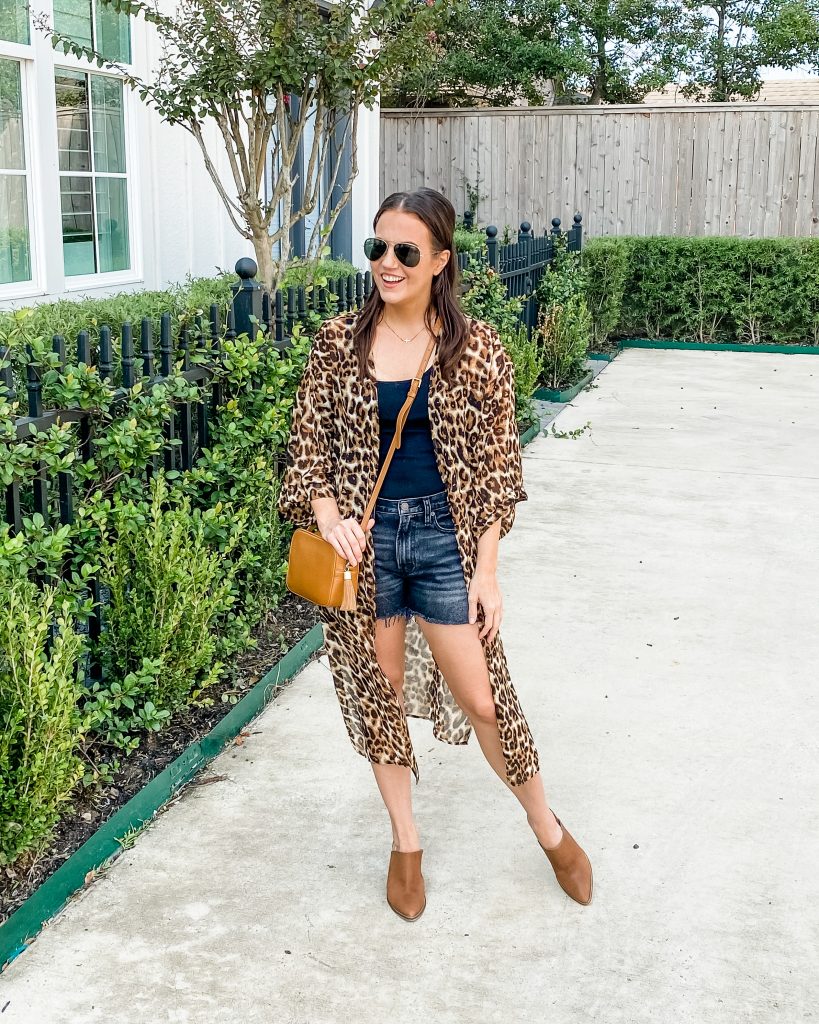 leopard print kimono | black tank top | faded black jean shorts | brown mules | c/o tan purse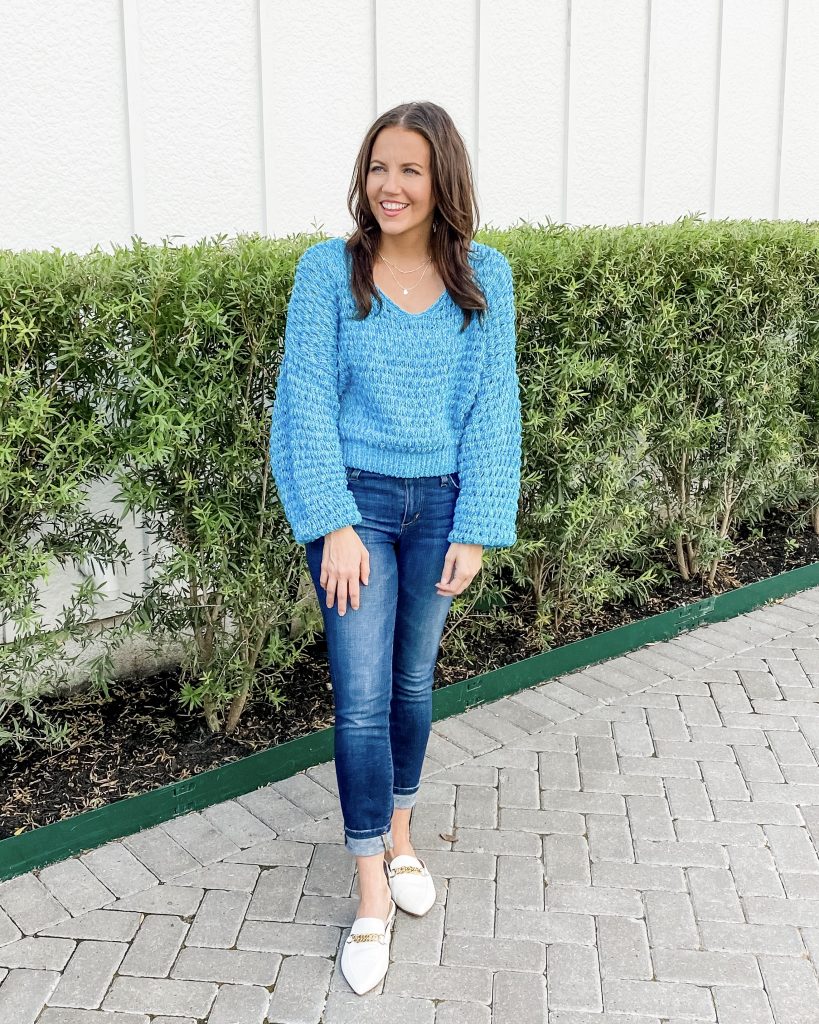 blue sweater | skinny jeans | white slides | layered necklace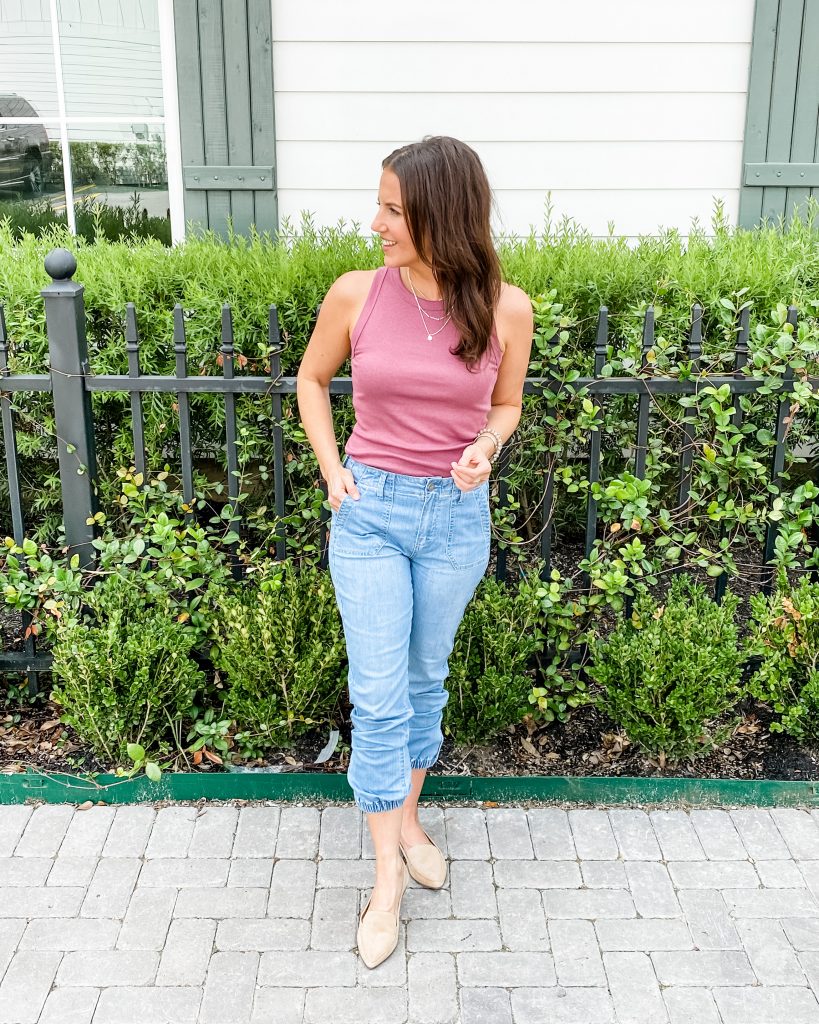 tank top | denim joggers | flats | layered necklace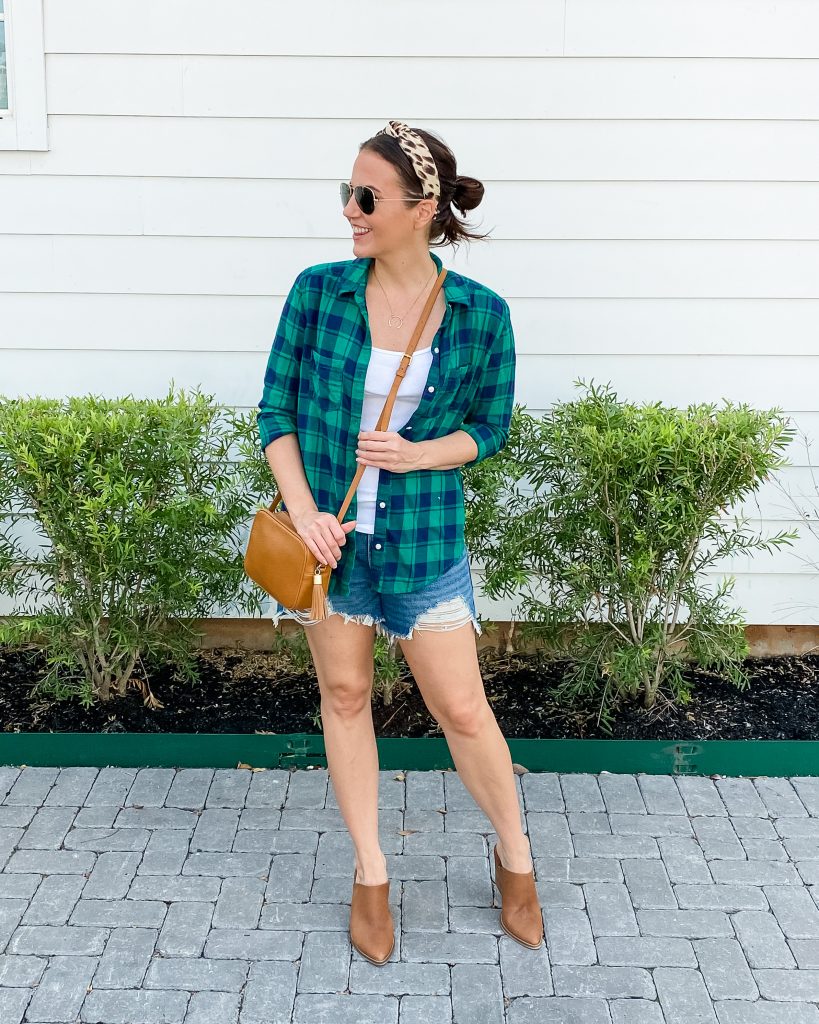 similar plaid shirt | white tank top |jean shorts | brown mules | c/o tan purse | similar headband | c/o necklace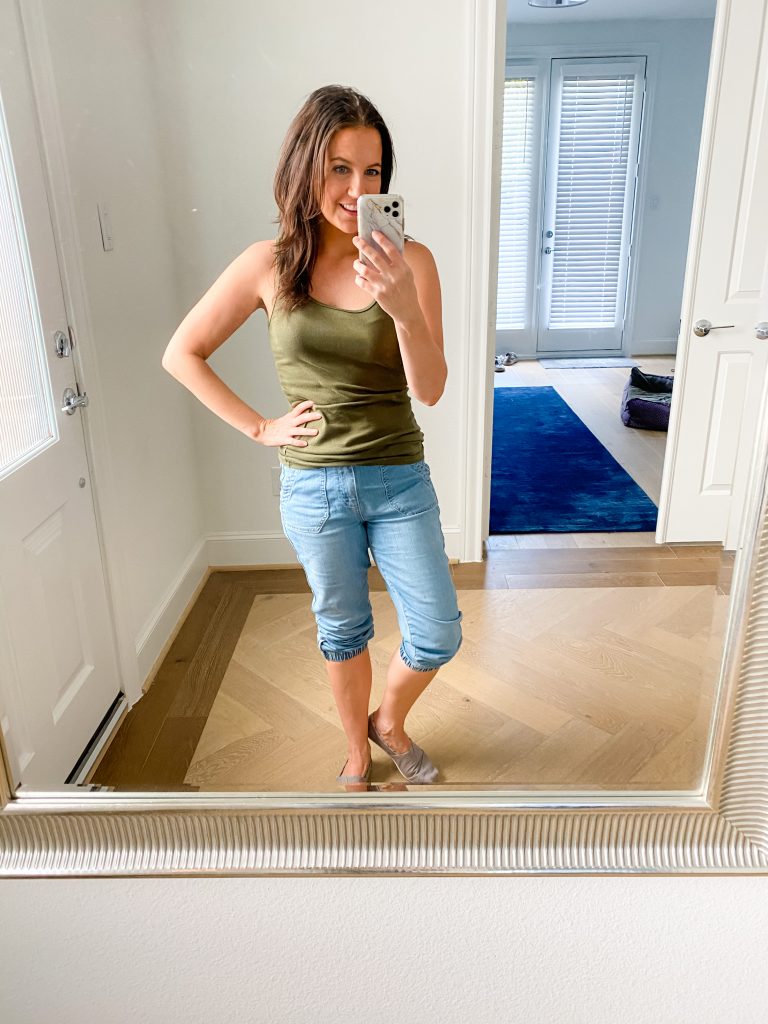 olive green tank top | denim joggers | gray toms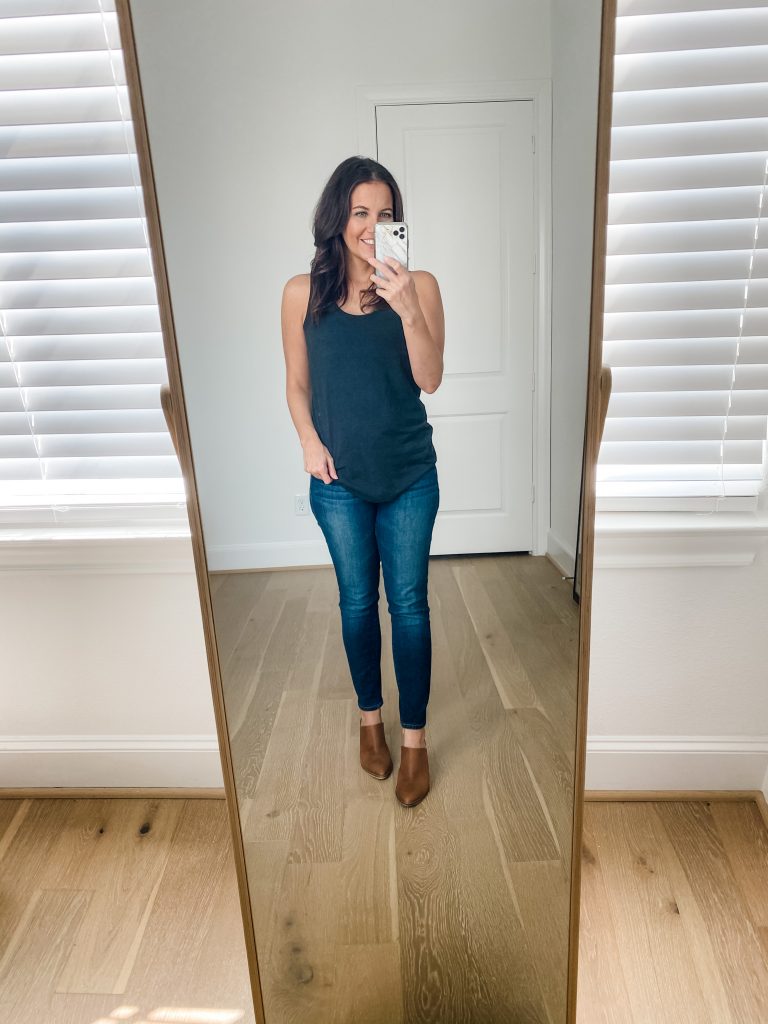 dark gray tank top | dark blue skinny jeans | brown mules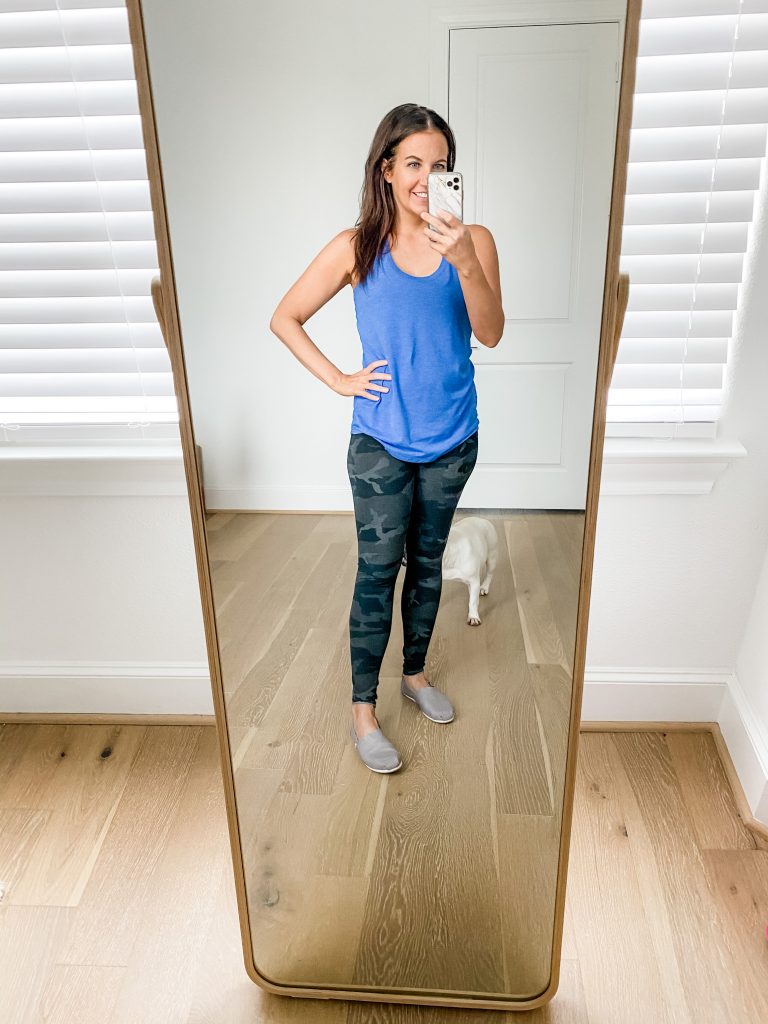 blue tank top | gray camo leggings | gray toms
gray cardigan | camo print leggings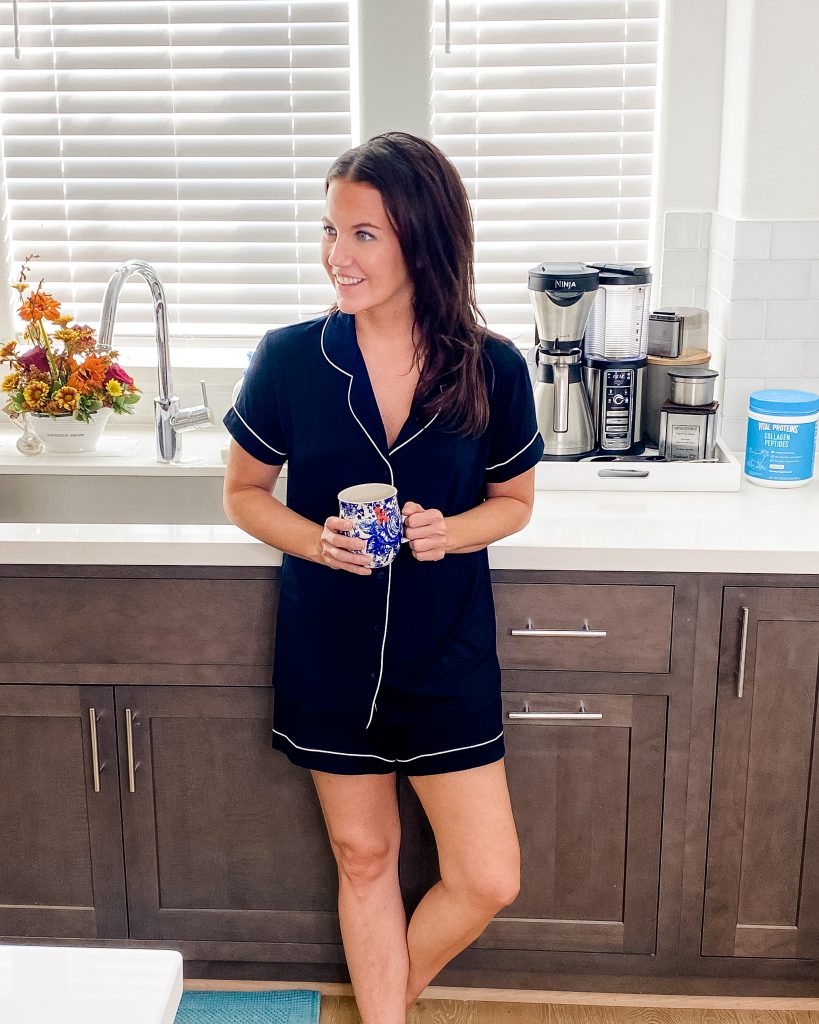 SHOP THE LOOKS

Love this post? You may also love: