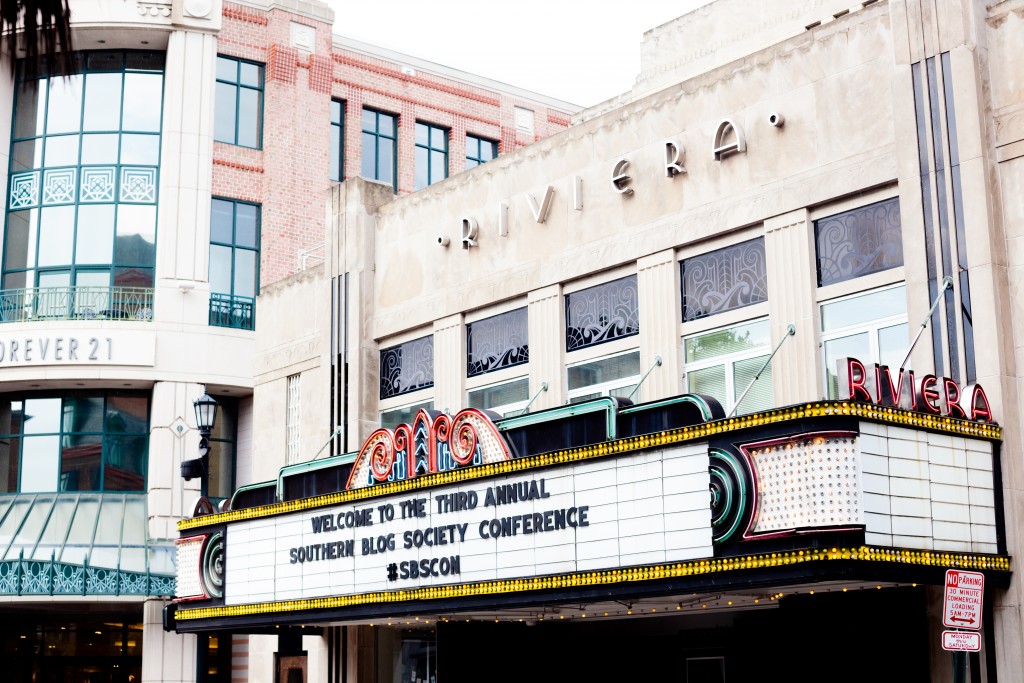 As a member of the Southwest Blog Society, I was invited to Southern Blog Society Conference this past June in Charleston, SC.   I was over the moon excited to join in on the fun of SBSCon and to visit the charming city of Charleston.  I am really excited today to peel back the curtain, and give you a sneak peek into my conference experience.  This post is super photo heavy, but I mean the pictures say it so much better than I ever could describe.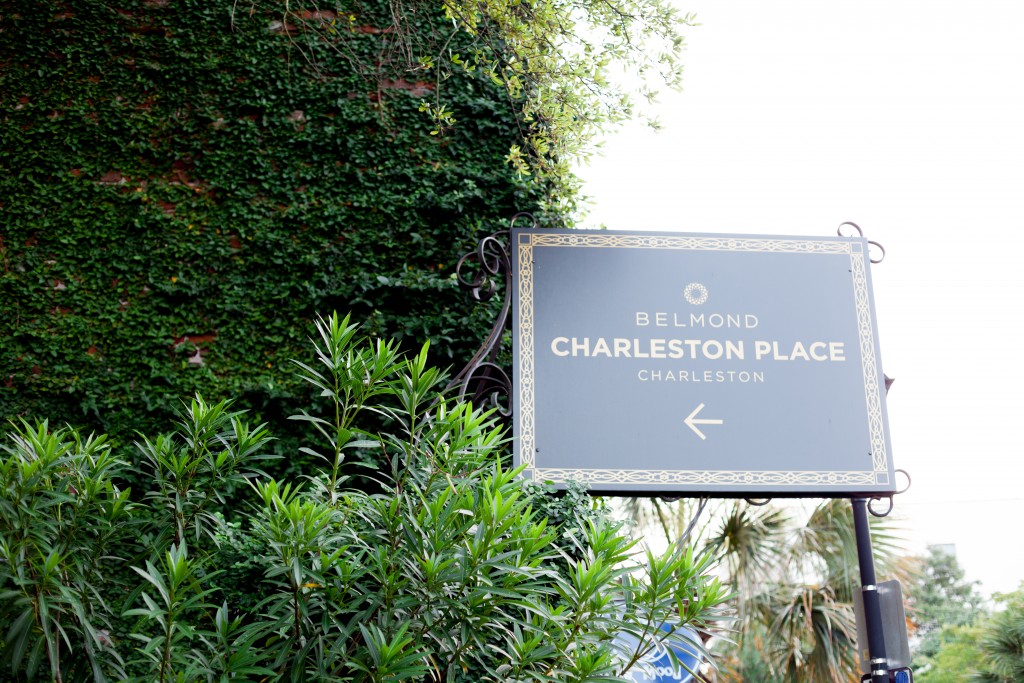 The conference was primarily held a the Belmont Charleston Place off of King Street.  This hotel is gorgeous and full of charm and character.  The beds were amazingly comfortable which was nice after long conference days.   The hotel was also in the heart of King Street with great shops and restaurants all within walking distance.
The event kicked off with a Welcome Party hosted by Swoozies.  Thanks to a few flight delay issues, I missed all but the last 10 minutes of this party.  Although, this was also one of the hotter and humid nights, so maybe it was a blessing in disguise.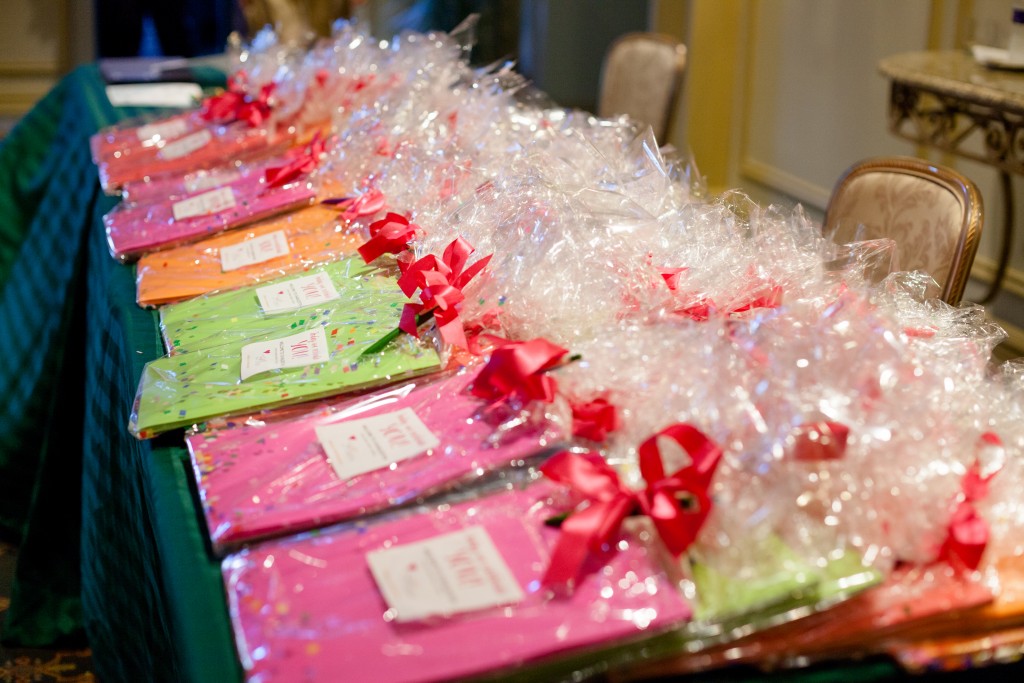 Swoozies gifted everyone with a fun little gift pack including a cool notepad, a pen, and some cookies.  All necessities for the weekend!!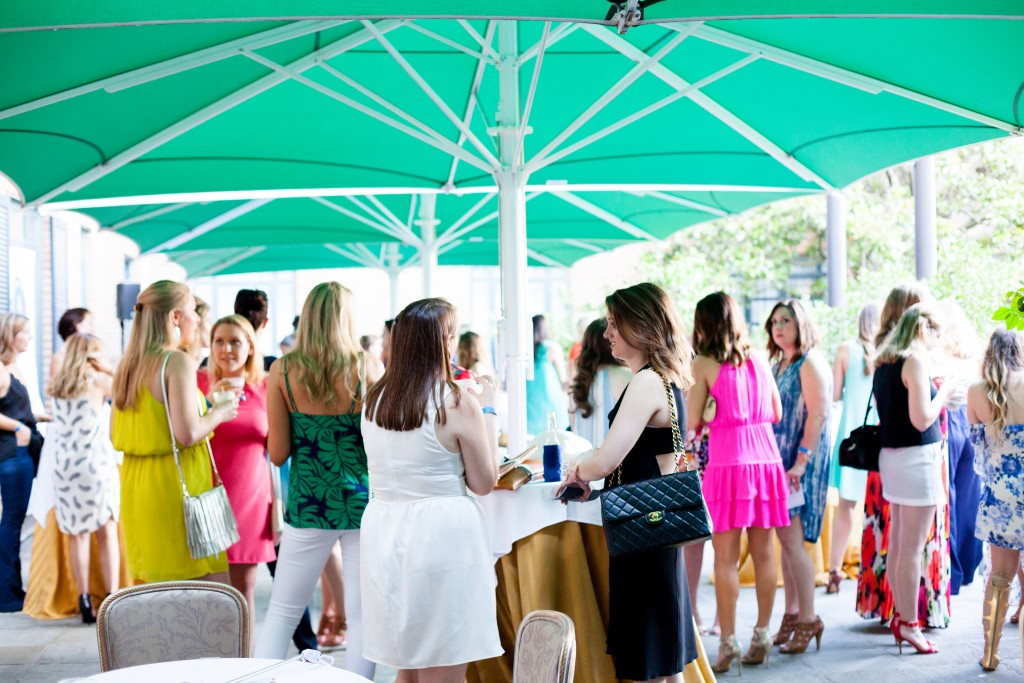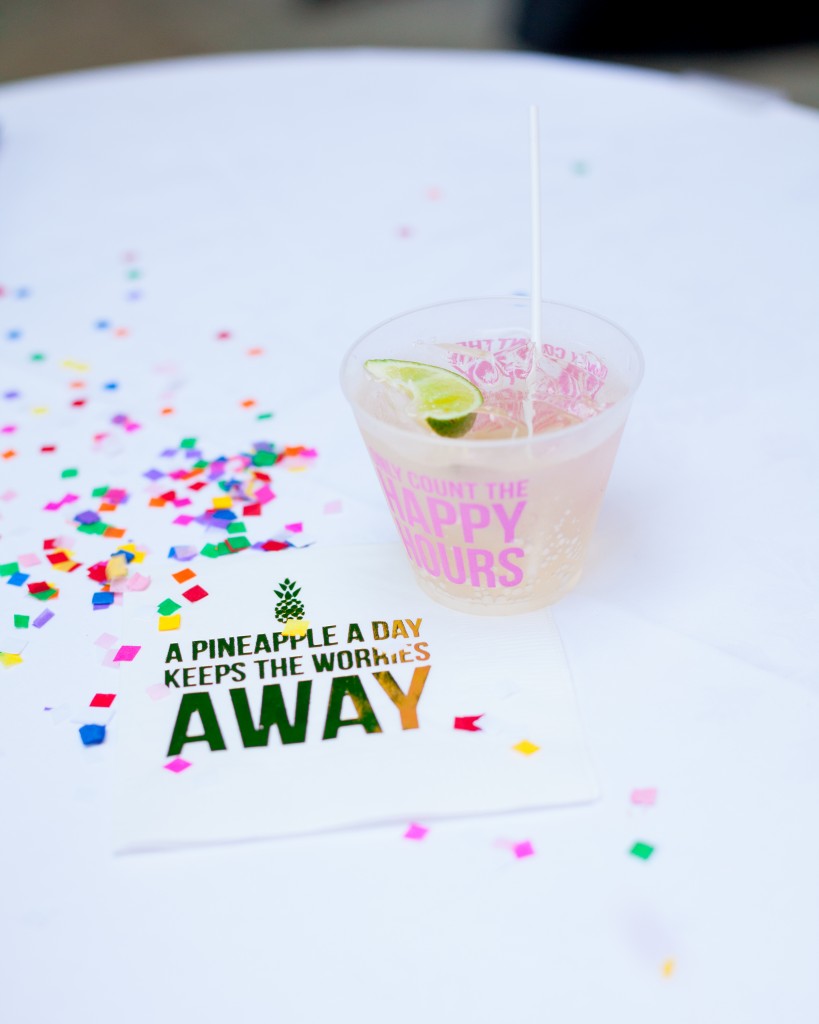 Cocktails and light bites were served while everyone had a chance to mix and mingle.  It was cool to see and meet bloggers you only know through social media or by reading there blog.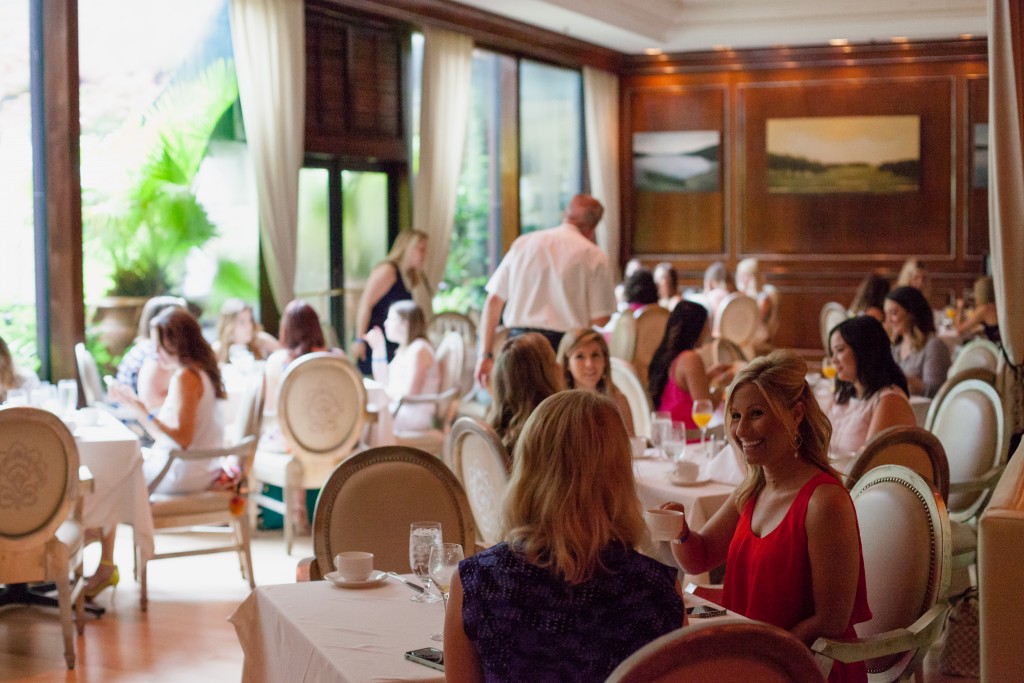 Saturday morning kicked off with breakfast and lots of coffee at the Charleston Grill.  The restaurant is inside the hotel.  They do not normally serve breakfast, but made a special exception for us.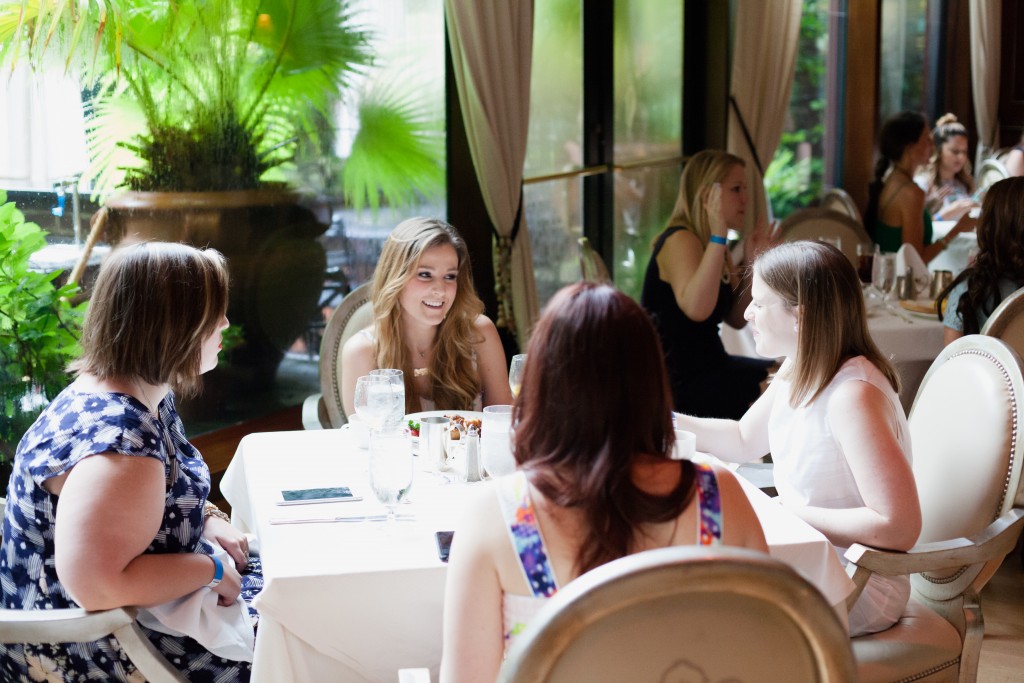 I had a great time chatting with a few bloggers including my roommates for the weekend Dana of Something Good Blog and Taylor of Lights, Camera, Catwalk.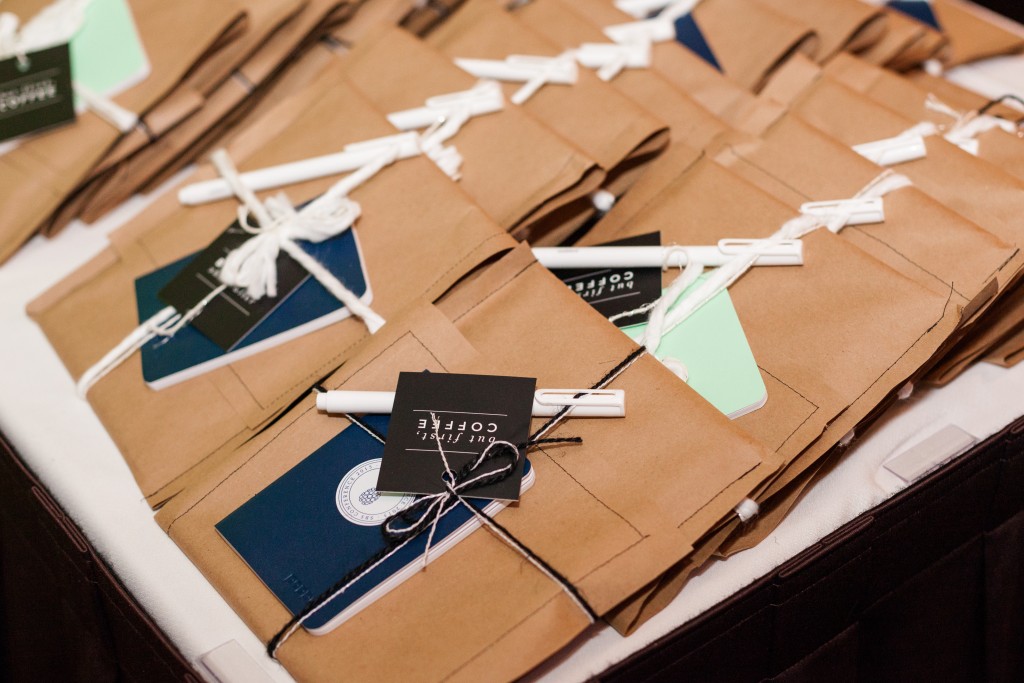 After breakfast, we all headed across the street to the Riviera Theater.  We received a few more gifts from Heart and Arrow Design before heading into the auditorium where all the sessions were held.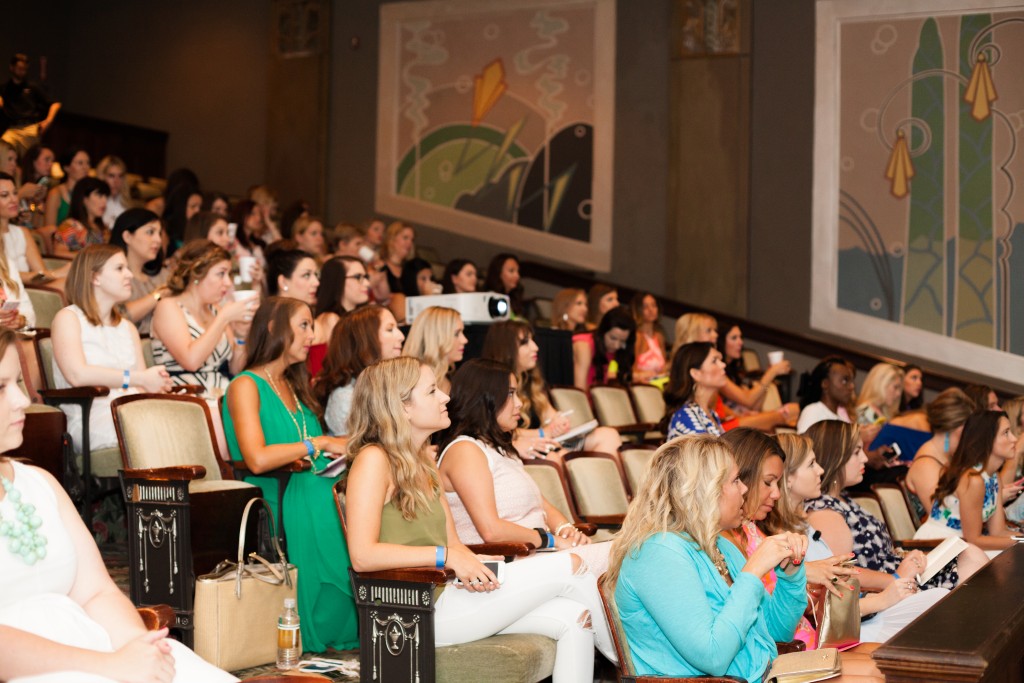 This part kind of gave me college flashbacks. 🙂  I loved listening to all of the speakers and took lots of notes!!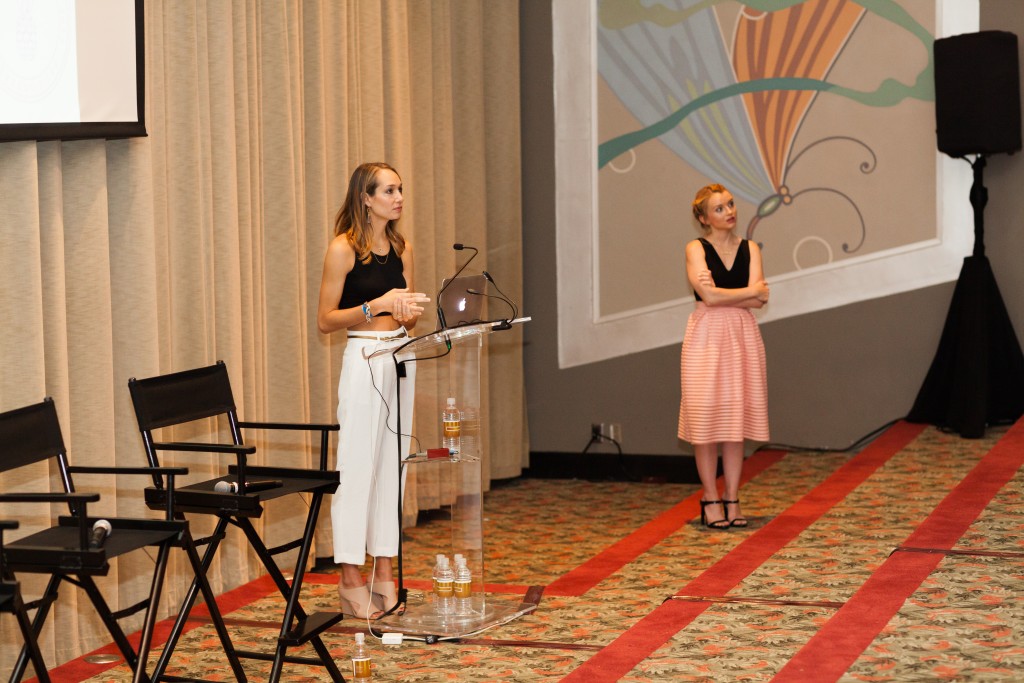 One of my favorite speakers was Blair from Blog Better by Leap. She spoke on blog design.  I am currently in the works of revamping my current design, so I loved some insight into improving your design and making it more user-friendly.  If you want help with your blog, check out her sight.  She post tons of valuable info all about blogging!
We also had a brand panel with Kendra Scott, TheRealReal, and Lily Pulitzer brand reps.  We were allowed to submit questions leading up to the event, and they answered some of the top questions.  It was interesting to hear the brands perspective on different things.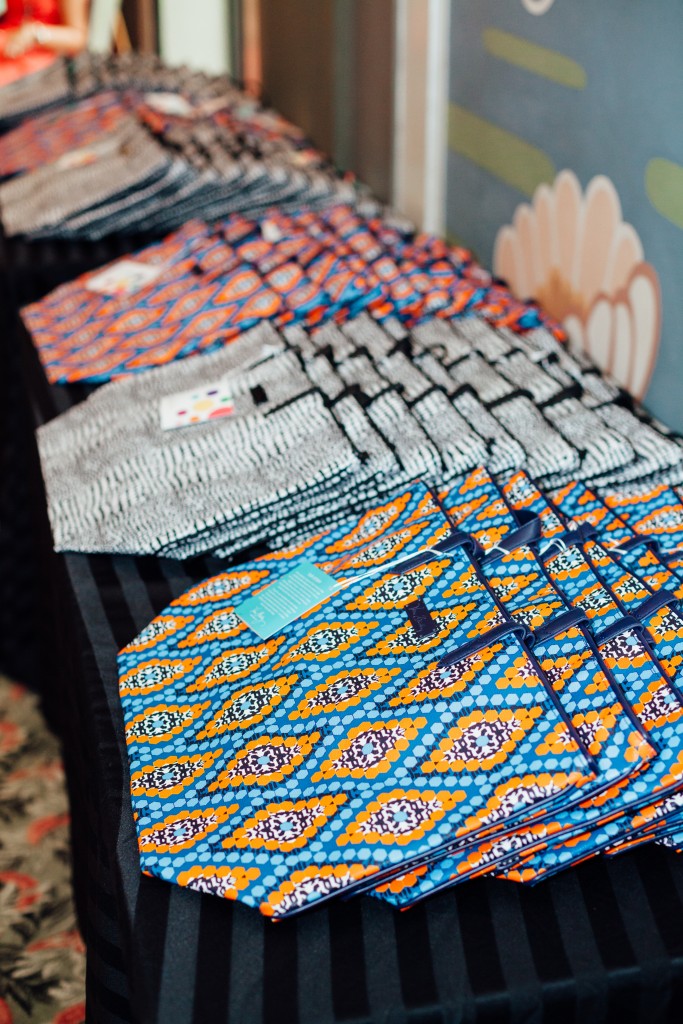 After the sessions had finished, the curtain at the front of theater opened to the grand brand networking suite.  It was probably the coolest moment of the confernce. I had no idea there was an entire room back there, let alone that all these brands had set up tables and where just waiting for us to head down to meet and greet.  I wanted to share a few of the tables, but this is only a small sampling of the brands that were present.  Each brand had a little something for each blogger, and it was nice to get some face time with brands and hear about some of the projects they have coming up.
Yep, there was also mimosas and light bites during our networking time!
The founders of the societies and chairs of the conference were Jessica of My Style Vita and Cathy of Poor Little It Girl.  The biggest news of the conference was that our little societies are going national!!  If you are interested in joining, head HERE to find your region and apply!!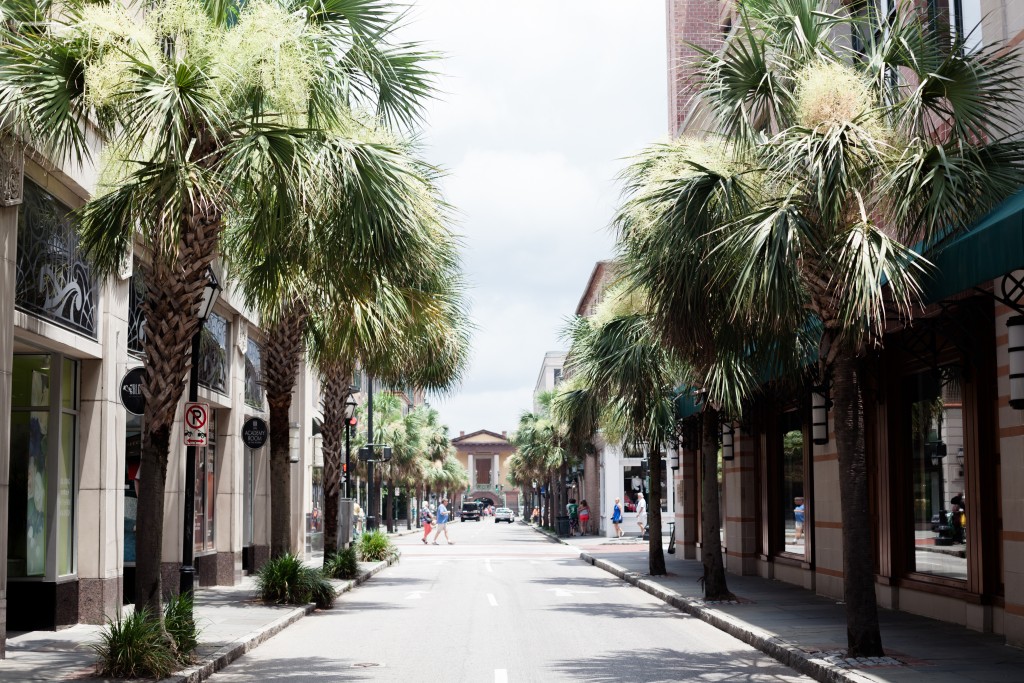 After the conference, I headed out onto King Street to explore a little more of Charleston, but I will save my tourist photos for another post!!
If you are interested in learning more about what I wore to SBSCon, check out the below past posts.
Welcome Event
Conference Main Event
Saturday Night
Sunday Farewell Brunch
Travel Style
PHOTO CREDIT: Kim Graham Photography
Follow Lady in Violet INSTAGRAM | TWITTER | FACEBOOK | BLOGLOVIN | EMAIL SUBSCRIPTION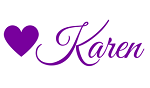 Love this post? You may also love: