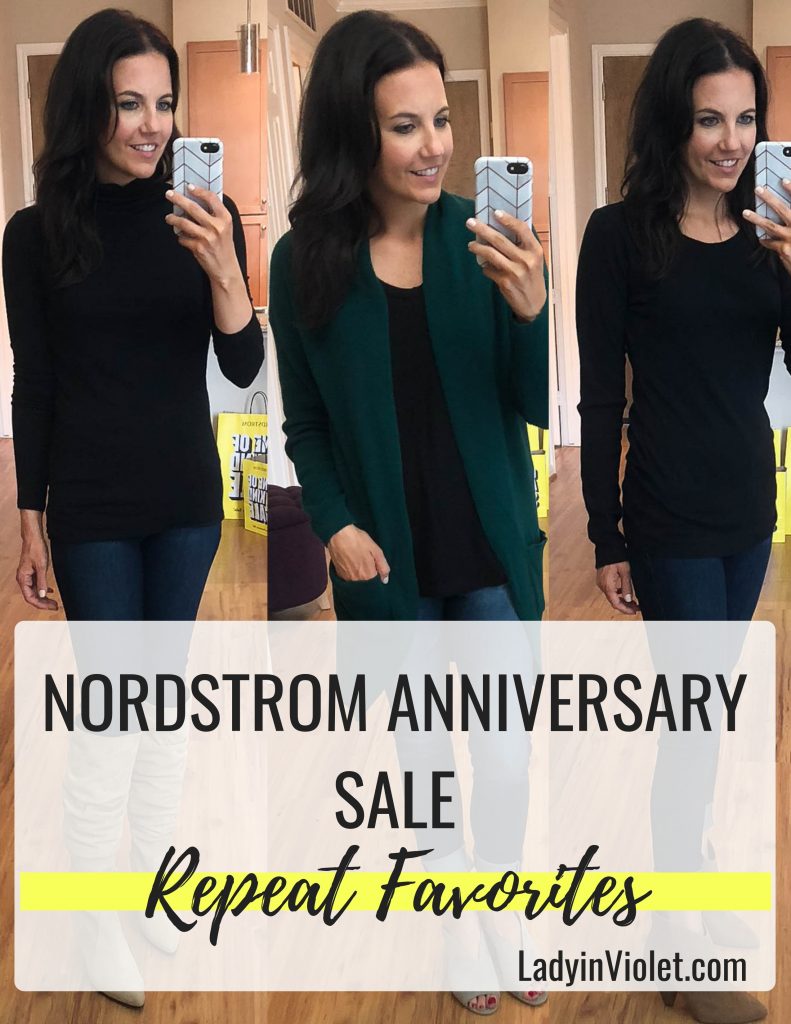 Hello Hello and Happy Nordstrom Anniversary Sale Early Access Day!! For some of you, Early Access may have started yesterday depending on your card status.  I'm taking a different approach to how I share my Nordstrom Sale Favorites with you this year. I hope you find it useful and more helpful when shopping the sale.
For my first official sale post, I wanted to spotlight some of my favorite purchases from last year that are included in the sale again this year.  You will notice it's lots of those basic items that you can wear over and over again.  One of my sale shopping goals this year is to stock up on basics that can restyled throughout the season vs the trendier items.  Through my years of shopping the sale, I have found that these are really the best items to go for in the sale.
Basics for me include boots and booties, cardigans, layering tops, and jeans.  I also like to pick up cozy loungewear, leggings, workout clothes, and underwear during the sale.  These are all items I prefer to buy while they are on sale because this is usually the only time they go on sale in basic color options.
Keep checking the blog for more Nordstrom Anniversary Sale posts over the next few weeks, and I will also still be sharing outfits for summer to give us all a little sale break each week.  Hope your shopping and your Friday goes well!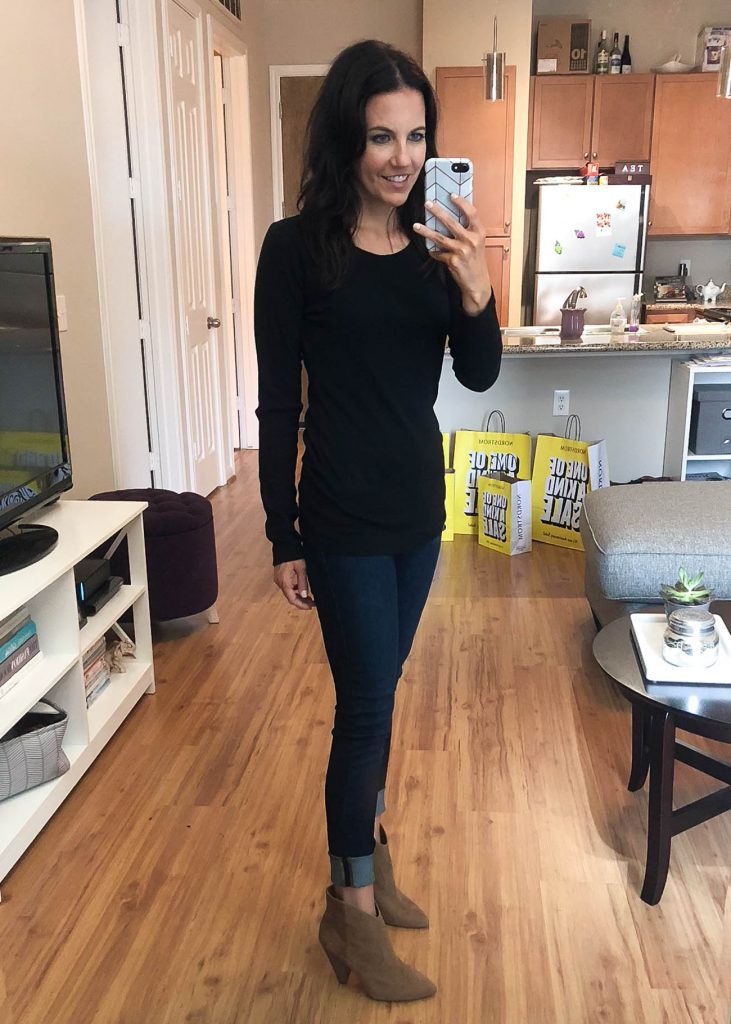 BASIC CREWNECK TEE – The best for layering or wearing around the house.
DARK WASH JEANS – Love this brand and style!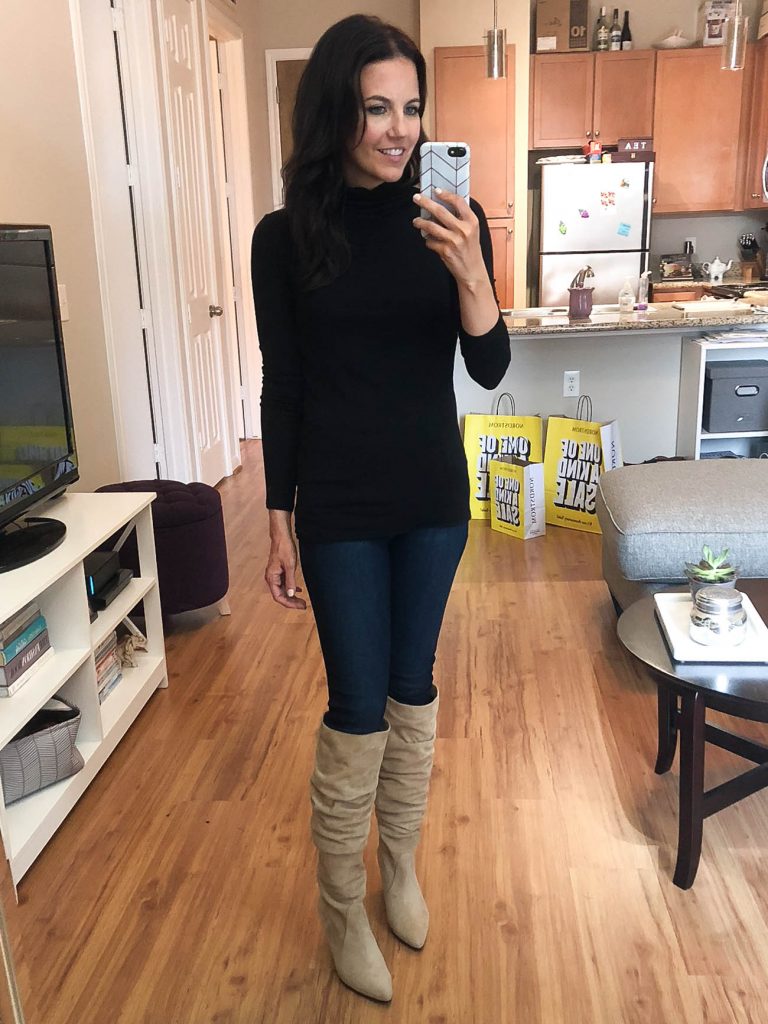 BLACK TURTLENECK – Great for layering or stand alone with jeans or a skirt.
LONG CARDIGAN – We all know I'm obsessed with long cardigans!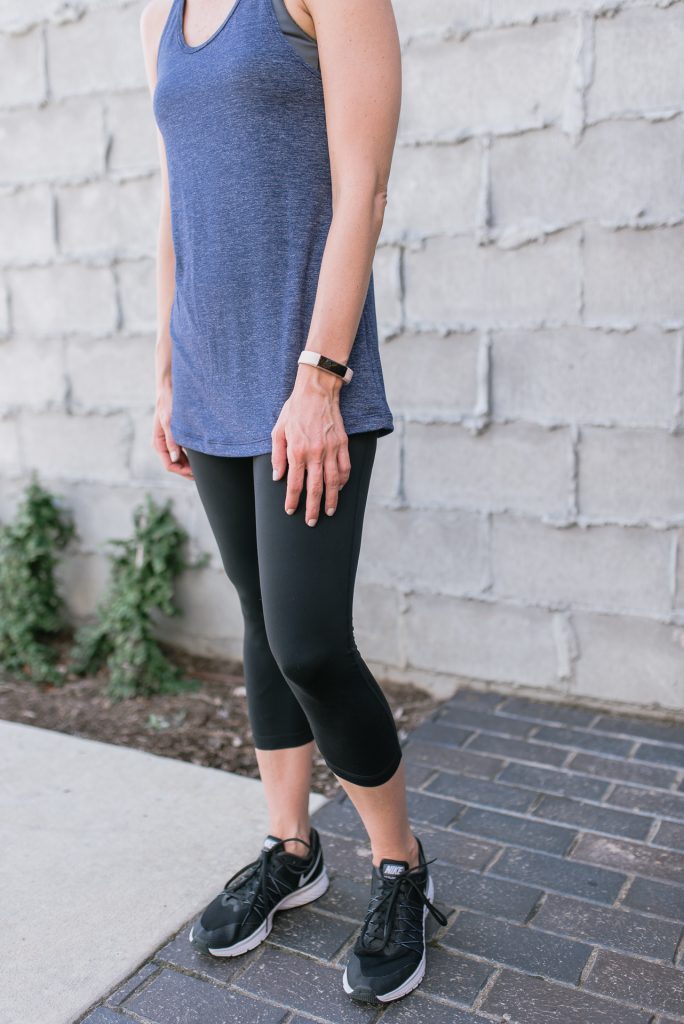 CROPPED LEGGINGS  – picked up 2 pairs last year!
MY FAVORITE LOUNGEWEAR CARDIGAN!  – ALWAYS SELLS OUT!
I also own the throw blanket by the same brand and LOVE IT!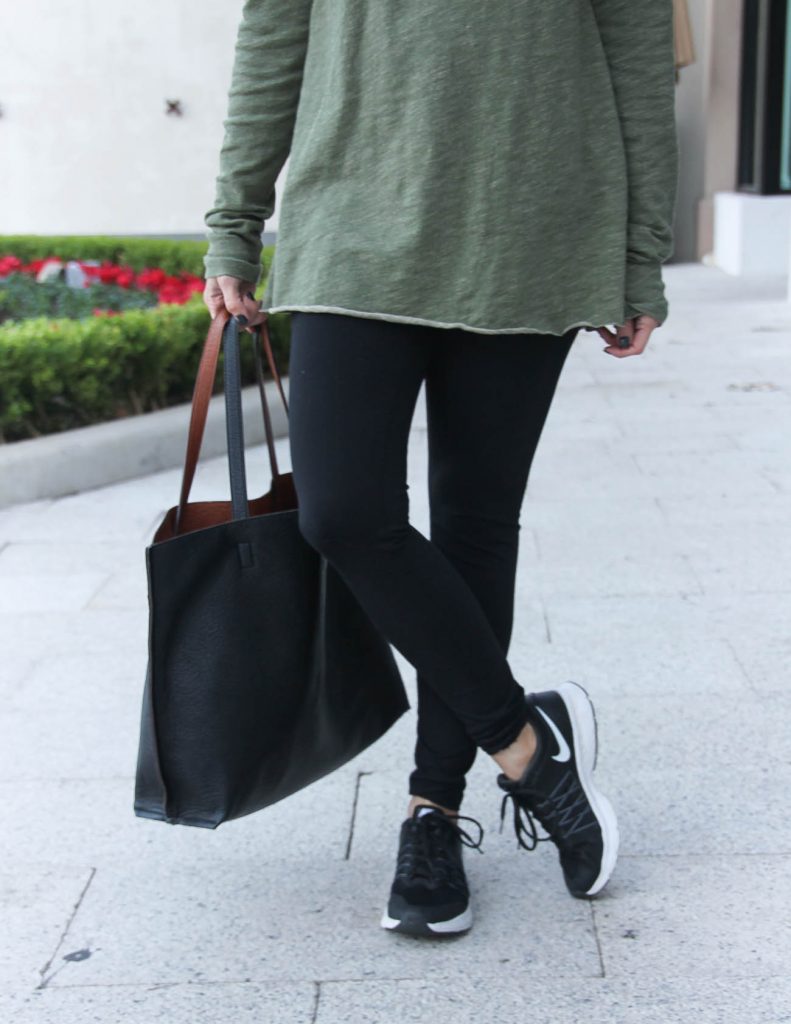 LONG LEGGINGS – I love them so much that I own two!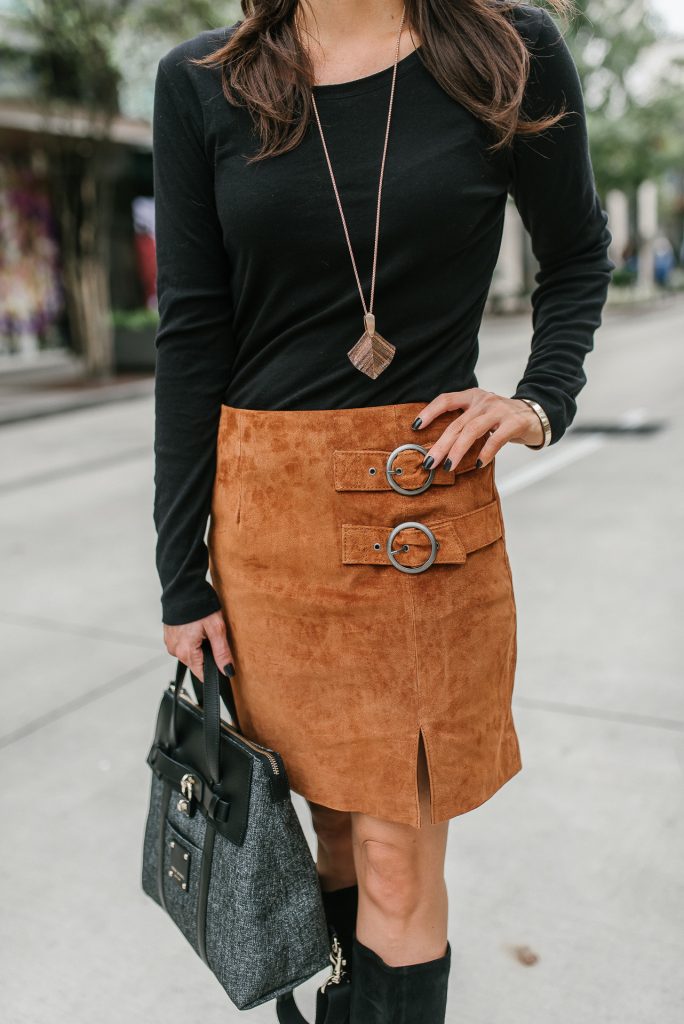 SUEDE MINI SKIRT – same brand, different style.  Love this for fall and winter, always sells fast! I ended up buying the one pictured full price, because the NSale one sold so quickly. Size up on these!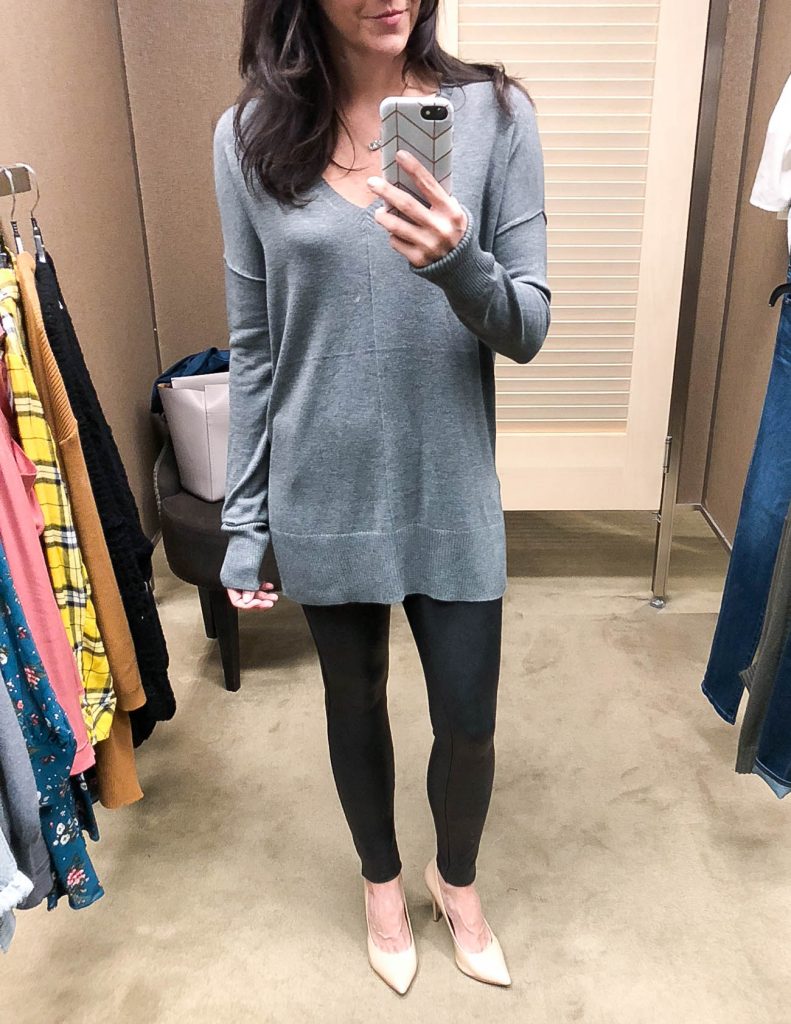 LEATHER LEGGINGS – I passed on these last year and regretted it! On my wishlist for this year.  Super comfy and stretchy!