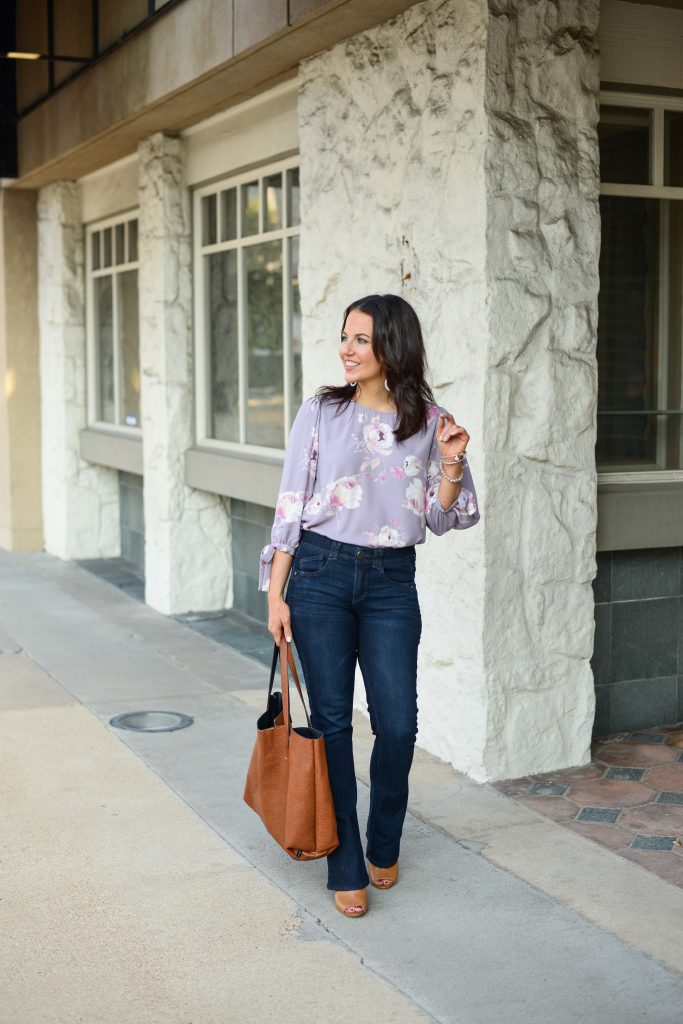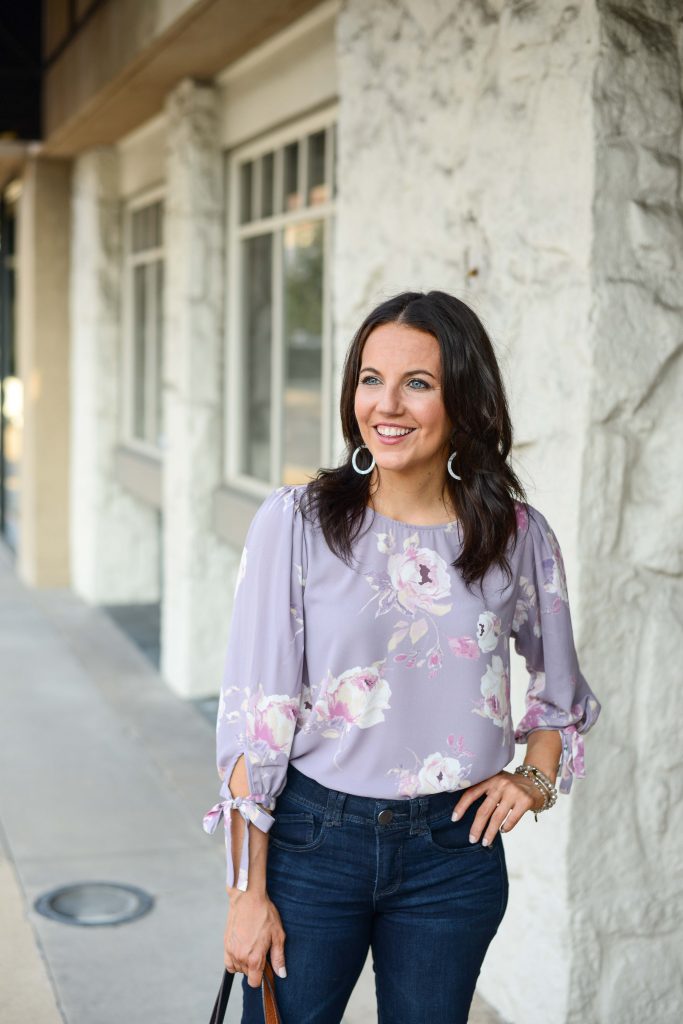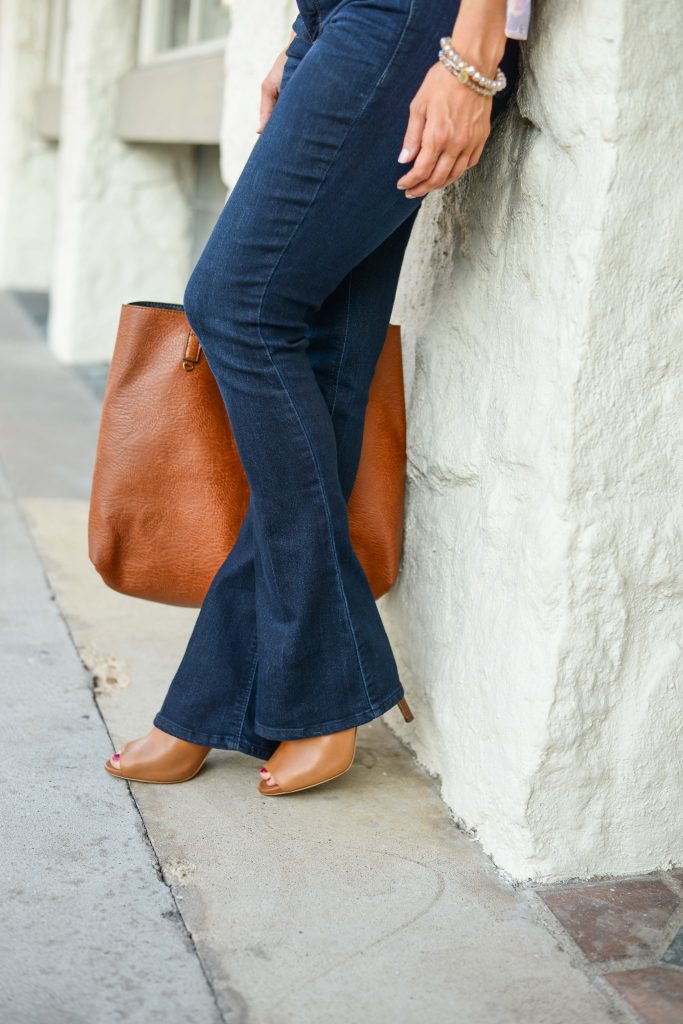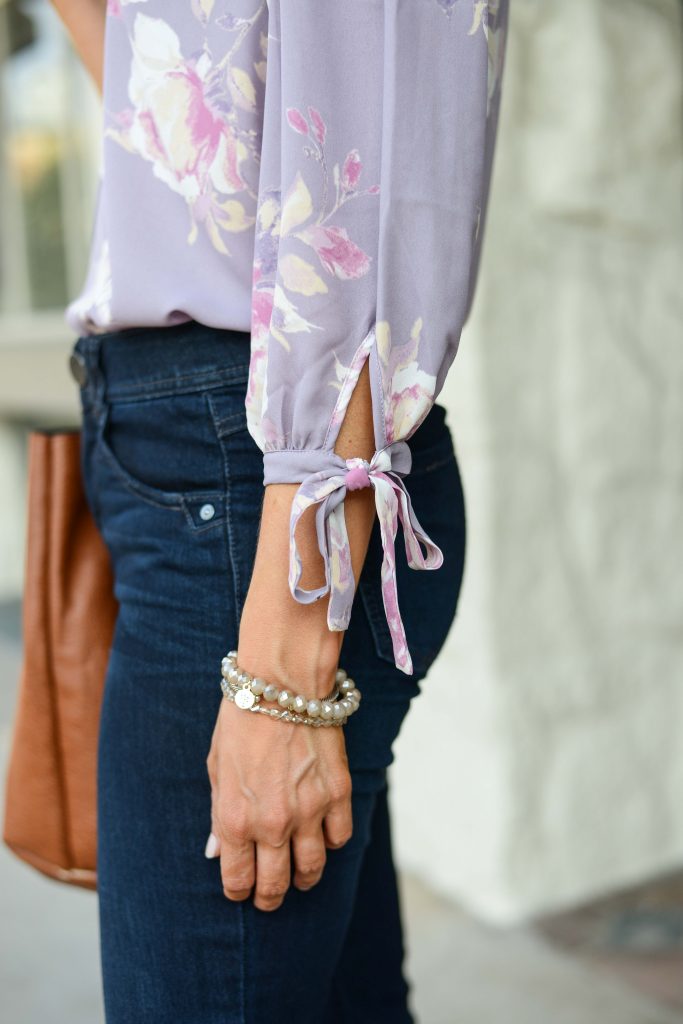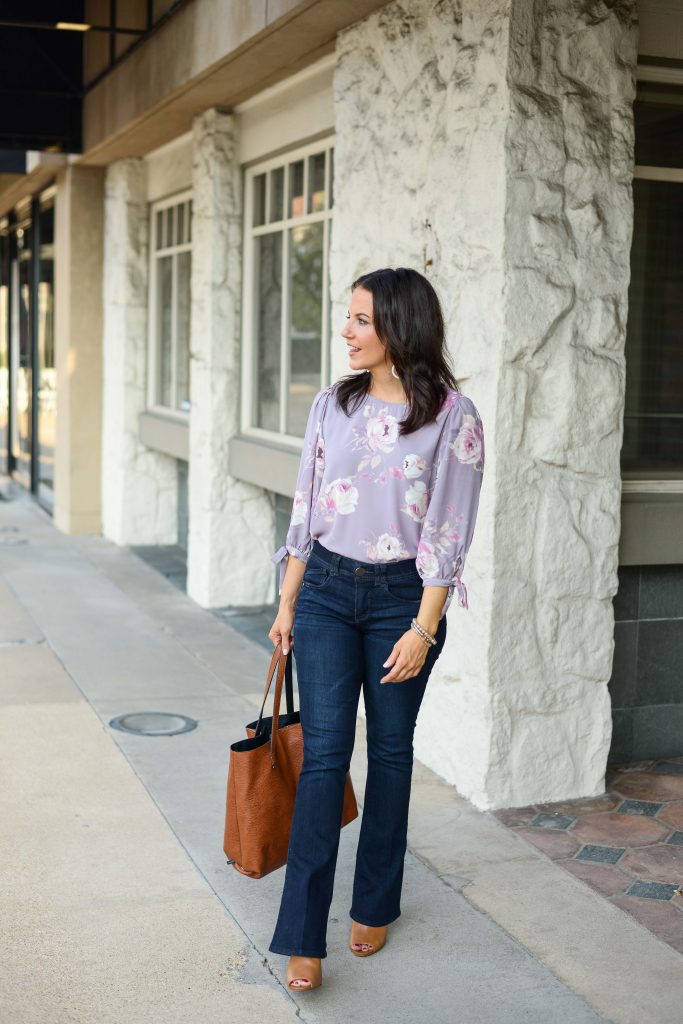 Hello Ladies! How was your weekend?  Mine was pretty relaxing, enjoyed some time at the pool plus a little football on both days.  I also survived another weekend of my sugar detox.  It's definitely getting easier, and I'm noticing feeling hungry for junk food less. I think a sugar detox is easier than Whole 30.  You just have to get past those mental cravings.
With fall fashion, we typically start grabbing the darker colors and jewel tones.  I definitely look forward to adding in burgundy, dark brown camel colors, and emerald greens.  But just because it's fall, doesn't mean you need to put away those light pastel colors of spring and summer.  Much like you can still wear white after labor day, you can also still wear those pastels.  I wanted to share a couple of my tips on how to wear pastels in fall, so you can keep wearing some of those spring favorites!
First, try pairing them with another dark item like dark wash blue or black jeans or a darker colored cardigan or jacket.  I love the dark wash jeans and leather jacket combo with a pastel top.  Second, add in fall accessories like brown peep toe booties, tall boots,  and a darker fall colored handbag like my versatile brown tote bag.  Those are my two main ways on incorporating pastels into your fall outfits, and it's 2 pretty simple and easy things to do!
Photography By: LA Photography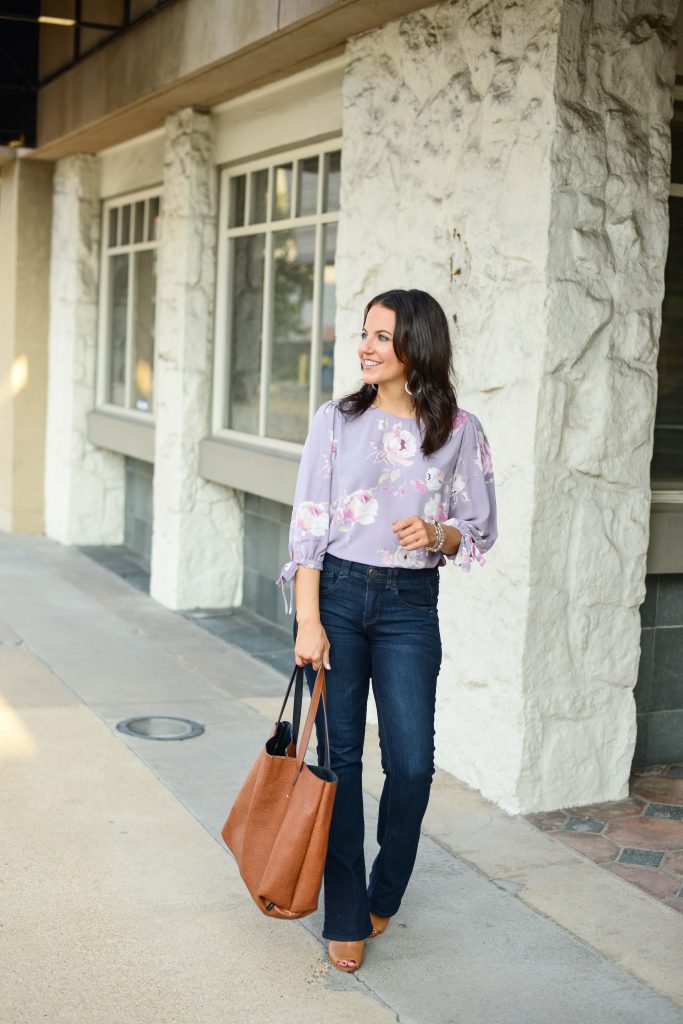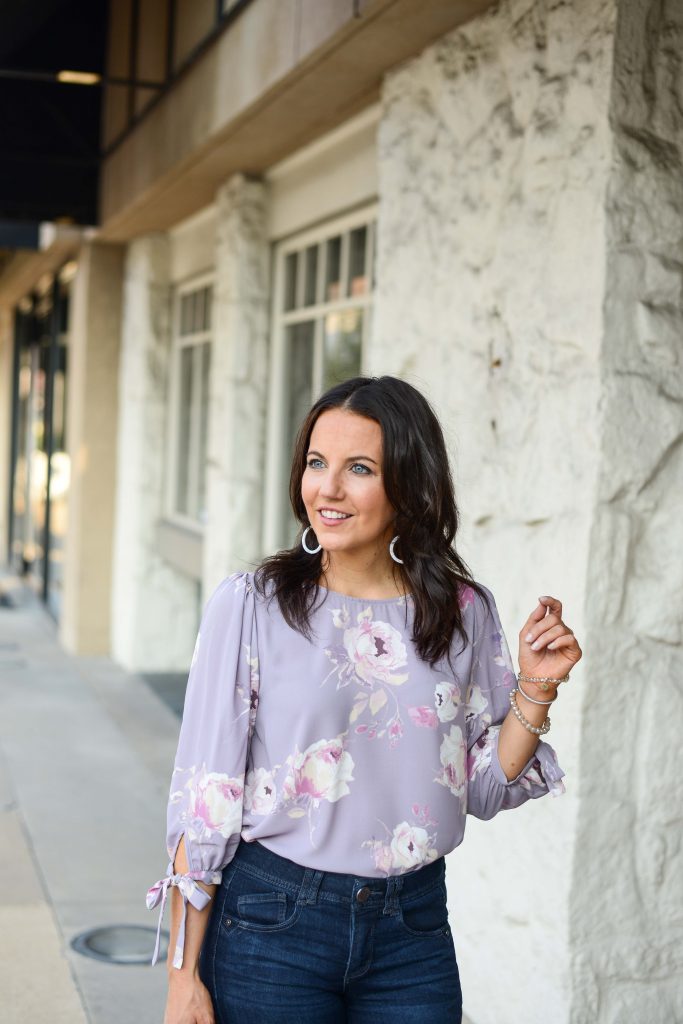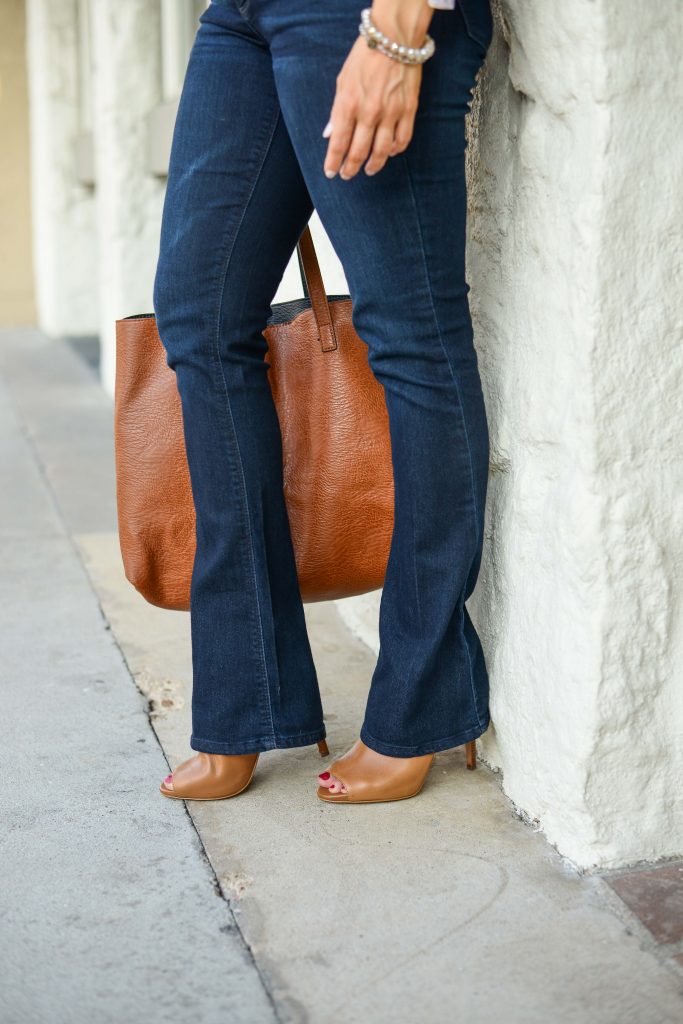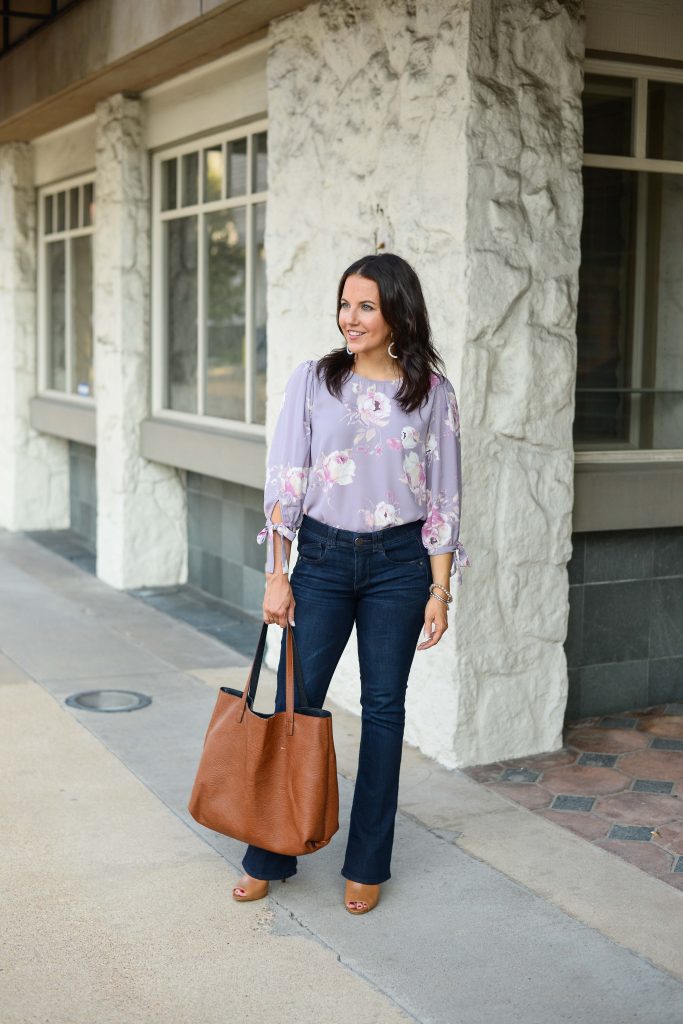 SHOP THE LOOK

Love this post? You may also love: