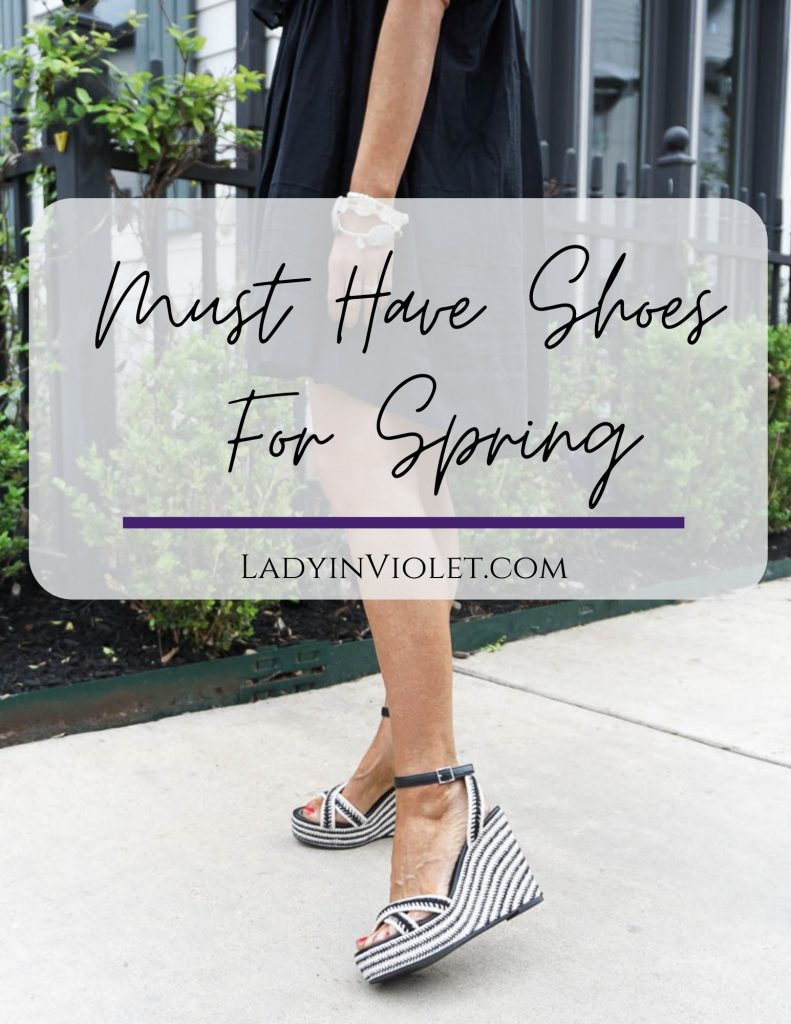 We took advantage of the big sales weekend to make a few home purchases including a new mattress and this gorgeous new runner for our kitchen.  I still have one more item on my sales shopping list, a new pair of shoes or maybe two.  I haven't purchased too many spring sandals in the past couple of years, and I definitely have the itch to for some new ones.  Summer and spring sandals are always so fun and pretty, and my closet is ready to welcome something new.
I'm looking at four different styles of shoes which I think are all must have shoes for Spring.  I used to be all about the heeled strappy sandal or sky high wedges, and they are still my favorite for the season. But my style leans a little more casual these days, so I'm including a few flat options in my must haves list to help create a well balanced spring shoe collection.
I've rounded up some of the cutest shoes in each of these four sections to help complete your spring shoe collection.
MUST HAVE SHOES FOR SPRING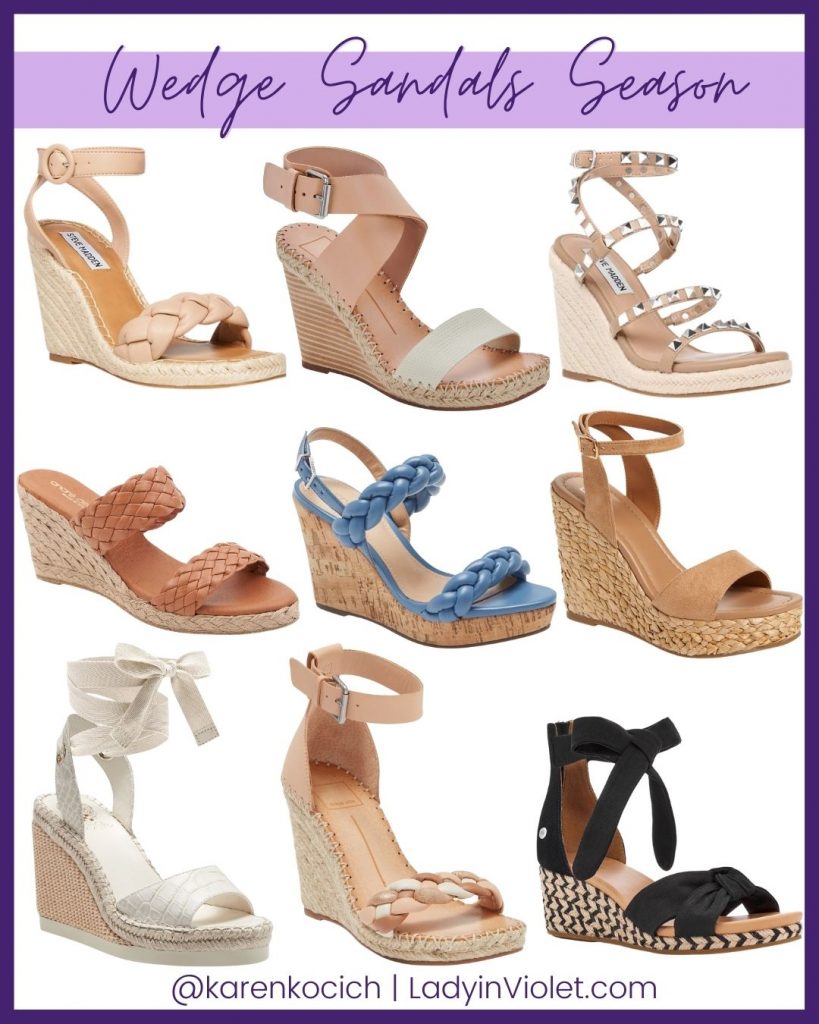 ONE | TWO | THREE
FOUR | FIVE | SIX
SEVEN | EIGHT | NINE
Wedge Sandal from Feature Image is old, number nine is similar and this one here.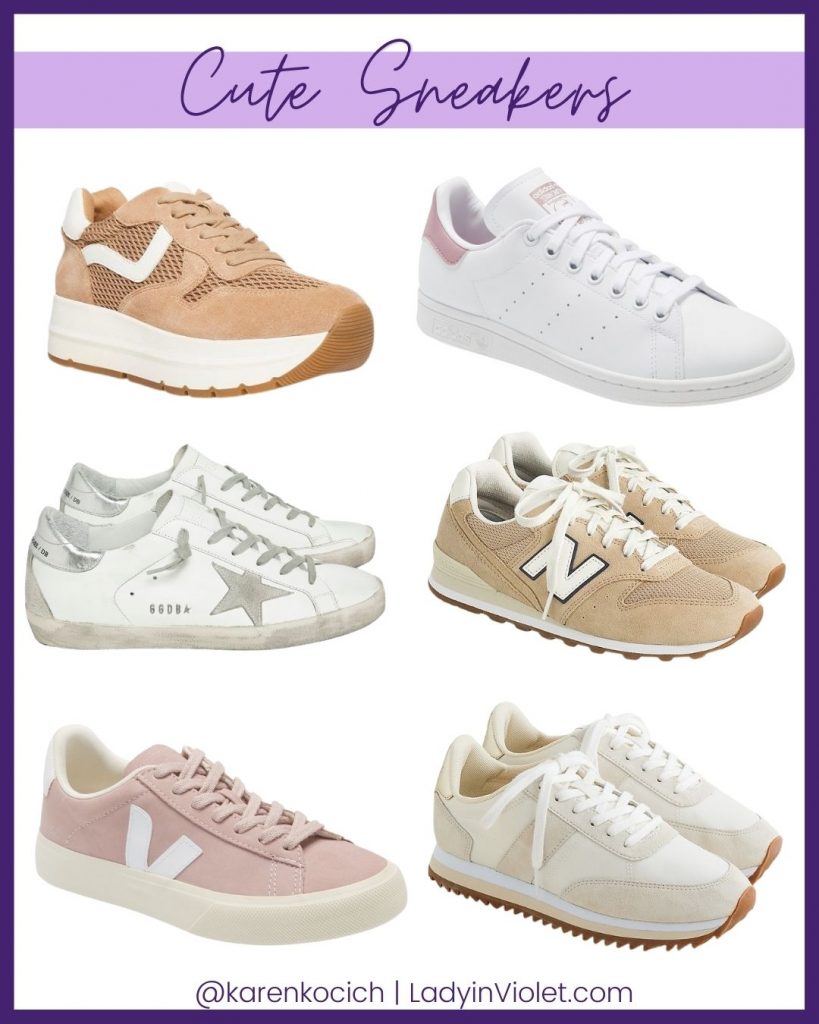 ONE | TWO
THREE | FOUR
FIVE | SIX
ONE | TWO
THREE | FOUR
FIVE | SIX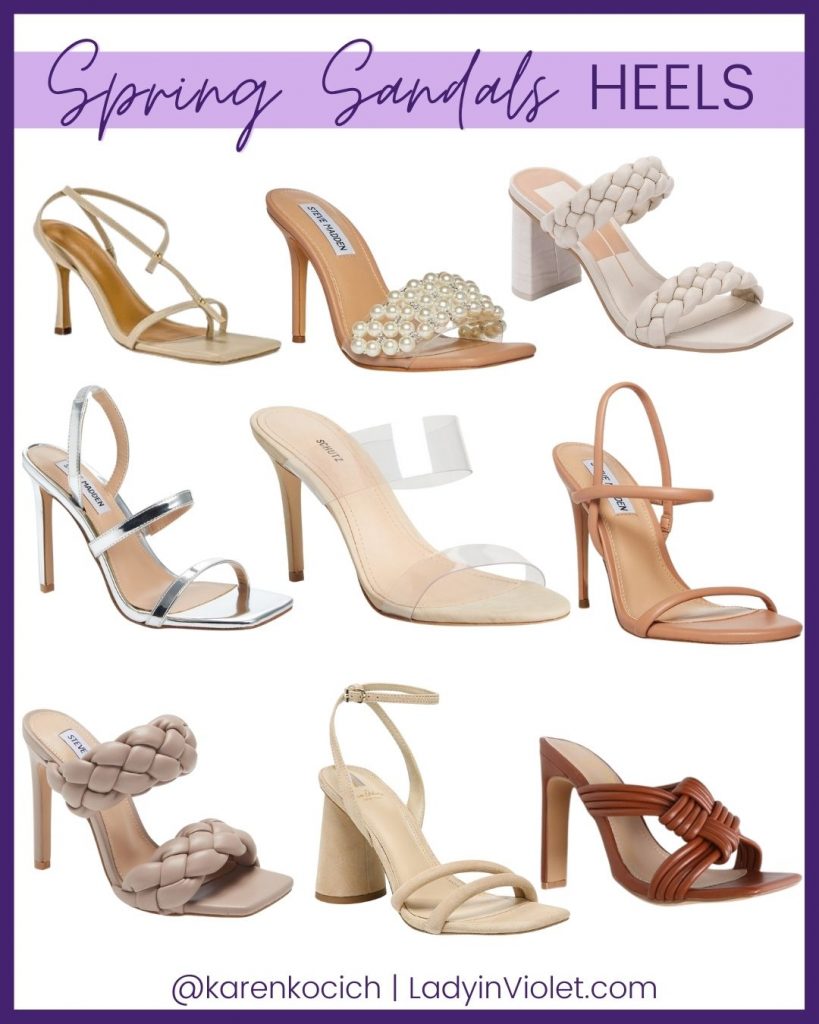 ONE | TWO | THREE
FOUR | FIVE | SIX
SEVEN | EIGHT | NINE
Love this post? You may also love: