Monthly Archives:
April 2020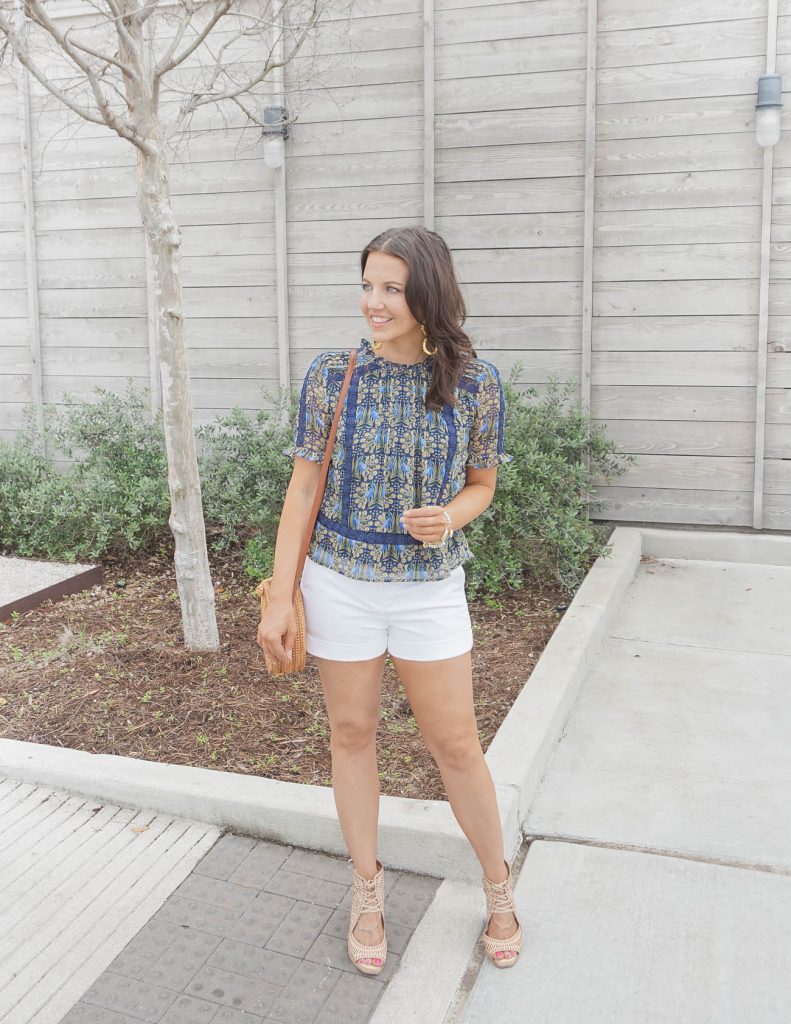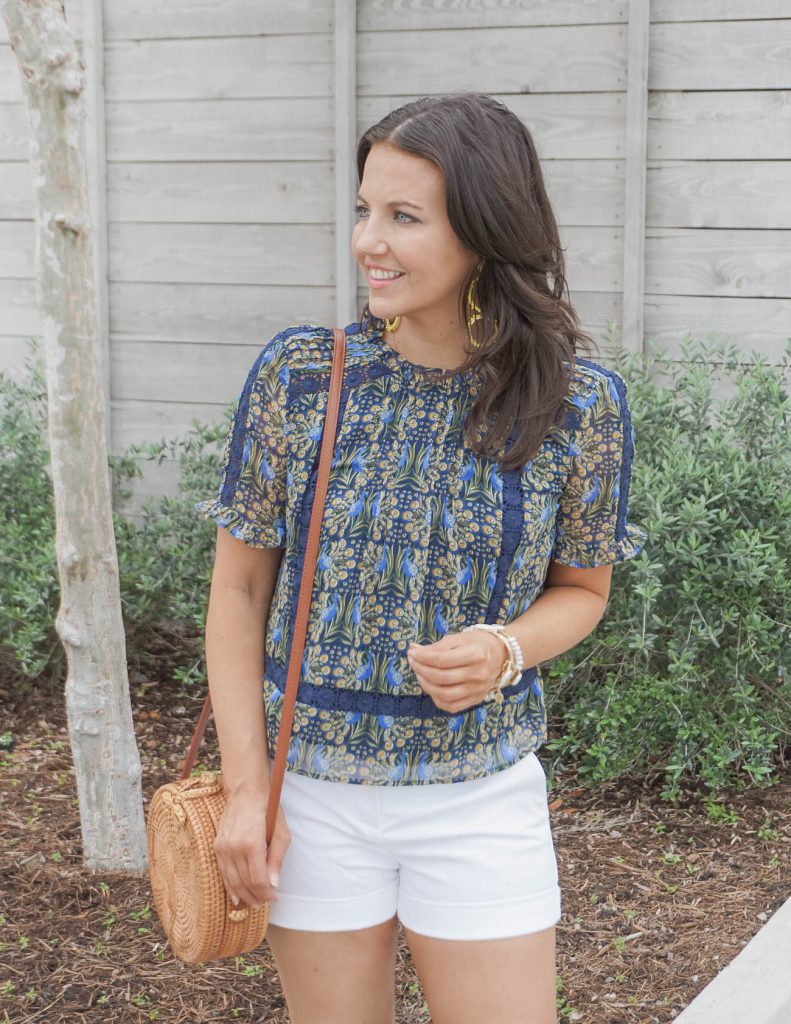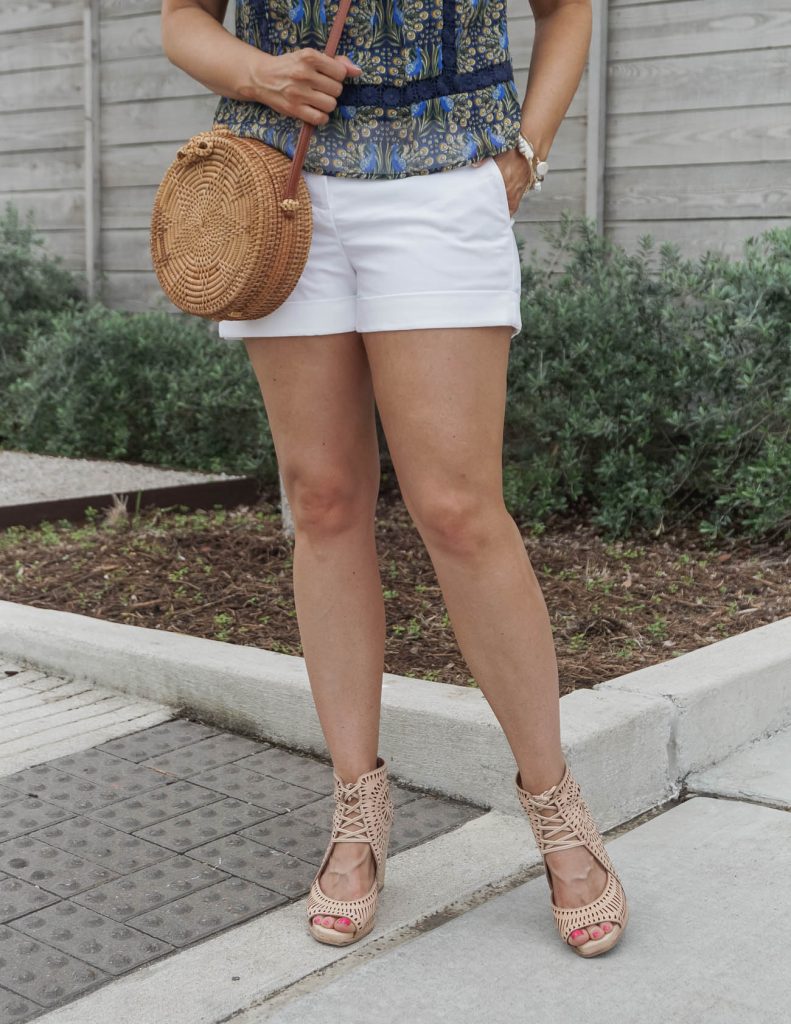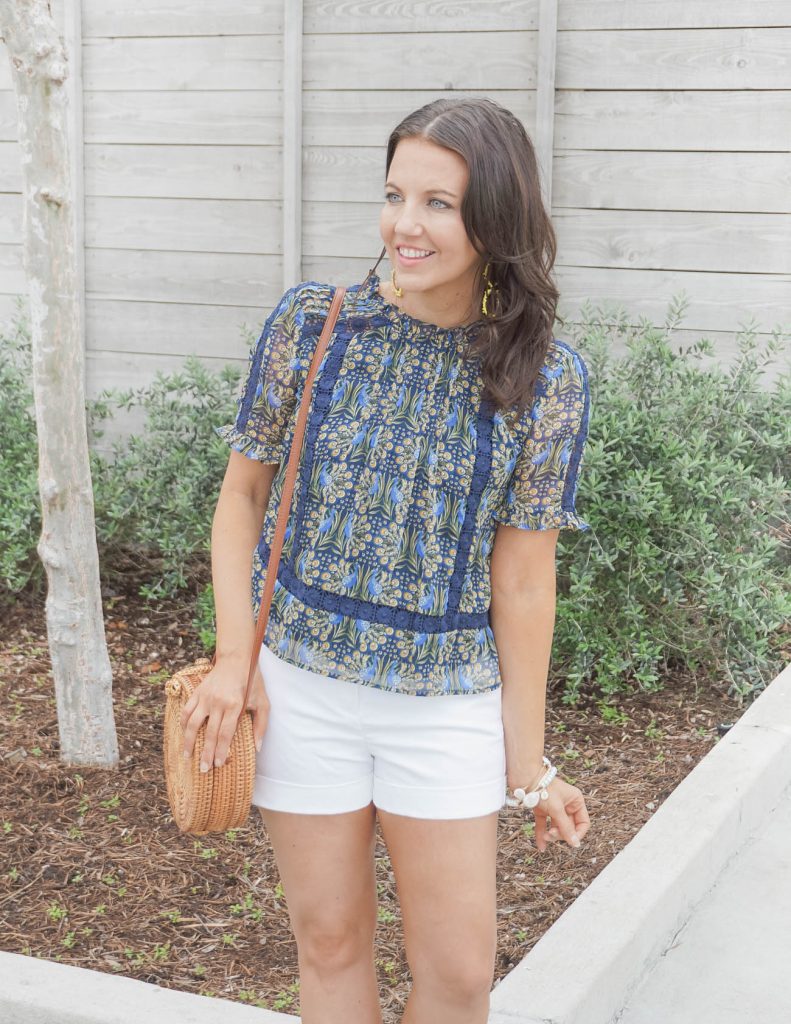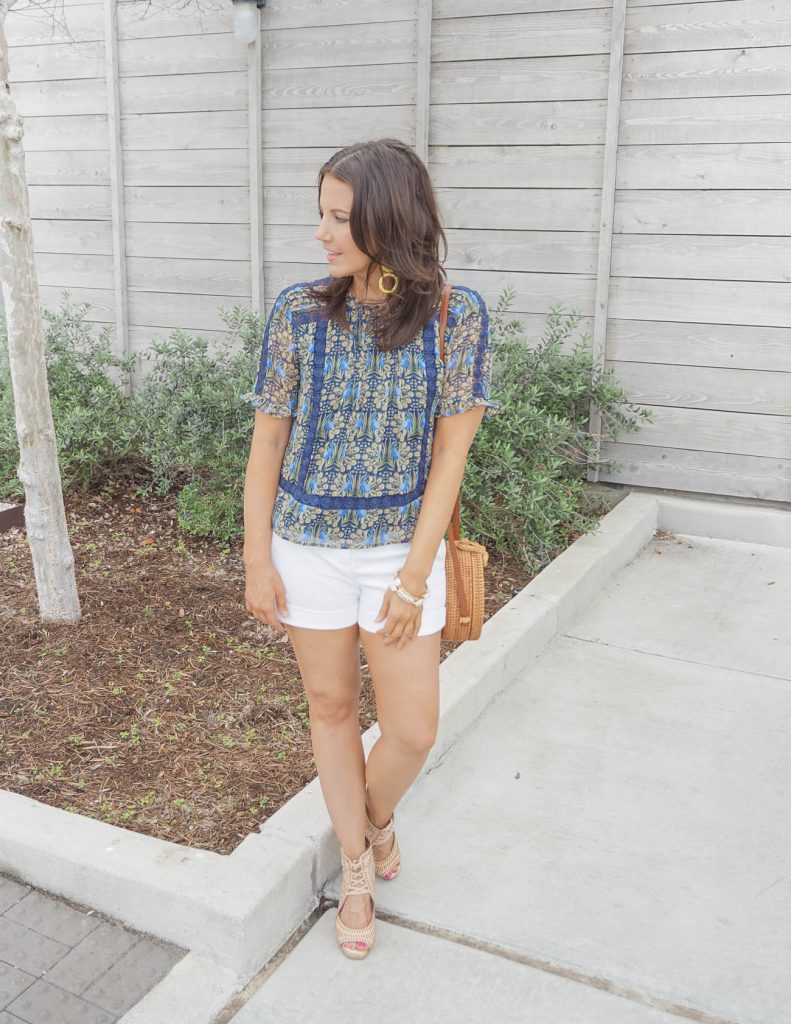 Hello friends!  How was your Easter Weekend?  I was kinda nervous that I would go stir crazy with 3 days all at home, but I really came to appreciate the stillness and relaxation of the weekend. The weather was for the most part gorgeous so I took advantage with some longer walks and more time out on the patio.
Since I'm doing Whole 30, it was definitely the healthiest Easter for me on record.  I did miss my grandma's Easter dessert buffet a little though.  Probably didn't help scrolling through Instagram and seeing everyone's Easter desserts, lol.  I did see some cute ideas with the Peeps marshmallows for next year! I saw them included in rice crispy treats and smores desserts.  They look so yummy and colorful.
When I posted my Spring survey a few weeks back, I received a request for more shorts outfits.  Shorts are something that I have to try on in store.  So once the stores open up, I'm planning to get a few new pairs.  Until then, I'm going to be styling some of my current pairs like these white ones.  FYI – these are still available on sale, but with very limited sizing.
White cotton shorts are a must have for me in the shorts department.  I love how easily they dress up a look!  With hot Spring and Summer weather, dress shorts are a great option for dressy outdoor events.  Much like with white jeans, white shorts are great for really bringing out the colors in your top.
This navy and yellow top fits my versatility desires to a T! For Spring and Summer, it pairs perfectly with white bottoms.  It's a great length for pairing with shorts.  You can also pair it with dark wash jeans and brown wedges or distressed jeans and flat sandals for a more casual look.  In the fall, dark wash jeans or black jeans with brown boots or booties will be perfect!  You can also pair this top with dark blue jeans and tan brown heels for all of the seasons.
I love accessorizing with colors in the top.  I pulled out these yellow statement earrings from last summer to showcase the yellow, and I opted for my cooler toned stone bangles to help bring out the lighter blue in the print.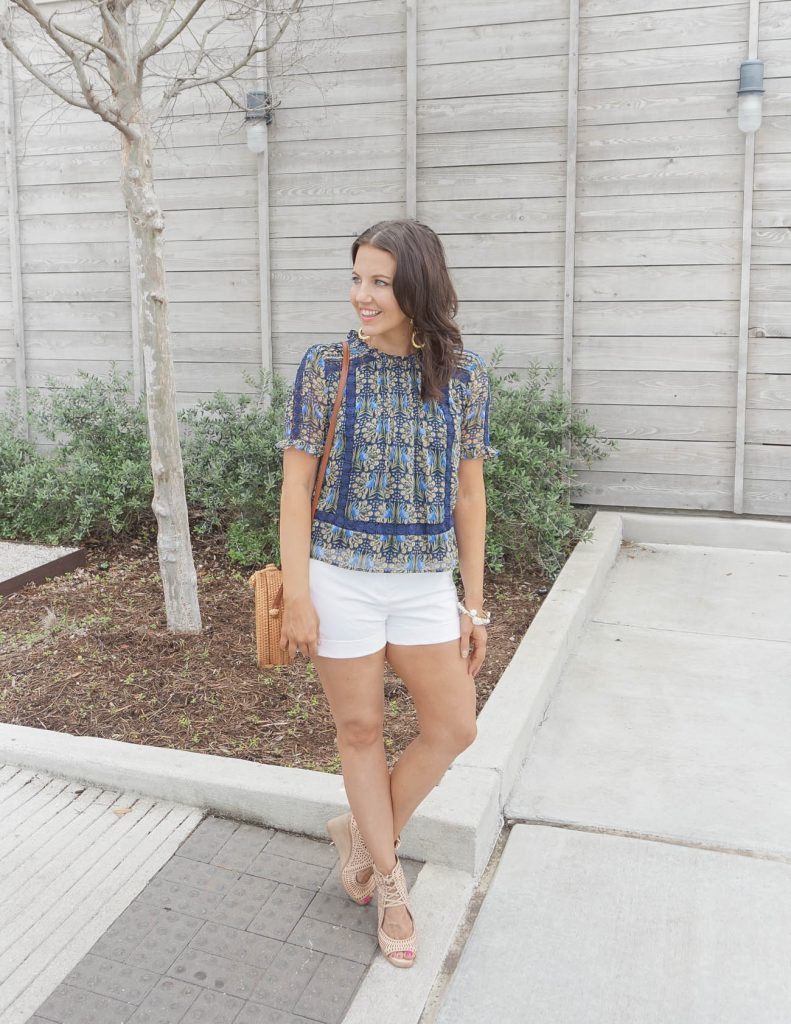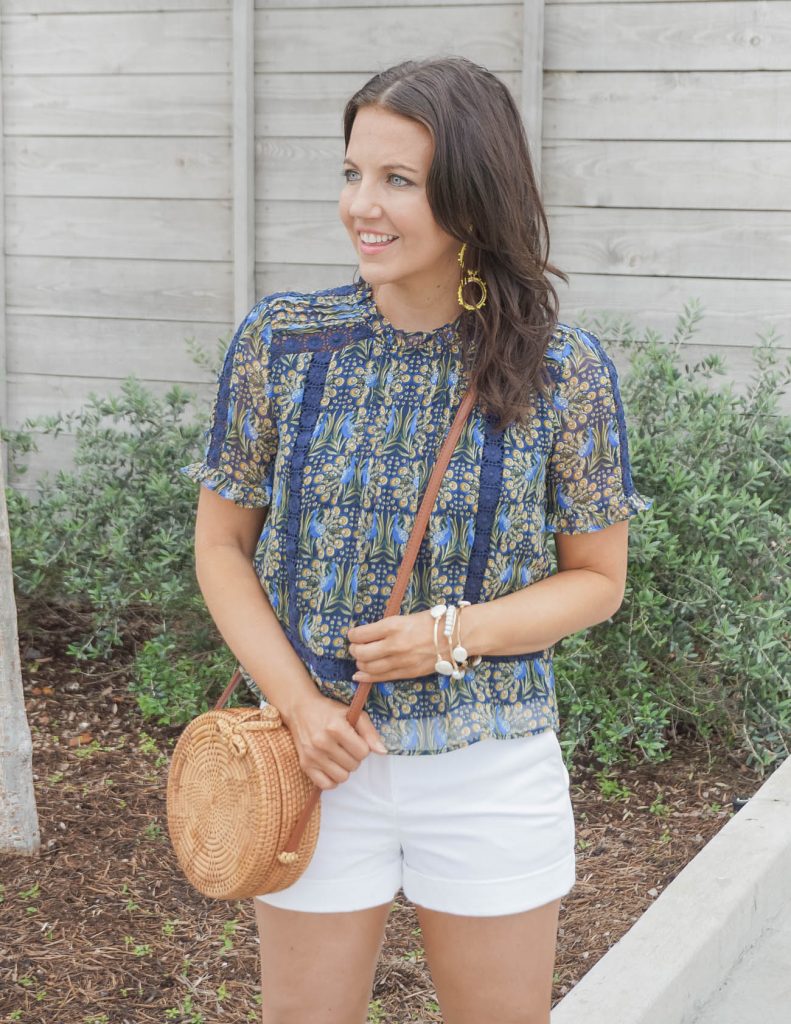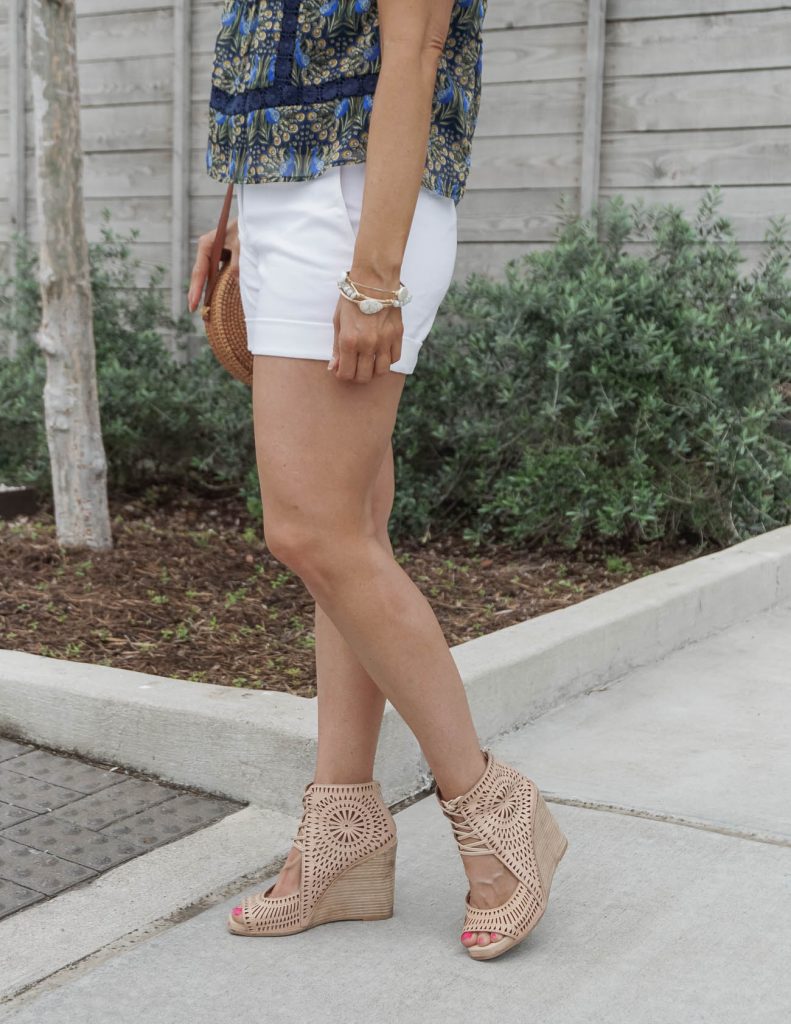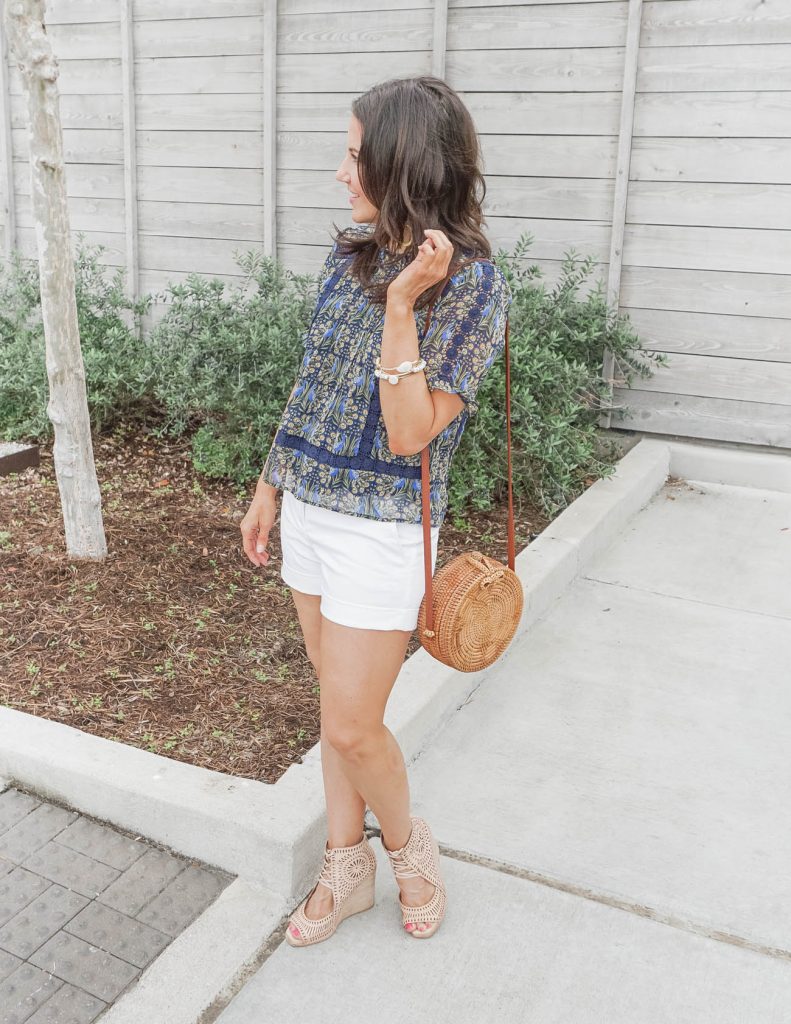 SHOP THE LOOK