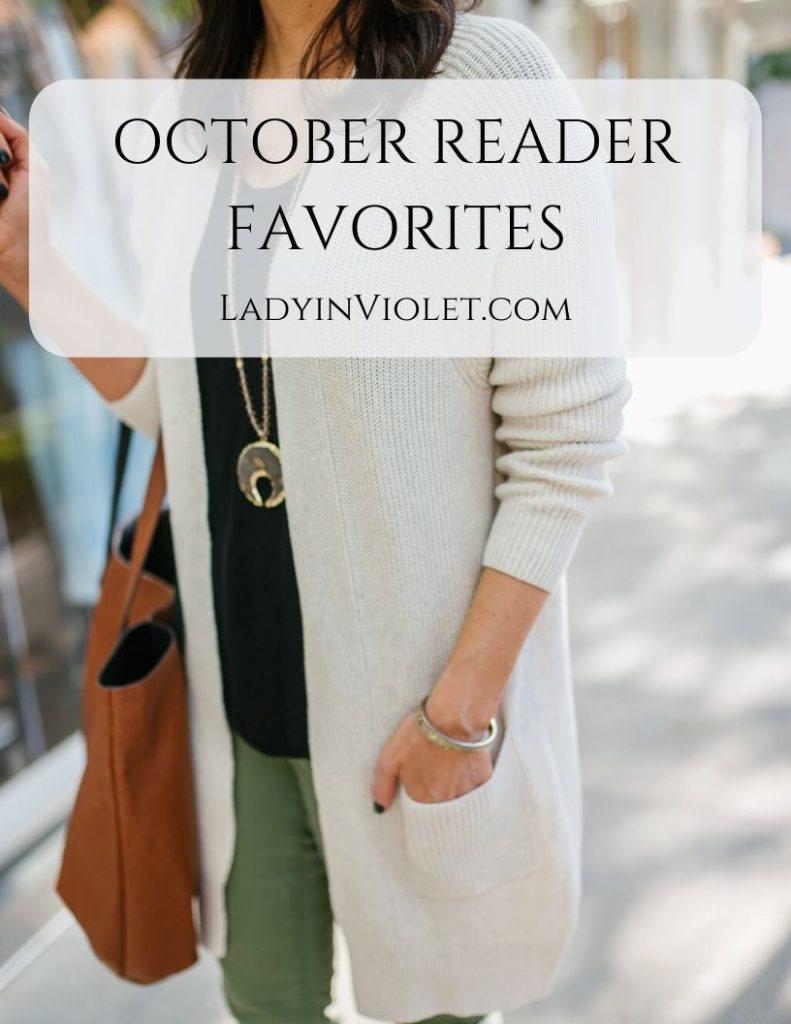 Umm Hello November, you arrived kinda quick!  October was filled with so much that it seemed to have flown by!  My November is going to filled with lots of fun, family, and friends.  I am ready for it, especially the yummy Thanksgiving meal at the end of the month.  What are you looking forward to most this month?
Looking back at your favorite items from last month, it looks like we are all looking for cozy fall favorites with layering pieces and jeans topping the list this month.  AND for a little sneak peek at what's coming up this month – holiday looks, cozy knits, and a few trendy pieces are on the calendar.  Get ready for lots of fun fall and holiday fashion this month!
But before we get started on all of that fun, keep scrolling to check out your October fashion favorites!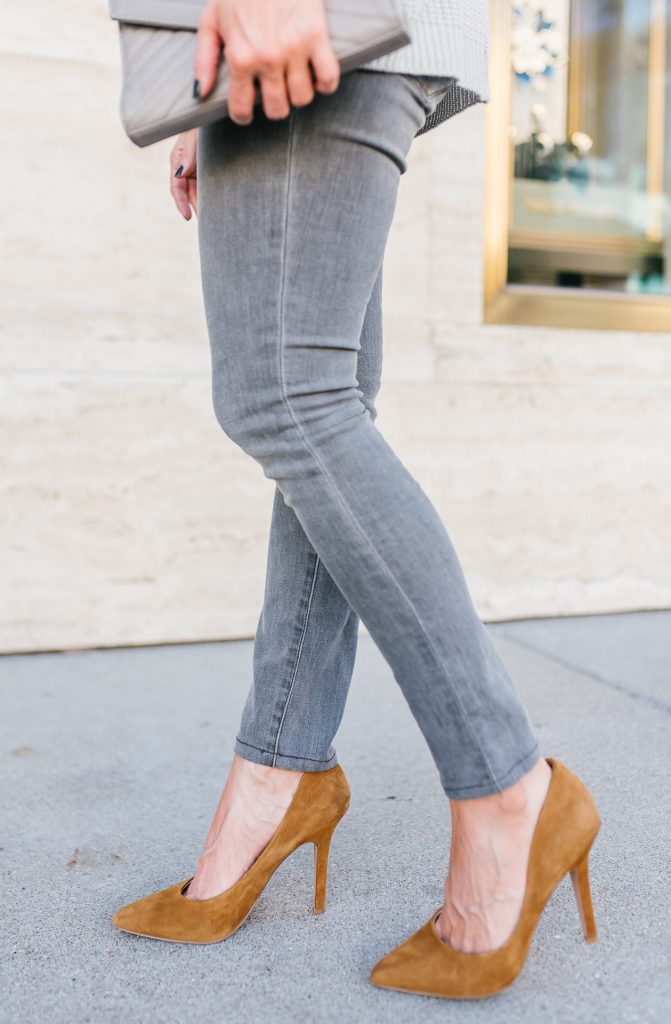 SIMILAR GRAY JEANS | ORIGINAL POST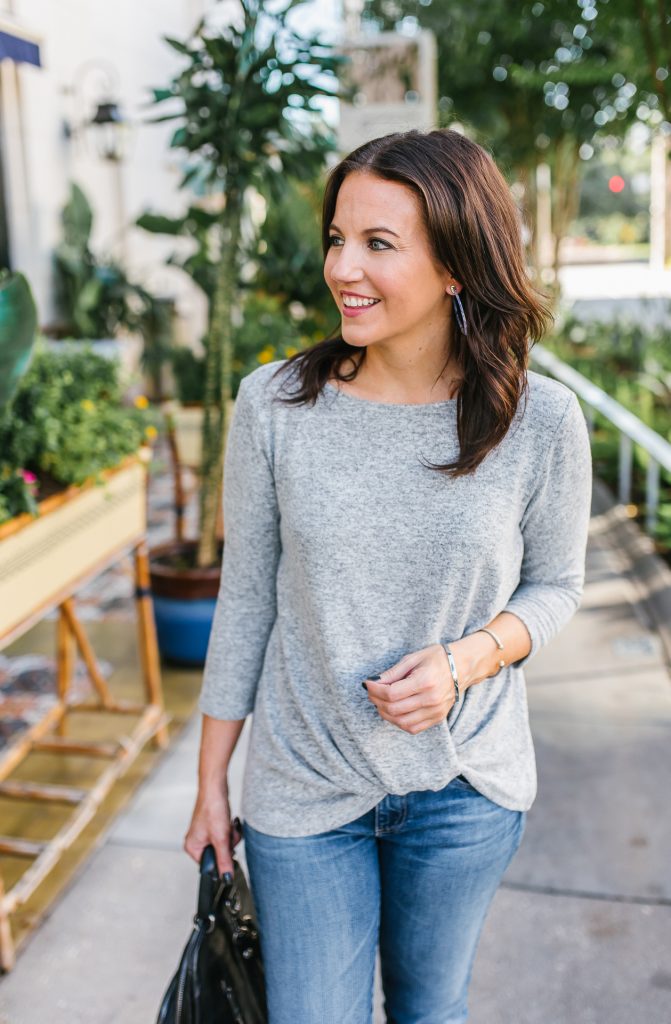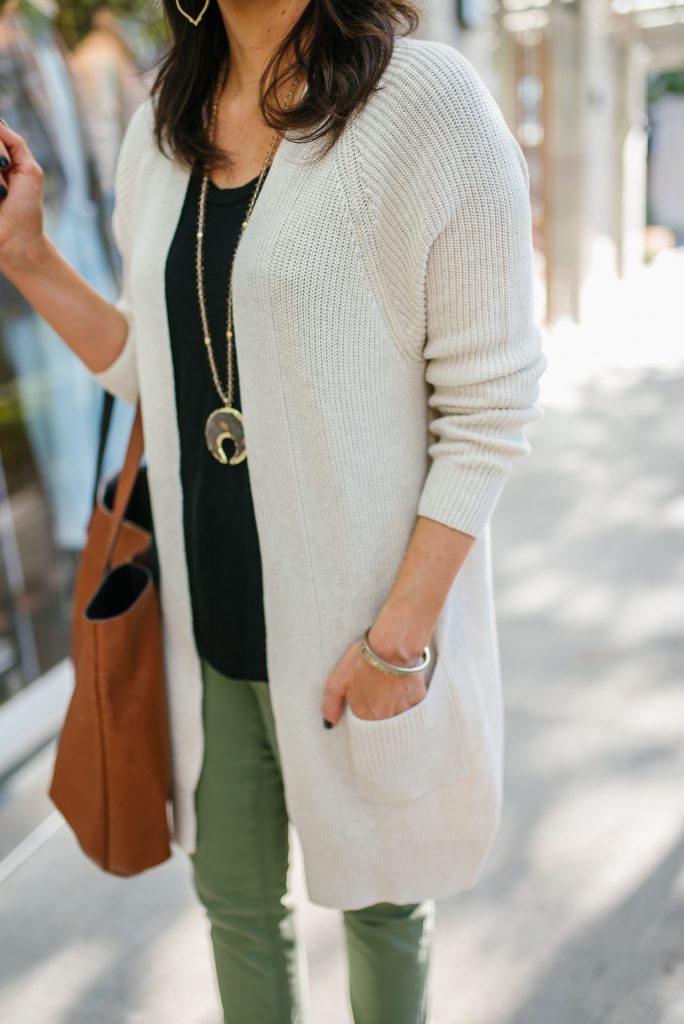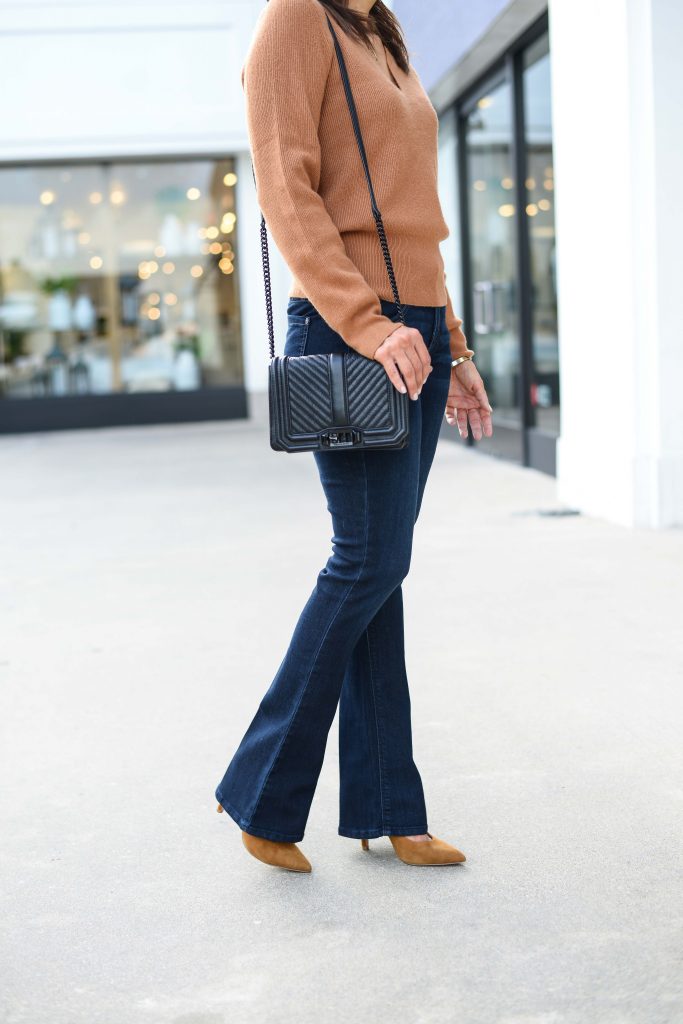 FLARED BOOTCUT JEANS | ORIGINAL POST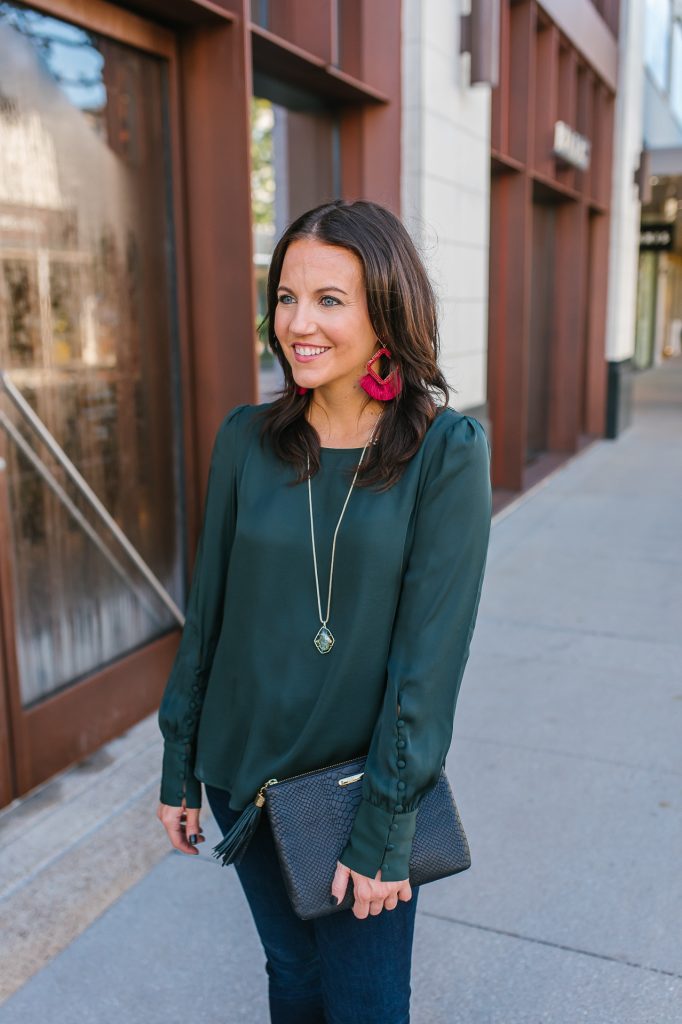 DARK GREEN BLOUSE | ORIGINAL POST
Love this post? You may also love: