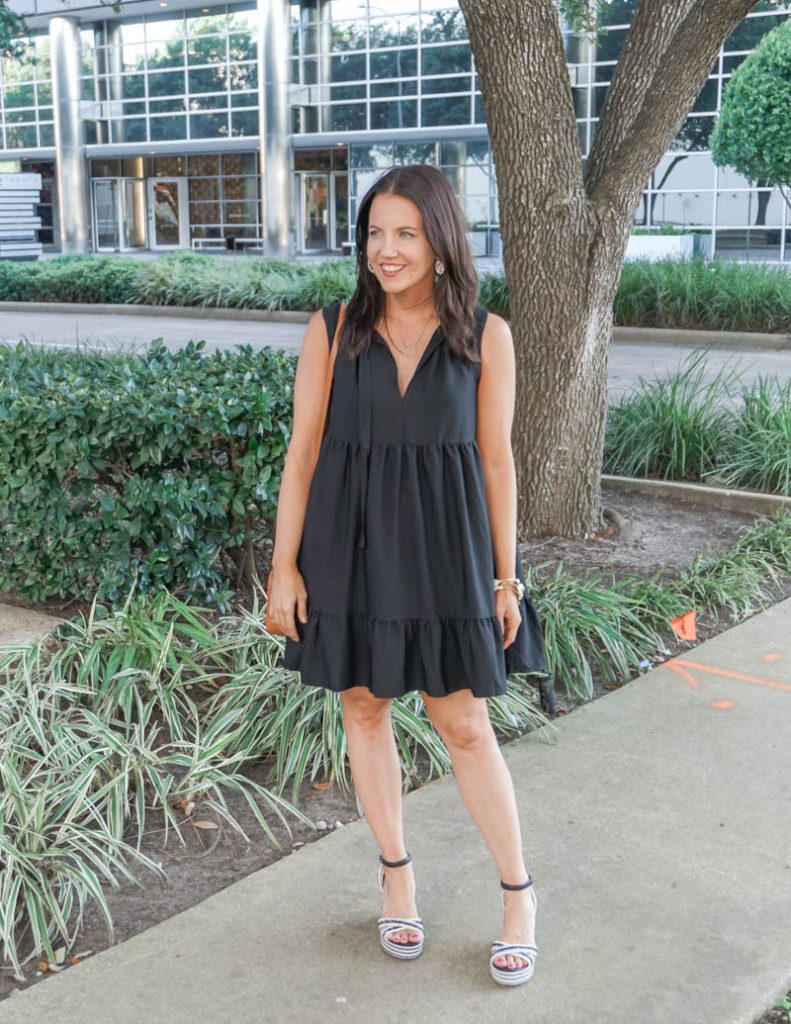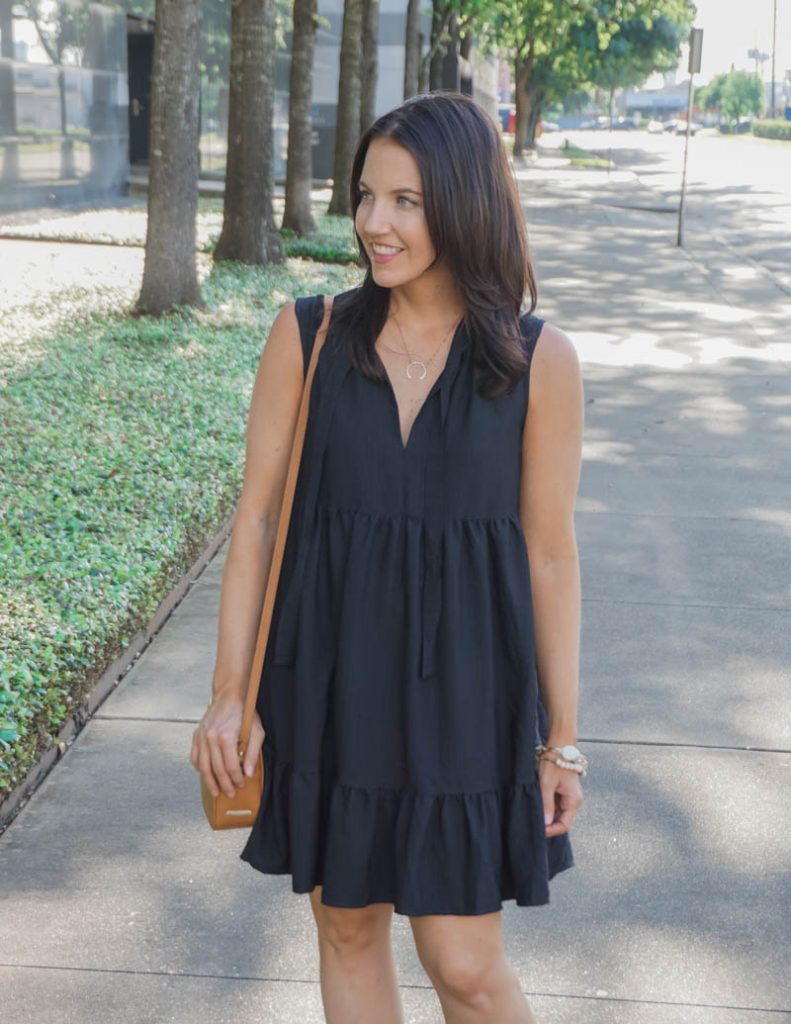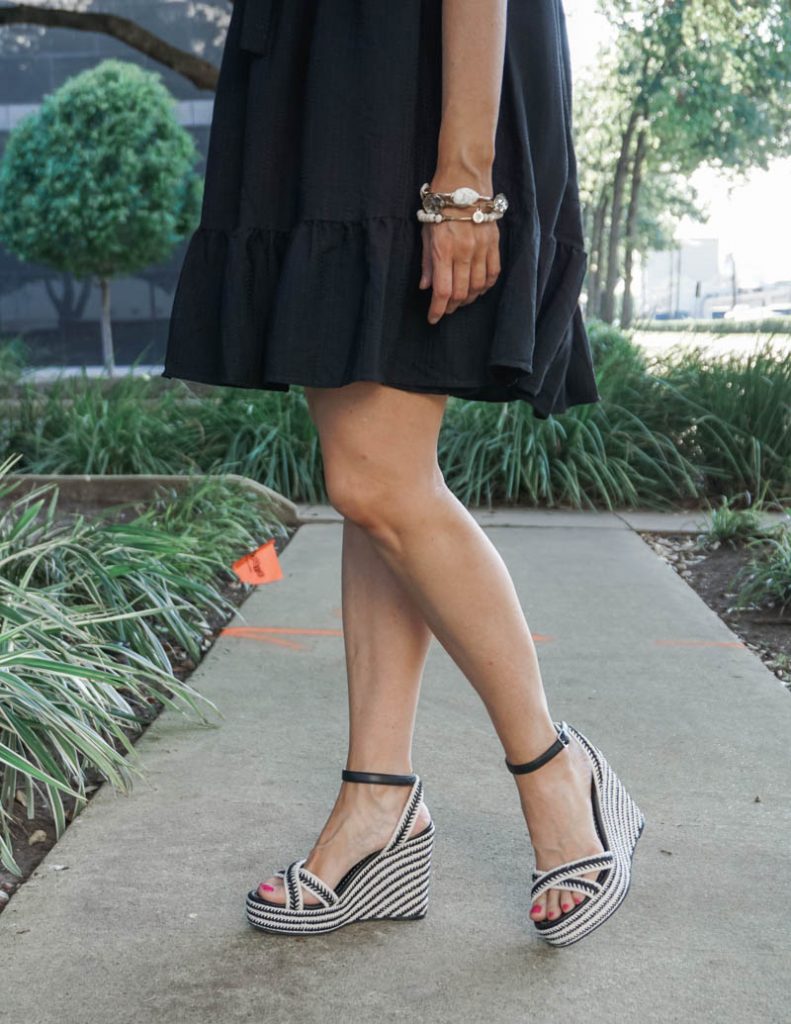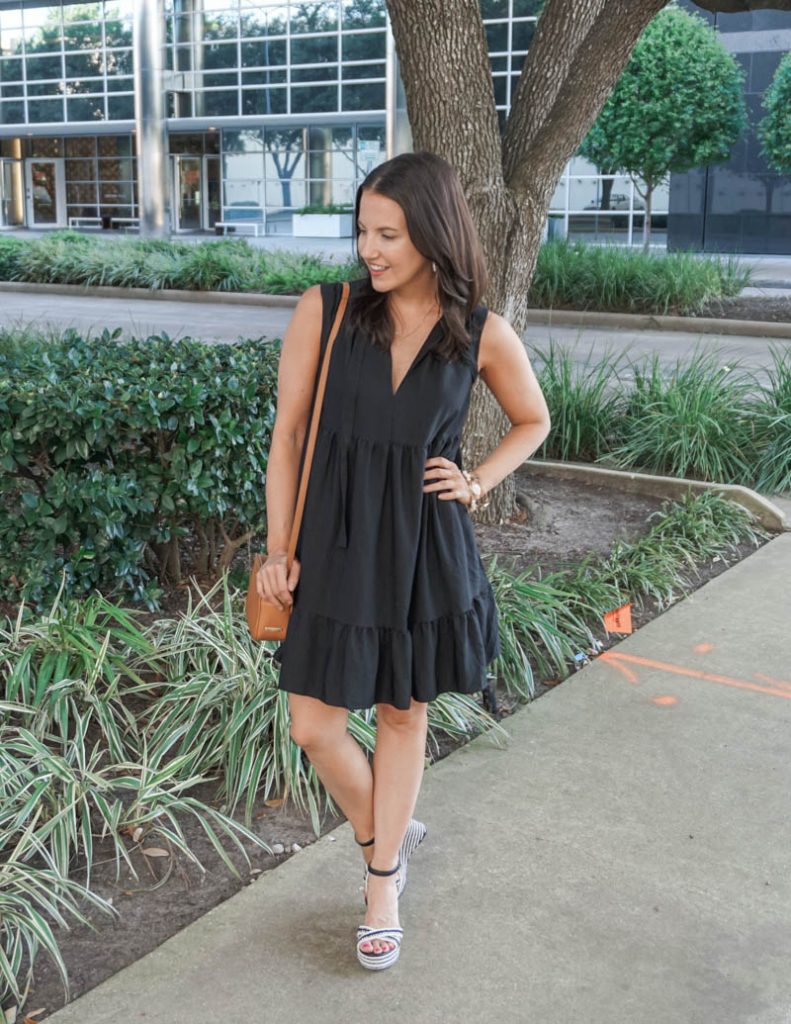 Hello friends! I am officially entering week 9 of working from home.  It's crazy to think that I've been cooped up in my apartment for two months just heading out for an errand or two every week!  I have days where I enjoy the quiet me time and days where I miss people.  I've always said that I am an introvert with extroverted tendencies.  I think the term is called ambivert now when you fall somewhere in the middle of the two.
While I have been chatting with friends and family via zoom meetings, face time, and text message and it's been great, I really miss conversations over dinner or a glass of wine.  Houston has started opening up restaurants and other places, but I haven't ventured out to them yet.  For me, the places are not the same without my people.  I'd rather wait until we can have our giant brunch group or girls' night out at one of the city's hot new restaurants.  How are you doing with everything going on?
I've been taking just about any excuse to dress up even if just a little.  I used to toss on jeans and a tee to run a quick errand, and now I toss on dresses.  I wore this black swing dress a couple weekends ago.  It was so comfy that I ended up wearing it around the house for the rest of the day.  It has pockets and pretty textured material.  For future gal pal dates, I plan to pair it with my new espadrille wedges.  I think this dress was made to be worn with wedges!  I also added in these colorful bead earrings to add some color.  Both my shoes and earrings were delivered right before everything closed down, so putting them on to take these pictures was really fun!
If you are looking to add something comfy but a little dressier to your at home wardrobe, swing dresses are such a good idea!  I have been pulling mine out to wear around the house.  It helps on days when I'm not feeling productive or motivated to get a little dressed up.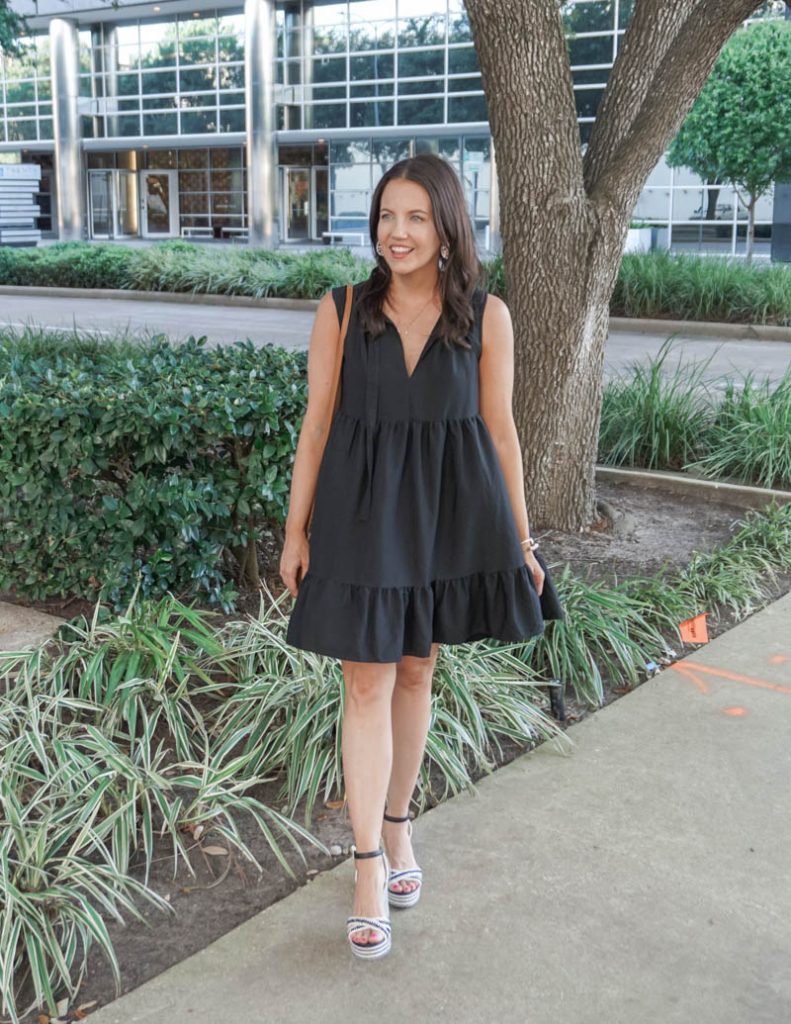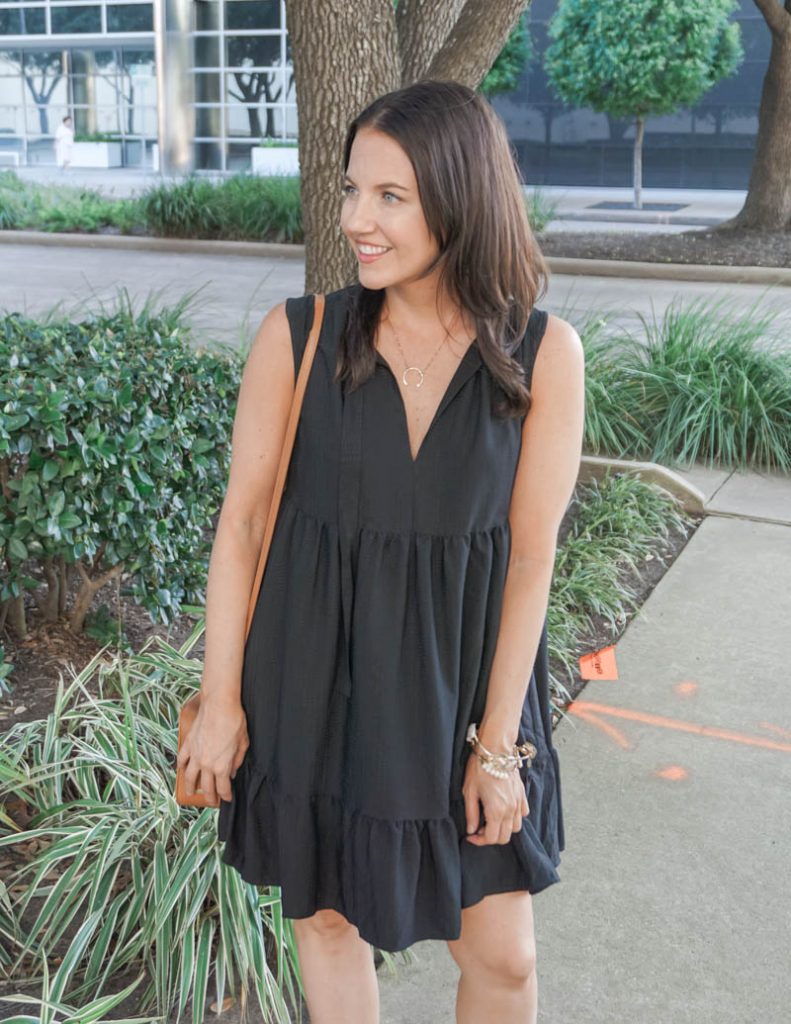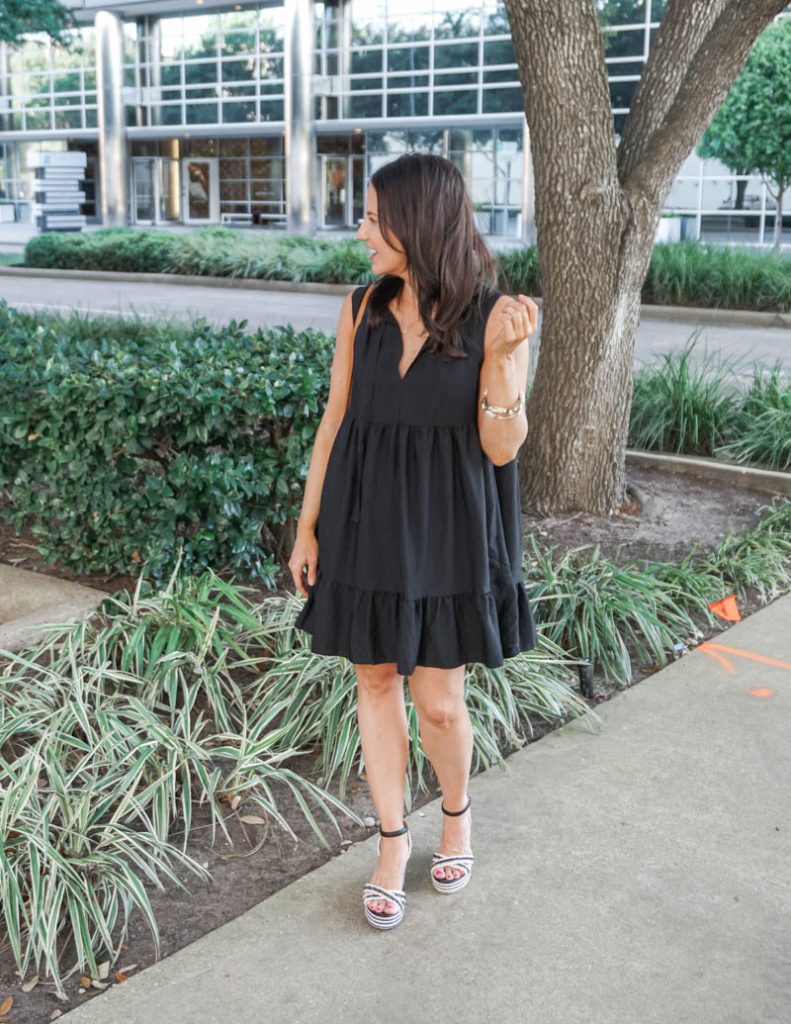 SHOP THE LOOK


Love this post? You may also love: