Wow!!  I cannot believe I have been writing this blog for a full year!  It definitely does not seem like it!! I remember how excited I was this day last year to hit publish for the first time on my first post!!  It really does feel like a few months ago, not a whole year.  In my first year, I have learned a lot about blogging and met some fabulous people.   I have loved sharing my everyday outfit inspiration with you.  I love reading all your comments and seeing that I am giving you all some outfit ideas and inspiration. When I started this blog, I wanted to share my style and my love for shopping.  I love seeing how Lady in Violet has grown over this past year, and I am soooo excited for some of the new, fun, and exciting things coming soon.  I have to give a huge thanks to my family and friends who have given up weekends to take my photos, listened to me talk endlessly about some new cool blog thing I learned about or the fun ideas I have for my blog.  AND Thanks to all of you for coming and reading my blog everyday!!
In celebration of my one year blogiversay, I wanted to look back over my past year at my top posts and personal favorites.  Hope you enjoy and again thank so much for reading my blog everyday!  It really means so much!!
TOP THREE POSTS
What I Wore: Walt Disney World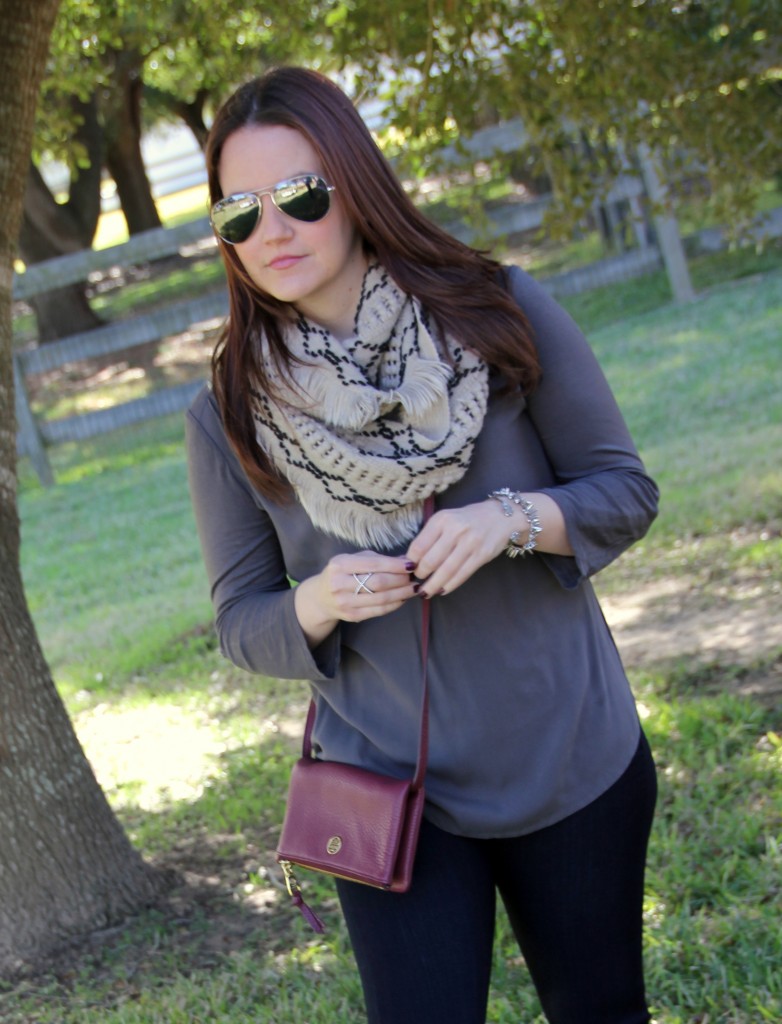 Take A Fashion Chance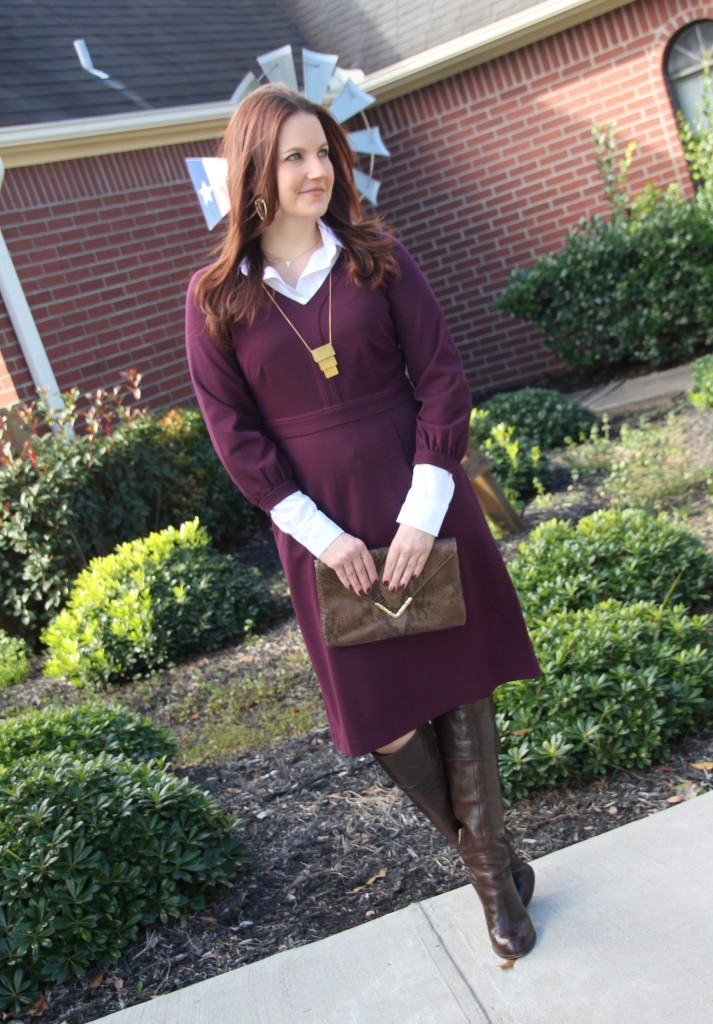 A Lighter Side of Chambray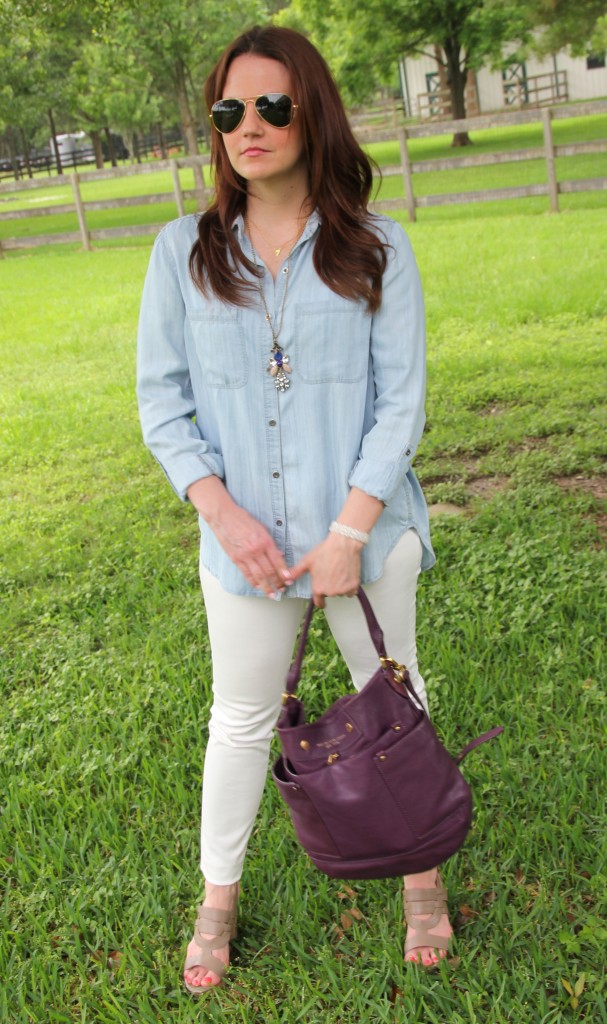 MY FAVORITE POSTS!
Okay it is really hard to pick favorites!  I like them all!! For my favorites, I more went with the items in the post that I was super excited to style like this Trina Turk dress and my favorite boots.
Southern Charm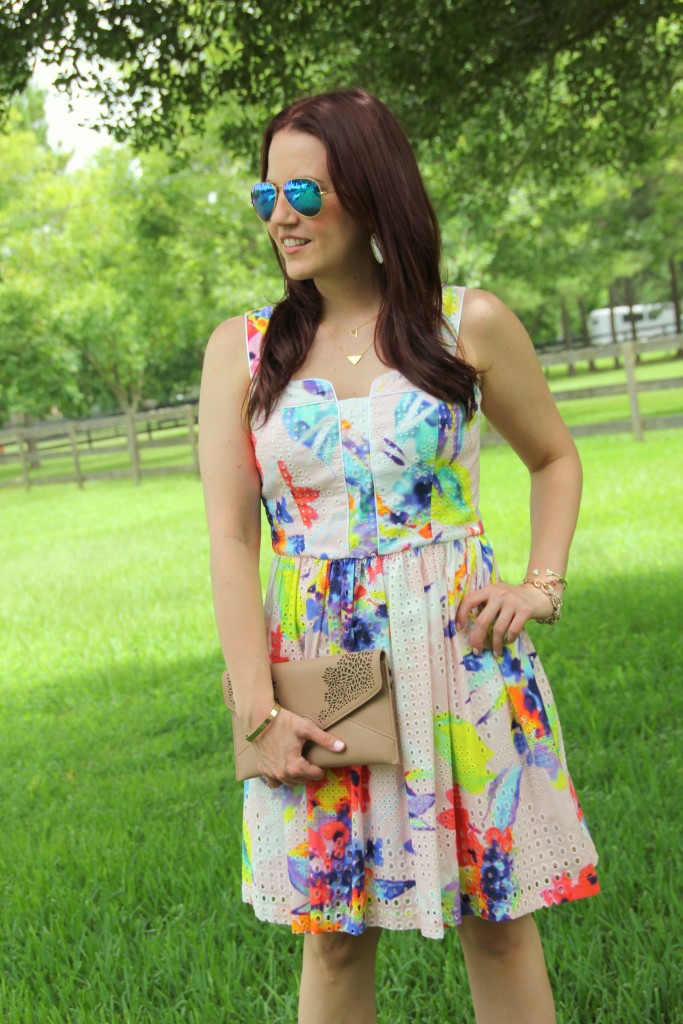 Farmer's Market Outfit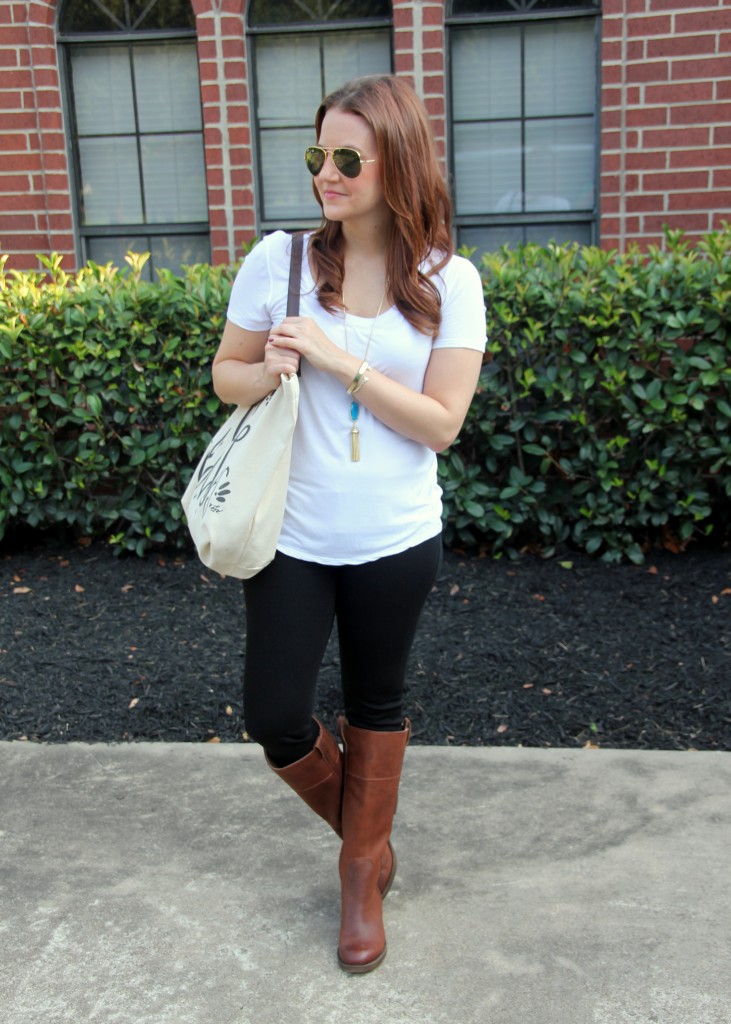 Hello World!
I think my favorite post will always be my first post.  It was the one that started it all.  I had no idea what I was doing when I started my blog, and most days I still don't have a clue.  I just loved sharing outfit ideas and my love of shopping with wish lists and gift guides.  I can't say it enough, thanks for reading and all your comments. I am so appreciative to all of you for making Lady in Violet part of your week.  Here is to another fun and fabulous year of blogging and all the fabulous places my little blog will go!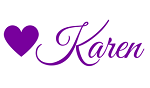 Follow Lady in Violet INSTAGRAM | TWITTER | FACEBOOK | BLOGLOVIN | SUBSCRIBE
Love this post? You may also love: