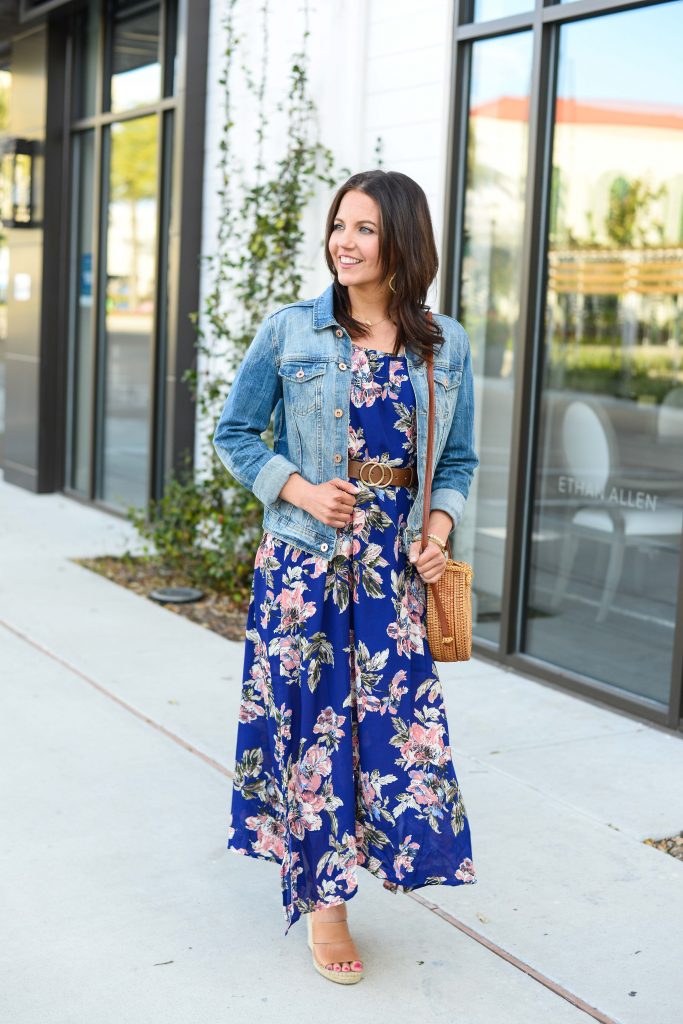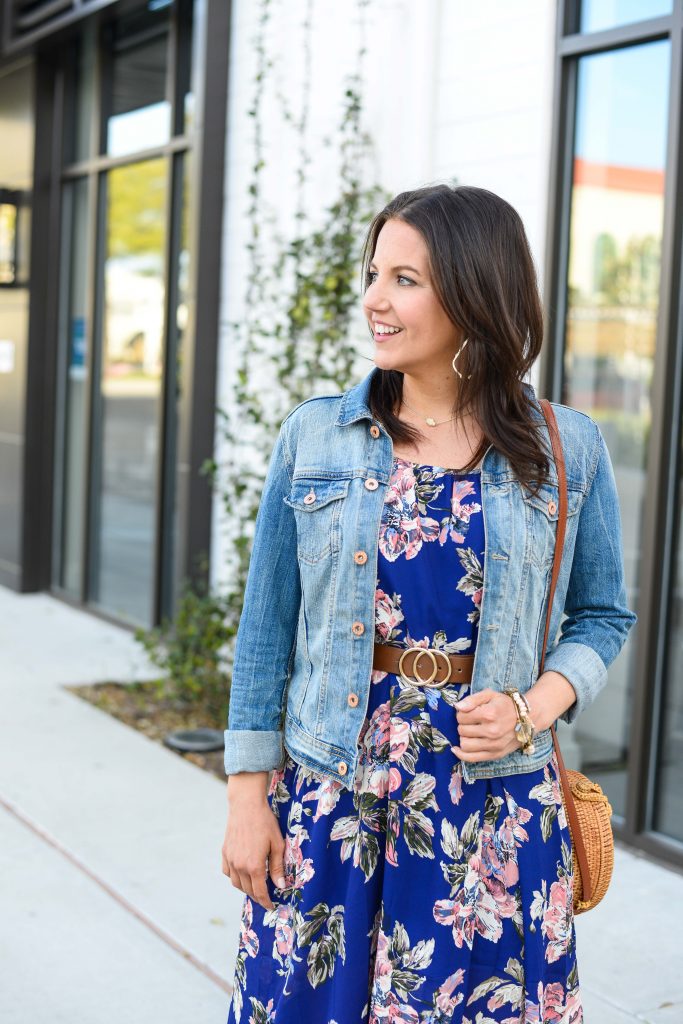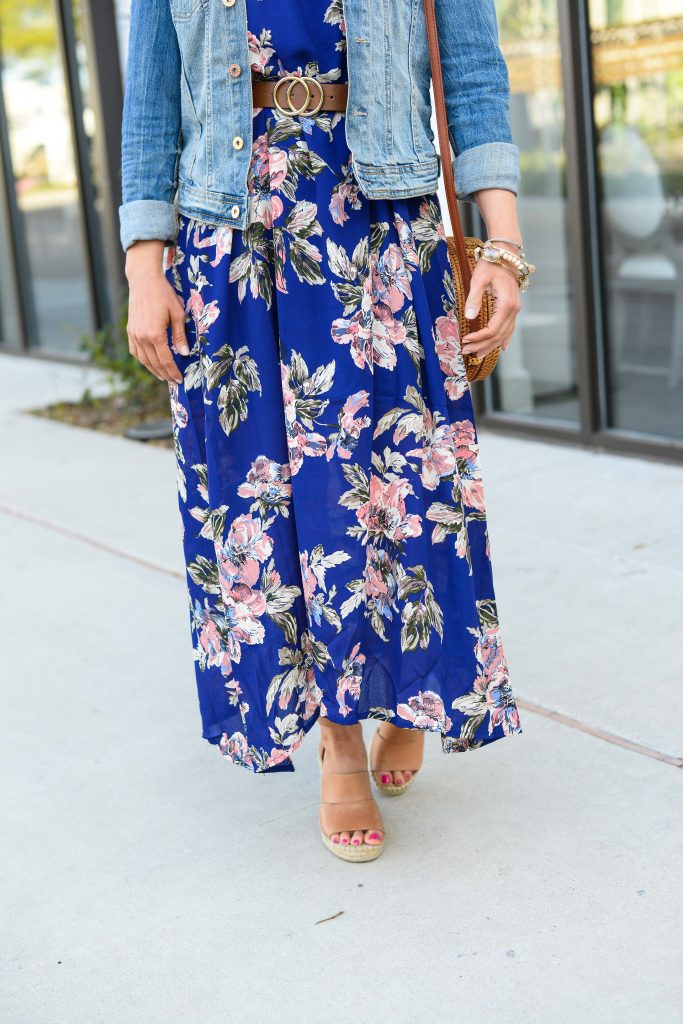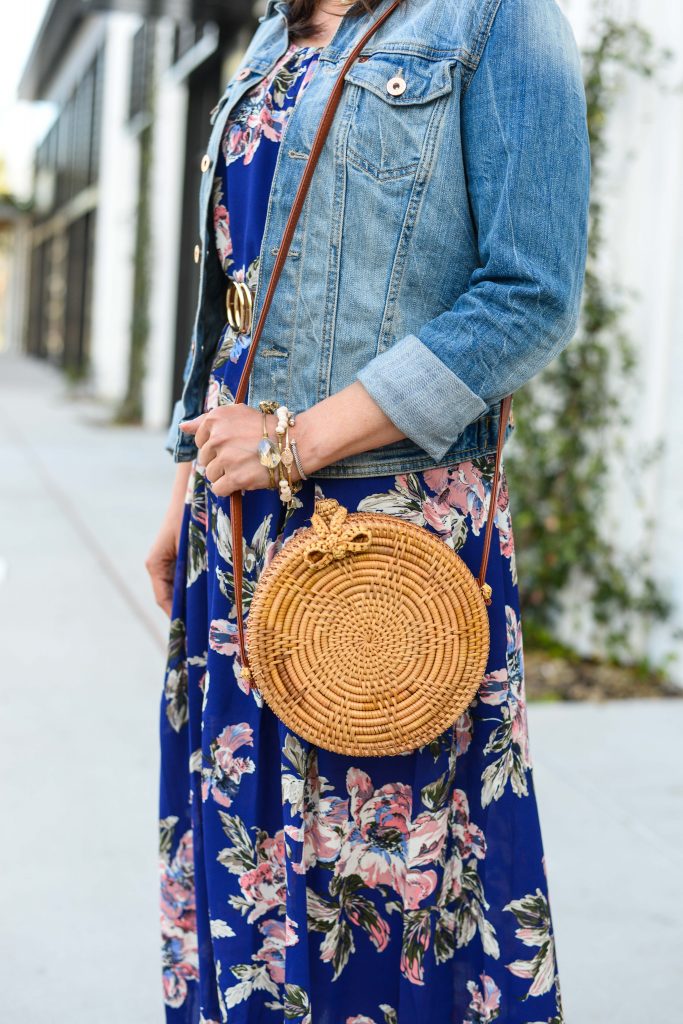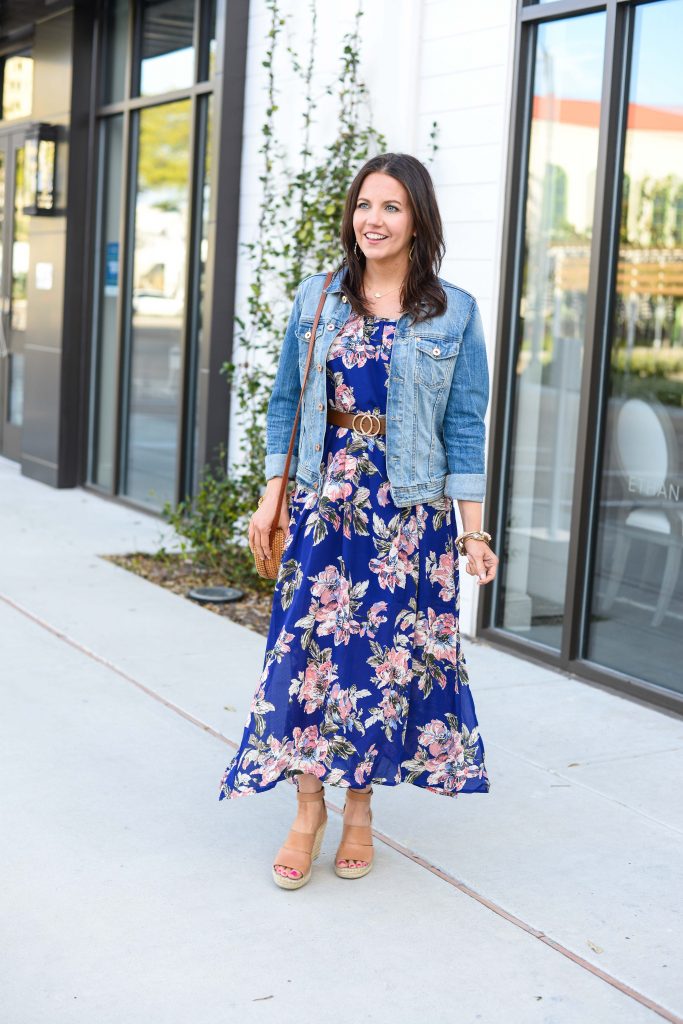 Hello friends! I hope you had a good weekend despite everything going on.  I'm adjusting to a work from home lifestyle mixed with an evenings at home lifestyle.  My apartment has never been cleaner, lol.  Steve and I broke into my game collection this weekend and played a few rounds of Scattegories on Saturday followed by a minor binge watching of Tiger King on Netflix.  We only intended to watch a couple episodes, but this show ya'll is crazy! Right when you thing you know everything another curve ball is thrown.  If you are looking for something to watch, I highly recommend!
Flowy maxi dresses are great for summer! They are perfect for beach vacations because they can work as both a swimsuit coverup and dinner dress.  I will also toss mine on before heading to a pool party or just to run errands or grab brunch on a hot day.  This one is also perfect for a day at home when you want to fill dressed up but still comfy.
You can easily make these summer maxi dresses work for spring too with two simple add ons.  First option, belt the waist.  This works for summer too.  It helps define your waist and can change up the look of the dress.  I place the belt a couple inches above my belly button to add the look of length to my petite frame and create a more slimming look.  Second option, add on a denim jacket.  A great option for cooler days!  You can roll up the sleeves to about a 3/4 length for a daytime look.  A denim jacket can both dress up or dress down a dress. I love the versatility of it.  For a spaghetti strap dress, it can make your outfit more work friendly.  If your maxi feels dressier, a denim jacket can give it a more casual brunch time look.
A few simple adds and your maxi dress is quickly transformed into a whole new look!
Photography By: LA Photography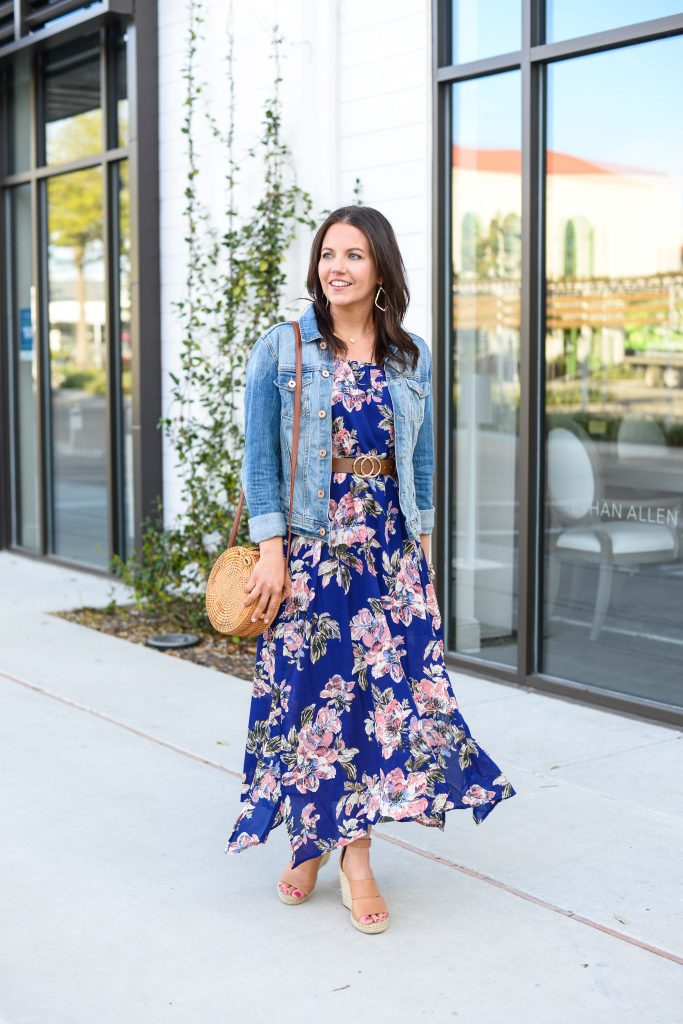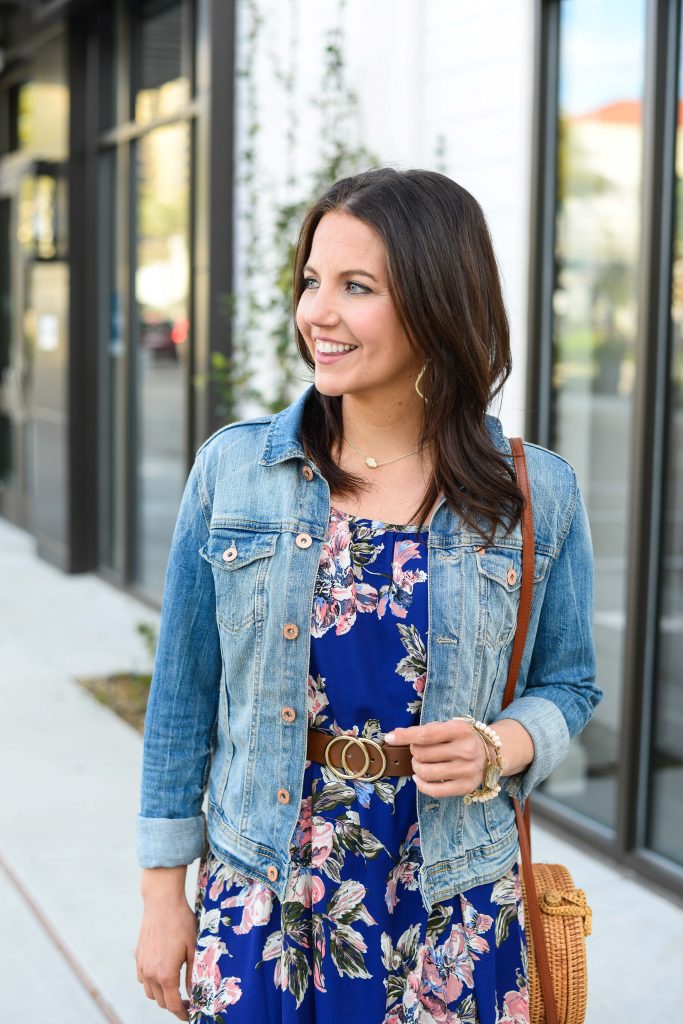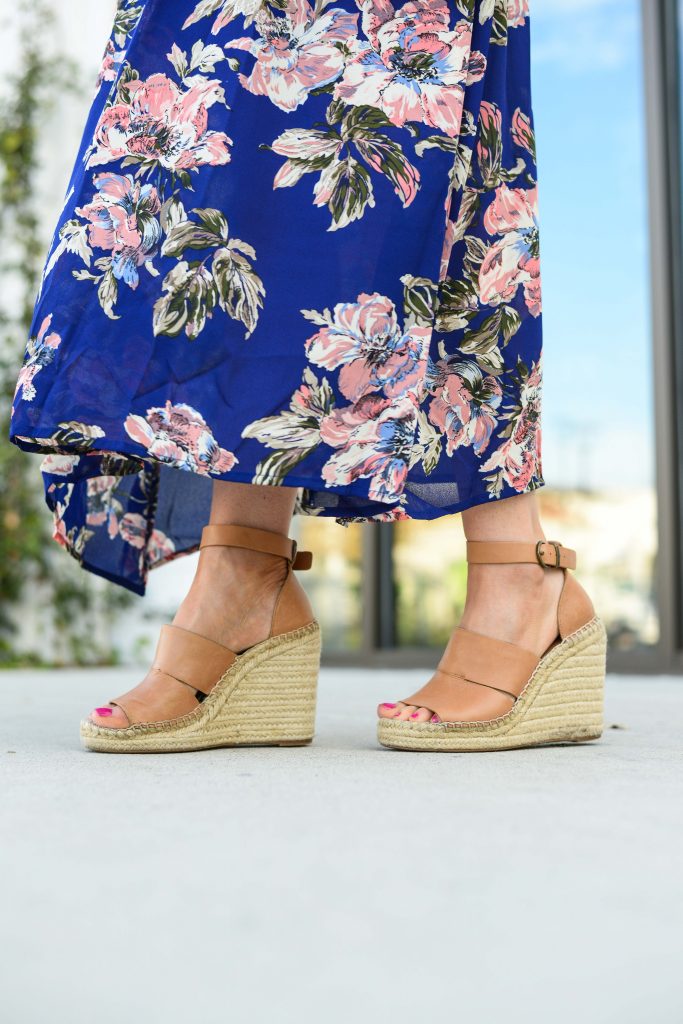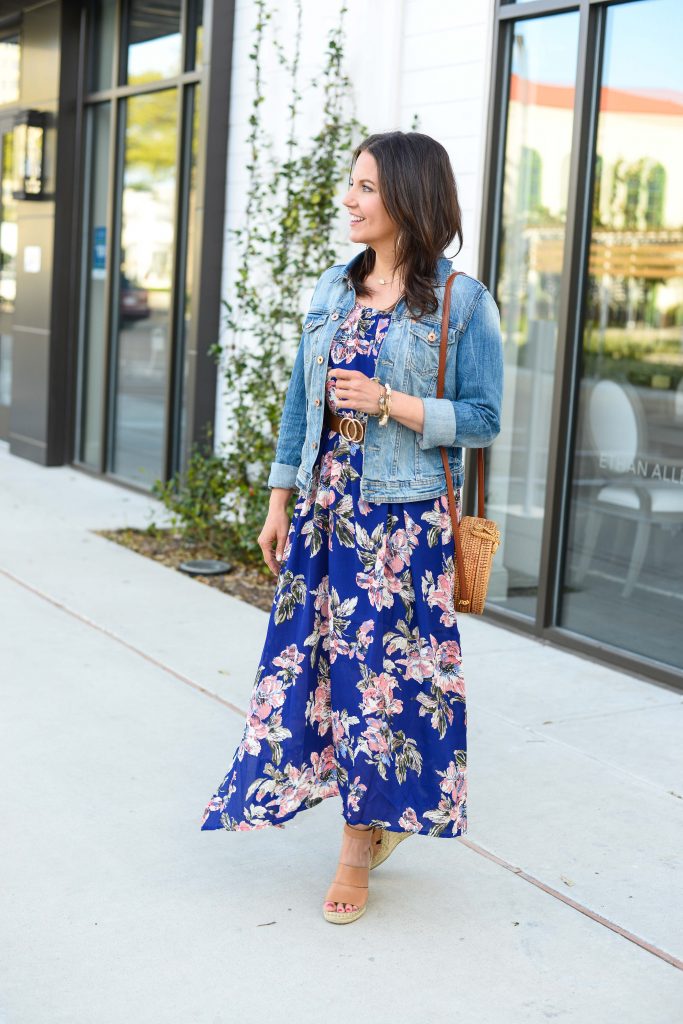 SHOP THE LOOK
Love this post? You may also love: