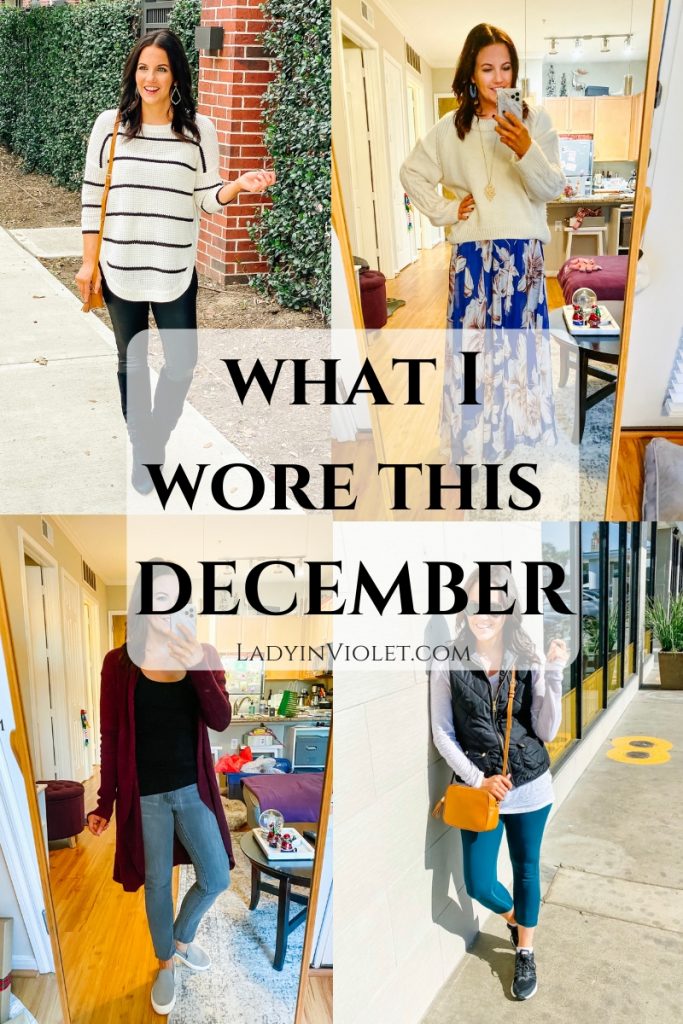 Hello friends! Welcome back from our Christmas break! I hope your holidays went fabulously.  I really enjoyed my mini-blog break to really be present and have plenty of time to get to know my boyfriend's family better. It was a week filled with travel, really good food, and of course lots of conversation and a little football.  I did miss you guys, and I'm so ready to kickoff 2020 in style on the blog!
For my last post of 2019, I'm rounding up what I wore this past month.  We finally had some good sweater weather here in Houston, so I was able to start wearing some of my winter outfits and create some layered looks.  With some travel and busy errand days on the books this month, leggings made more than one appearance.  I also included some of the outfits I wore to holiday parties and of course a few casual work looks.
With it being the end of the year, many items are currently on markdown.  YAY!  I also tried to include some similar items for those that have sold out, in case you want to try and recreate any of these looks.
We have a pretty low key New Year's Eve planned.  We had a pretty busy week, and next weekend, we will be celebrating the bf's birthday.  So we both agreed a cozy night in with champagne and some yummy food sounded perfect!  What are your NYE plans?  Will you be putting on sequins or all the cozy things?
See you in 2020 friends!
sweater | leather leggings | suede boots | c/o crossbody bag | earrings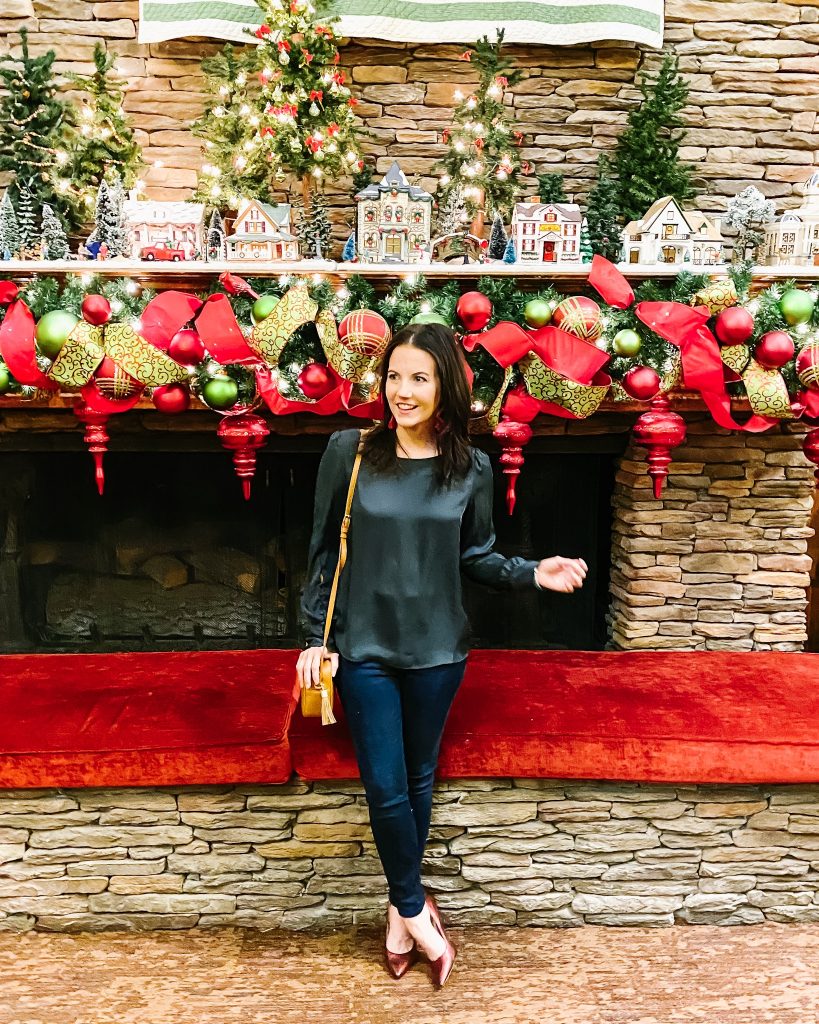 green satin blouse | dark wash jeans | similar red heels | c/o red earrings | c/o crossbody bag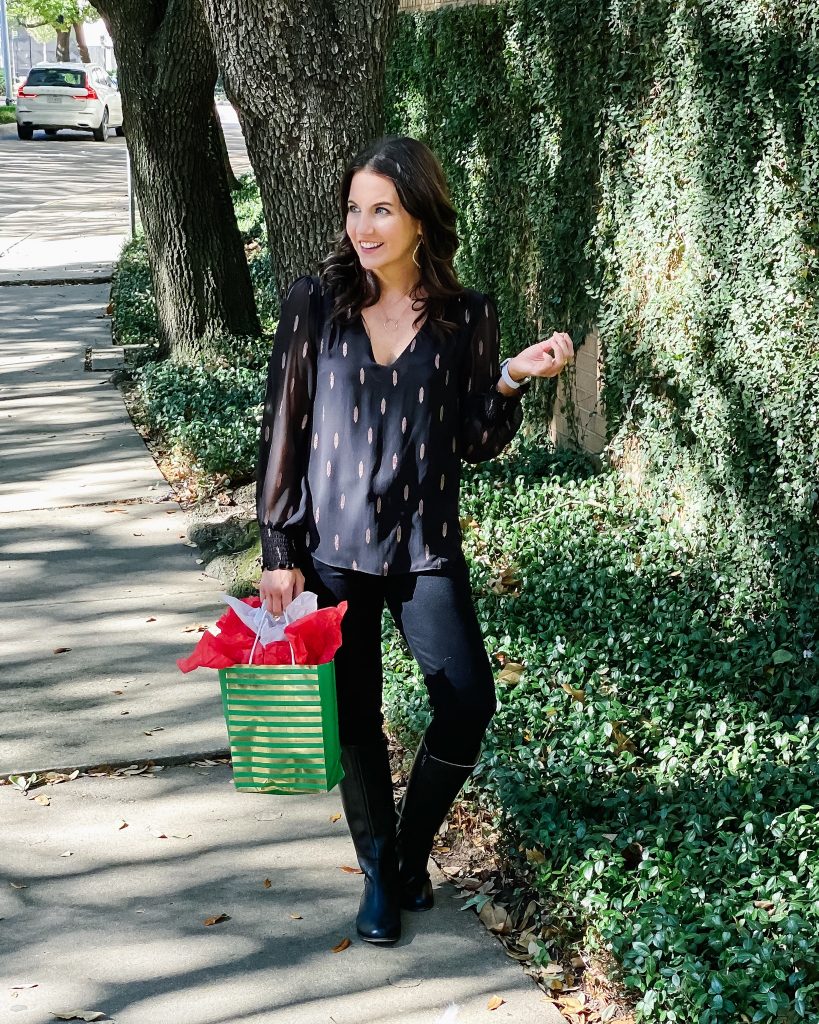 black & gold metallic top | black jeans | black boots | c/o necklace | earrings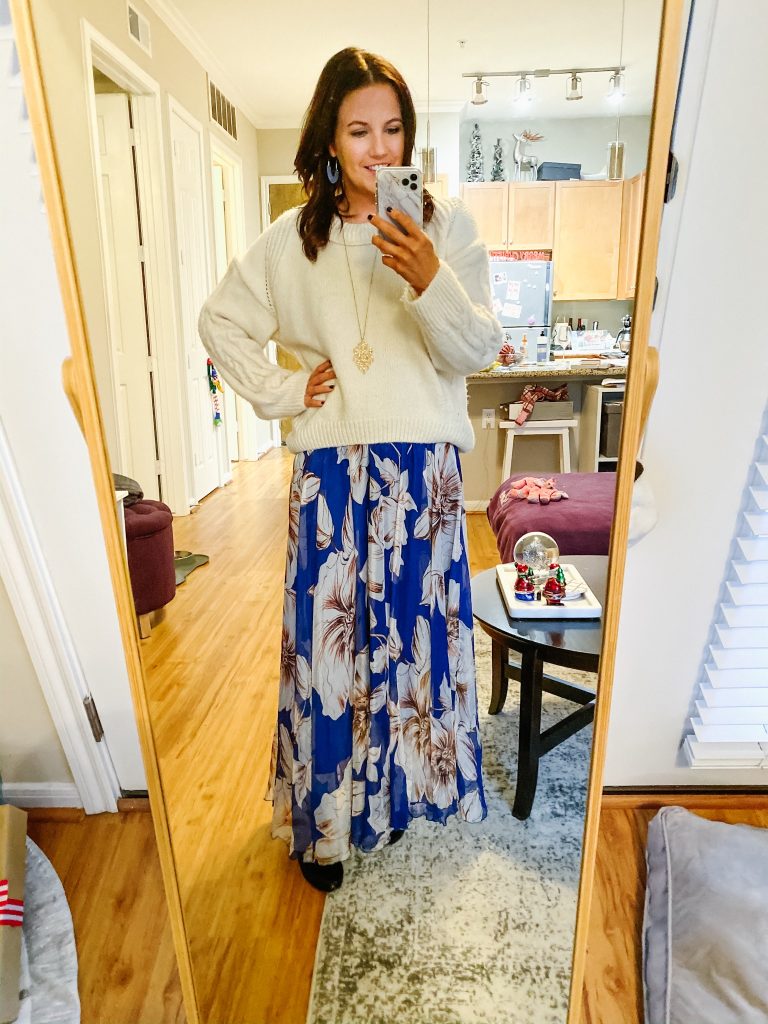 c/o ivory sweater | c/o blue maxi skirt | c/o similar earrings | c/o similar necklace
c/o purple floral blouse | bootcut jeans | tan suede heels | c/o tassel earrings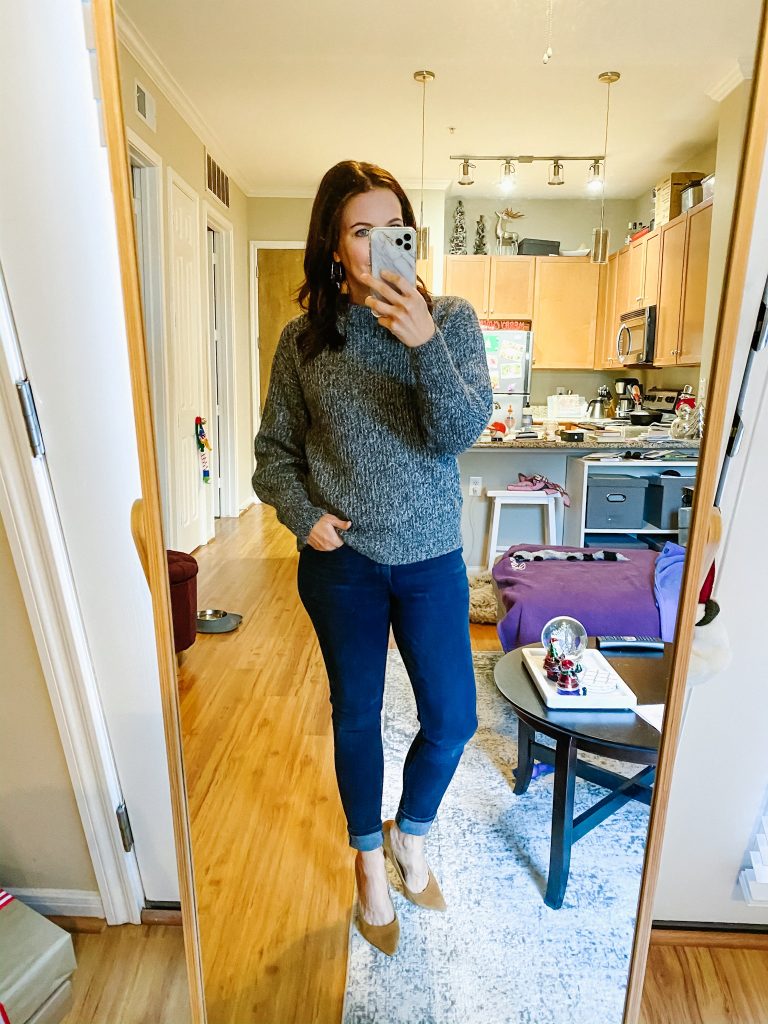 c/o dark gray sweater | dark wash skinny jeans | tan suede heels | c/o earrings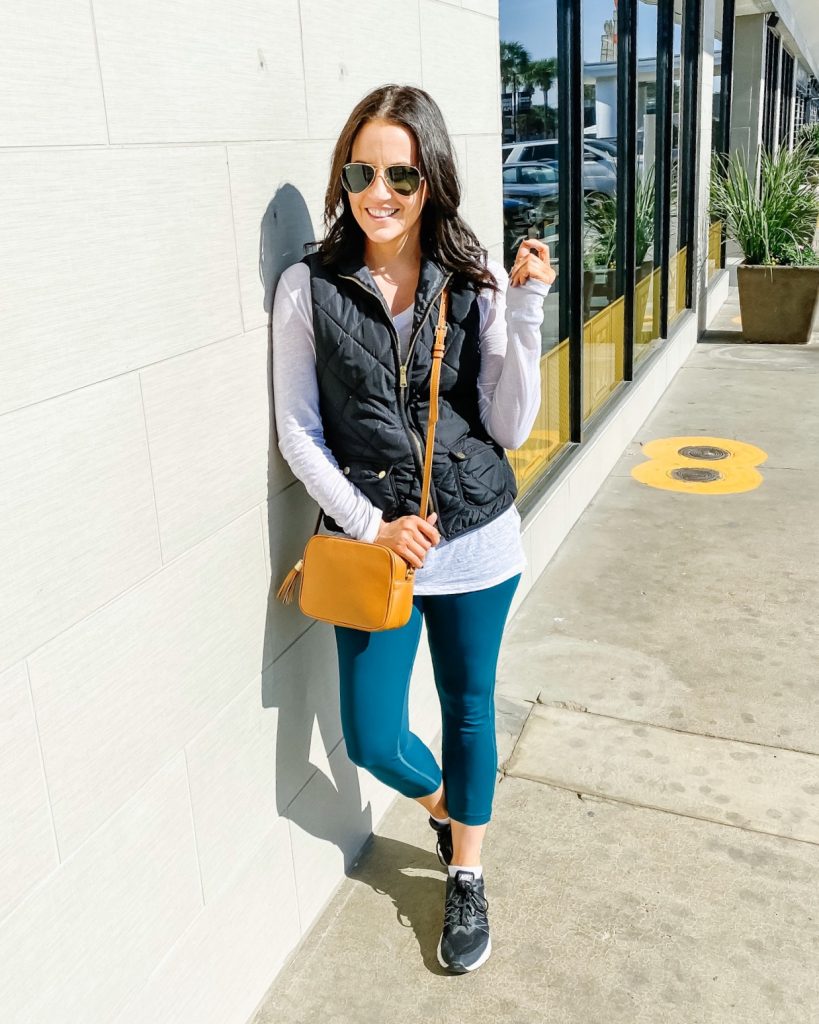 similar black vest | leggings | similar black sneakers | c/o crossbody bag | sunglasses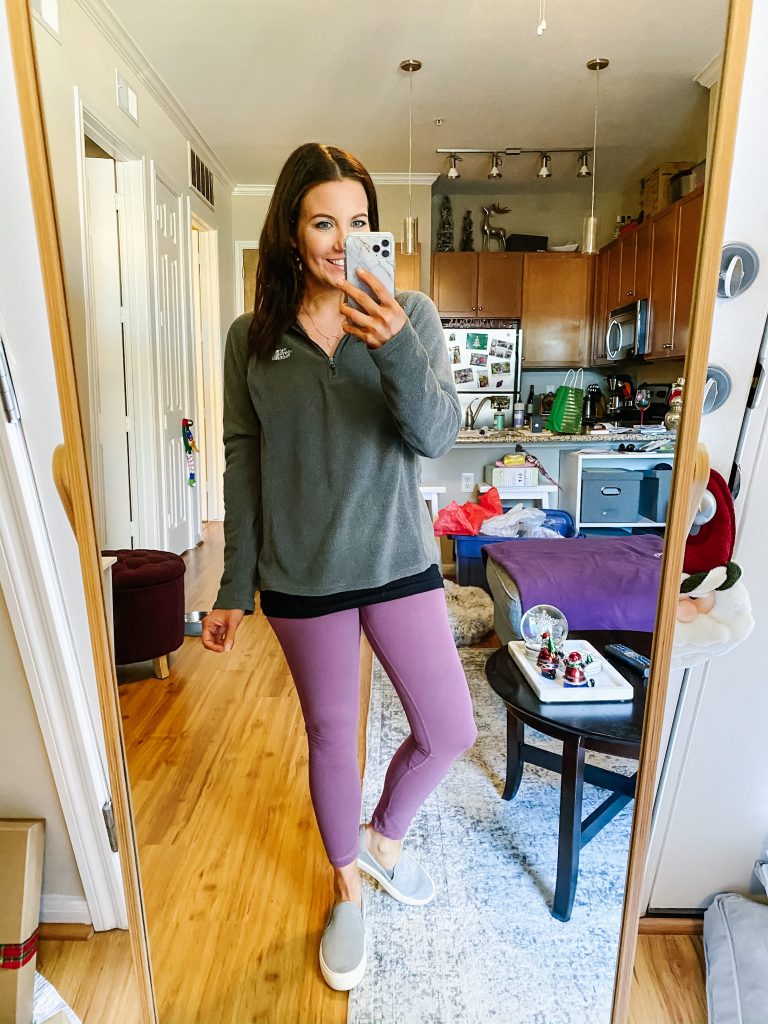 similar gray pullover | black tank top | leggings | similar slip on sneakers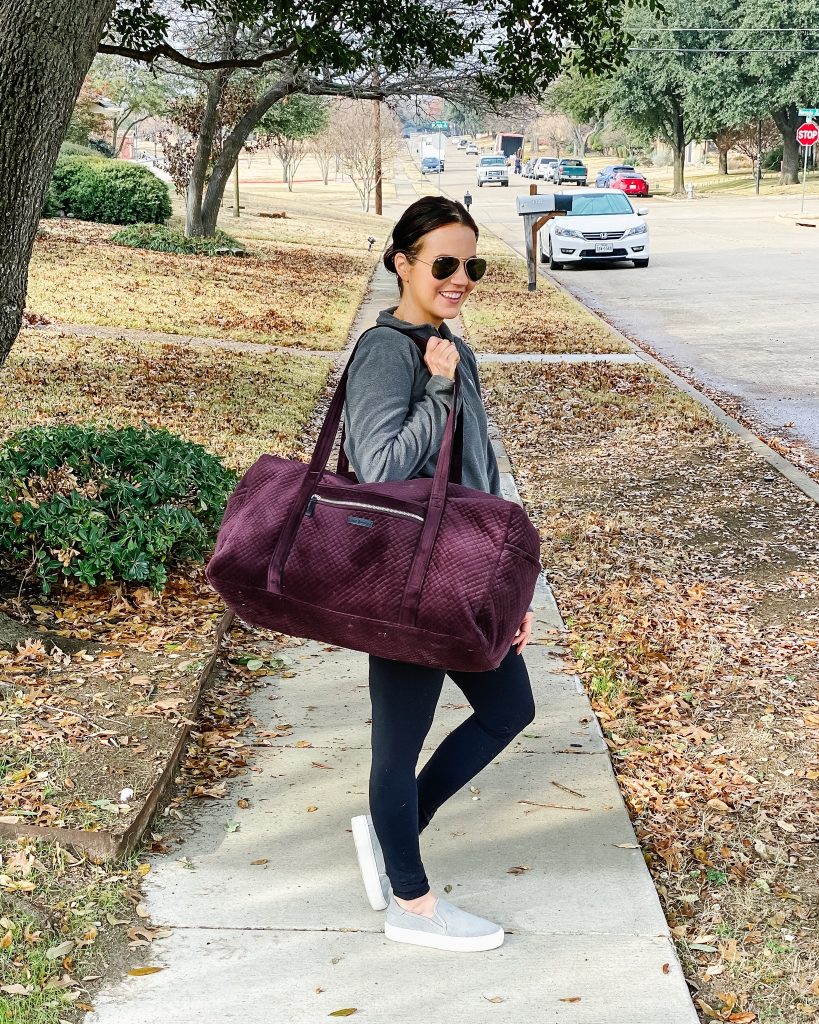 c/otravel bag | similar gray pullover | black leggings | similar gray sneakers | sunglasses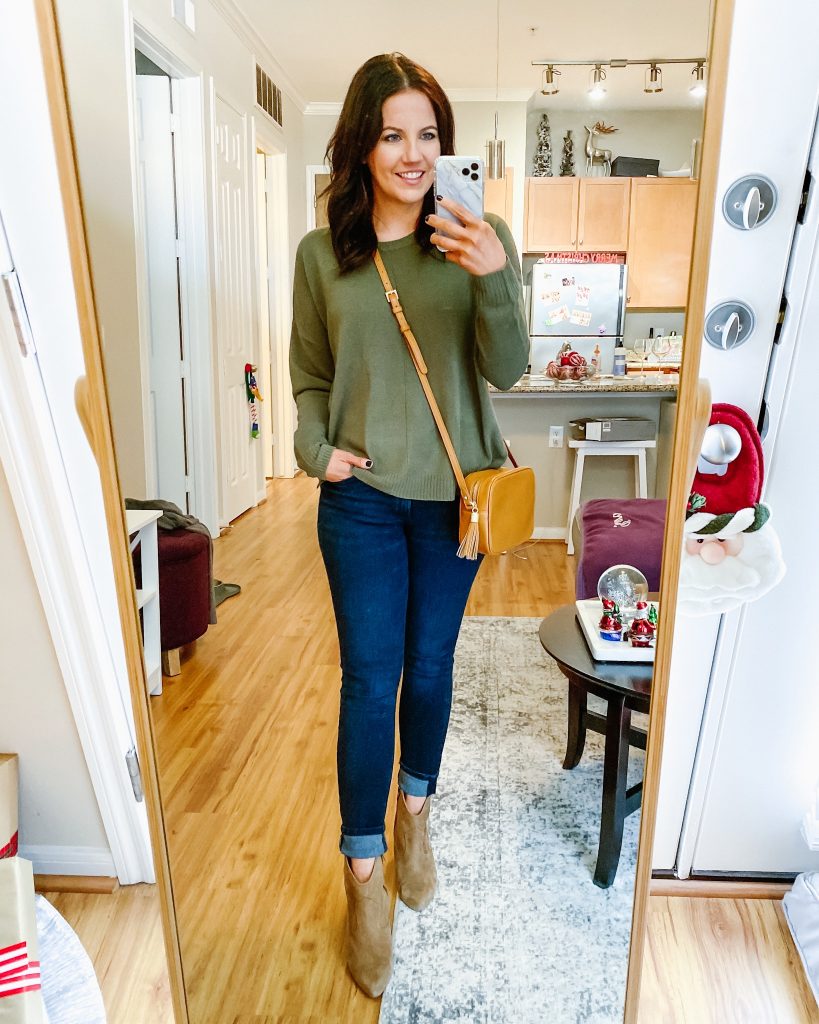 olive green sweater | high waist jeans | brown booties | c/o crossbody bag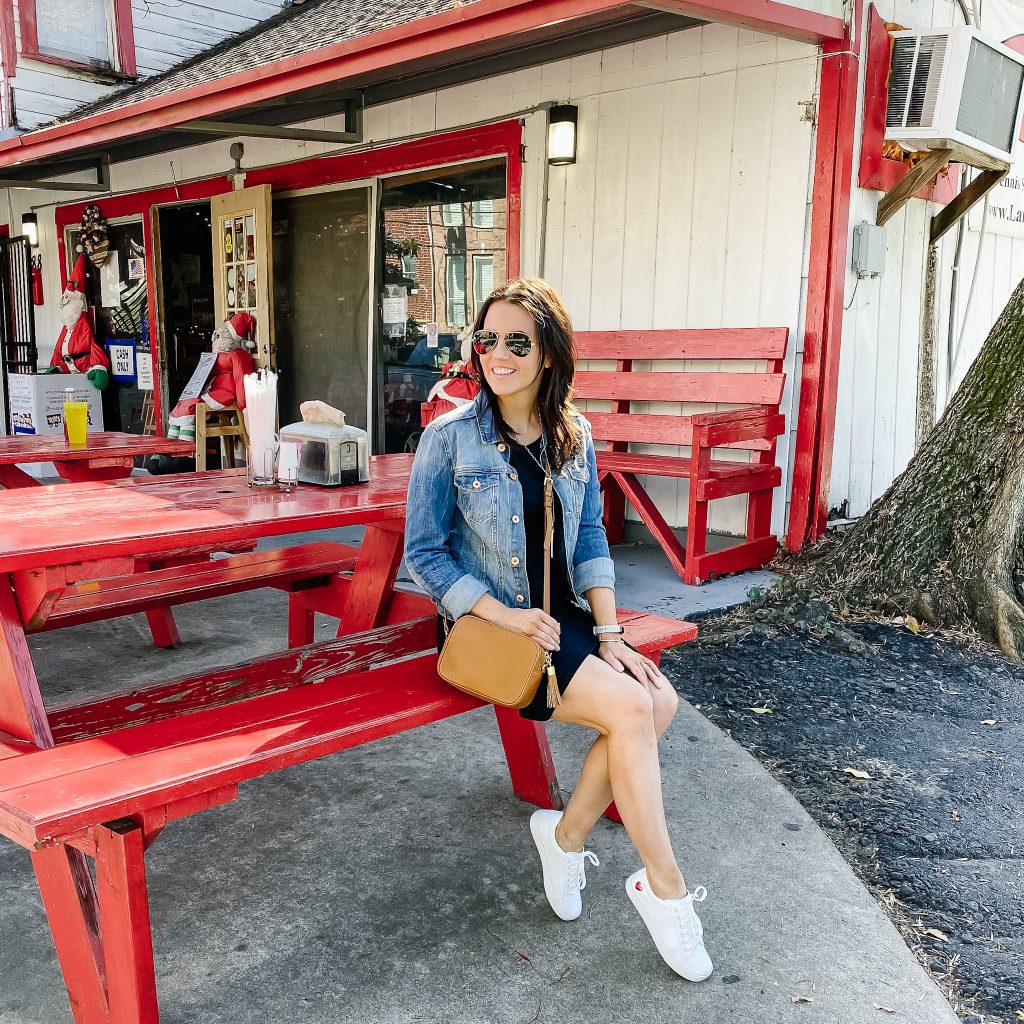 similar denim jacket | black dress | c/o white sneakers | c/o brown crossbody bag | sunglasses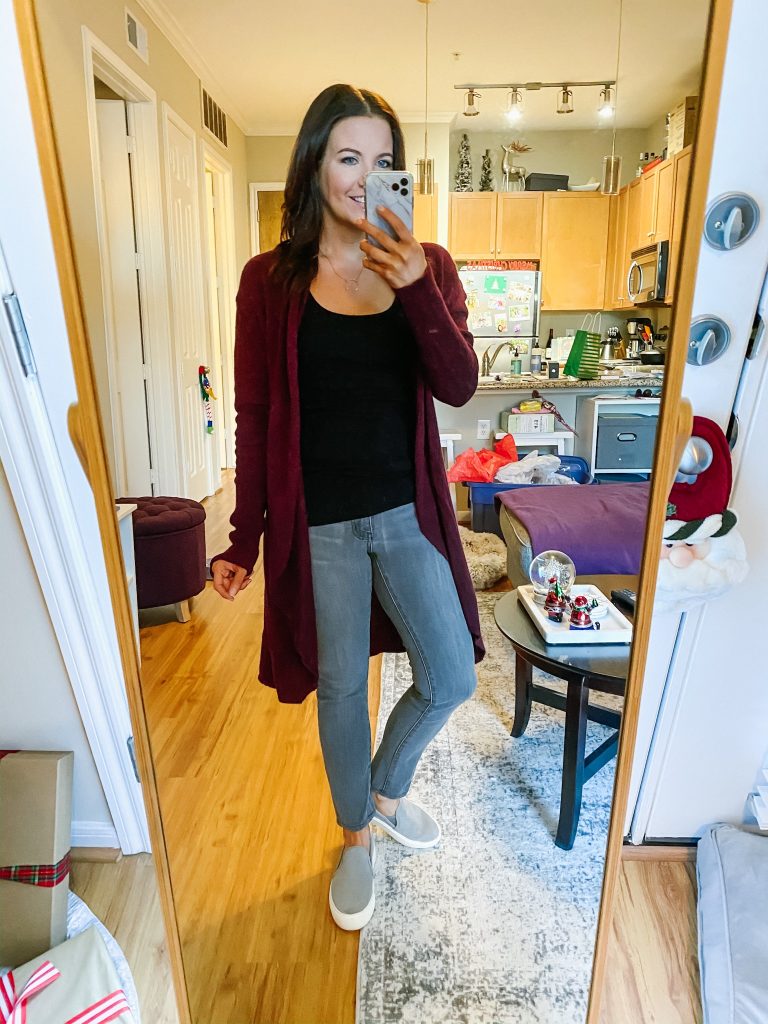 long maroon cardigan | black tank top |similar gray jeans | similar sneakers | c/o necklace
HOME DETAILS
Love this post? You may also love: