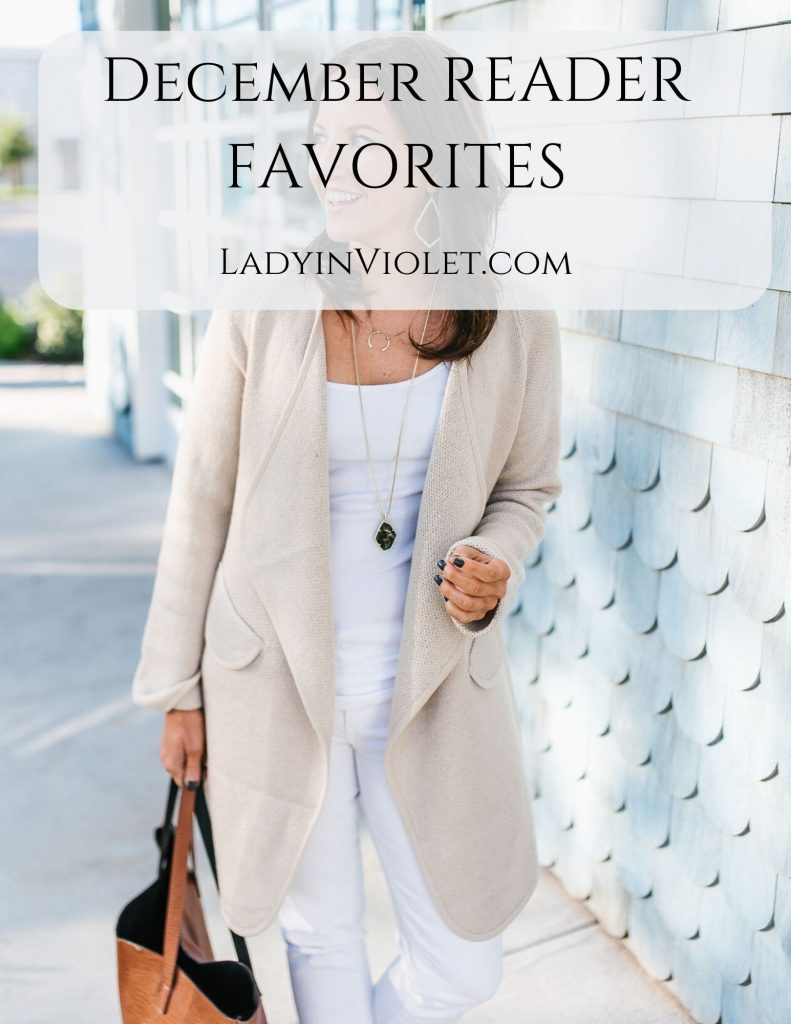 Happy 2020!!! How was your New Year's Eve?  We enjoyed a very relaxing evening at home.  We watched You on Netflix, cooked a nice meal, and had our own private champagne toast at midnight.  After a busy holiday season, the chill night in was the perfect way to end one year and begin a new one!  My boyfriend's birthday is this weekend, so we are heading back in to party mode for a little birthday celebration.   His party will be the first time we have brought our separate friend groups together. It should be a really fun night out!
Since the start of the year, I've been working on some of my goals for the year.  I choose to set goals and ambitions over resolutions.  This year, I thought it would be fun to share with ya'll.  So stay tuned for that coming soon!
As I looked back on your December favorites, I saw two themes – comfy casual and holiday party ready!  That was pretty much my theme of many of the outfits I wore last month so it was fitting.  I added a few bonus favorites at the bottom of the list this month to include the most viewed blog post and most liked outfit of the day pic from Instagram.
Scroll on down to see if your favorite made the list for December!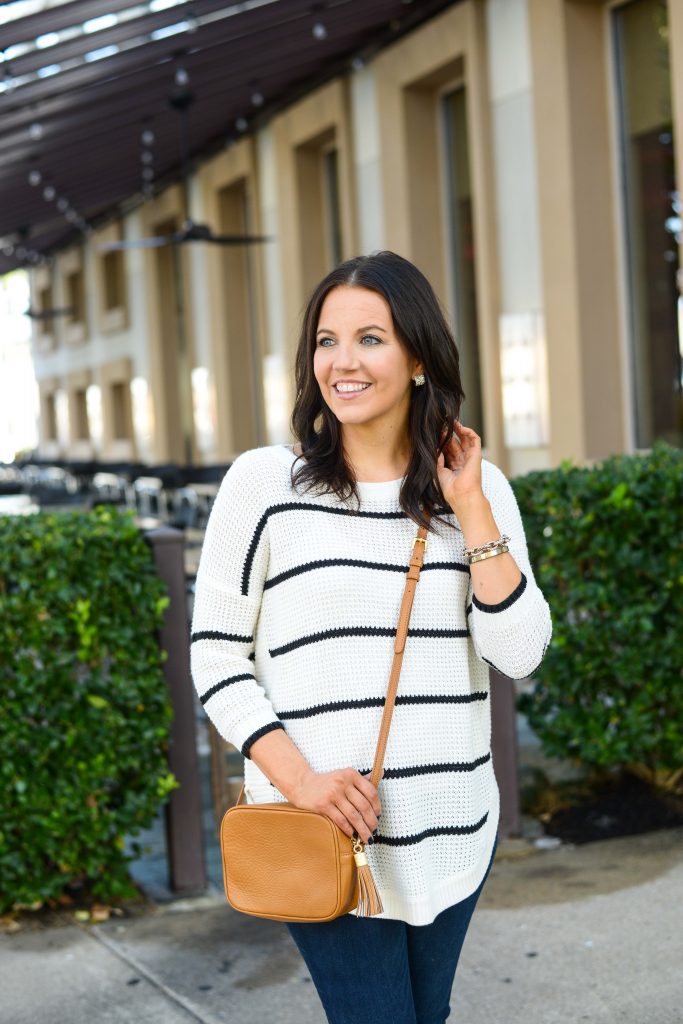 STRIPED BATEAU NECK CIRCLE HEM SWEATER | ORIGINAL POST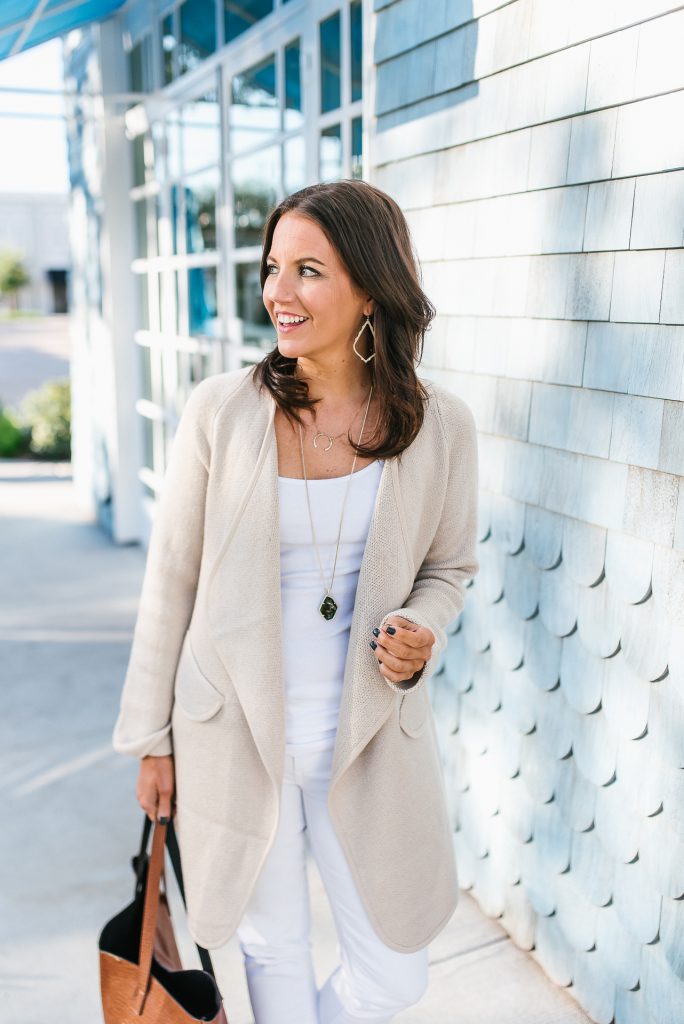 C/O JUST KNITTED OPEN COAT IN LINEN | ORIGINAL POST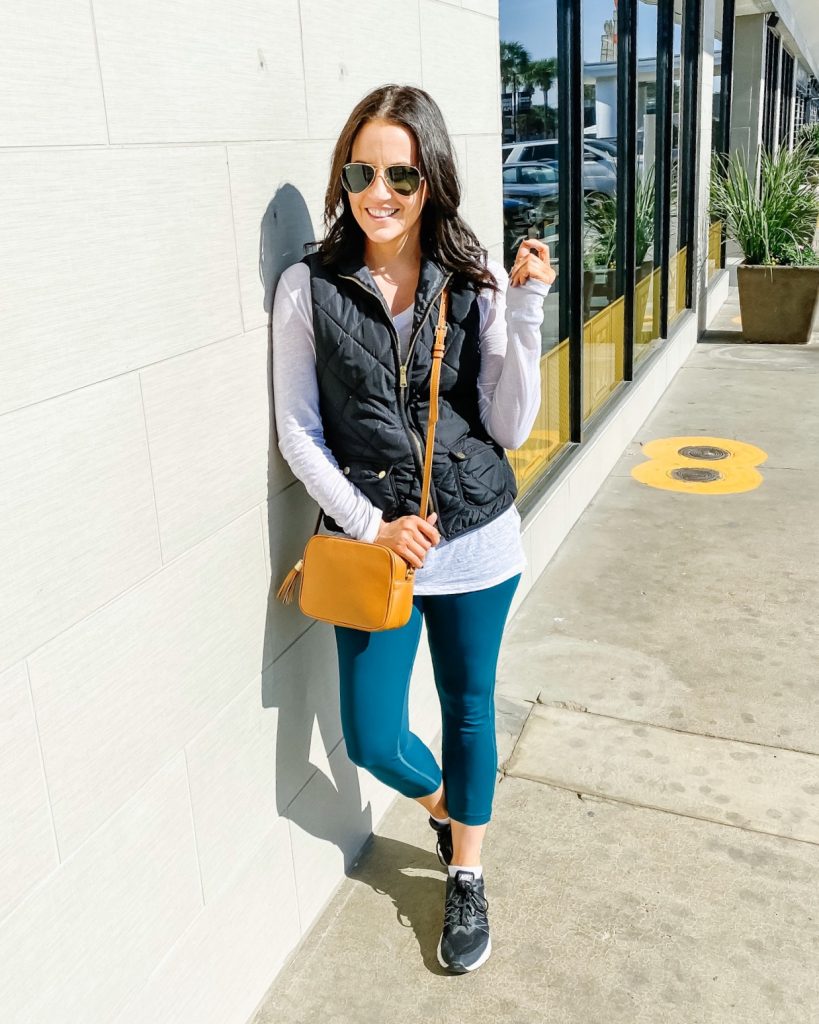 C/ O MADISON CROSSBODY | ORIGINAL POST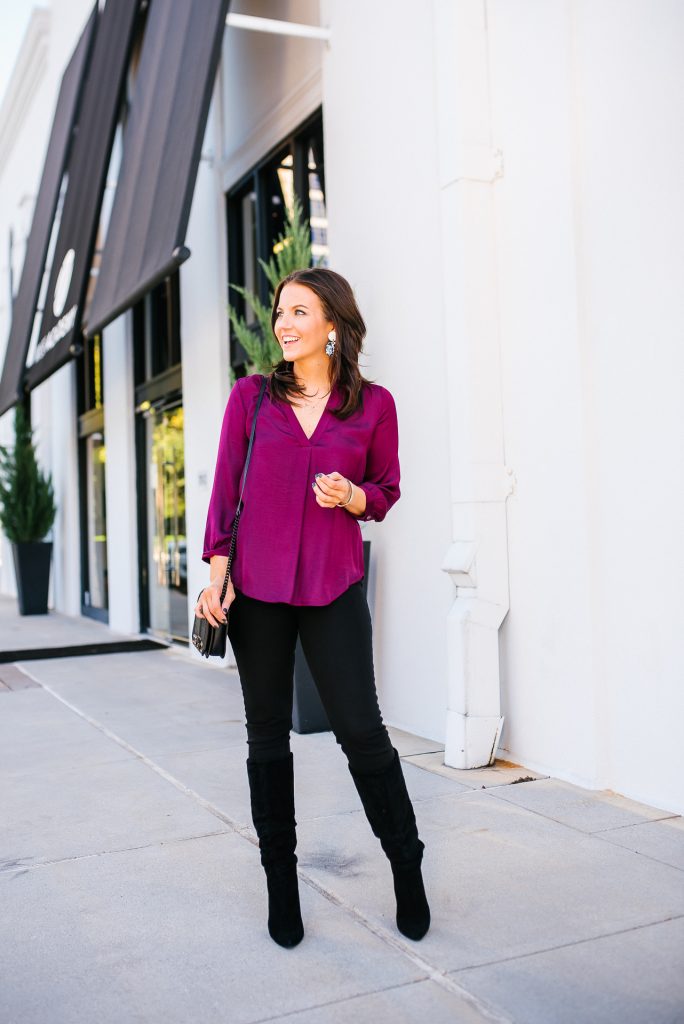 RUMPLE FABRIC BLOUSE | ORIGINAL POST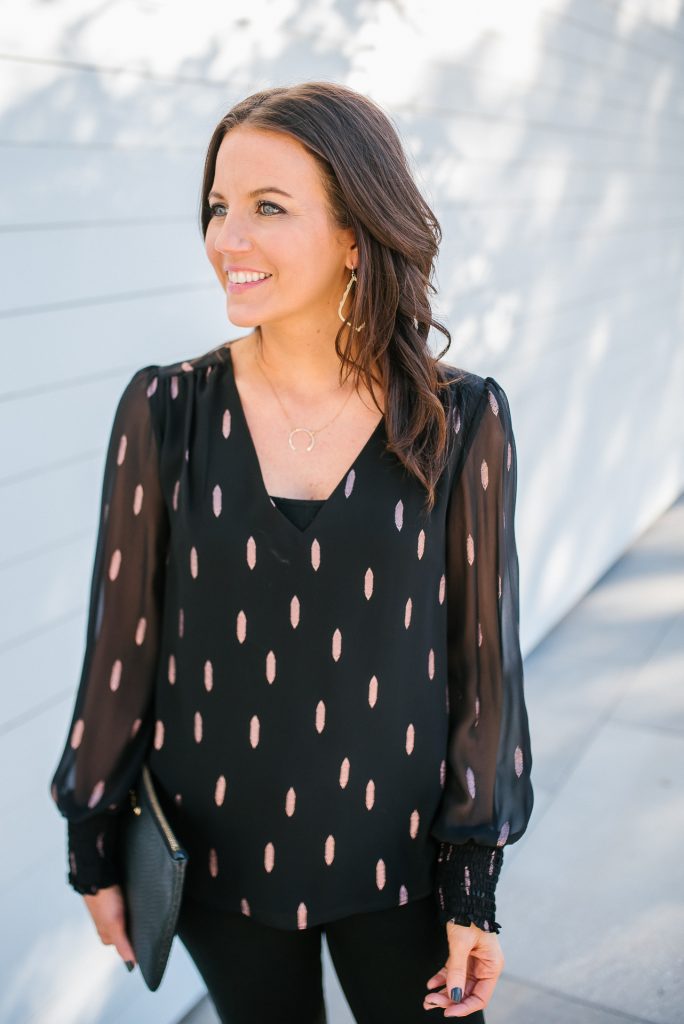 **REPEAT FAVORITE**
FOIL PRINT CHIFFON TOP | ORIGINAL POST
TOP BLOG POST OF THE MONTH
CHIC OFFICE HOLIDAY PART OUTFIT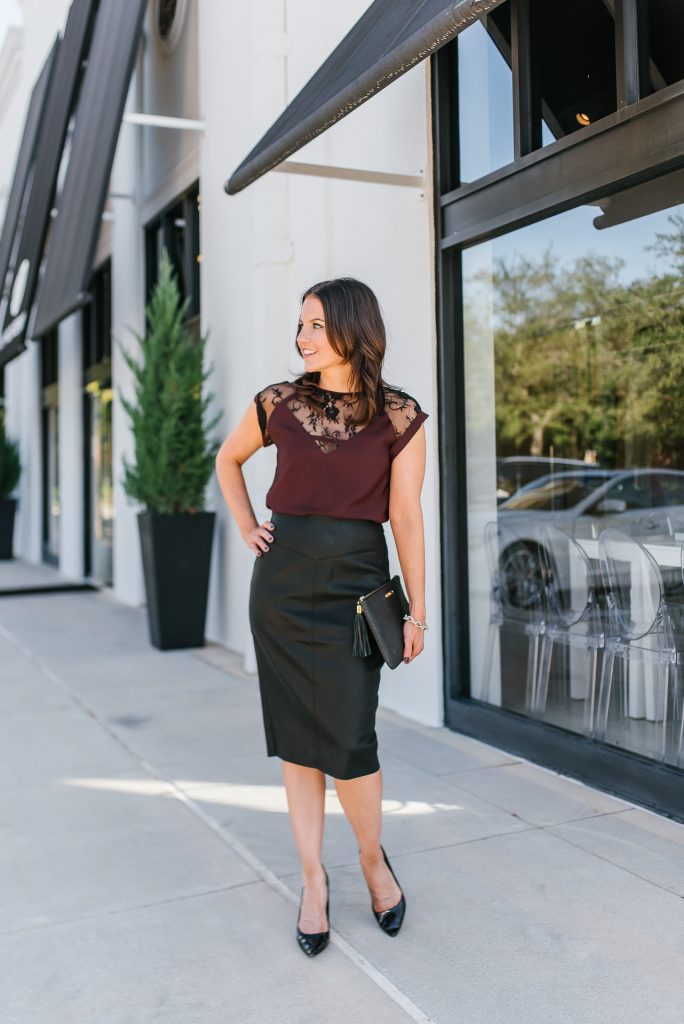 MOST POPULAR INSTAGRAM OOTD OF THE MONTH
check it out on the gram HERE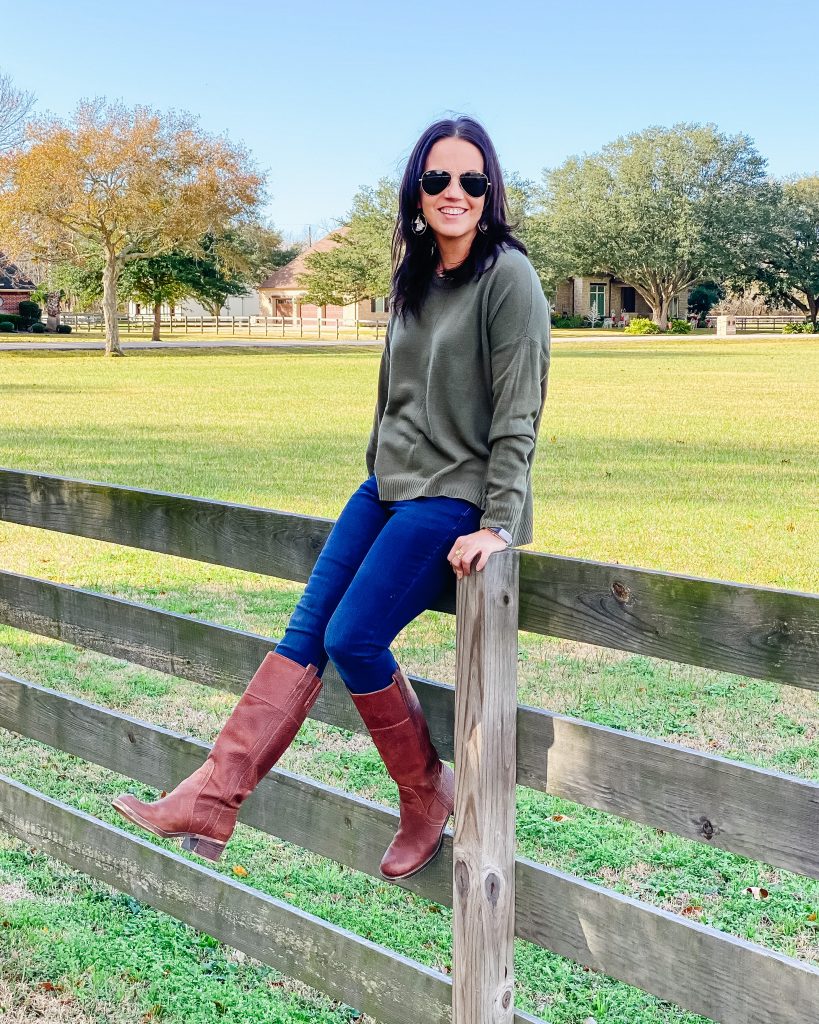 SHOP THE FAVORITES

Love this post? You may also love: