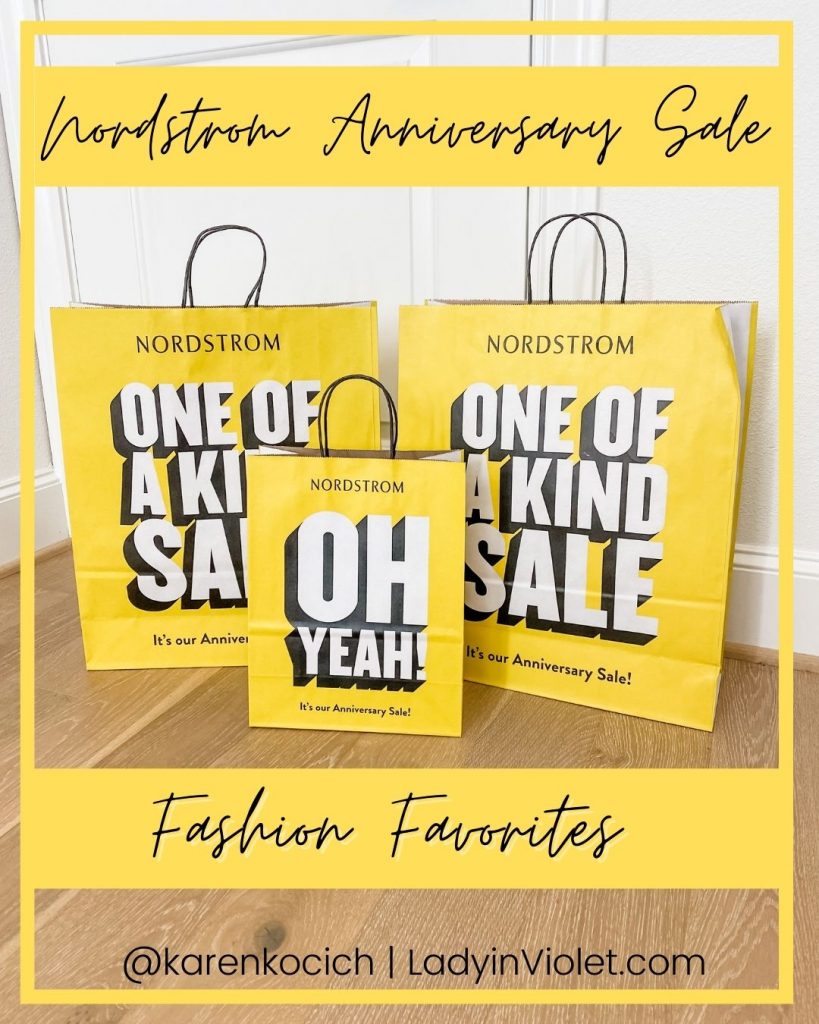 Alright y'all, all Nordy Club Tiers can now shop the Nordstrom Anniversary Sale!  The last tier opened this morning.  Public Access for the sale will start July 28th.  As I previously mentioned, my coverage is a little different this year.  I have a vacation right in the middle of the sale, so I'm not sure if I will receive my goodies in time for a normal try on post.  Hopefully I can get one up before the sale ends though and hopefully the items will still be in stock by then.
I scoped the sale out online and pulled some of my top picks in the categories ya'll love every year – SHOES, jeans, tops, dresses, and handbags.  I was also loving the beauty section this year, so stay tuned for that post coming soon!
Happy Shopping!
What's on My Wish List?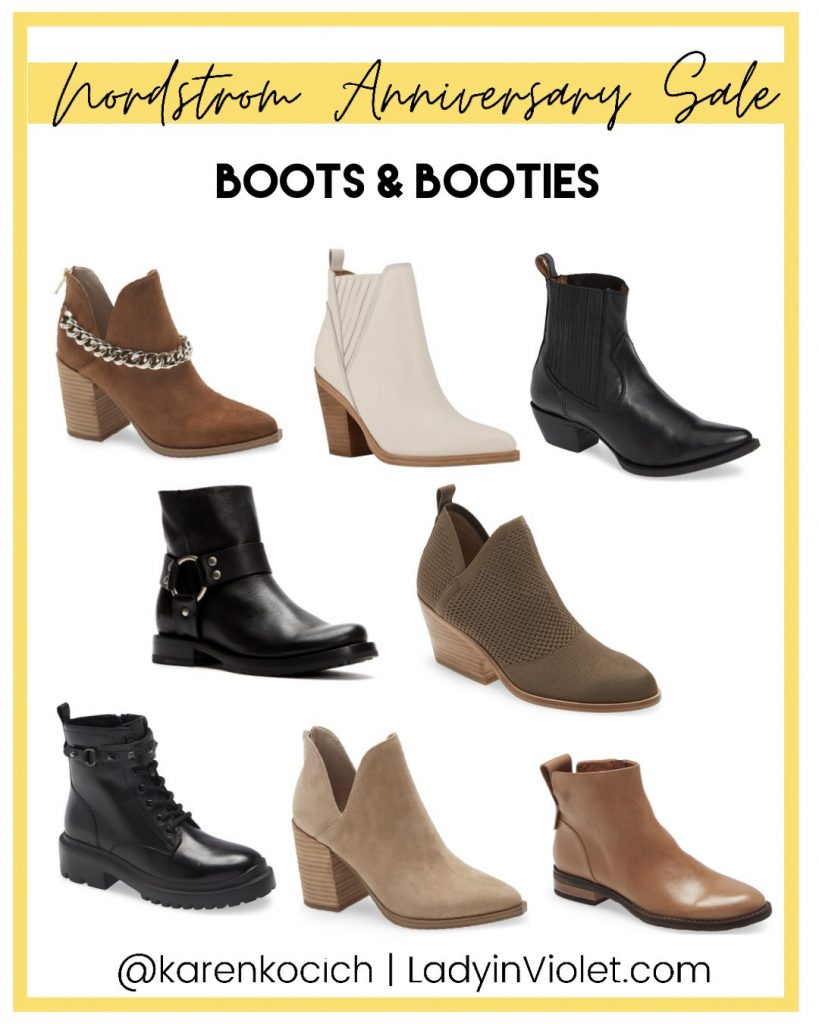 one | two | three
four | five
six | seven | eight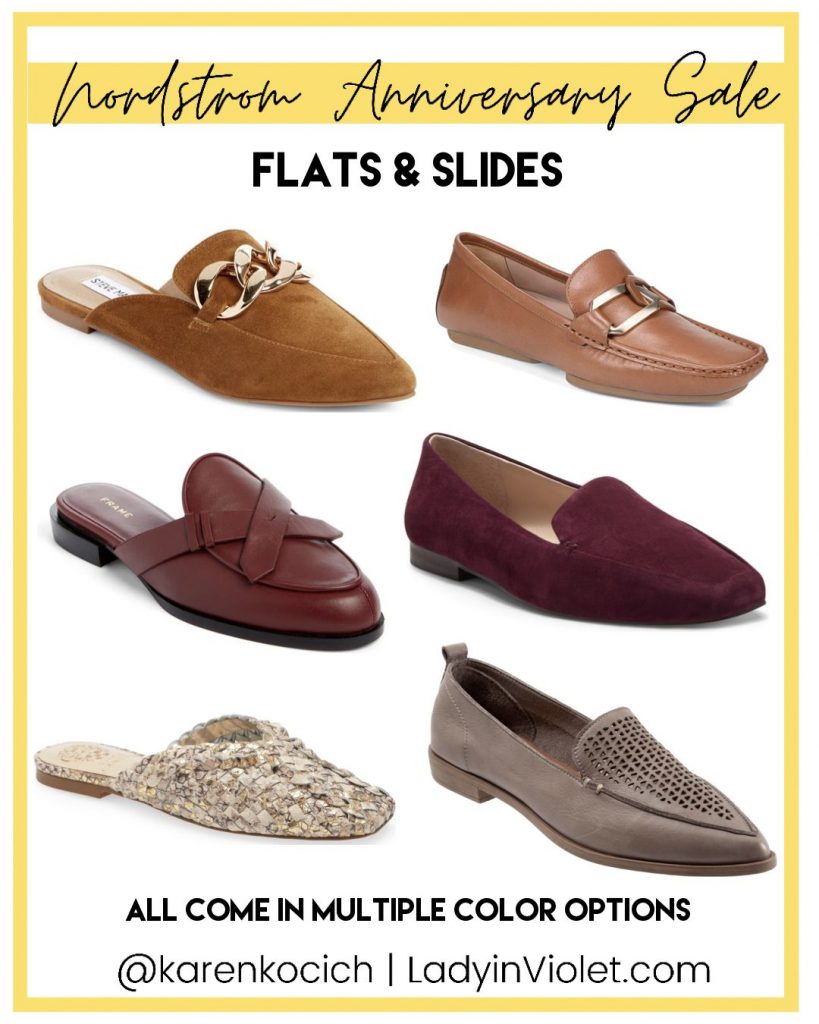 one | two
three | four
five | six
one | two | three | four | five
six | seven | eight | nine | ten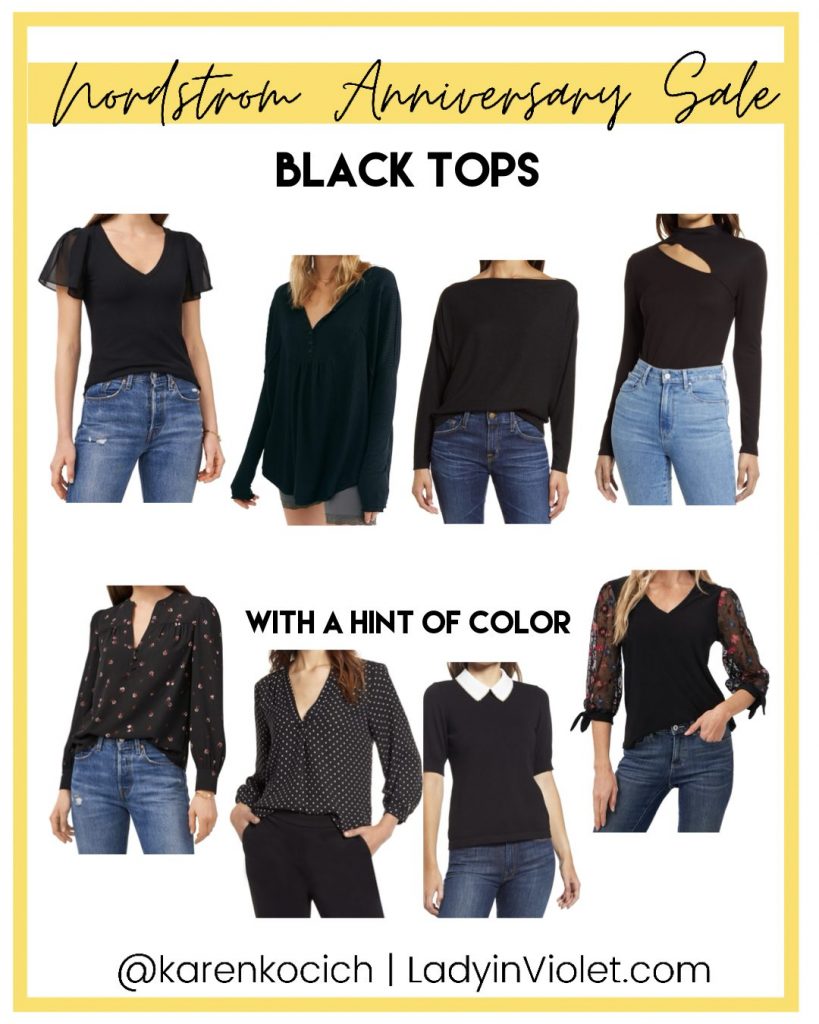 one | two | three | four
five | six | seven | eight
one | two | three | four
five | six | seven | eight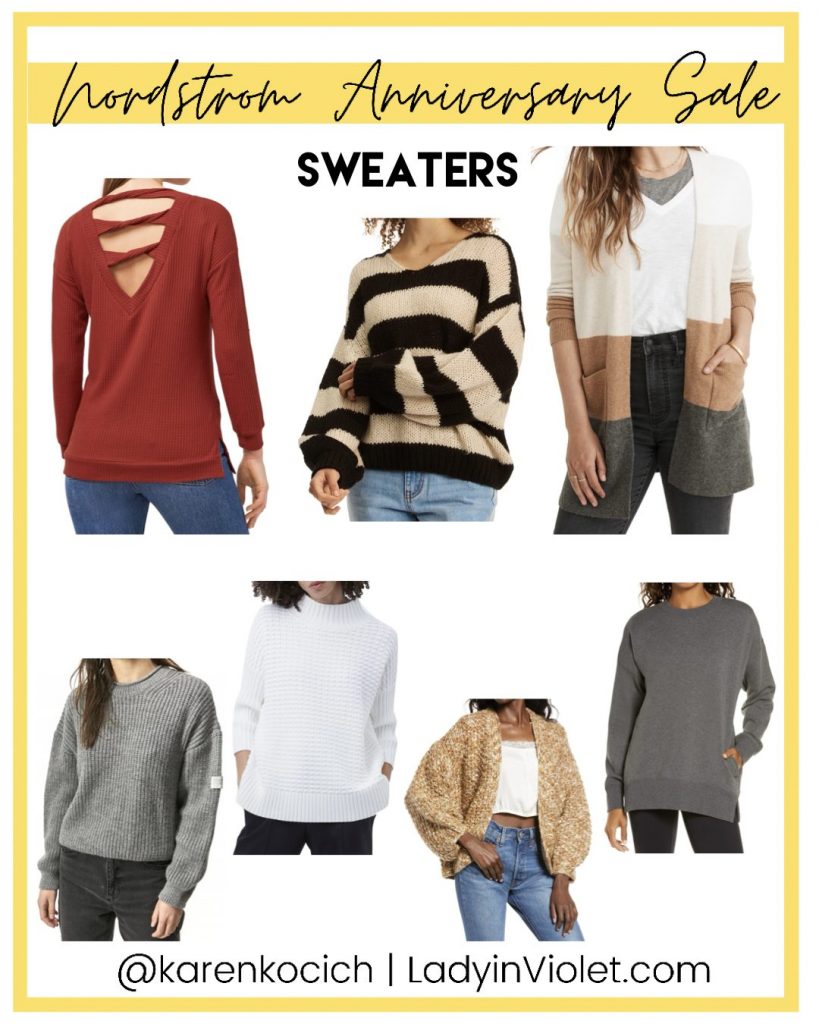 one | two | three
four | five | six | seven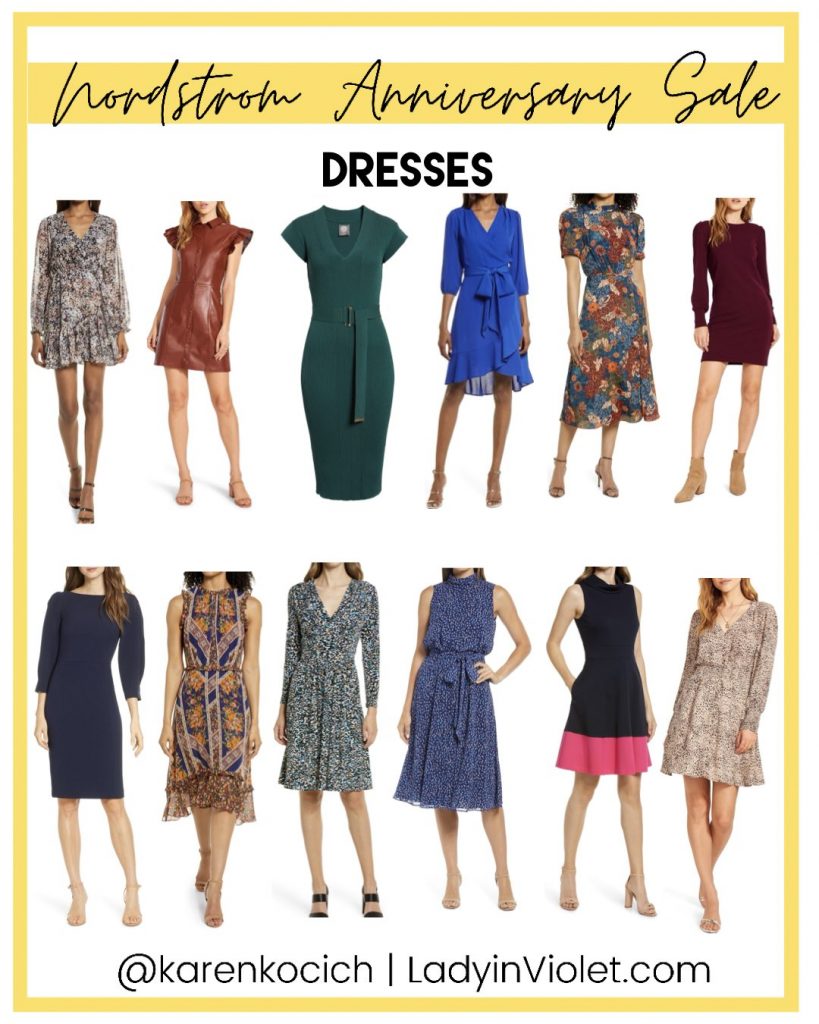 one | two | three | four | five | six
seven | eight | nine | ten | eleven | twelve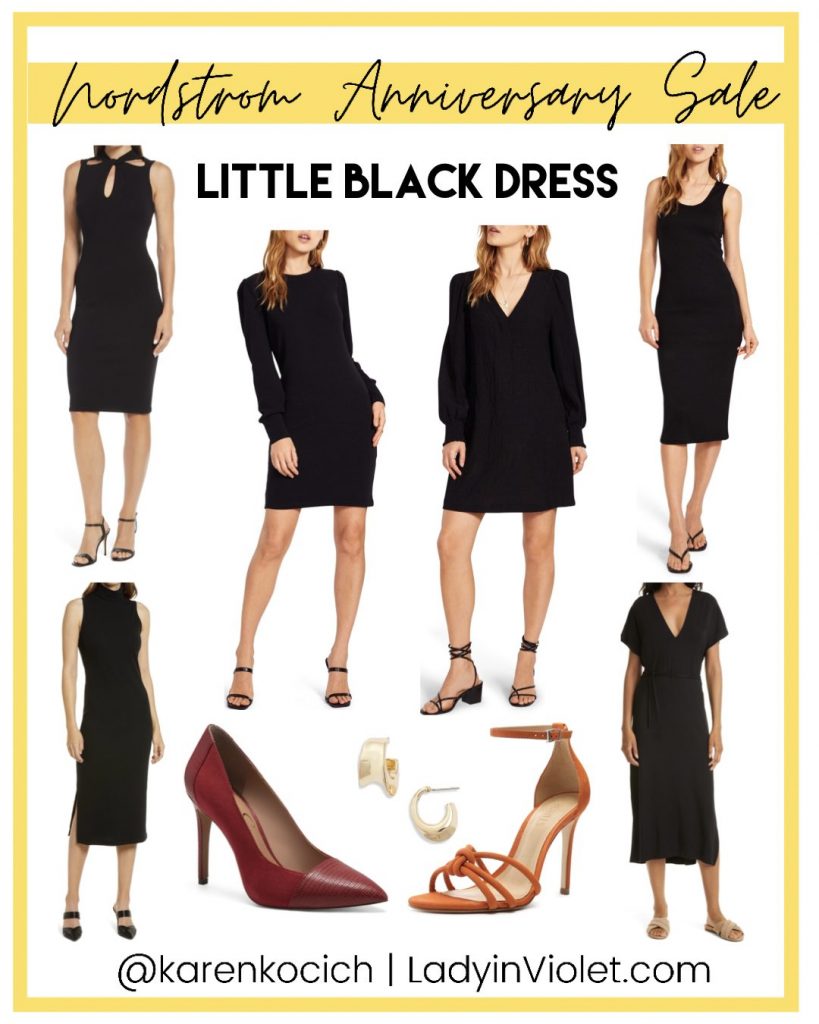 one | two | three | four
five | red heels | earrings | orange heels | six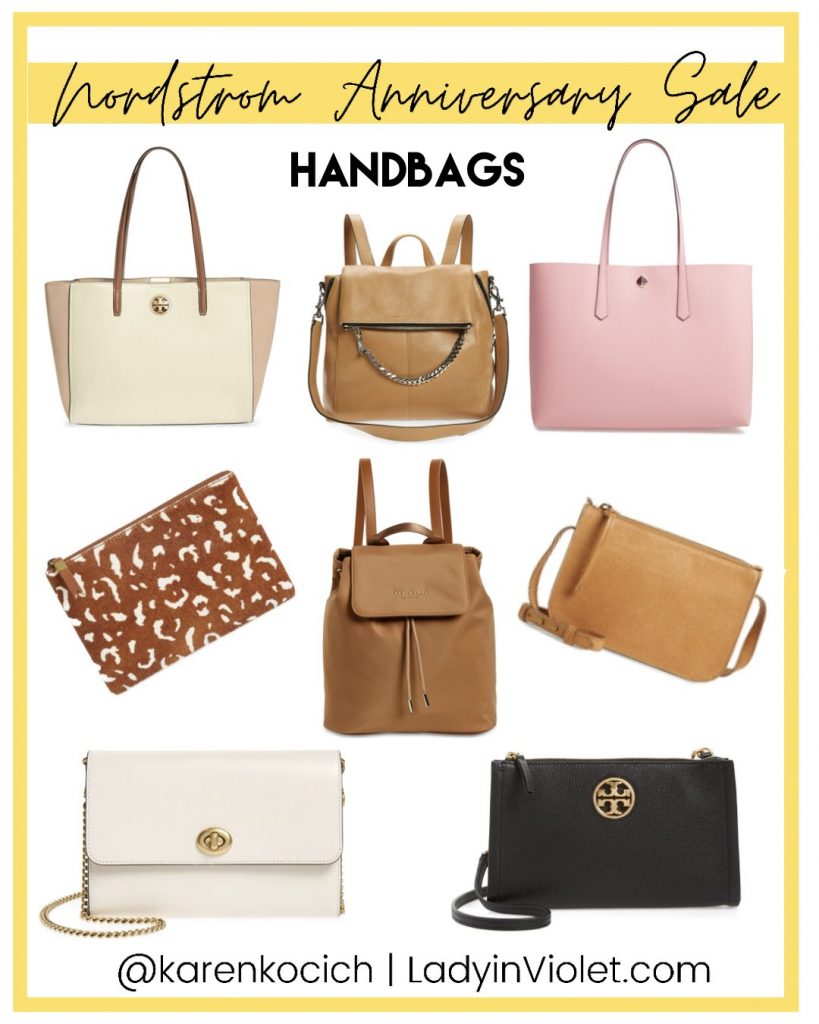 one | two | three
four | five | six
seven | eight
Love this post? You may also love: