Happy Friday! Ok I know this post is so long over due!!!  For anyone new around here, in September, I had the amazing opportunity to attend New York Fashion Week!  It was such a wonderful experience filled with runway shows, lots of fashion, parties, pr meetings, blogger gatherings, photo shoots, and lots of yummy food and sight seeing too.  With this being my first year attending NYFW, attending runway shows was high on my priority list!  I wanted the NYFW experience I had only dreamed of, and I got it!
This is a super photo heavy post because this fashion needs no words. Consider it your break from all things Christmas.  Special Thanks to all of the designers and pr companies for inviting me to attend these shows!
May I now present to you my NYFW 2018 Runway Shows!
NANA JUDY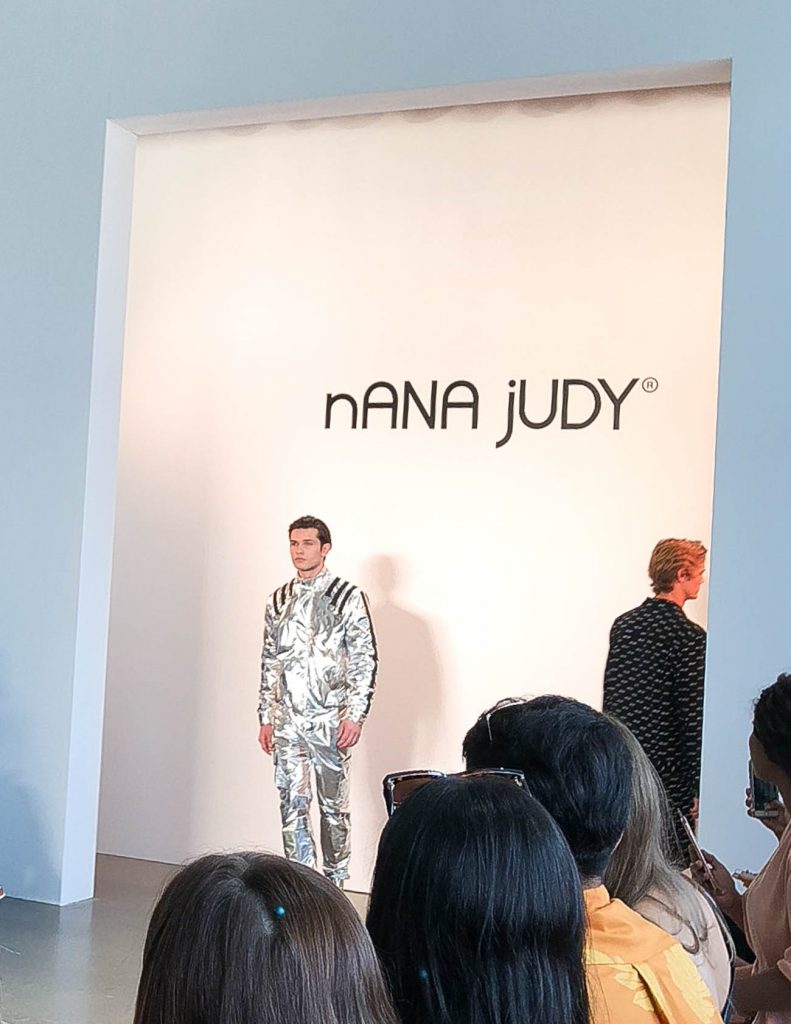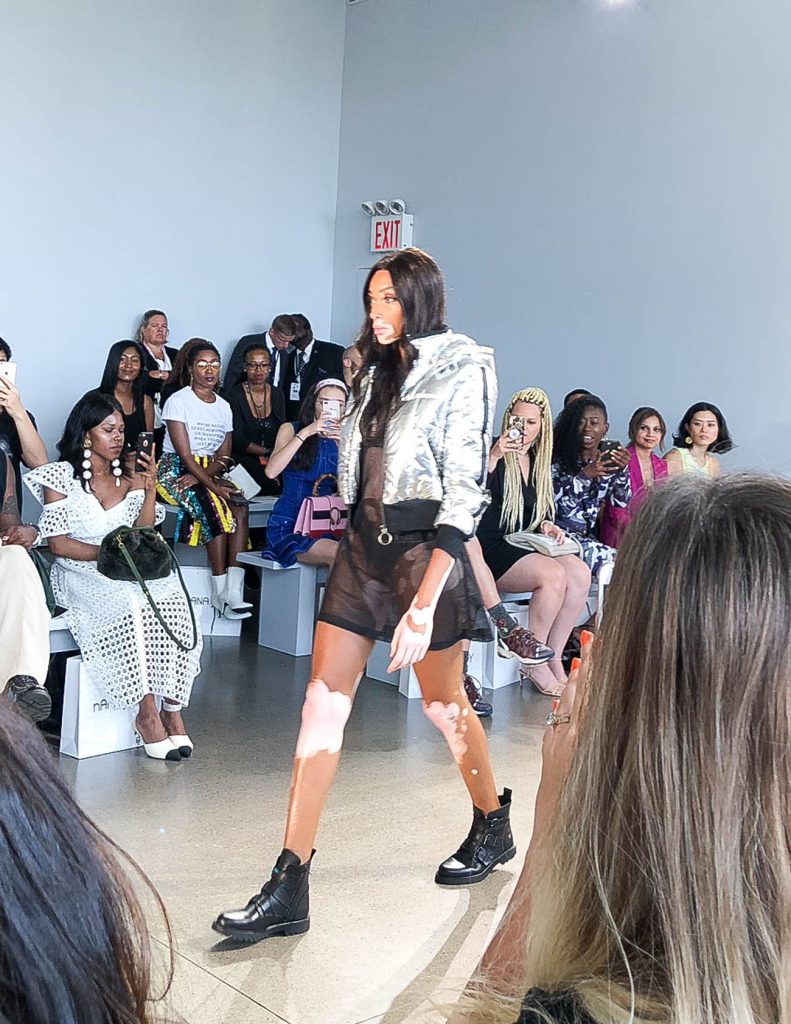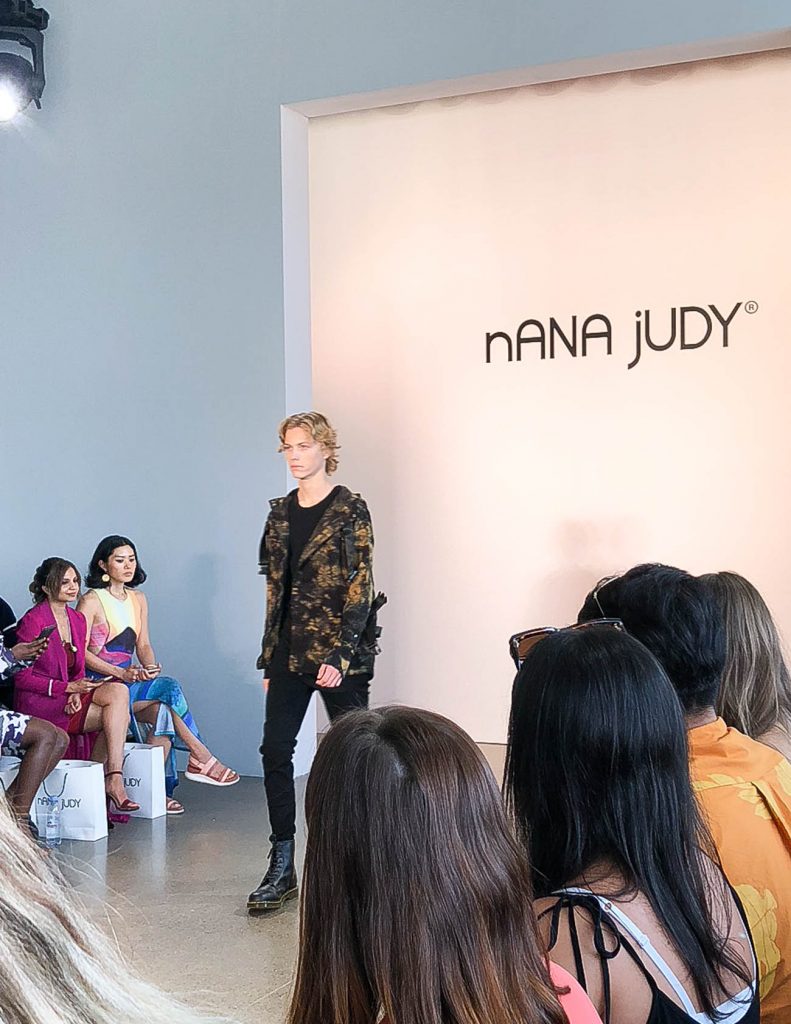 VITRUVIUS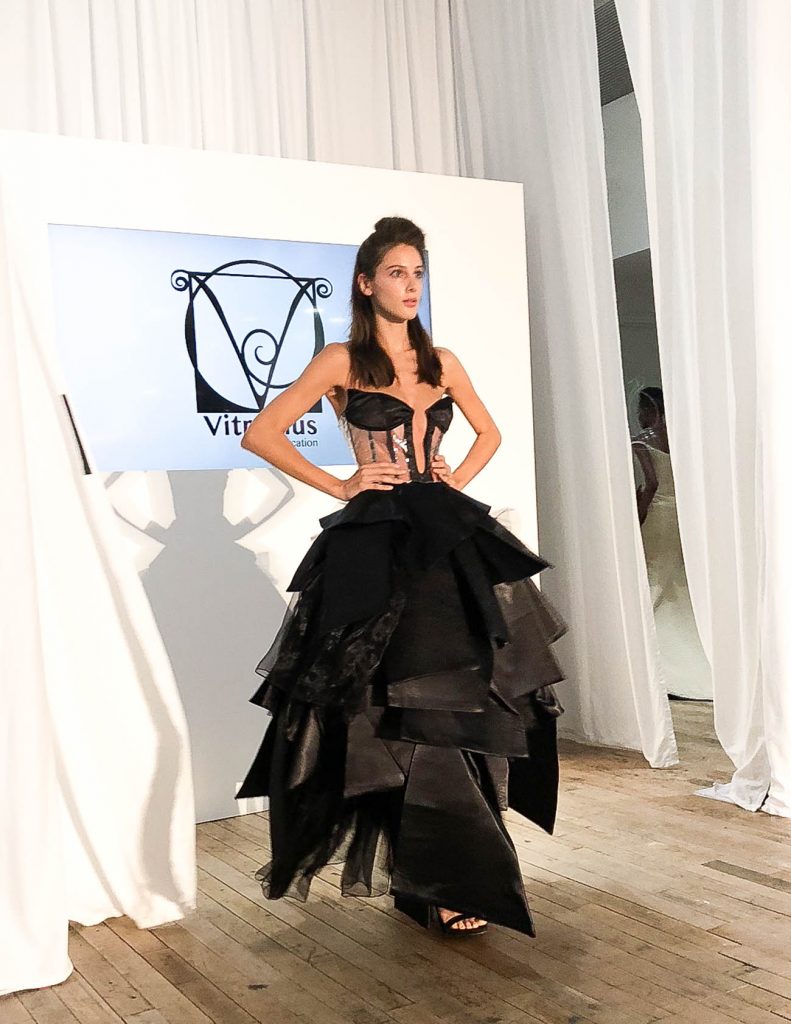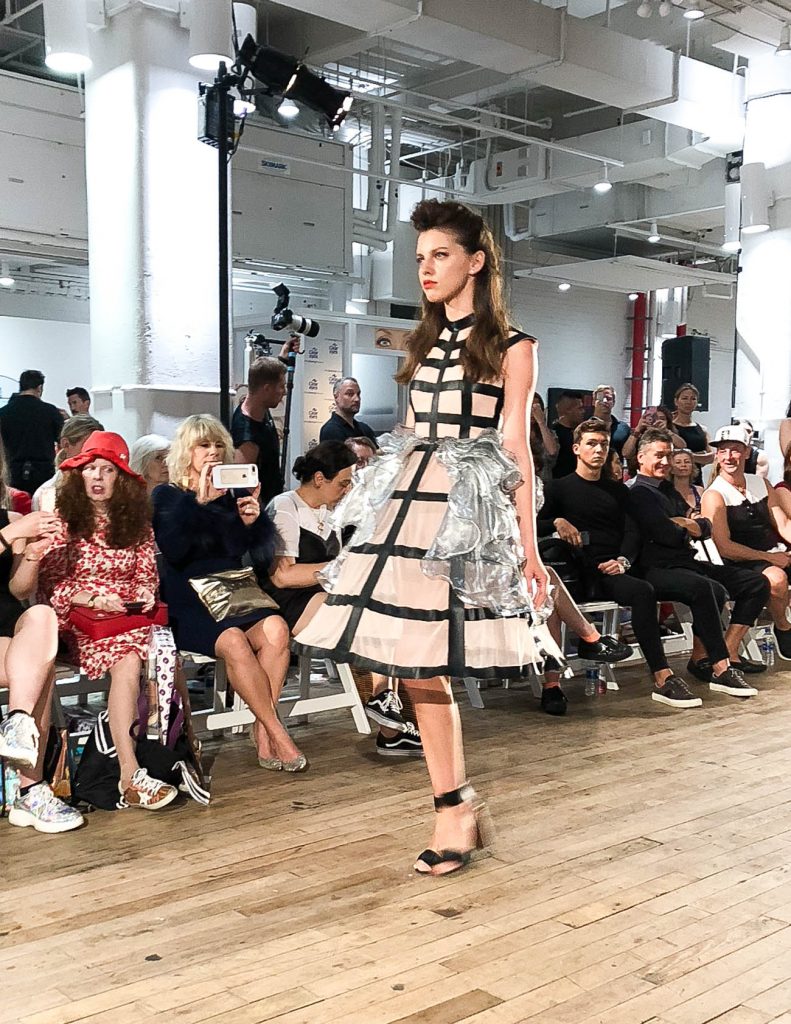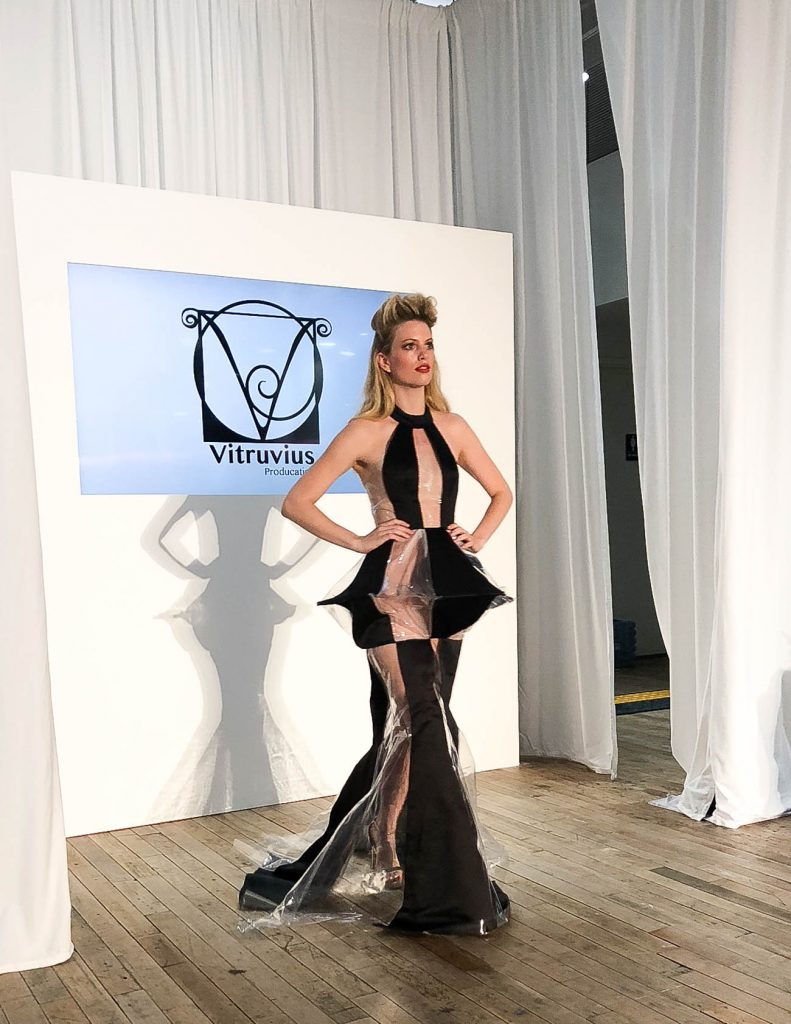 HATHAIRAT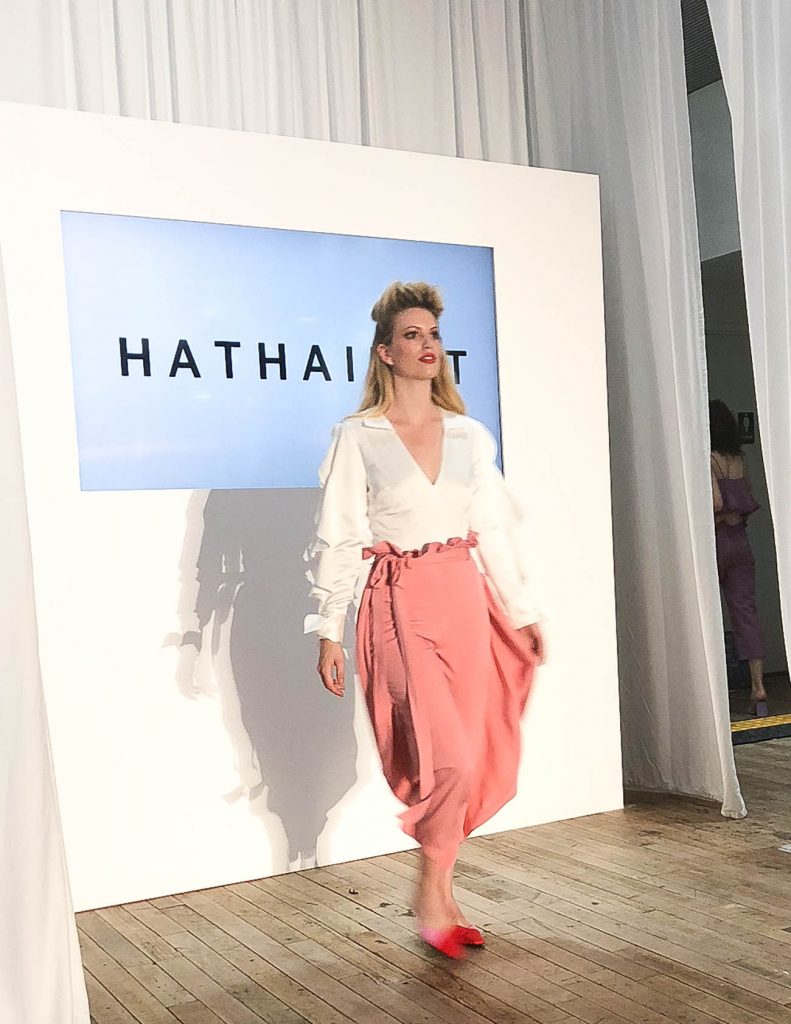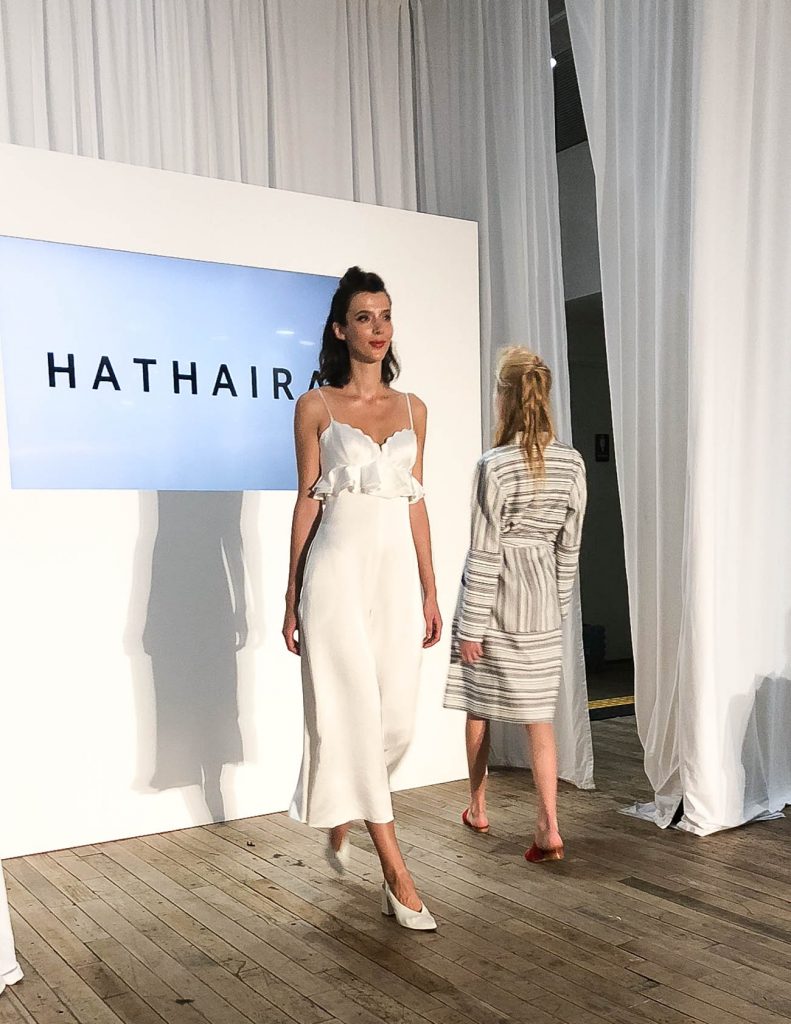 AMNESIA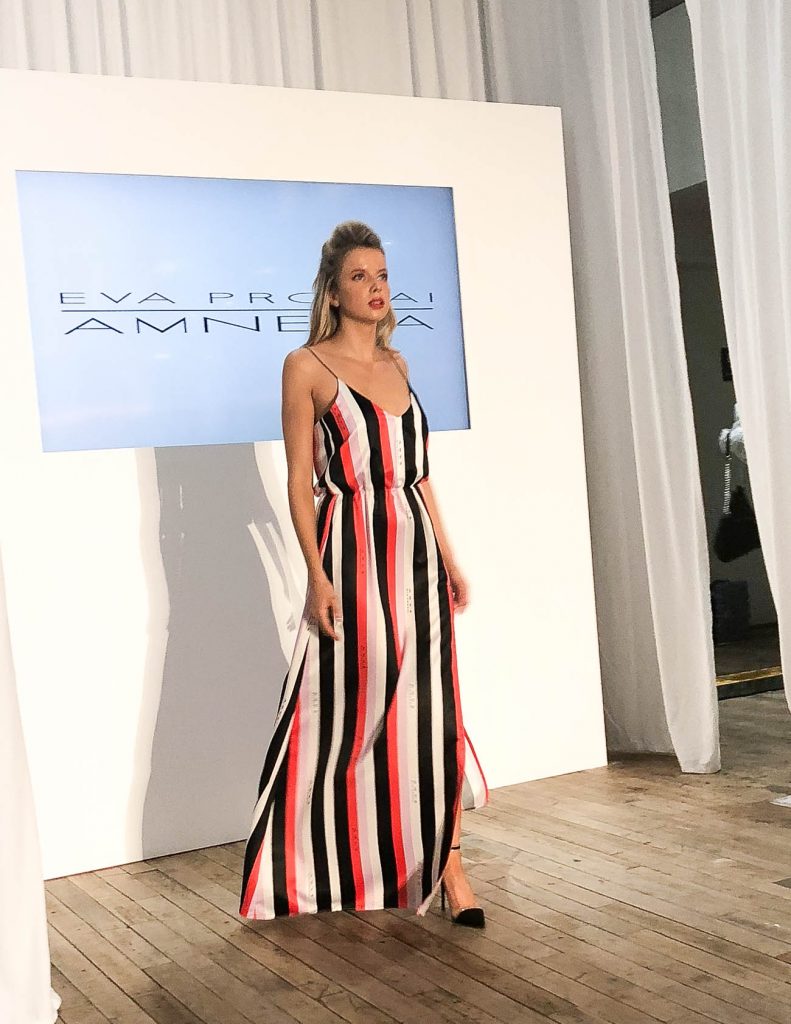 KAVENLIU DIMOR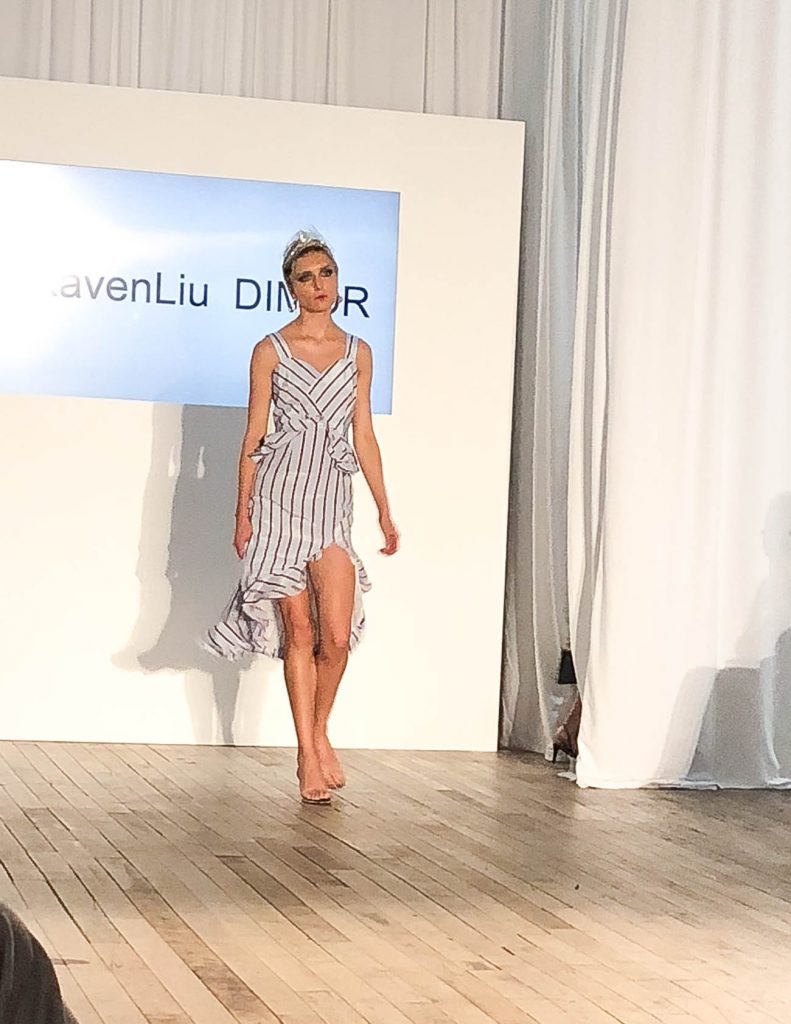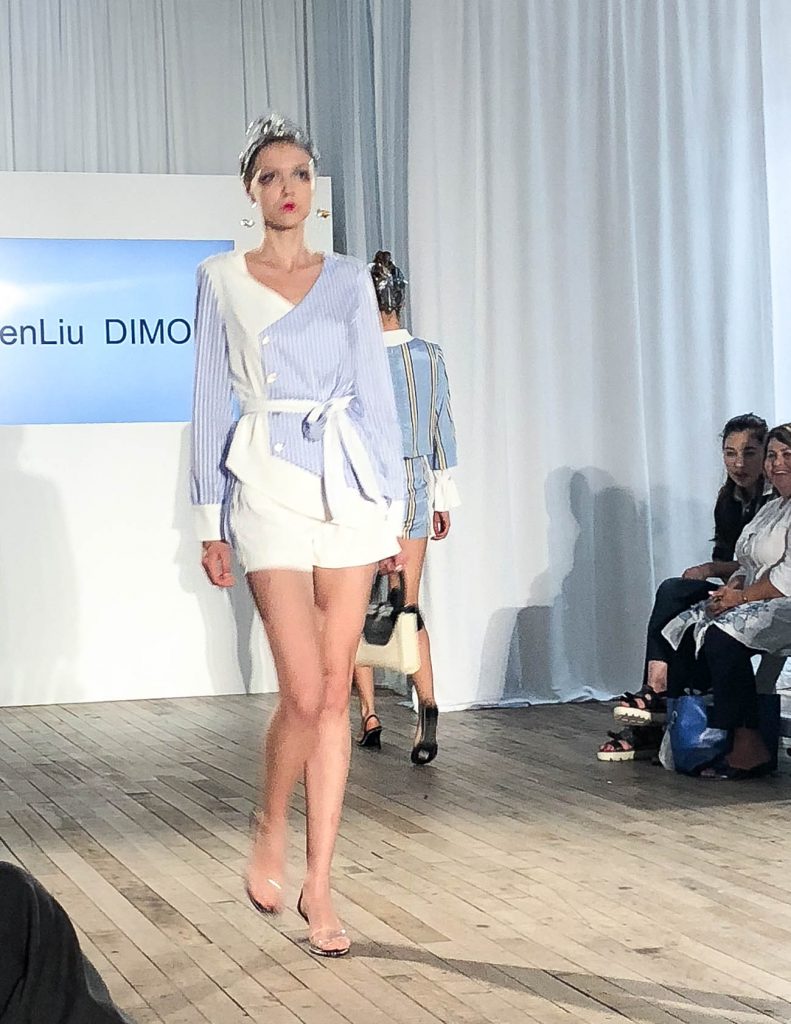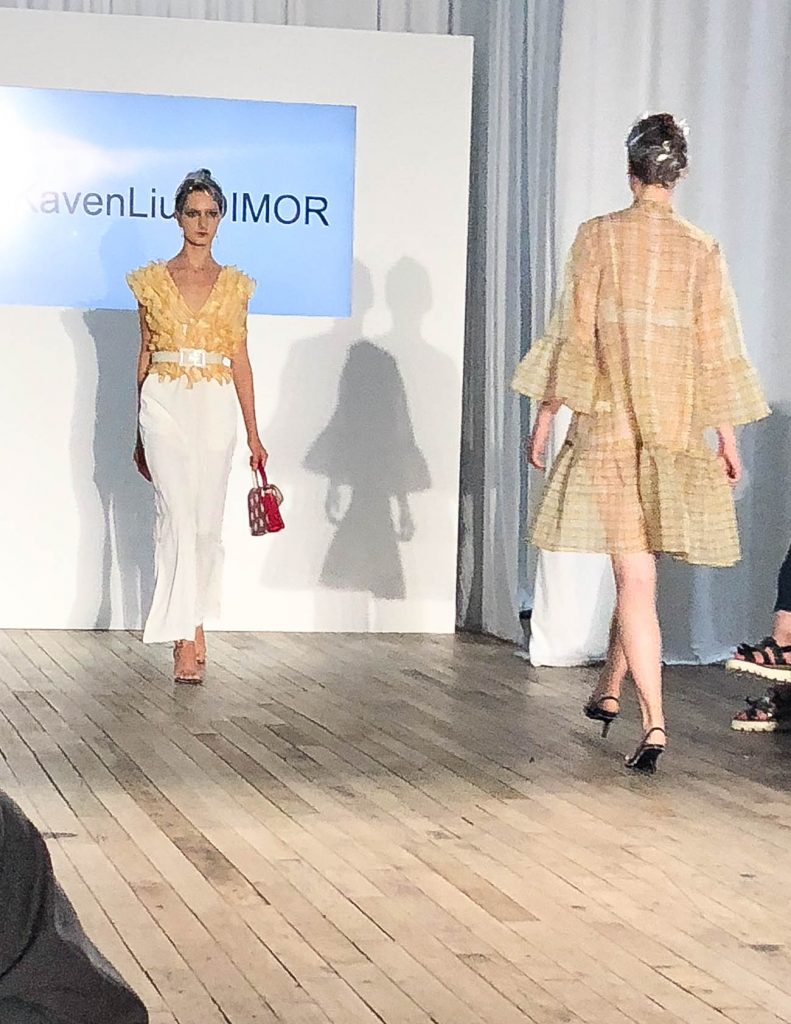 AFFAIR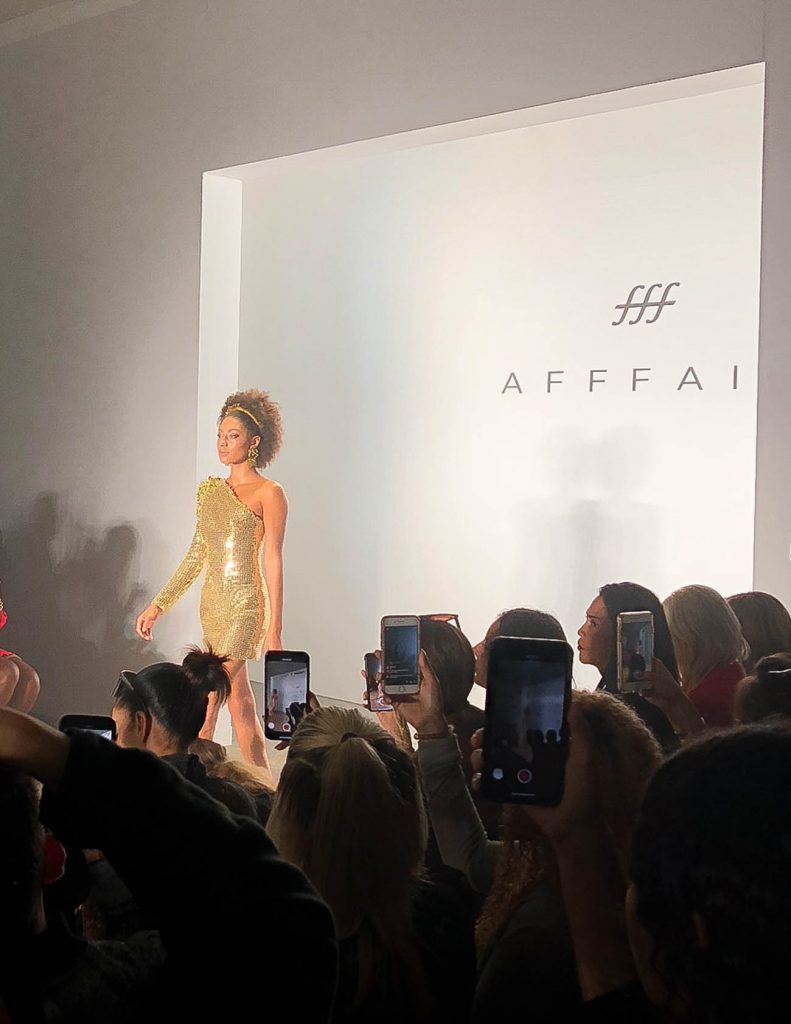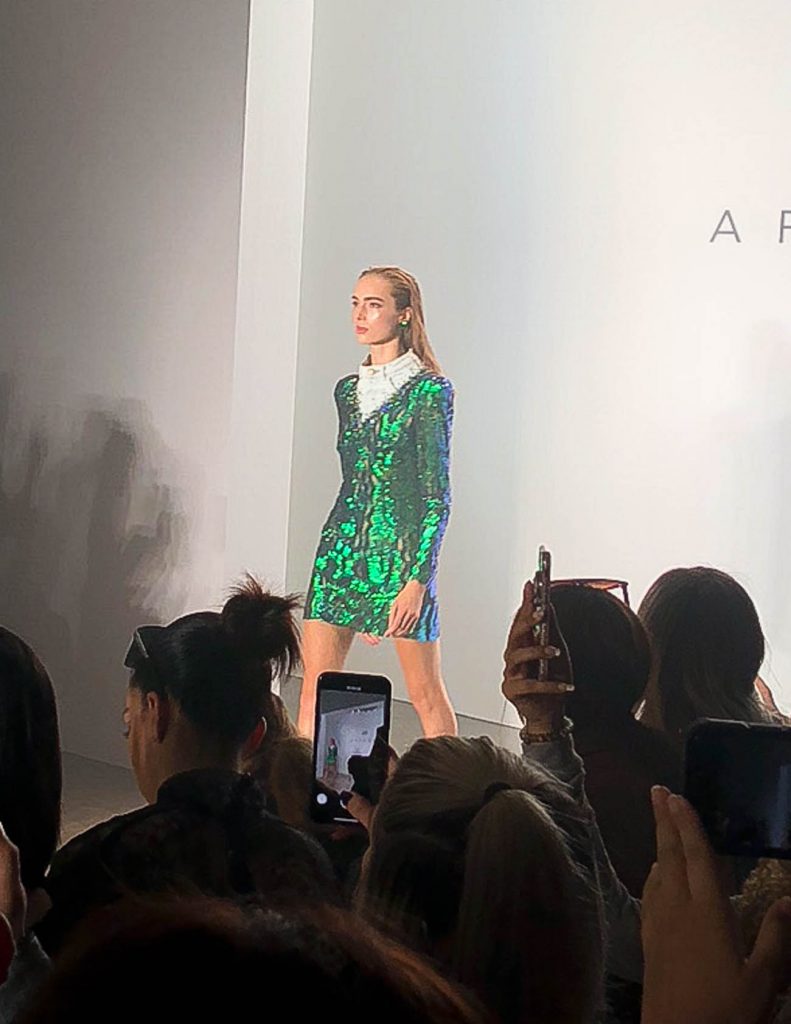 NONIE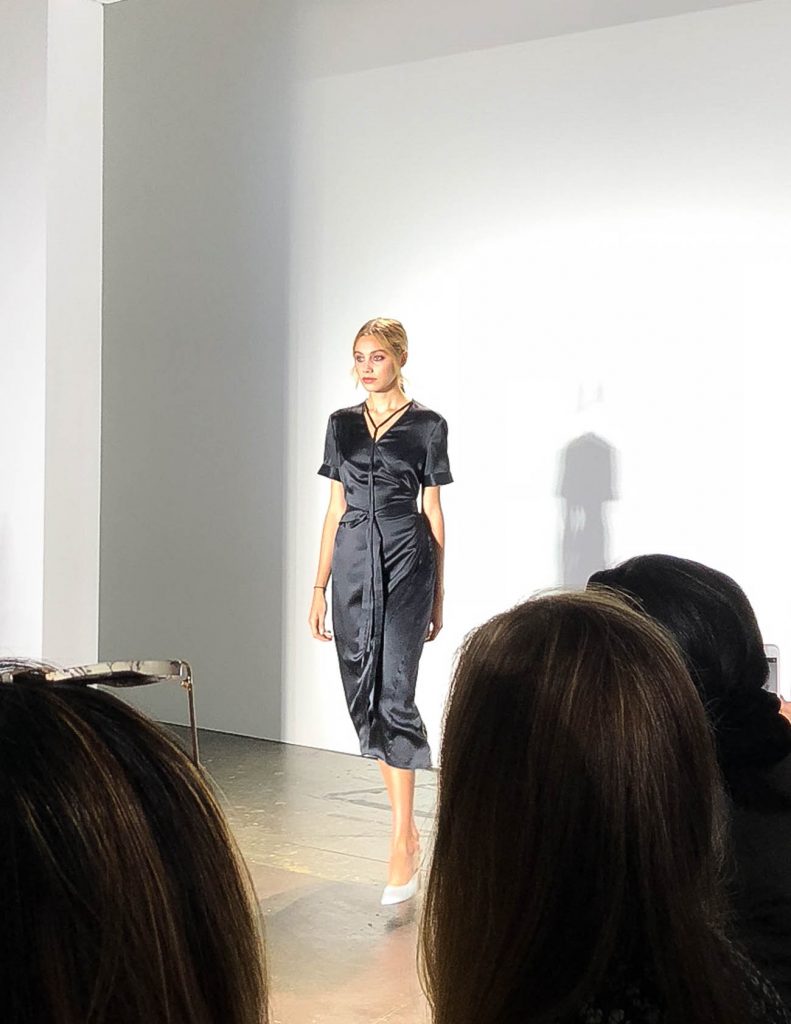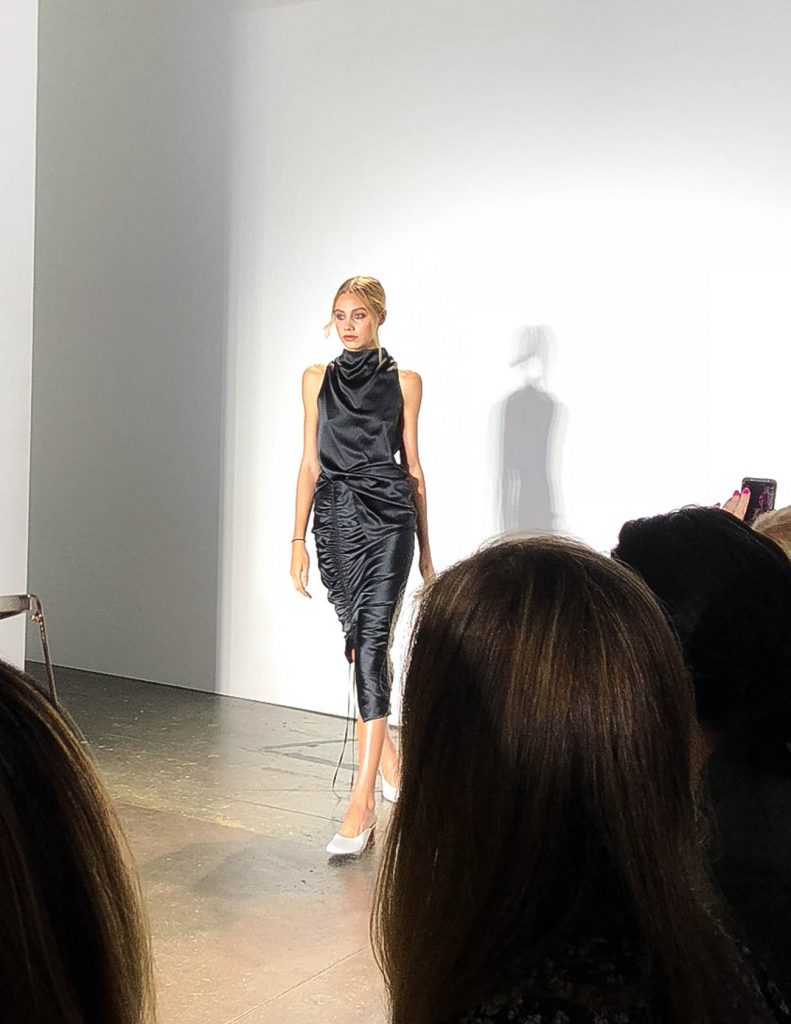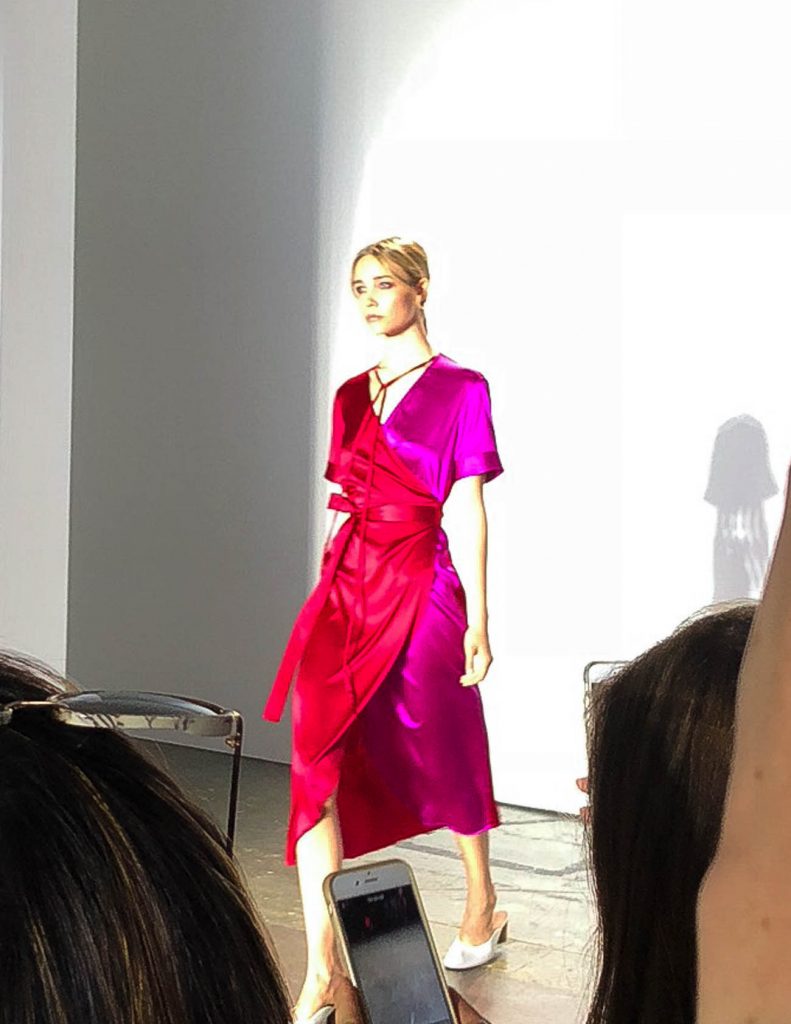 RUBY FANG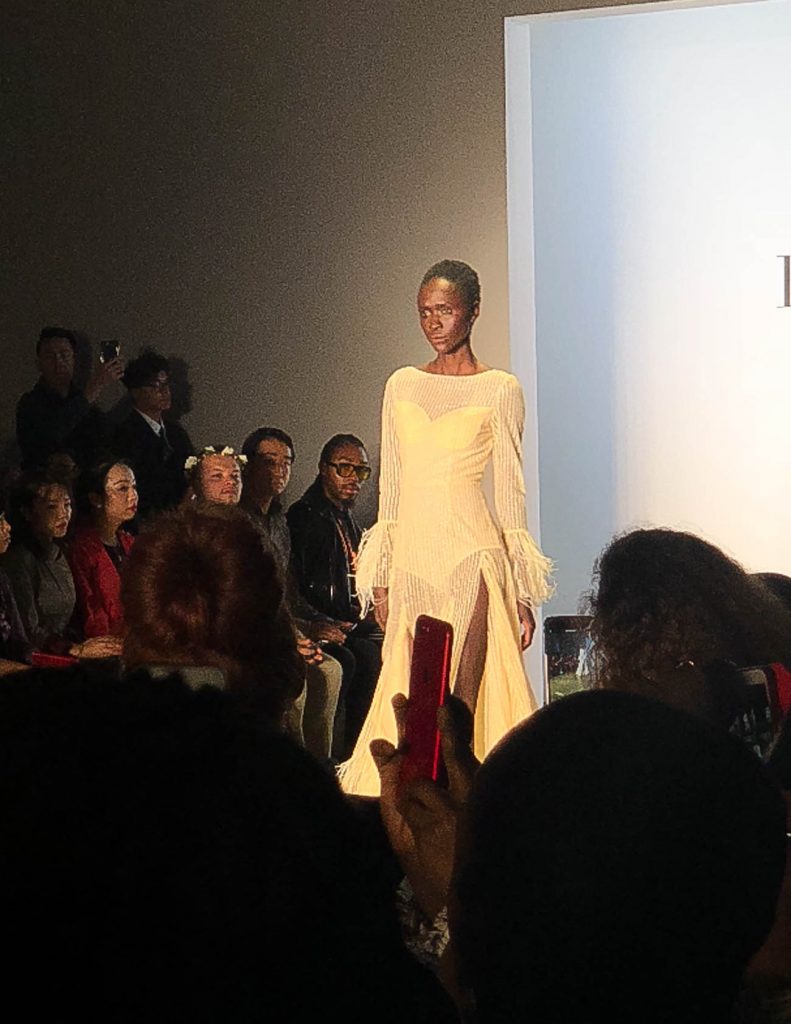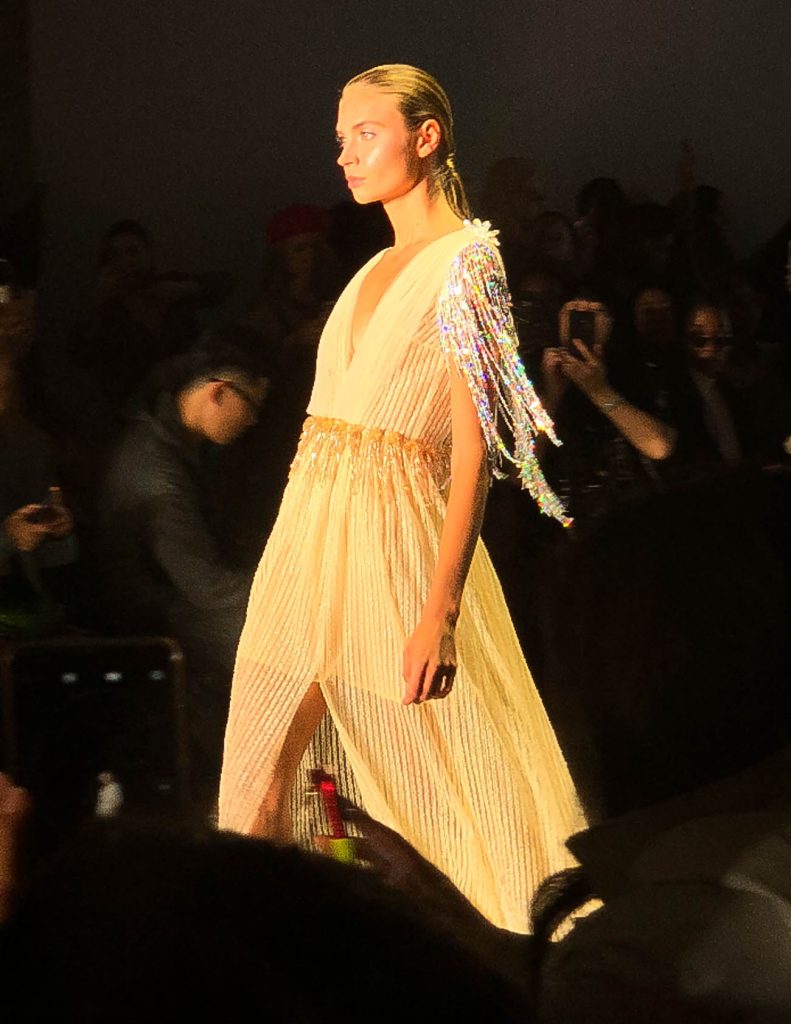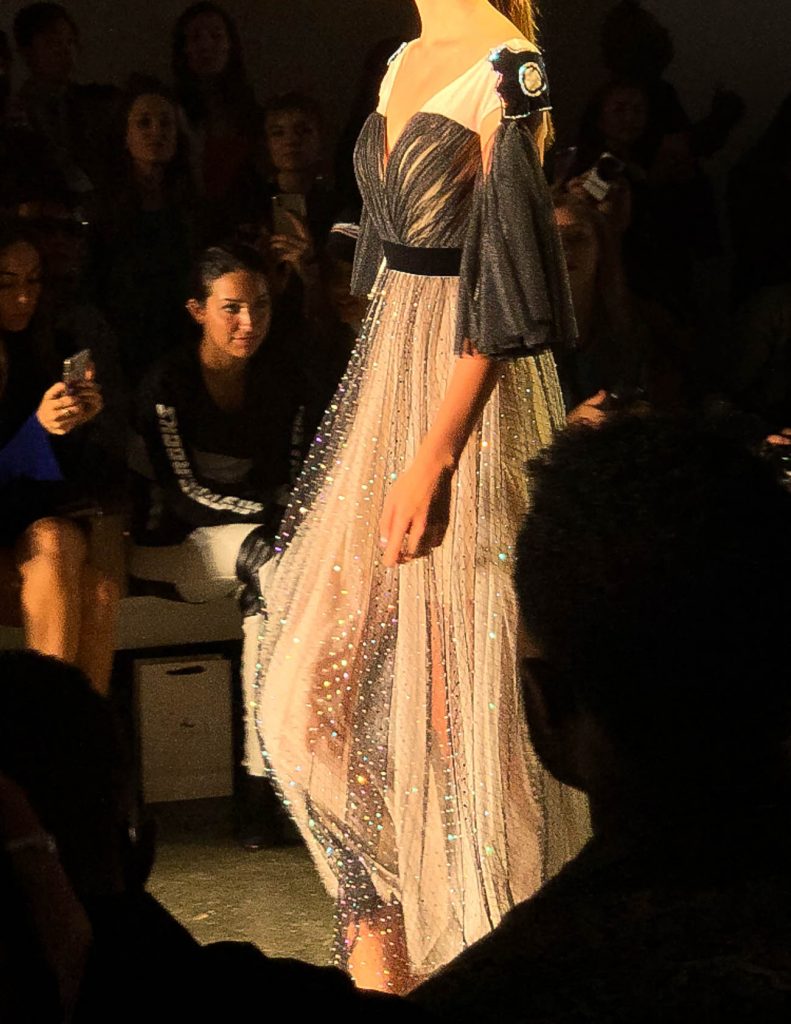 If you want to read more about my fashion week experience and see what I wore, you can check out the below posts:
What I Wore to NYFW Day 2
What I Wore to NYFW Shows
Q&A: Attending NYFW as a Blogger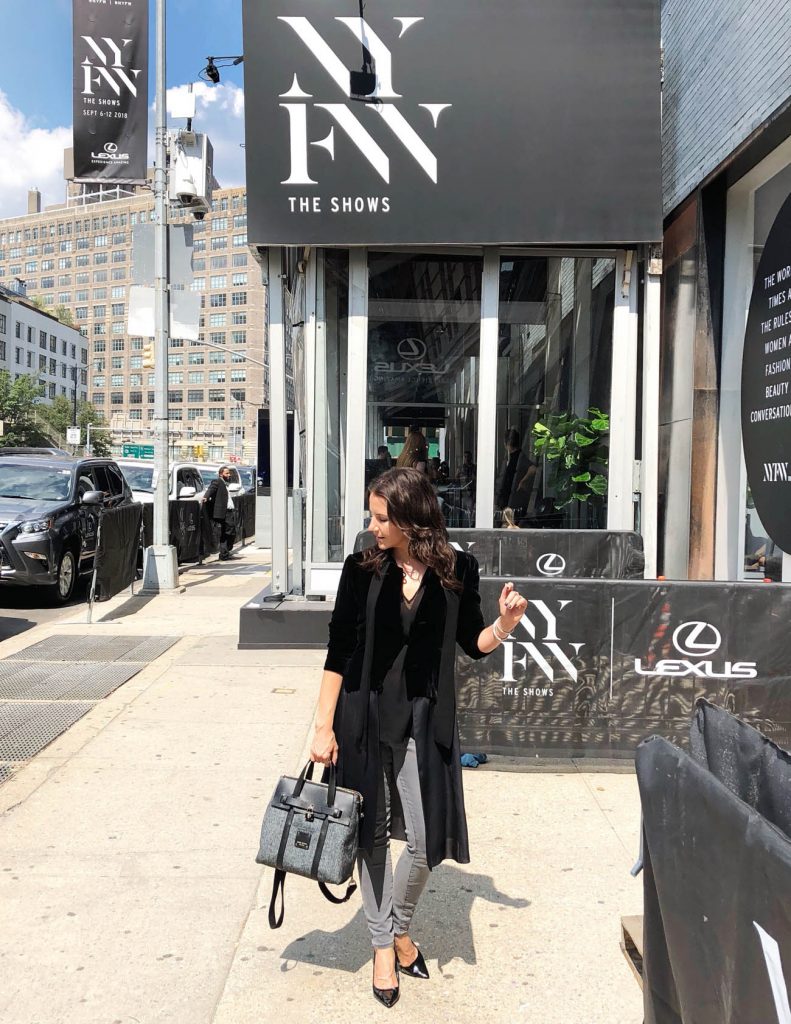 Love this post? You may also love: