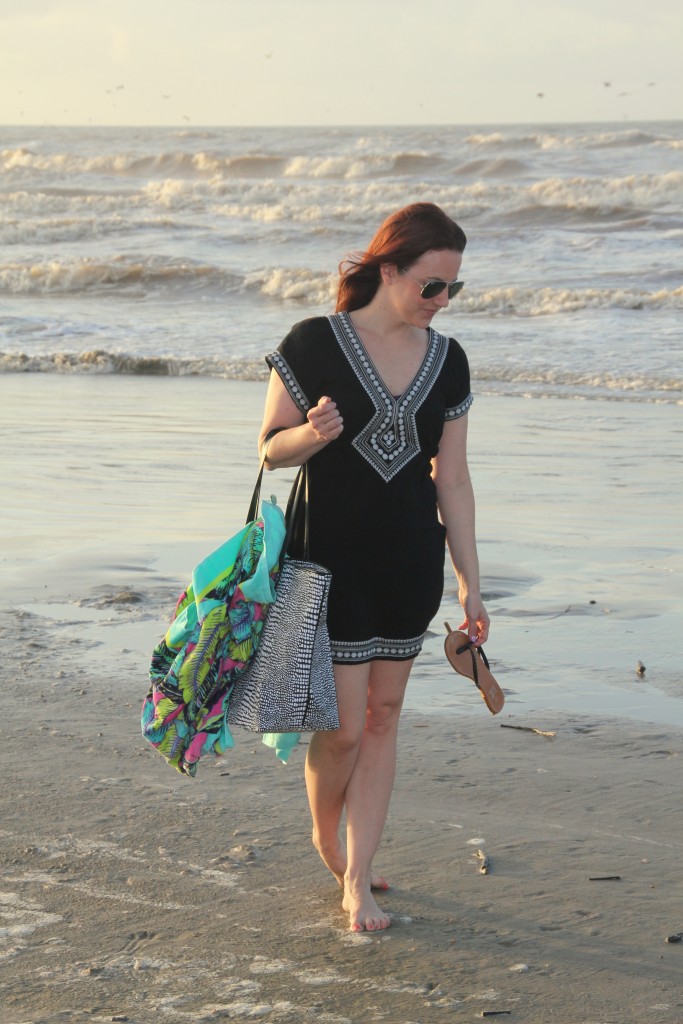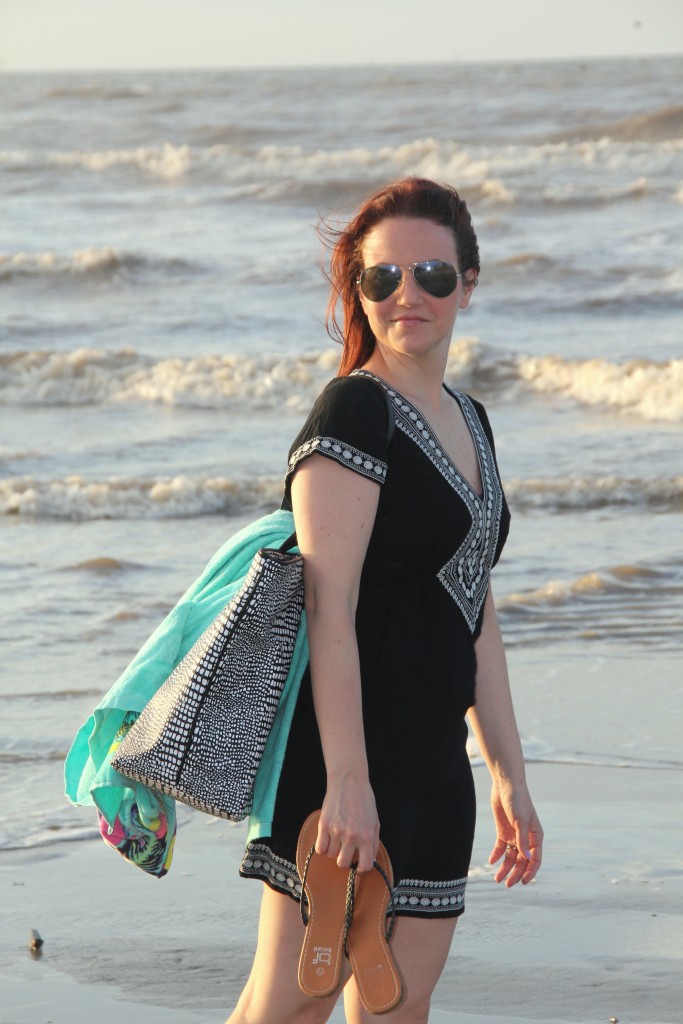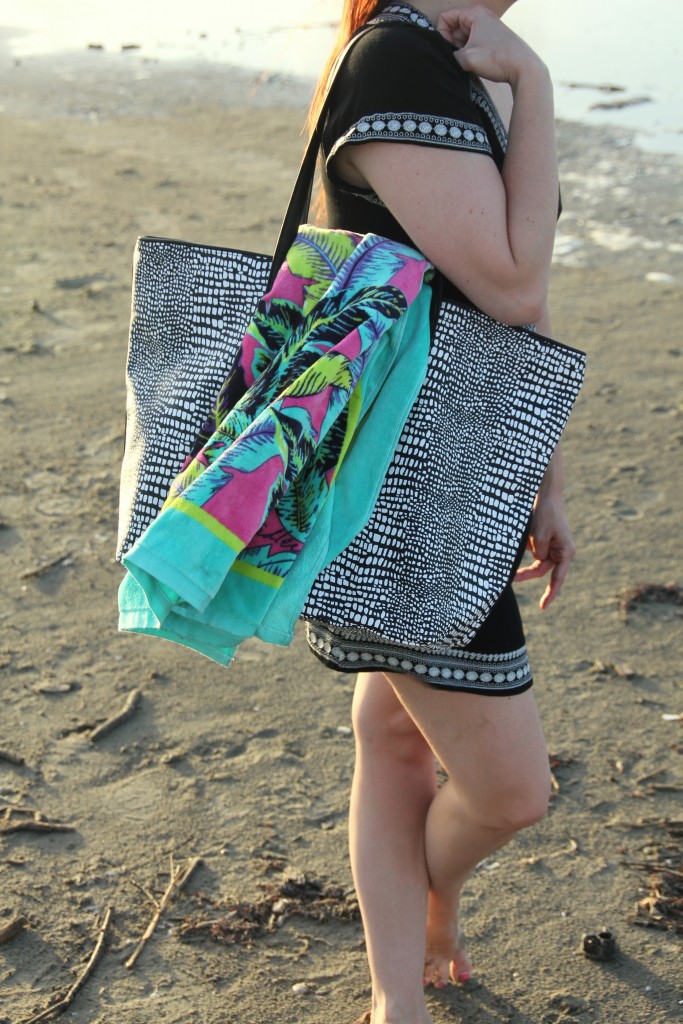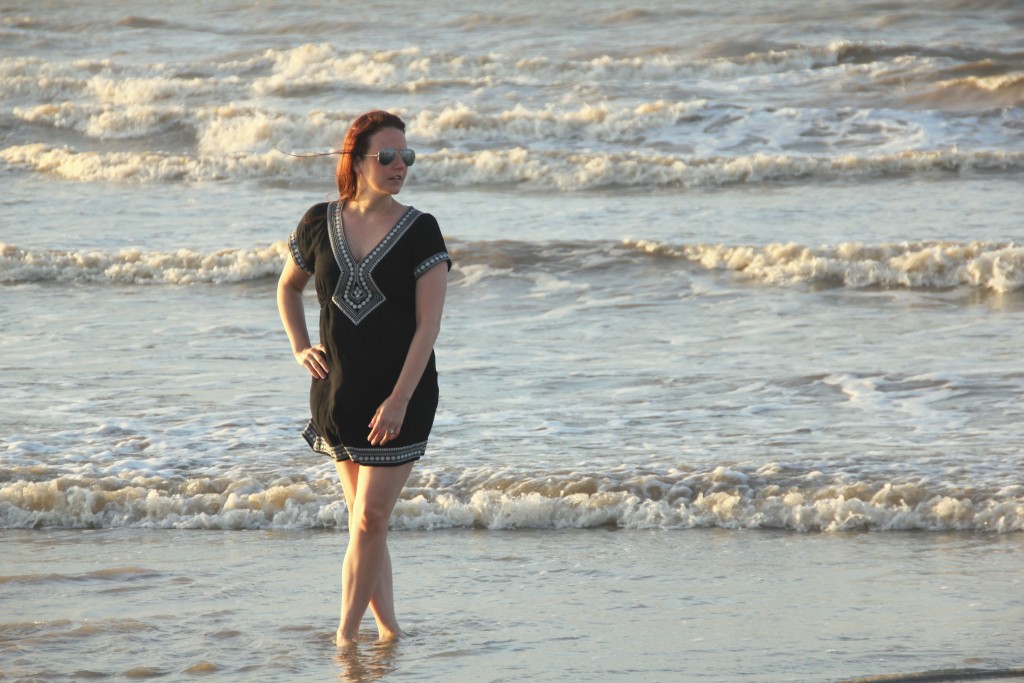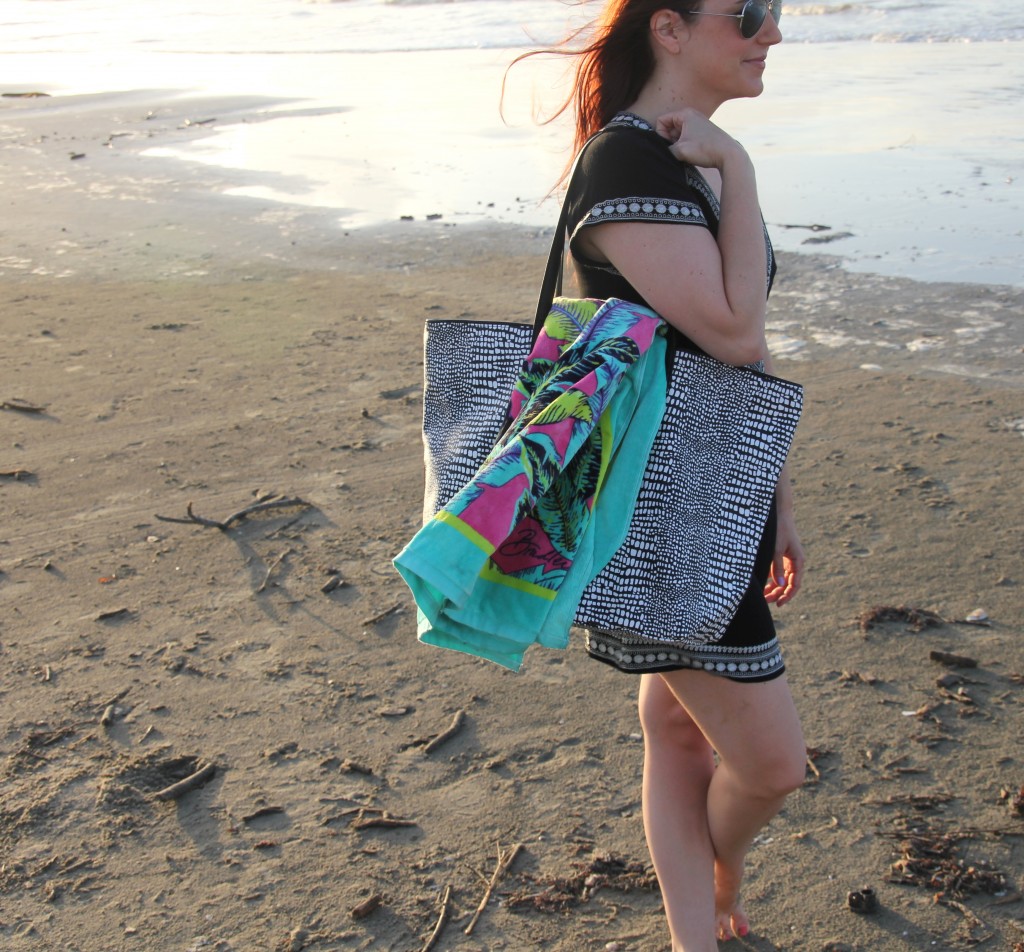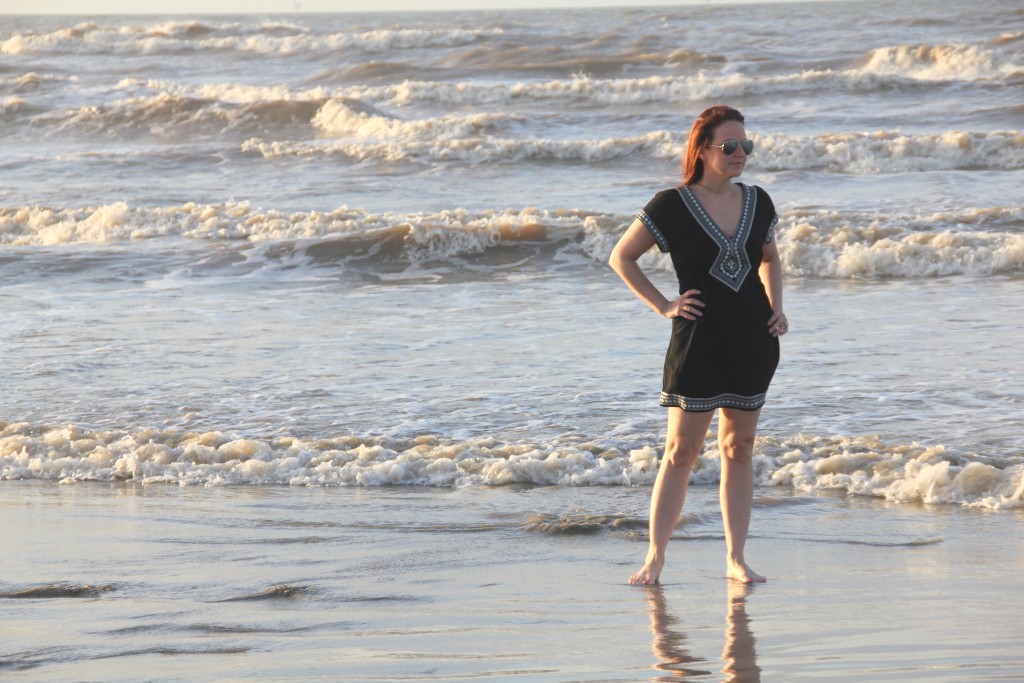 | DETAILS |
Swim Cover Up, Old [SIMILAR | SIMILAR | SIMILAR] |  MOSSIMO Twist Bandeau Bikini  | VERA BRADLEY c/o Big Tote,  c/o Beach Towel | POMP & CIRCUMSTANCE Braided Flip Flop | RAYBAN Mirrored Aviator Sunglasses | MAC Lipstick in Faux | ESSIE Nail Polish in Under Where?
I love a relaxing day at the beach!  A towel, good book and sunscreen and I am set!  Well maybe a cute beach outfit too! I purchased this cover-up last year from Nordstrom Rack.  I linked some similar swim cover-ups above.  I love to try to find cover-ups that can also work as a dress.  I tend to go on cruises every year or so, and I like to be able to walk around the boat in my cover-up.  For Galveston, I like to be able to toss my cover-up on and go grab a bite to eat.   Galveston has just about every beach you could want.  Stewart Beach is family-friendly beach with lots of fun activities like sand-castle building, volleyball, and music. This beach also has concessions, bathrooms and umbrella/seat rentals.   A little further down Galveston are the Pocket Parks. For a small cash fee, you can park on the beach.  We have done this and it's nice to be able to park and unload right there.  I know some of these allow alcohol, but not in a glass container.   Go even further down, and you hit Galveston Island State Park which allows you to camp on the beach.  In between you will find many beach house neighborhoods that have a more private beach access.  These are nice quiet family friendly beaches.
Another fun place to check out on the Island is Seawolf Park.  The park has some cool submarines and tankers you can tour, and park space to enjoy a fun picnic.  Seawolf Park is also my favorite place to watch the cruise ships depart Galveston.  These massive ships dock in the Galveston Channel which runs alongside the park.  It is definitely a sight to see these ships sailing so close to land as they leave the channel and head into the Gulf of Mexico.  It is definitely the best place to be if you want to see these beautiful ships in action.  Looking at these photos today has me ready to go back to Galveston! Time to start planning our next trip!!  Happy Friday Ya'll!!
Follow Lady in Violet INSTAGRAM | TWITTER | FACEBOOK | BLOGLOVIN | EMAIL SUBSCRIPTION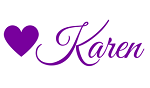 Love this post? You may also love: