Monthly Archives:
September 2015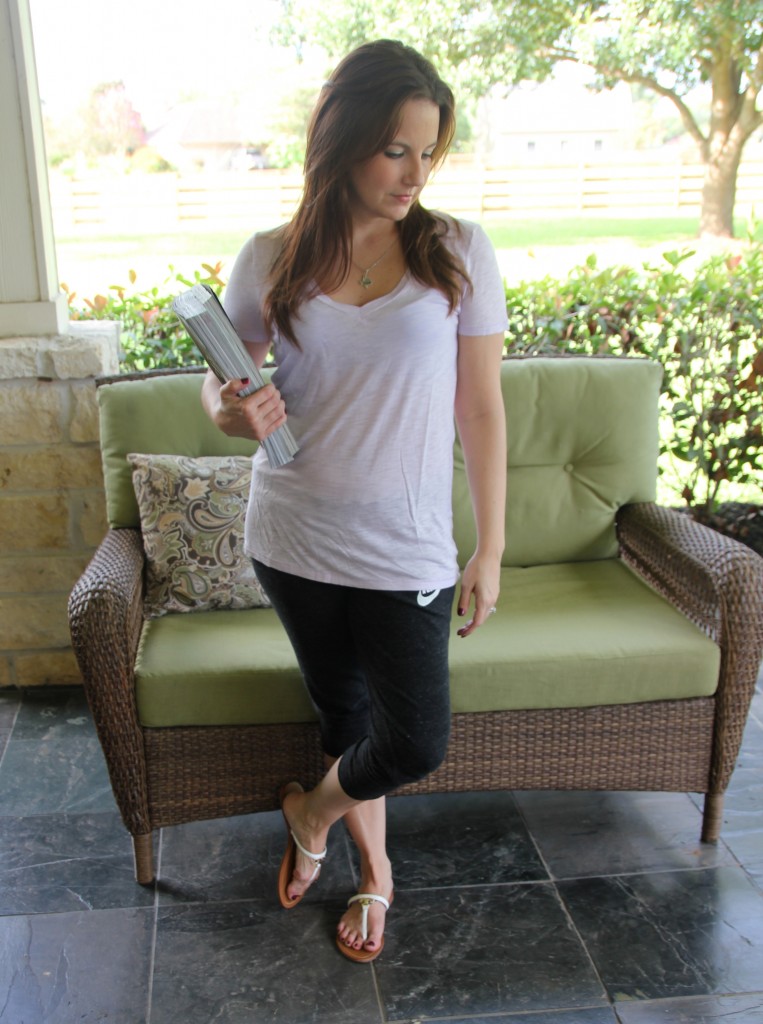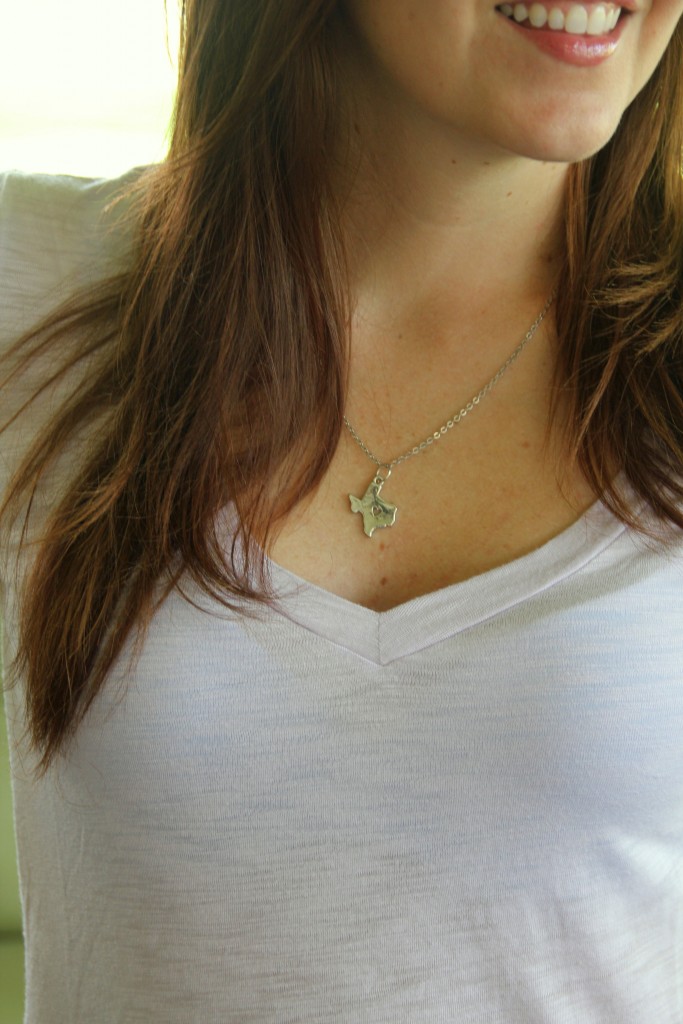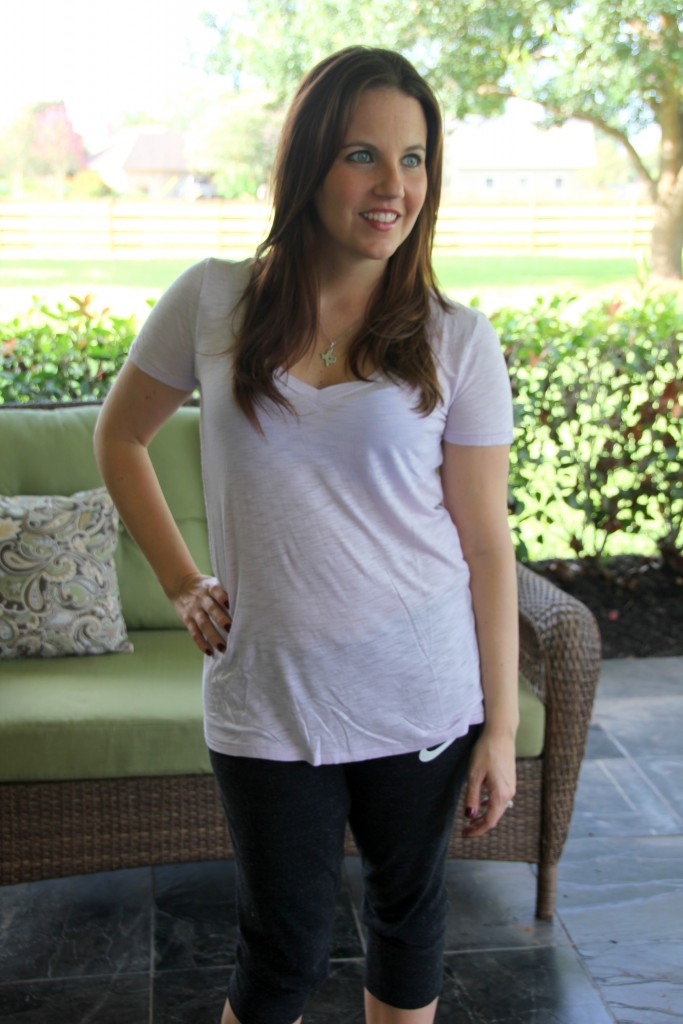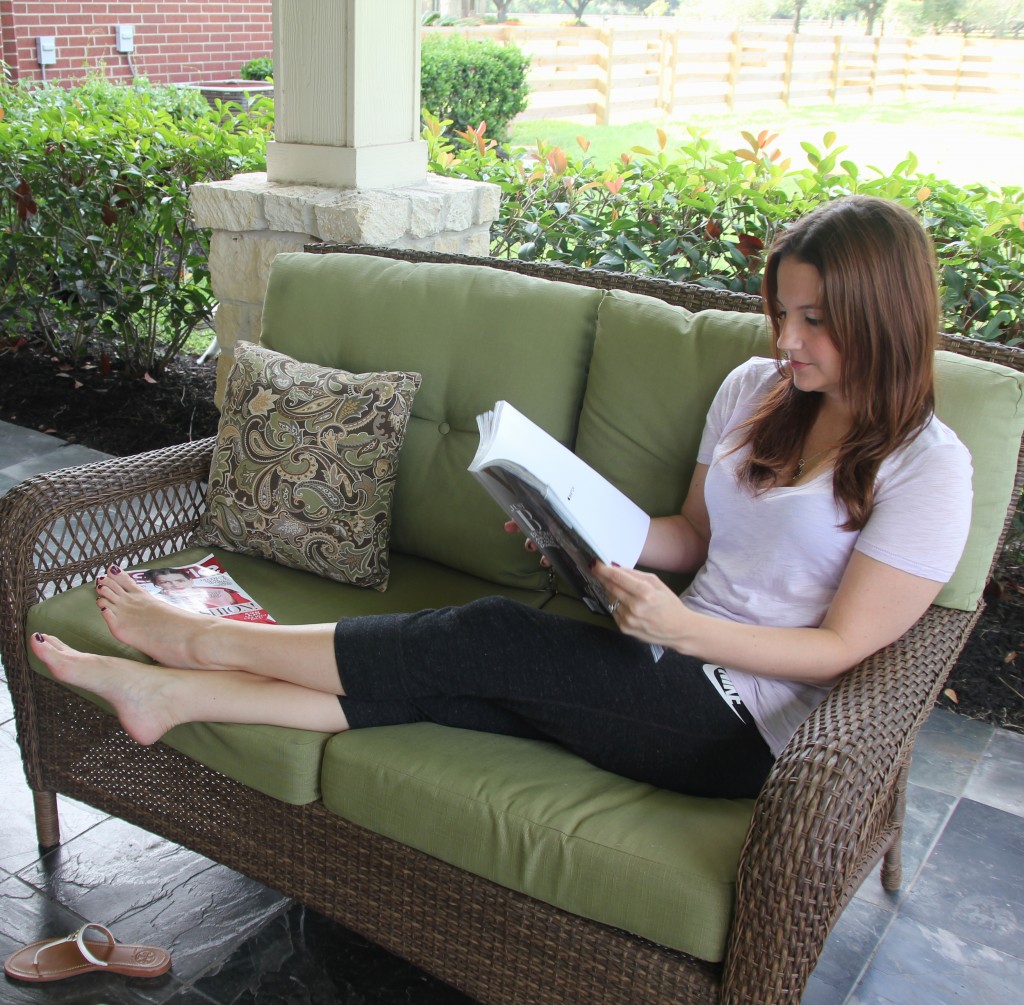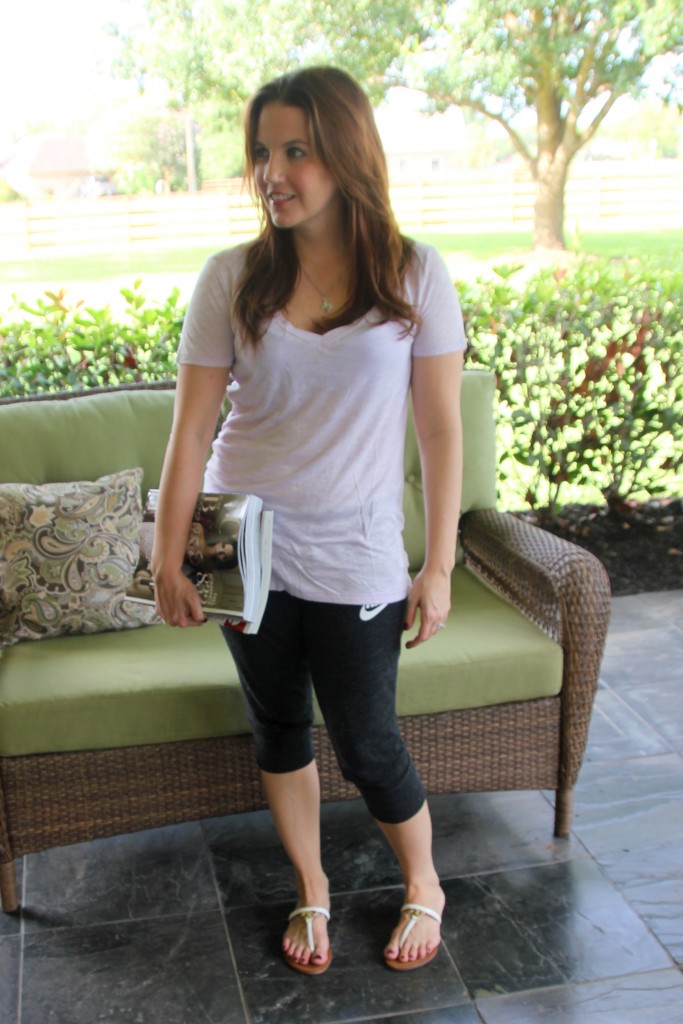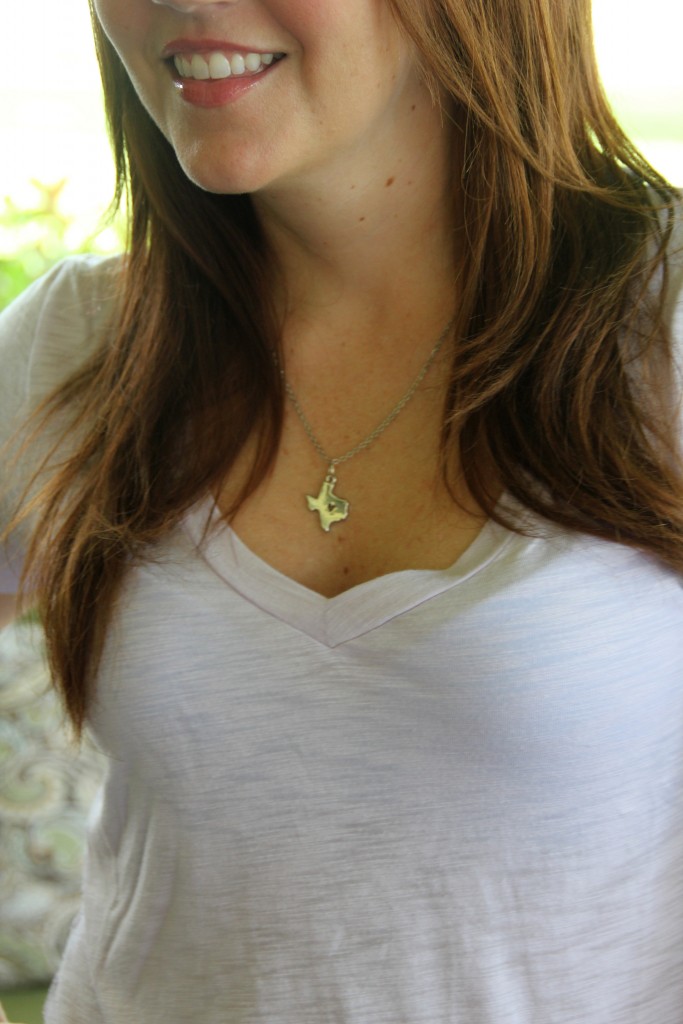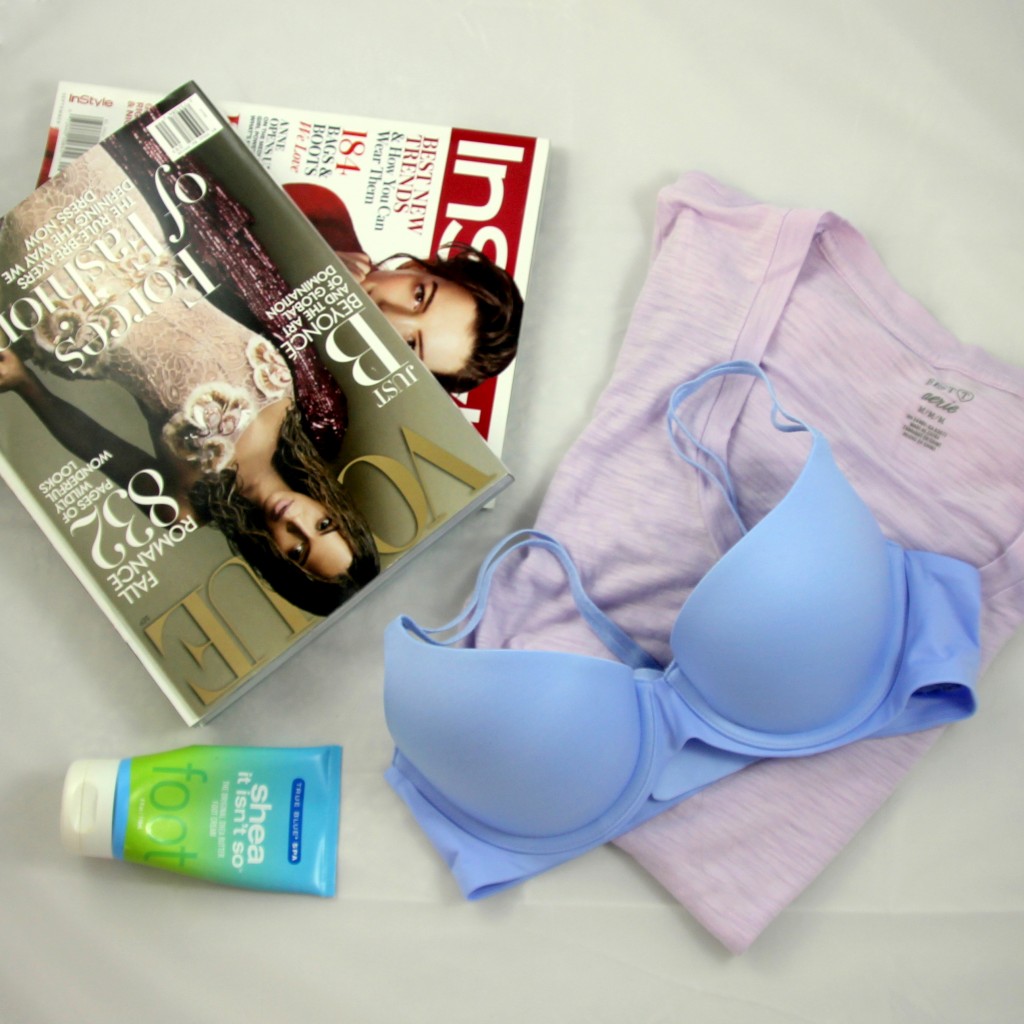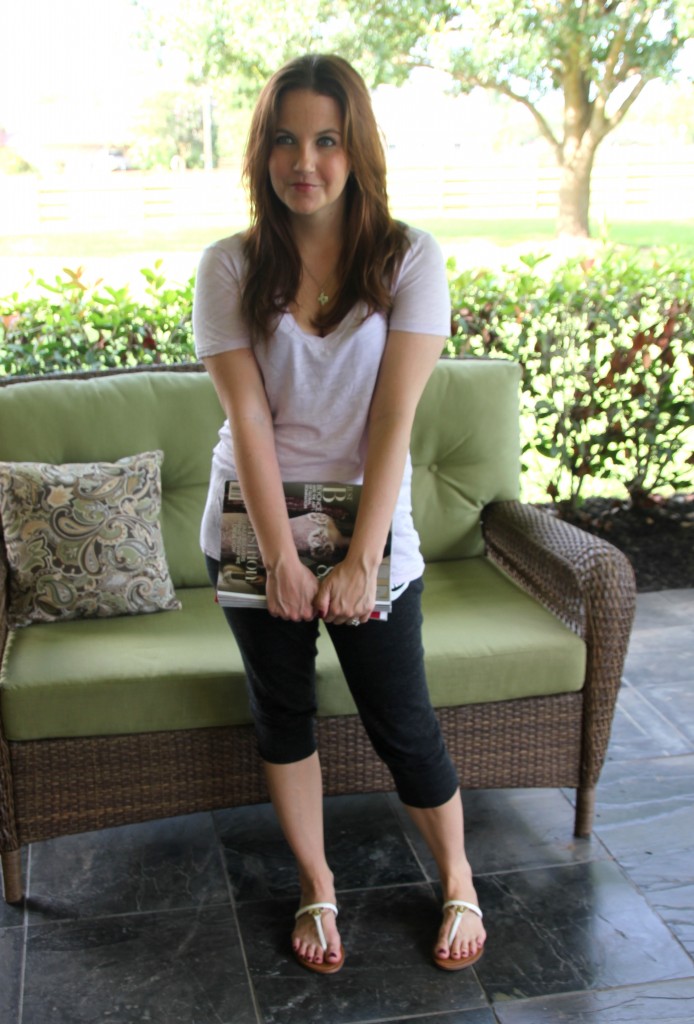 | DETAILS |
AERIE c/o Lightweight V-Neck Best T | AERIE c/o Sunnie Pushup Bra
|NIKE Gym Vintage Capri Sweatpants | TORY BURCH T Leather Sandal | DESIGNS BY LEAH SHEA Texas Necklace  | ESSIE Nail Color in Bahama Mama | IT COSMETICS CC+ Lip Serum in Love
Ten to twelve hours of everyday, I wear the outfits you see here on the blog.  BUT the second I get home, I quickly change into some comfy loungewear!  From soft tees to comfy capri sweats, I feel like my home wear game is pretty strong.  I kind of figured if I am going to share my everyday outfits with you, it was about time to share what I wear the other half of the day too.  For tops, I love soft tees and tanks.  This Aerie tee definitely fits the soft tee requirement!  I also tend to prefer v-neck tees over crew neck.  I started wearing v-neck tees around the house a few years ago, and I found them much more comfortable! For bottoms, I am a capri sweats girl for sure!! I have a few different pairs, but I really like ones with a banded bottom.  I purchased this pair during the Nordstorm Anniversary Sale, and I am completely obsessed with them.  They are so soft on the inside, I love it!  I seriously wear them almost every night.  I should probably buy another pair.  They come in multiple colors, so I could pick up pair in say blue.   Something super important for my loungewear is that it is outside appropriate.  I have a dog who needs to go out to potty, and I need my loungewear to be appropriate to take my dog out and potentially be seen by neighbors.  Since outdoor visits kind of require a bra, t-shirt bras are a big win for me.  I love how they are soft and comfy.  They are more like an addition to my soft tee than a regular old bra.
I'm still enjoying a couple more days of my stay-cation before heading back to the office.  This outfit is for real what I will probably be wearing today!  I can't wait to read my September issues, watch some NYFW shows online, and maybe even squeeze in a little blog work.  Before I can do any of that though, I have to go get my Pumpkin Spice Latte fix!!  Happy Monday Ya'll!
Follow Lady in Violet INSTAGRAM | TWITTER | FACEBOOK | BLOGLOVIN | SUBSCRIBE