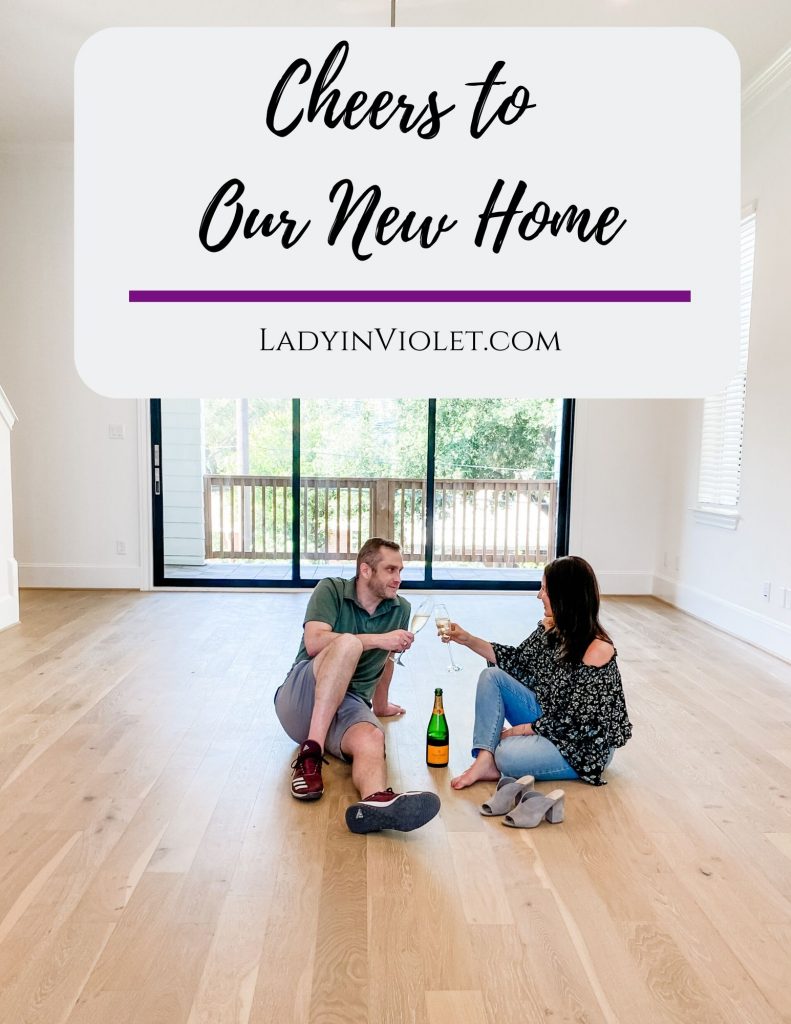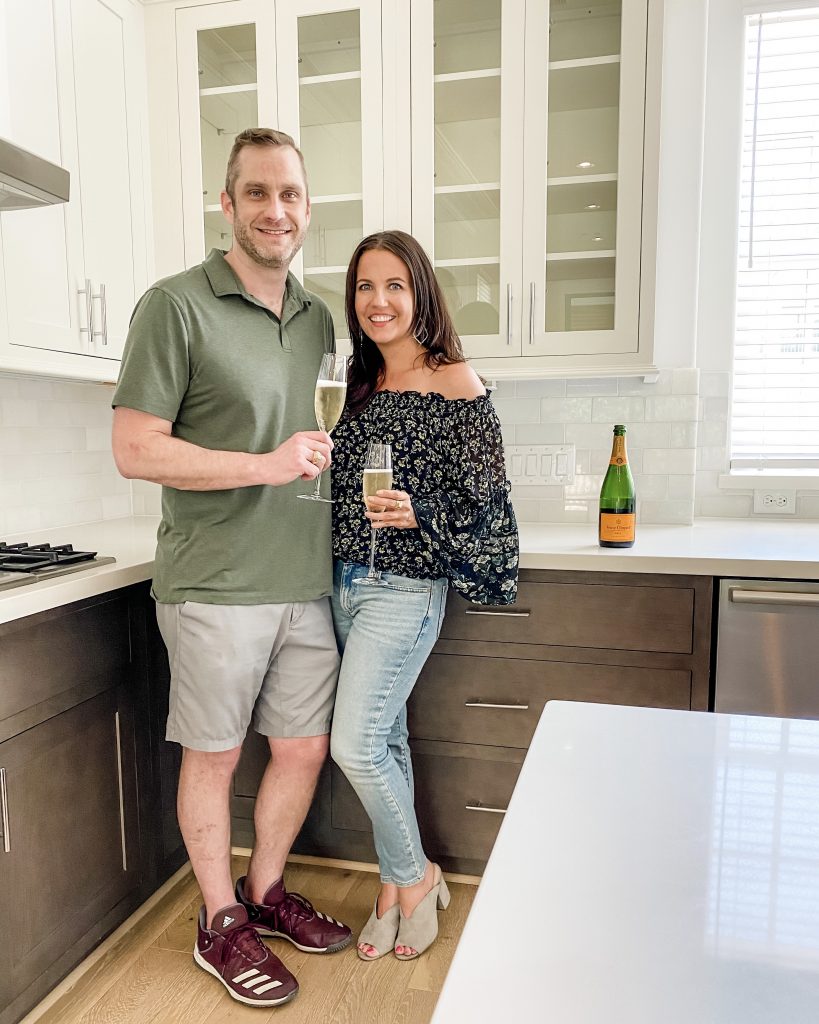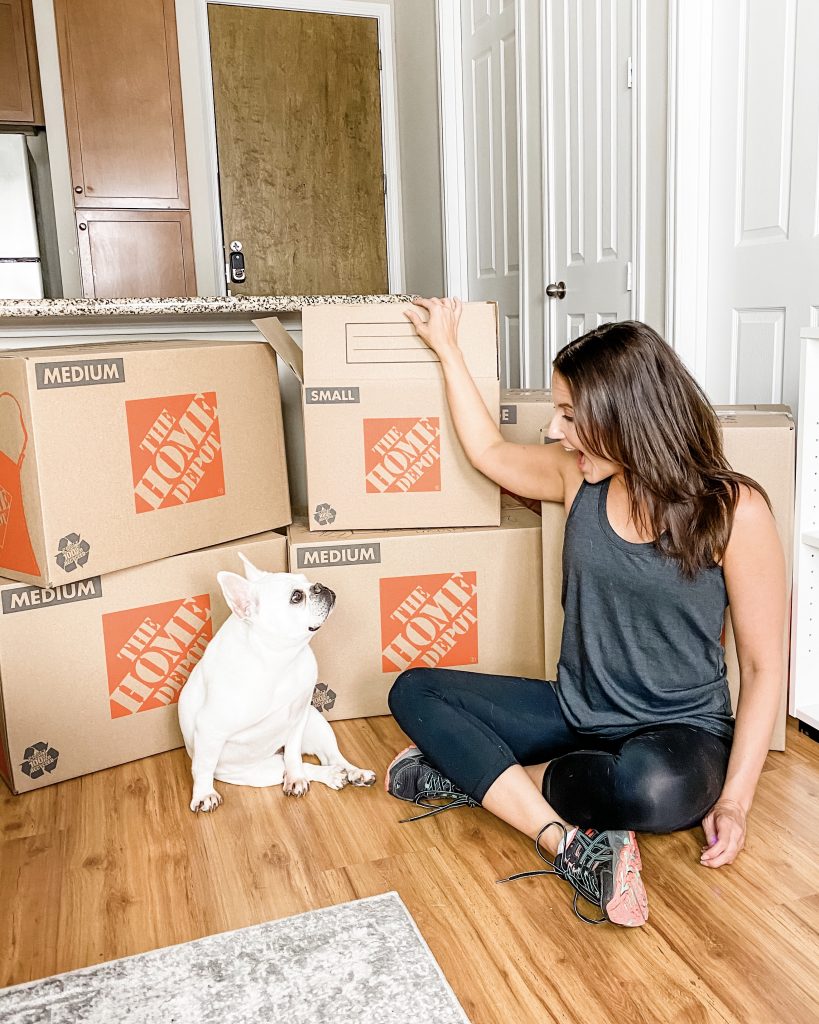 What a couple weeks it has been!  I figured since I kind of disappeared last week on the blog, I would give ya'll a mini life update. It's an exciting one too!  My boyfriend Steve and I officially closed on our house 2 weeks ago!!  Last week, we officially moved in and started the process of turning our house into a home.
Honestly, we were not 100% looking to buy right now.  We had talked about buying later in the year and decided to start looking after our big summer trip to Panama.  We did decide to start looking at open houses to get an idea of what exactly we wanted and what neighborhoods we really liked. Well that trip was cancelled and so were open houses.  One weekend, we decided to drive around some of the neighborhoods that we were interested in and randomly stumbled upon a home that fit our lifestyle perfectly!  The timing was nowhere near what we had planned, and we spent several days going back and forth.  In the end, we knew if we passed on this house that we might regret it 3 months later when our planned house hunting timeline started.  So we called our real estate agent and bought a house!
The past couple weeks have been filled with packing, setting up utilities and other house odds and ends, moving in, unpacking, getting our dogs settled with the new living situation, changing our address in a million places, and slowly settling in to our new home.  Hence the lack of blog posts.
Two months after we originally spotted this house, it still sometimes hard to believe we live here!  We still have lots to unpack, buy, and decorate.  And YES, I'm going to take ya'll on the new home journey with us!  Stay tuned because later in the week, I'm going to share a look at our home decorating mood board.  Can't wait to take you on this adventure with us!
OUTFIT DETAILS

TOP PACKING SUPPLIES

Love this post? You may also love: