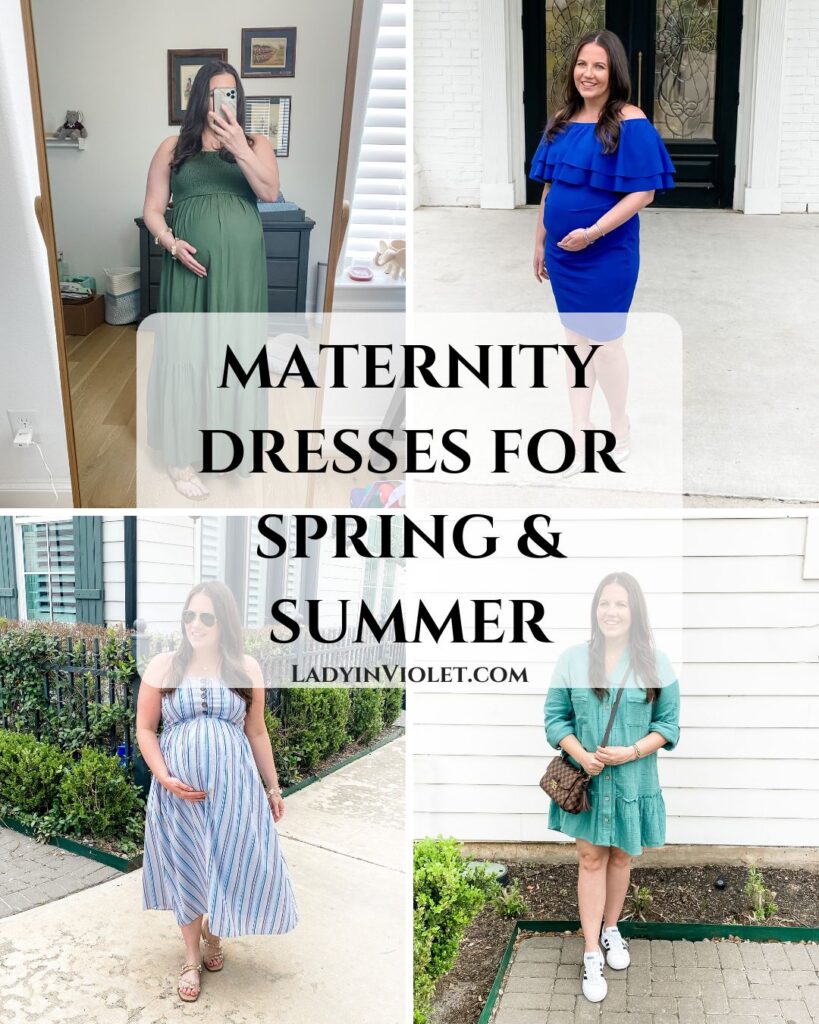 Hello! Well so much has happened since my last post. Baby Stephen was born June 16th, and we spent all summer soaking up all of the newborn cuddles and adjusting to life as a family of 3.
I've been working on this post since May and finally gave myself a deadline to get it up and posted especially since it is for a whole different season.  Many of the dresses are on sale right now!  Several also come in multiple color options, so you can pick a fall color.
My maternity style was a mix of cute and dressy or comfy and casual.  I've also included a few cocktail dresses that would be so good for holiday parties.  What I loved about most of these dresses is that they work after pregnancy too. Many of them have also made great postpartum outfits.
Stay tuned to the blog because I have some of my current fall favorite dresses coming up on Wednesday.
Maternity Dresses for Spring and Summer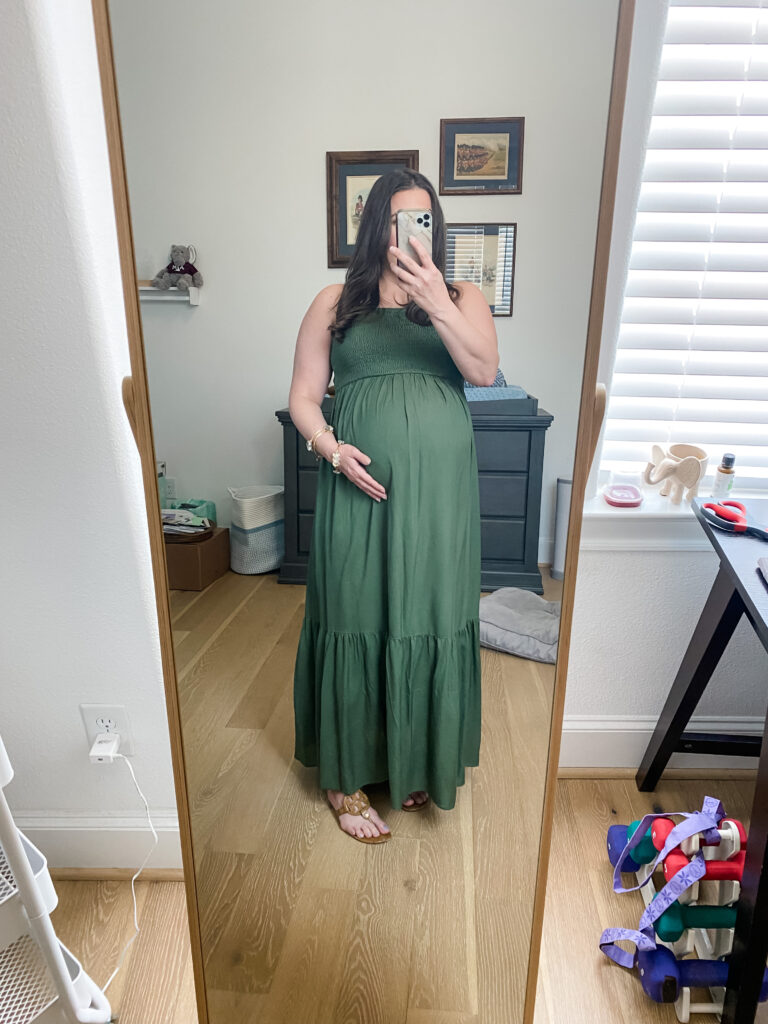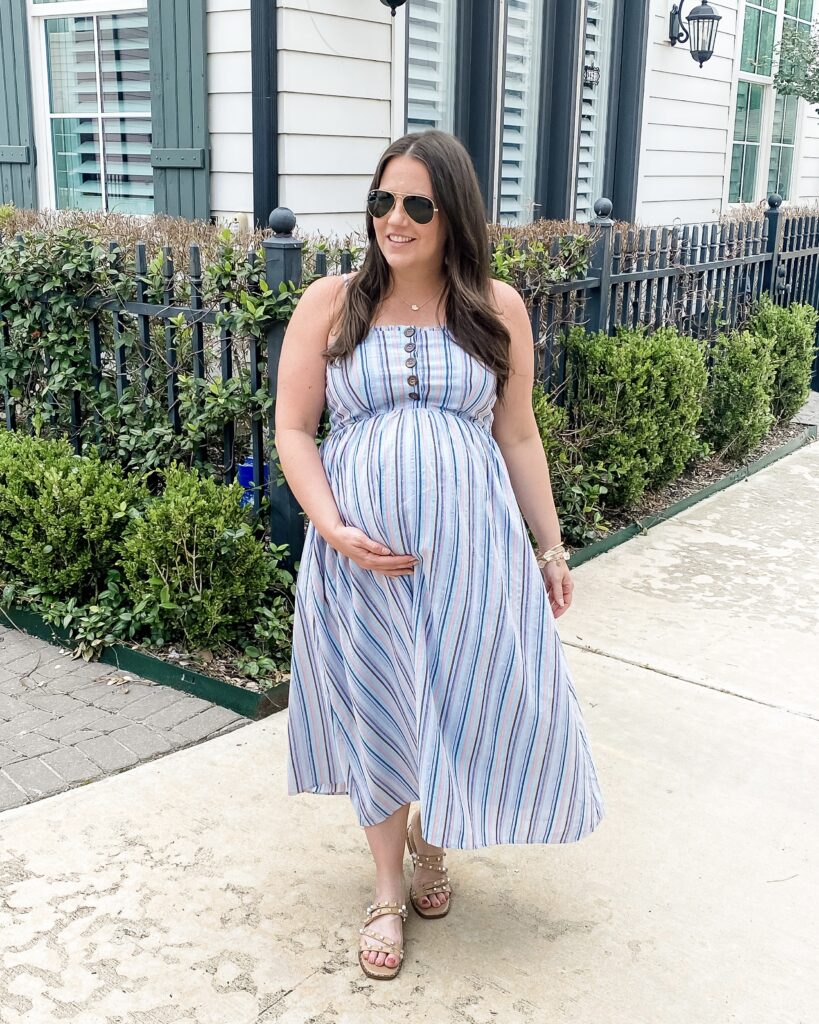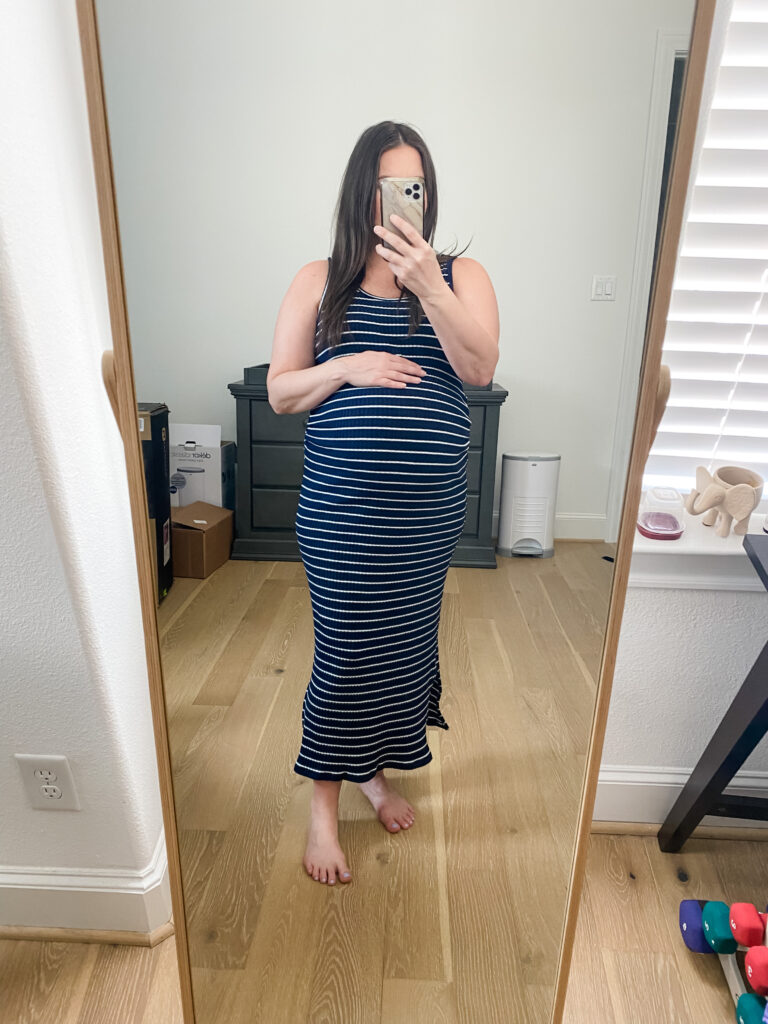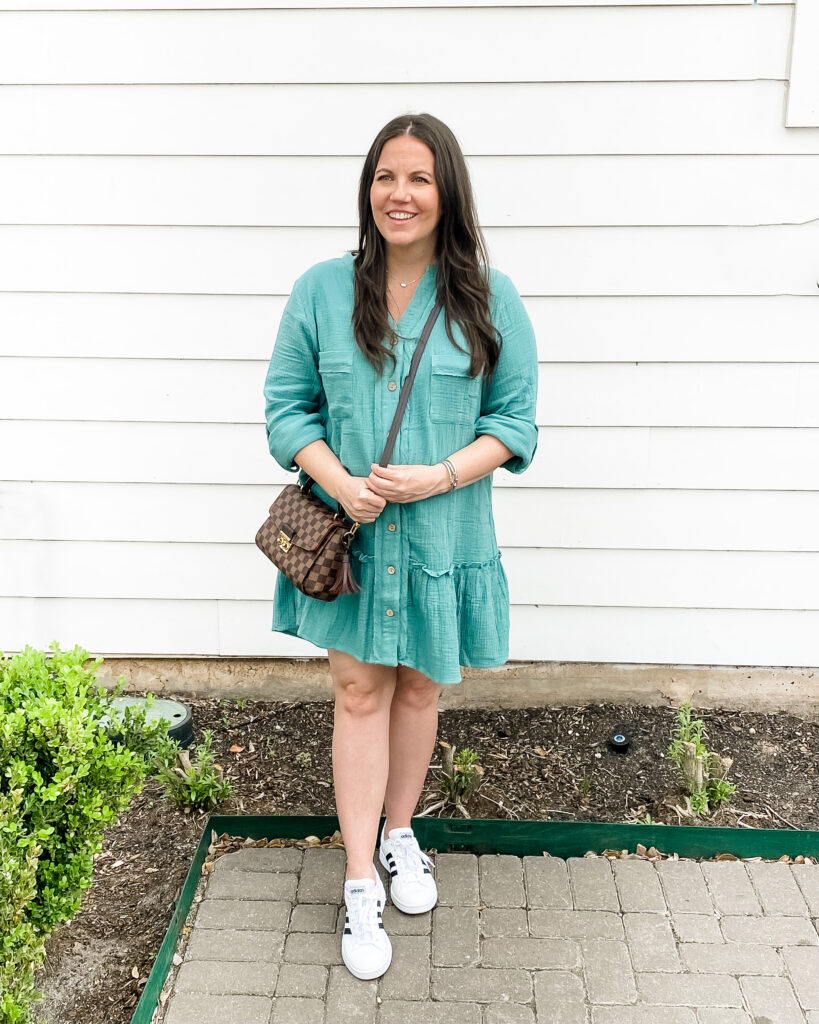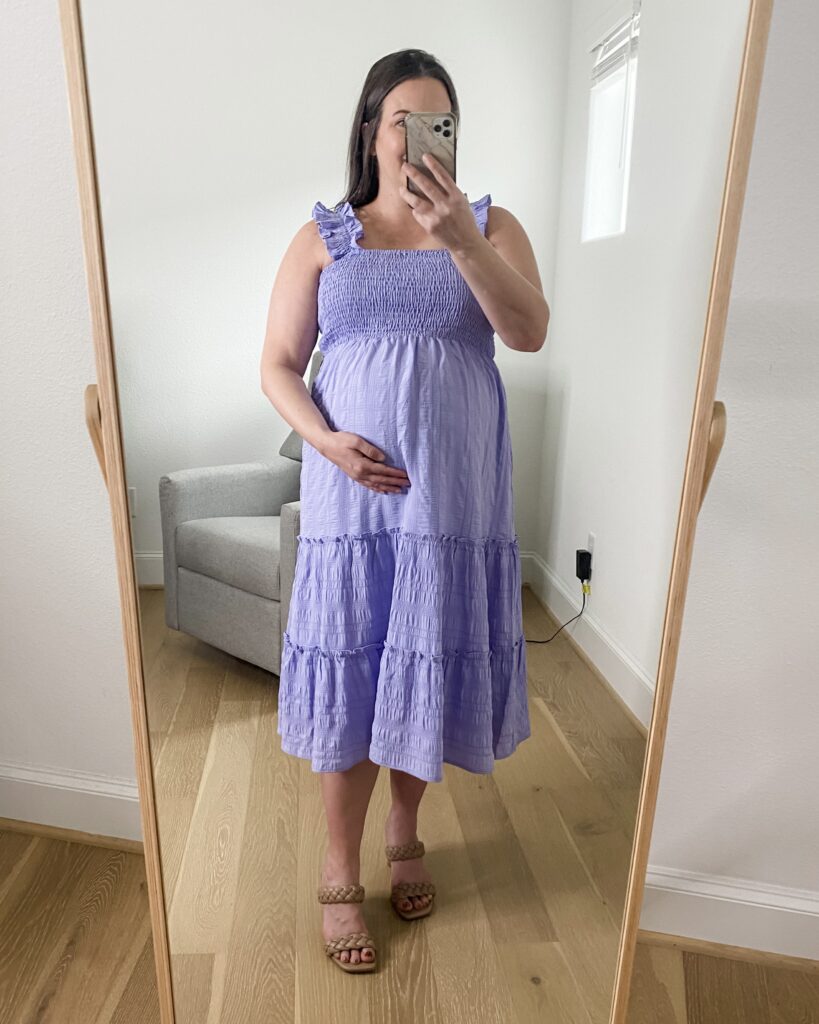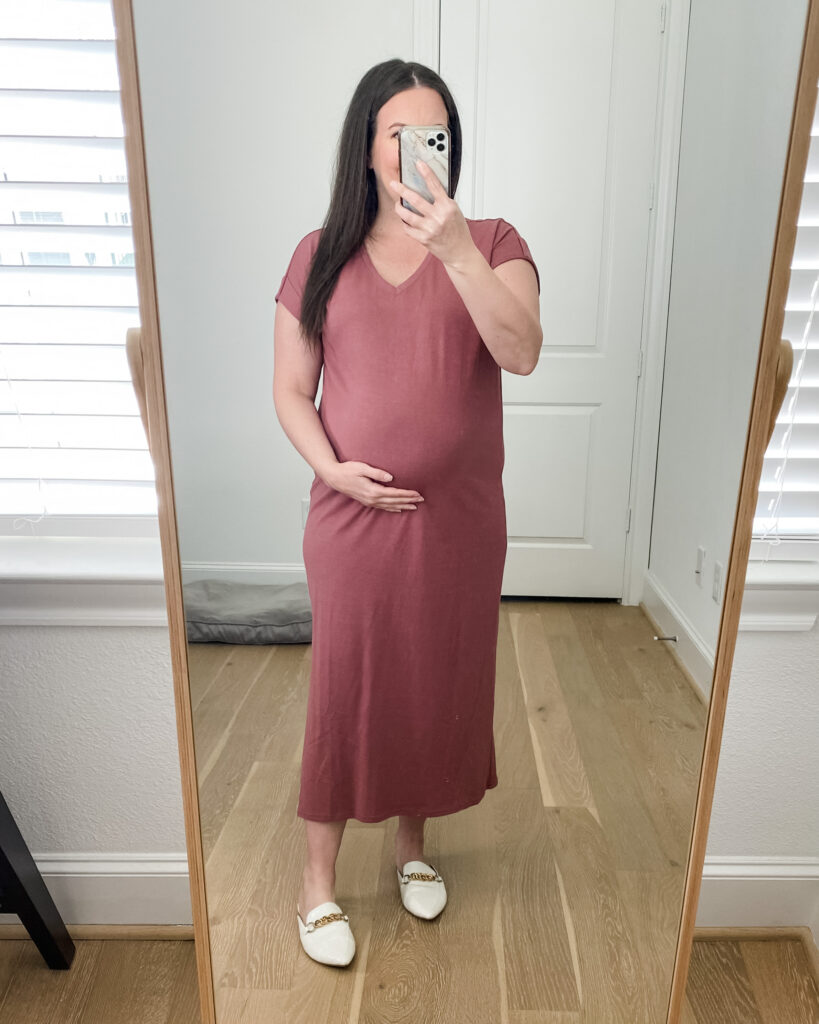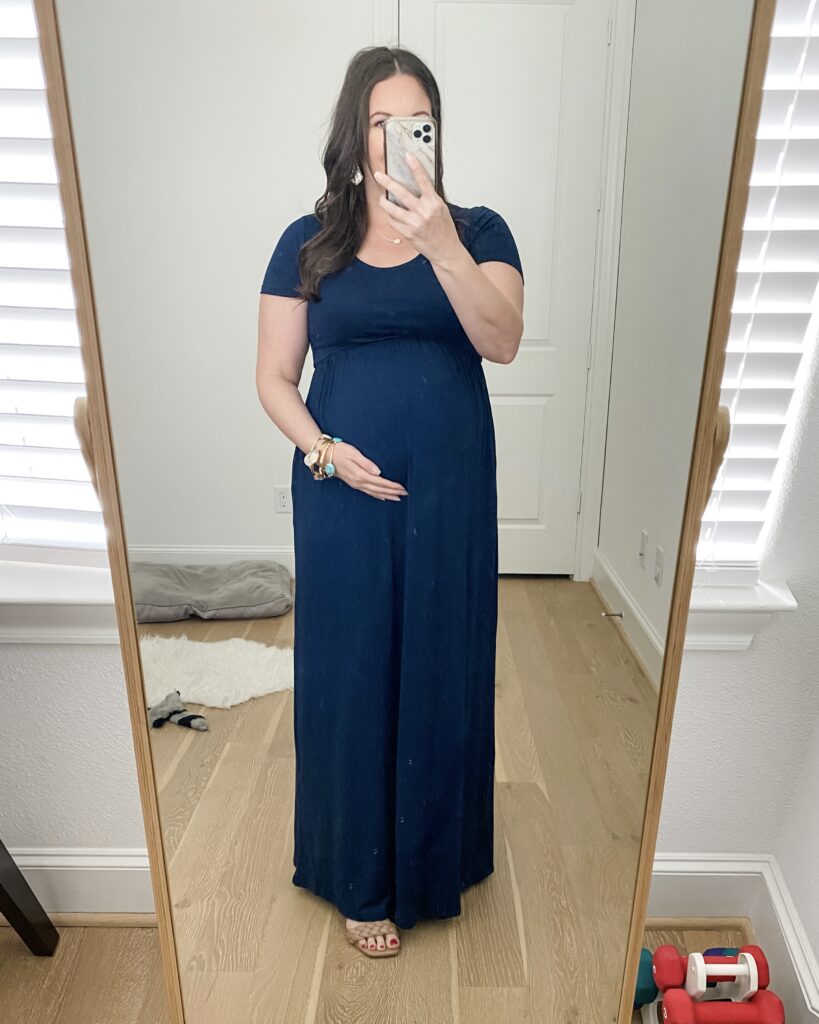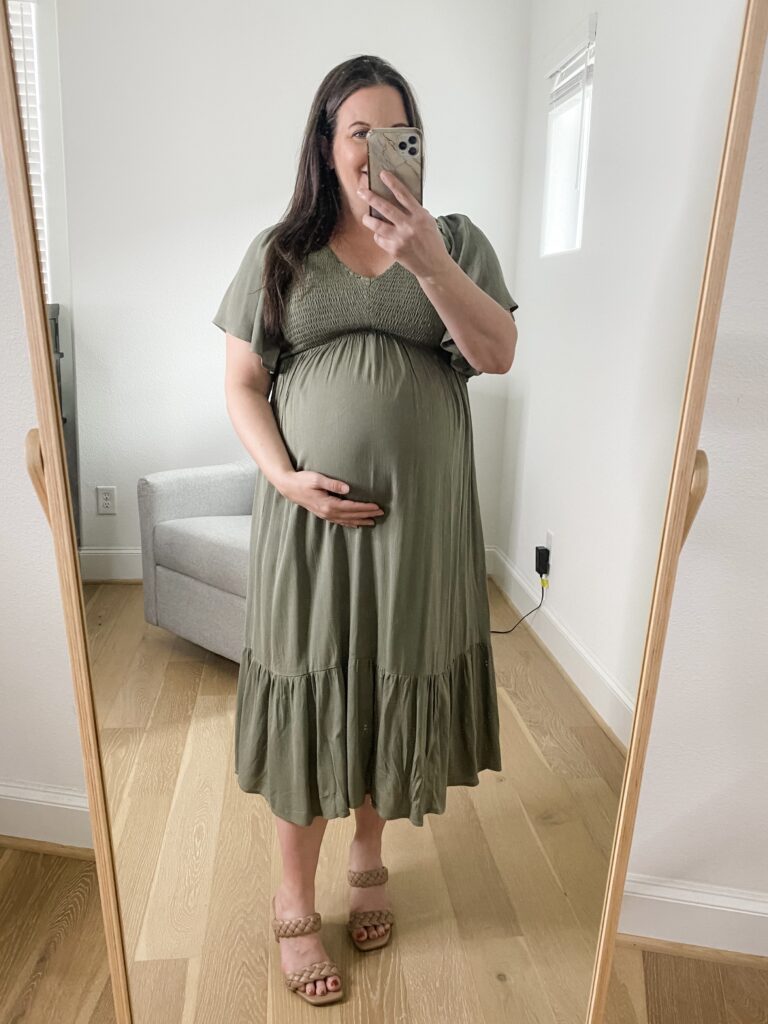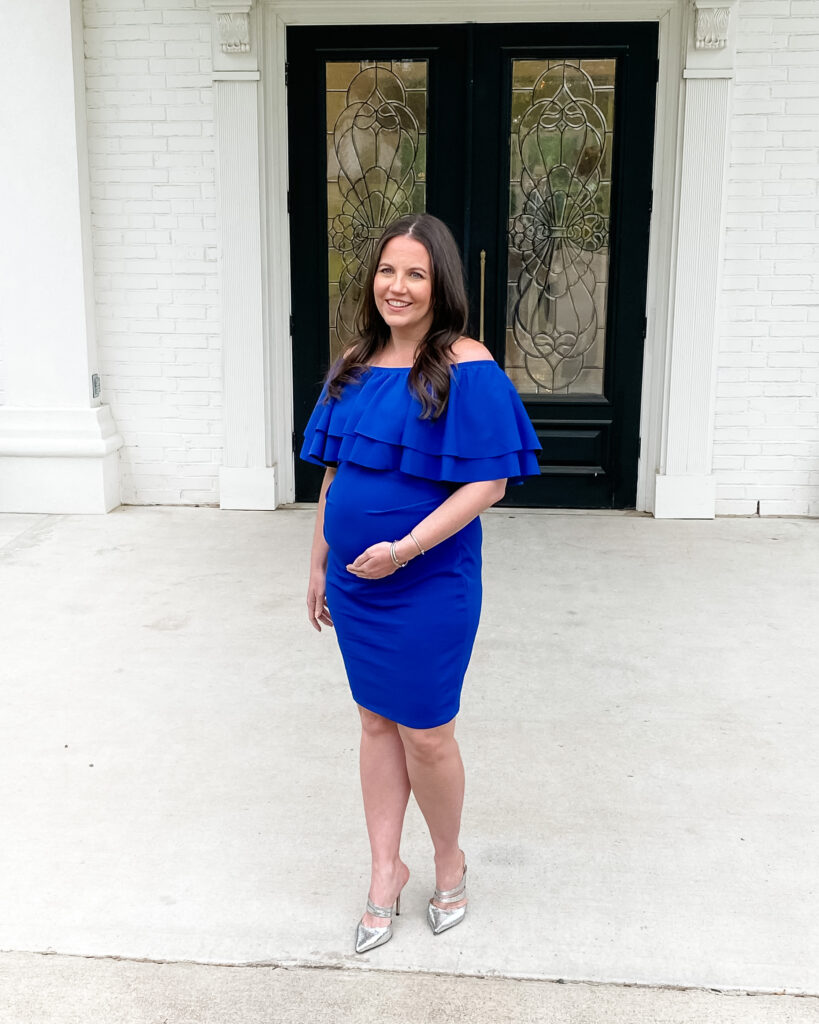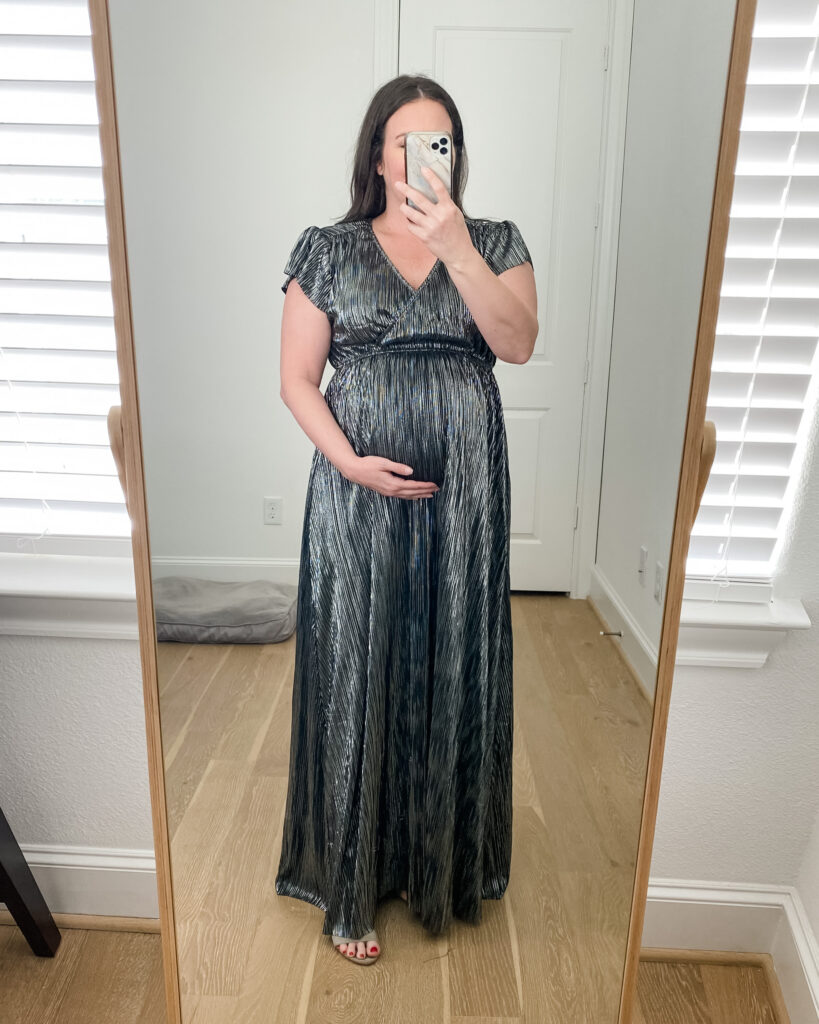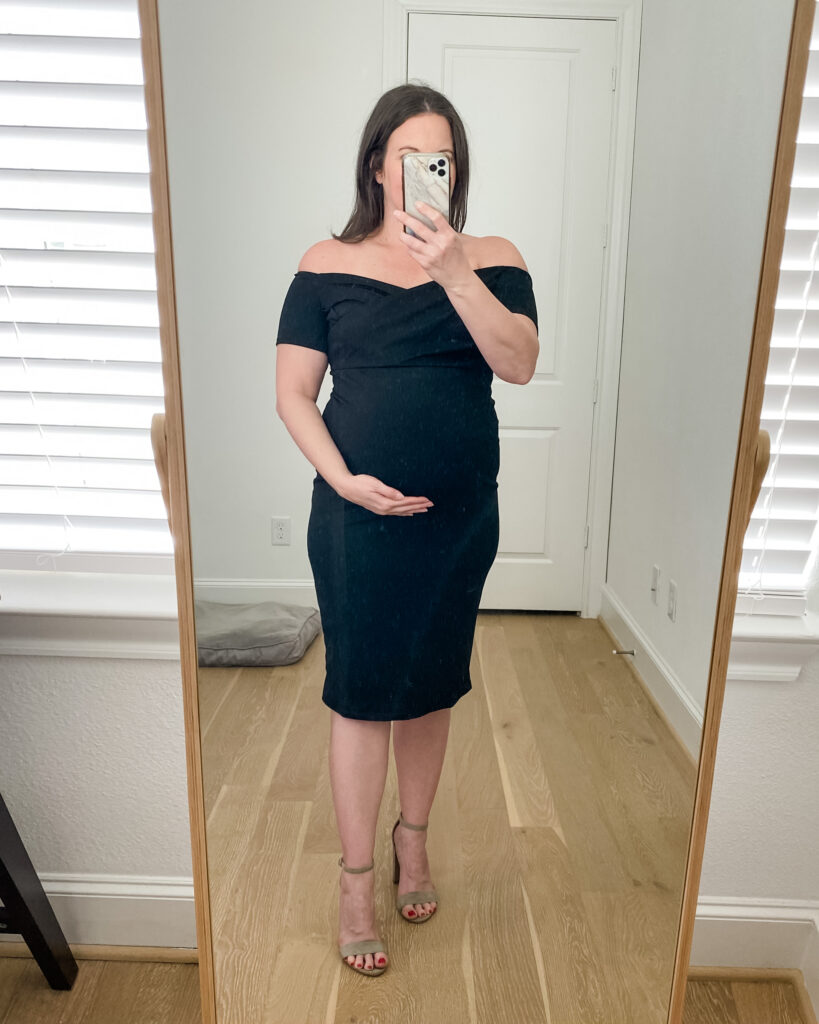 off the shoulder black cocktail dress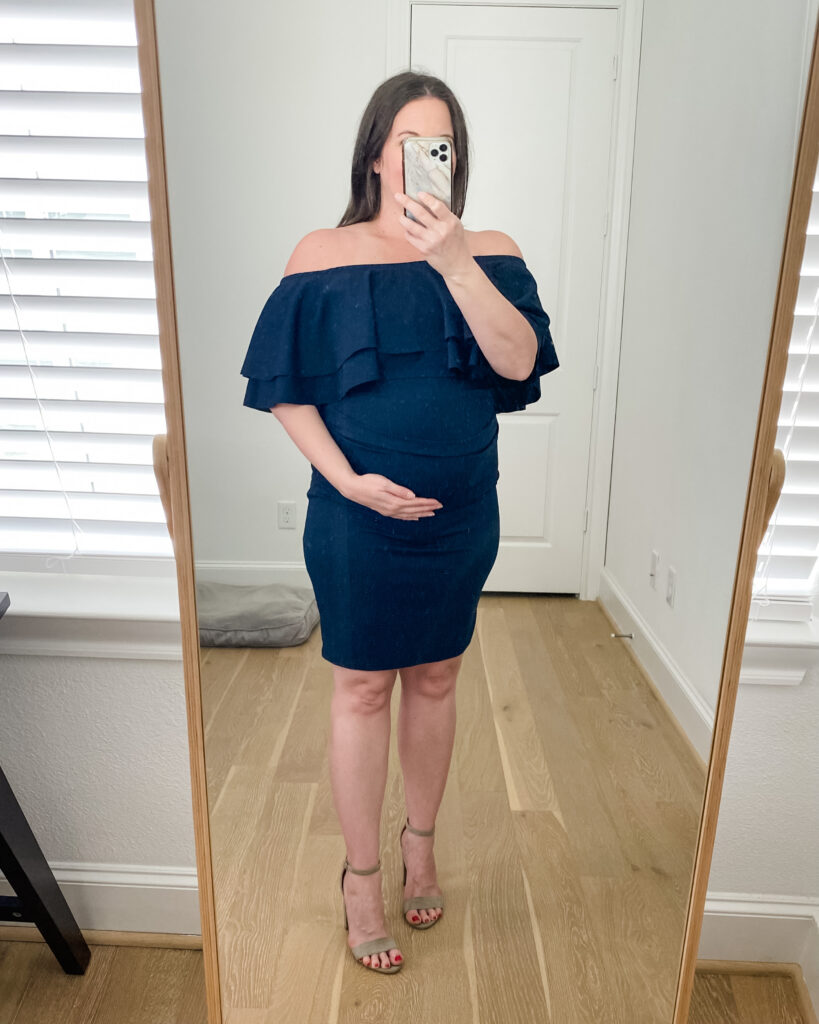 … and one for the fall and winter season.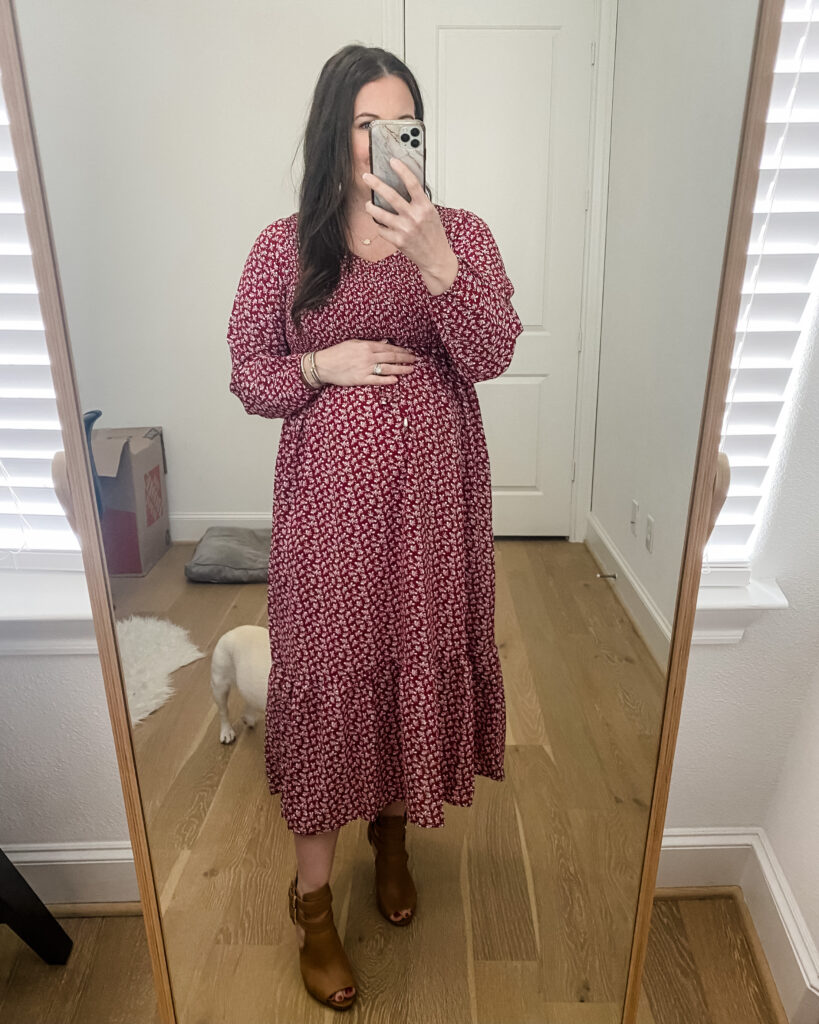 Love this post? You may also love: