Wow, I can't believe it is already time to start a new year!  I have always loved the start of a new year.  The chance to kick bad habits and start some new good ones, to start fresh with a clean slate. It sounds super cheesy, but there is just something magical and hopeful about the start of a new year.  I think it is also the perfect time to sit back and reflect on all the events of the past year.  I love to look at where I was when the year started, and where I am now.  To see how I have changed and grown, the new friends I have made, and the old friends who still keep hanging around.
One of my favorite parts of blogging is being able to have this little diary to look back on for the past year.  I had fun looking back at old posts that I had long forgotten, outfit photos taken on fun trips, and to see how my blog has grown over this past year.  I still have moments where I can't believe that people seriously come to my little space and read my blog.  It was this crazy idea I had for something fun to try out, and I can't believe where it has taken me.  I have loved creating and running Lady in Violet, and I am so excited to continue sharing outfit inspiration with you in 2016.   Thank you so much for taking the time to make my little blog apart of your life.  I appreciate your support more than words can say!
Now to the fun stuff!  I loved putting this post together and seeing what the most popular posts were for each month.  I hope you enjoy this little look back and maybe even see one of your favorites in the lineup!
JANUARY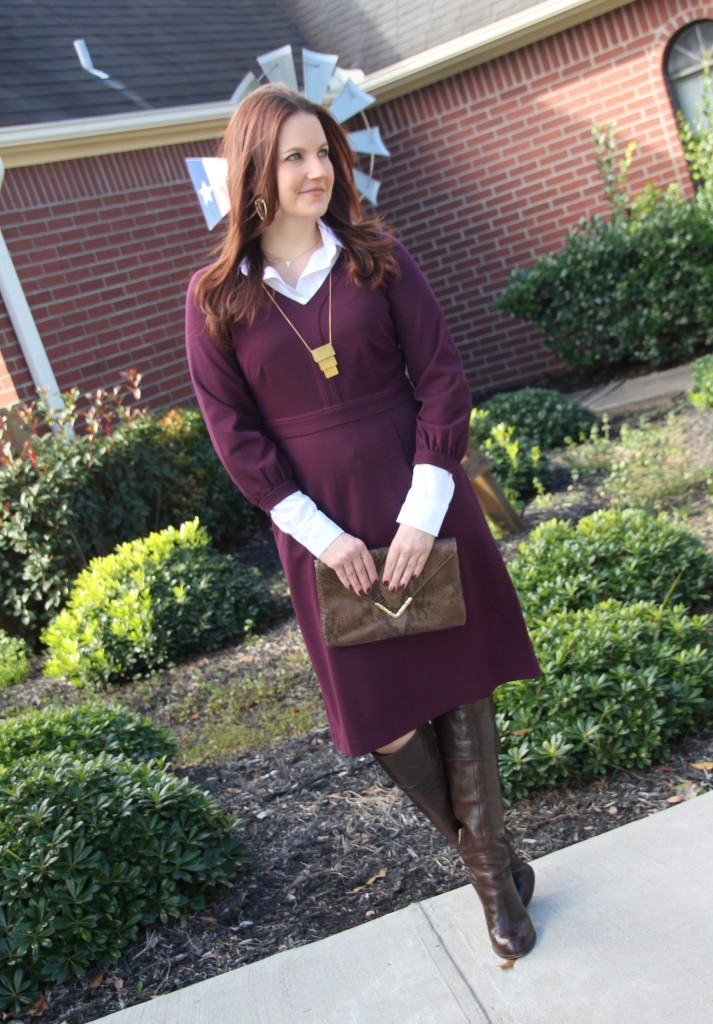 FEBRUARY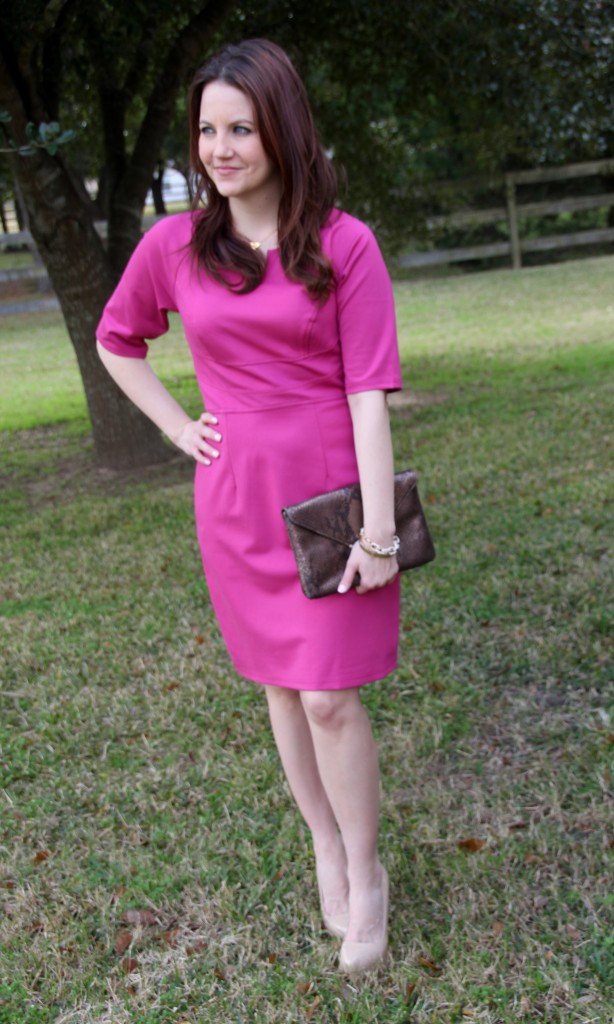 MARCH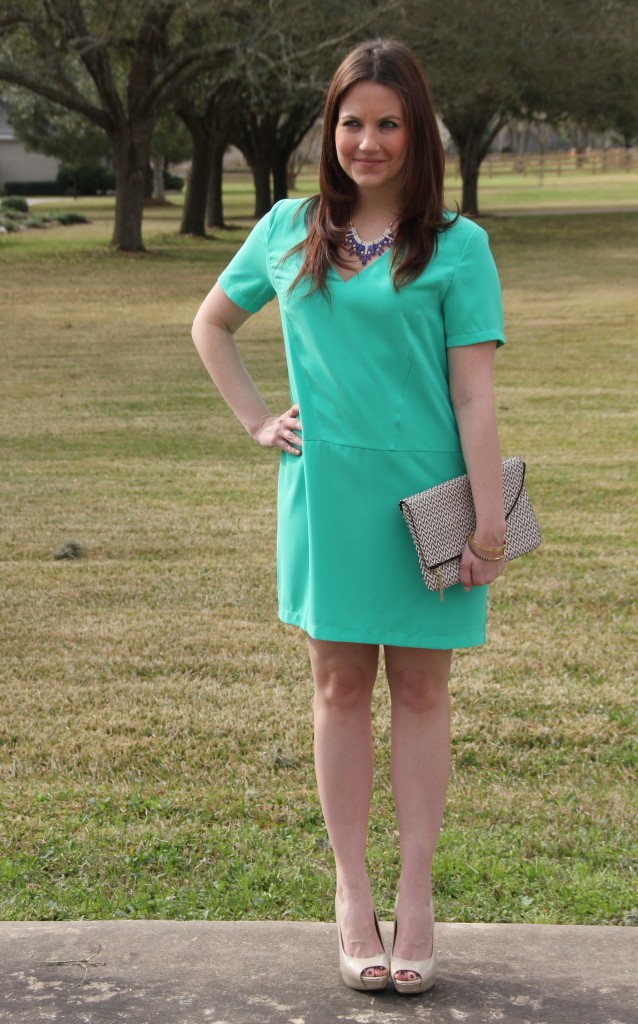 APRIL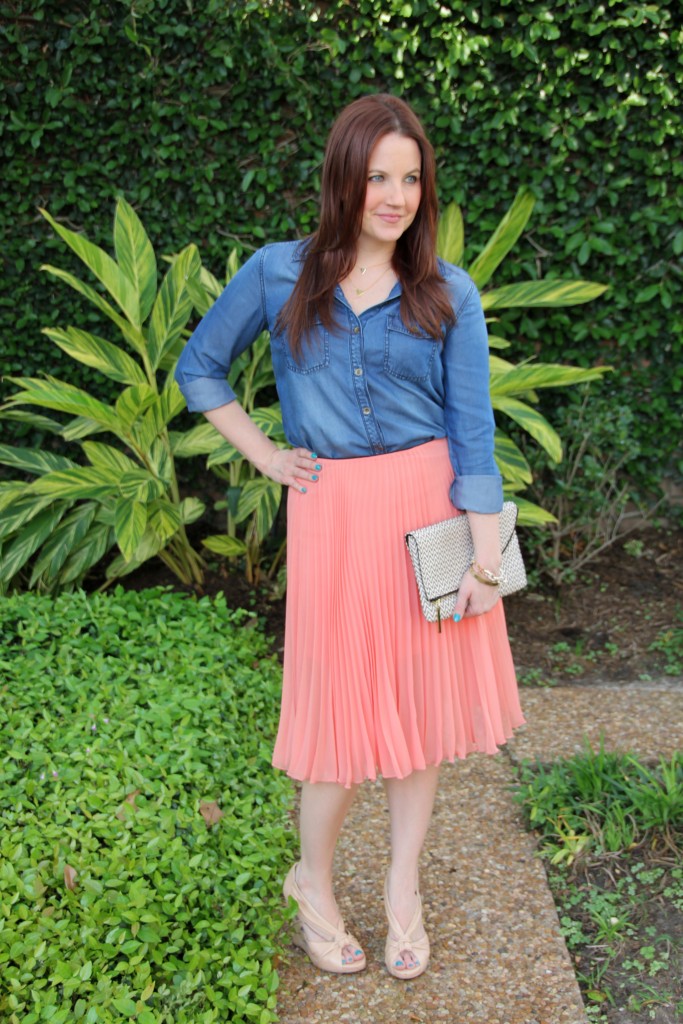 MAY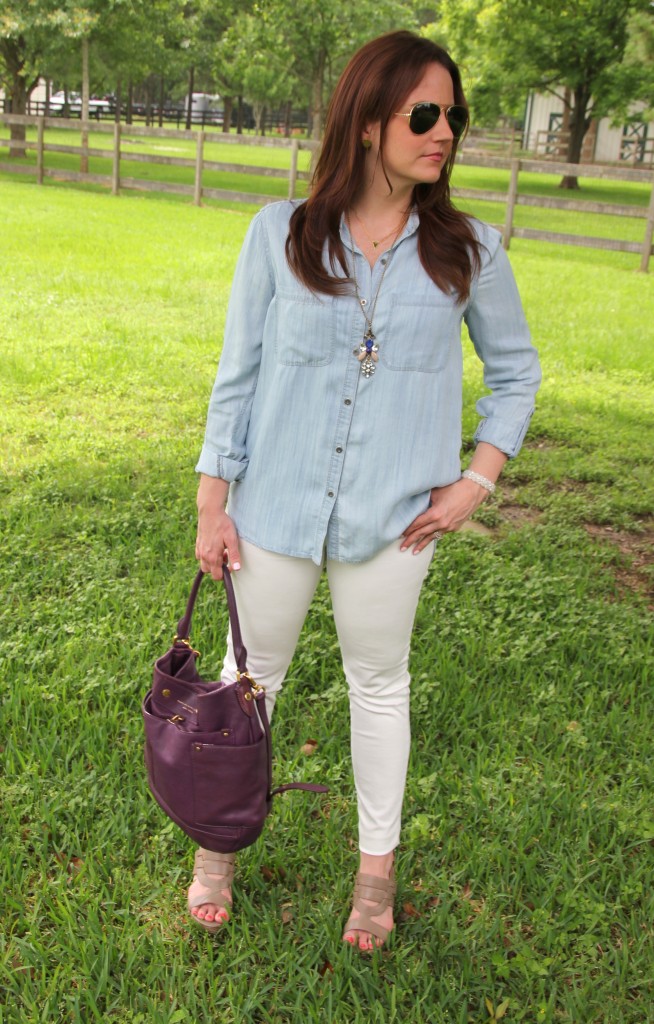 JUNE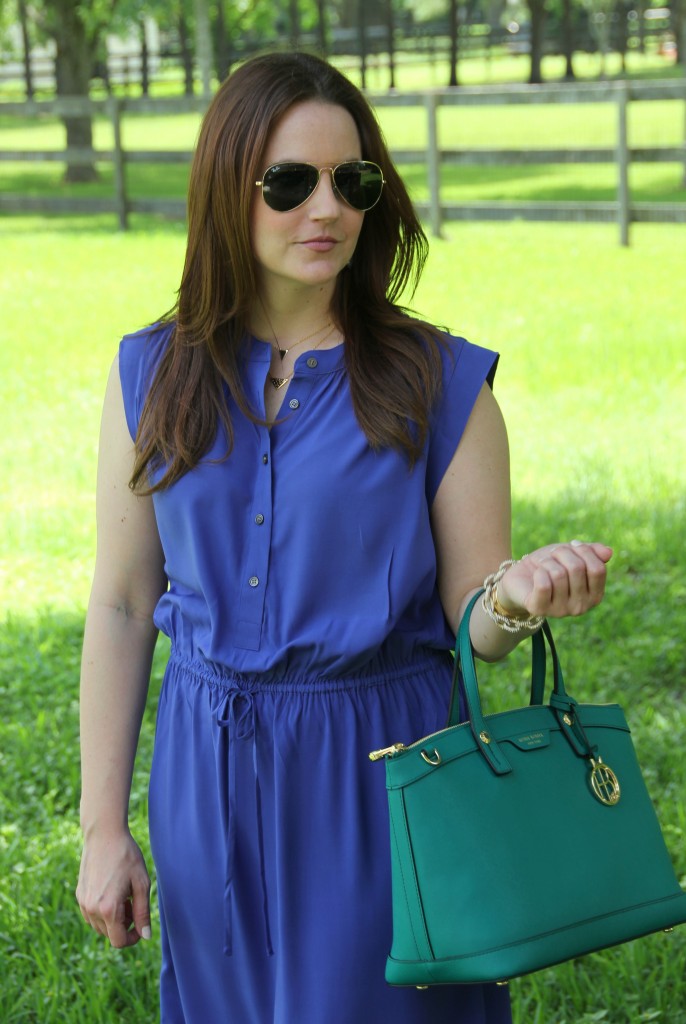 JULY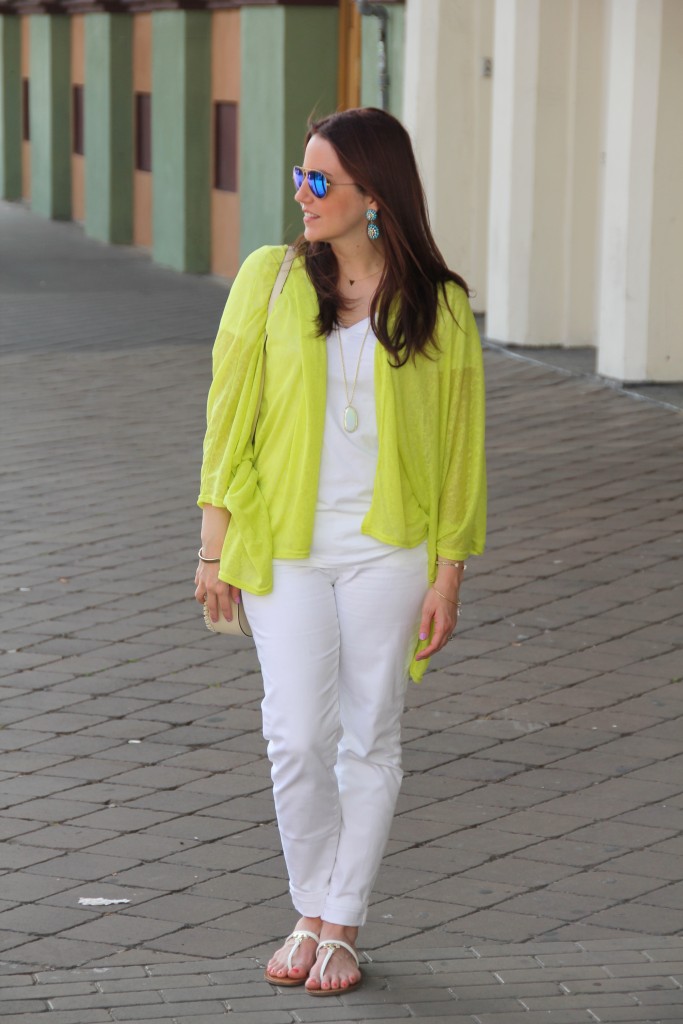 AUGUST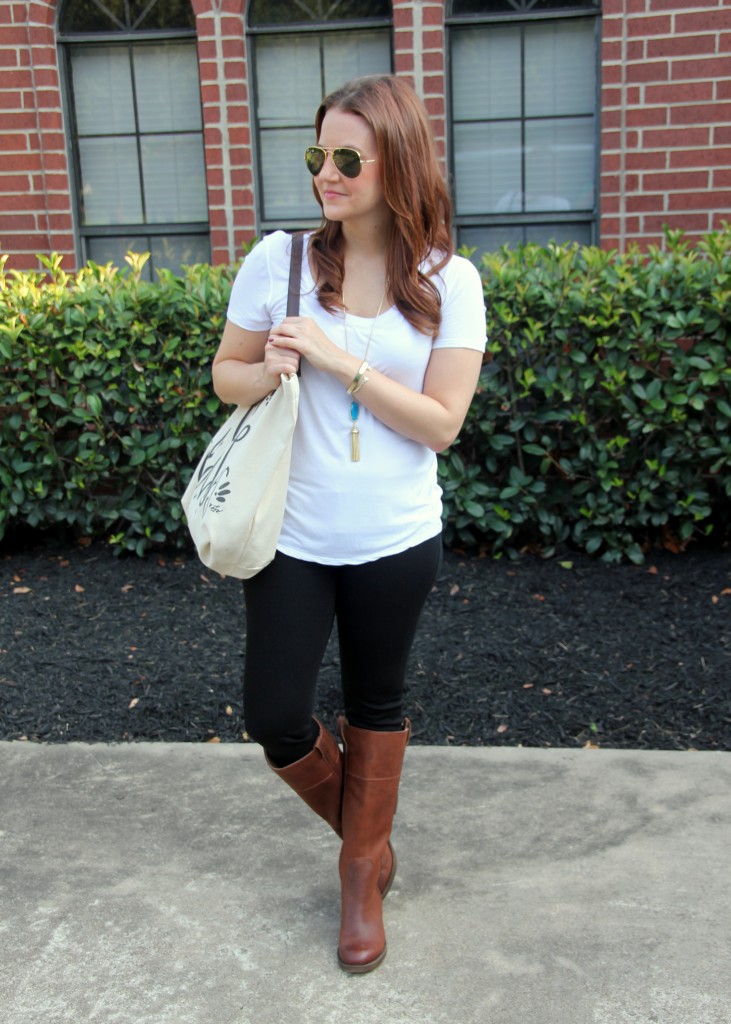 SEPTEMBER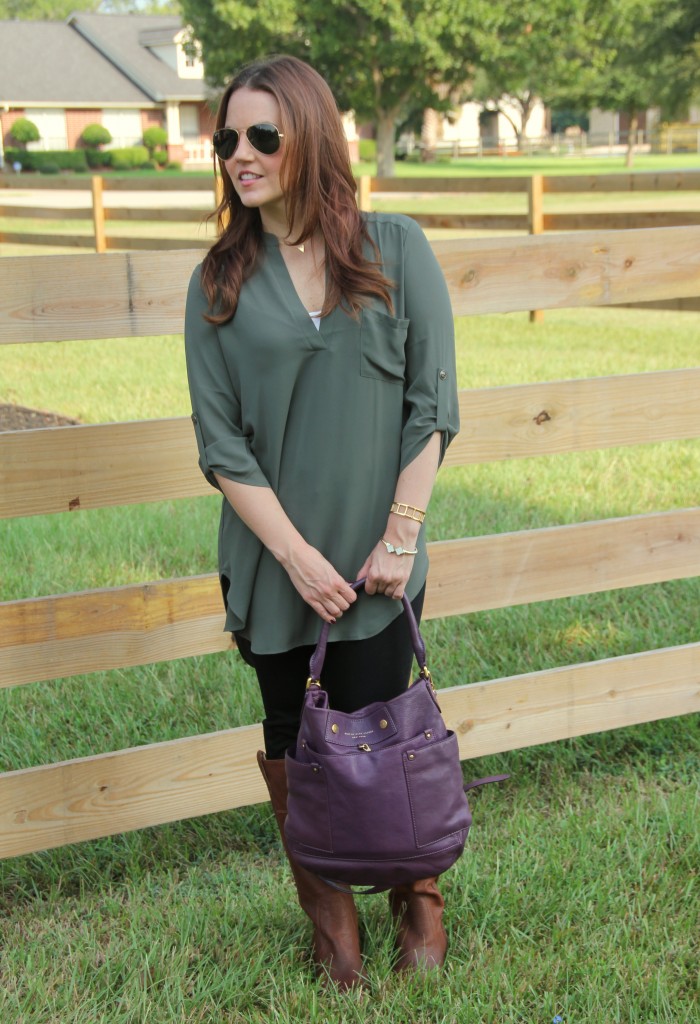 OCTOBER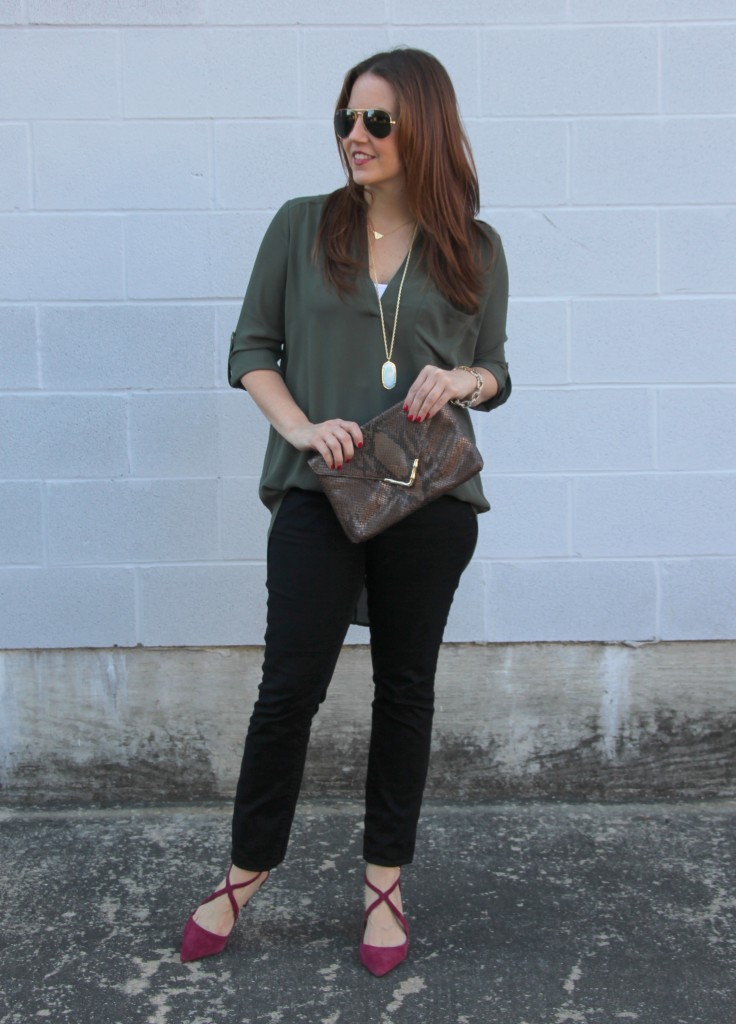 NOVEMBER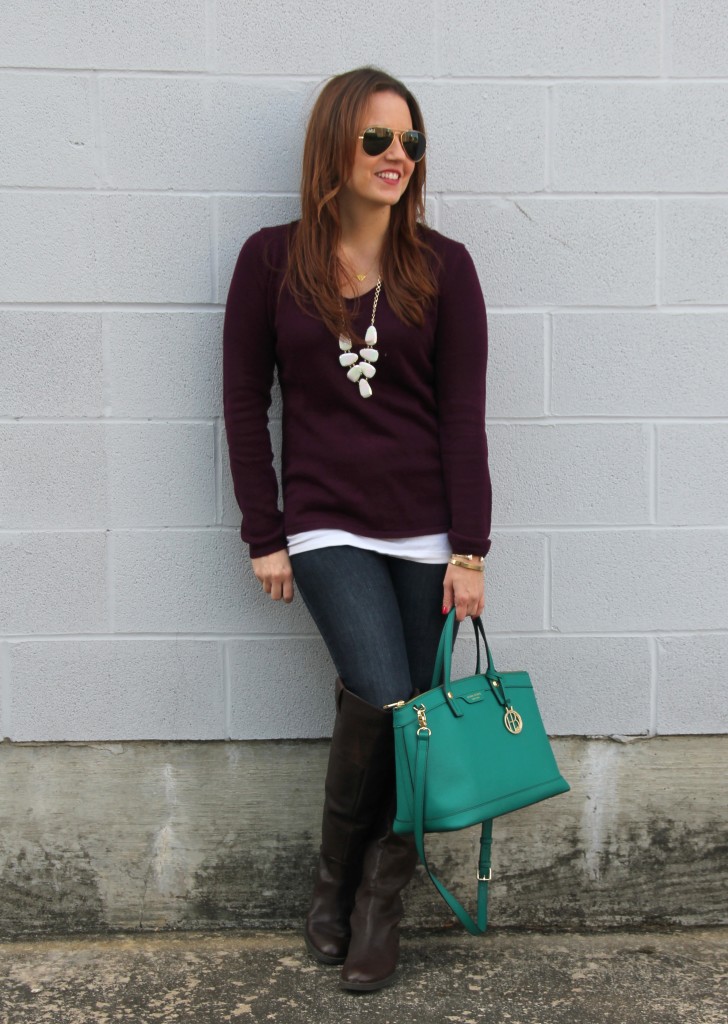 DECEMBER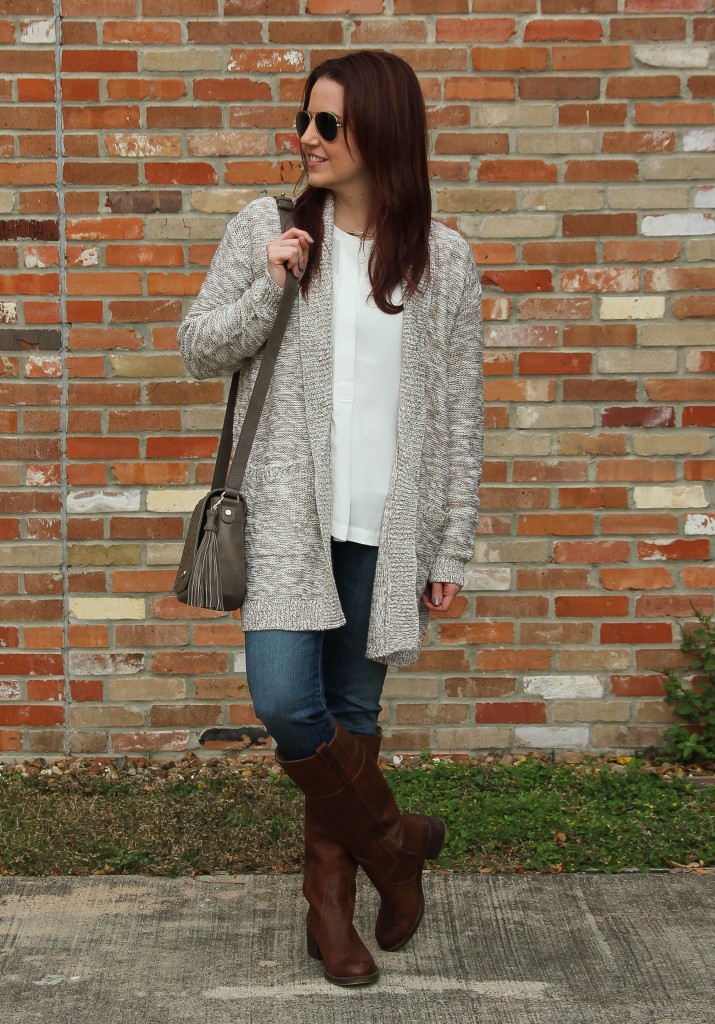 I hope you all have a fun and fabulous New Year's Eve, and I wish you a year filled with love and laughter!  Thanks again for following along on my fashion journey!
Follow Lady in Violet INSTAGRAM | TWITTER | FACEBOOK | BLOGLOVIN | SUBSCRIBE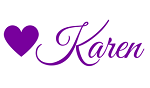 Love this post? You may also love: