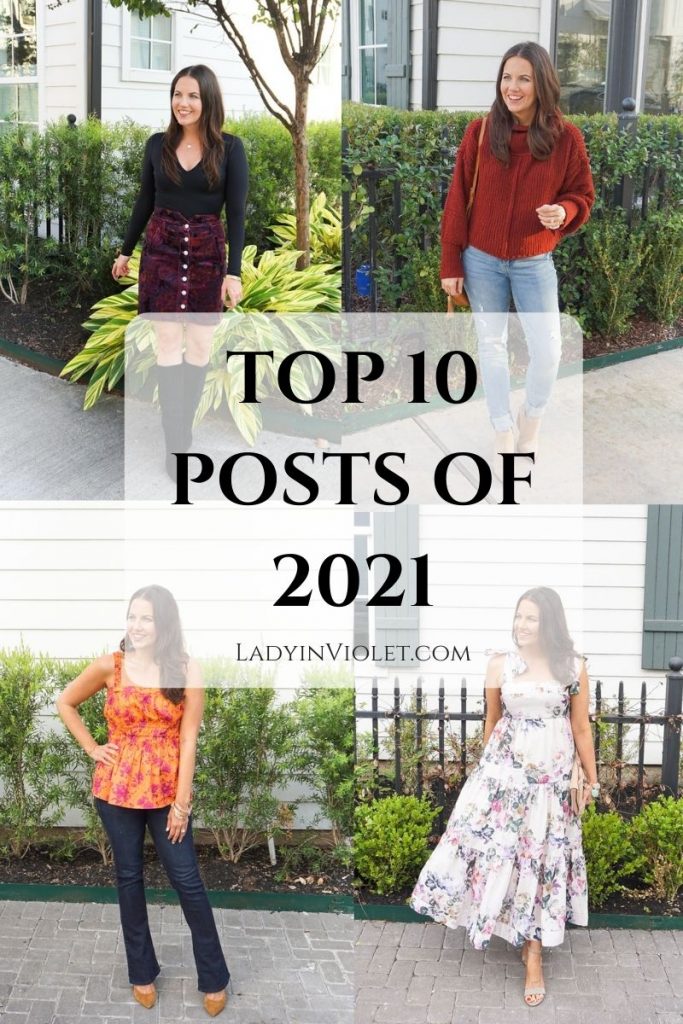 This look back post is always my favorite.  I love looking back at all the outfits from the year and seeing what you all loved the most.  Out of 57 posts, these are your top 10 favorites from the year.  Our favorite 2021 fashion trends included lots of floral prints! Floral print made its way into almost all of the top posts.  Dresses was another favorite! It's clear that we are all ready to start dressing up again and put our casual lounge looks to the side.
Thank you so much for spending another year with me and letting me share a little style and outfit inspiration with you! Looking forward to lots more fashion in 2022!
Now get scrolling and see if your favorites made the list!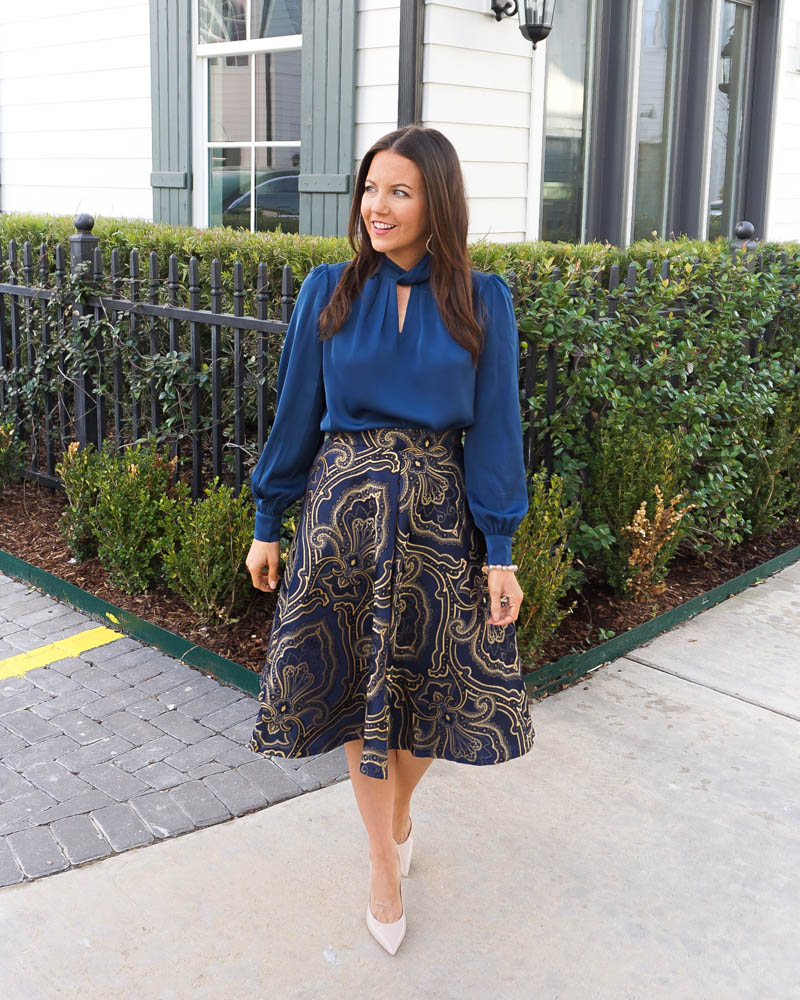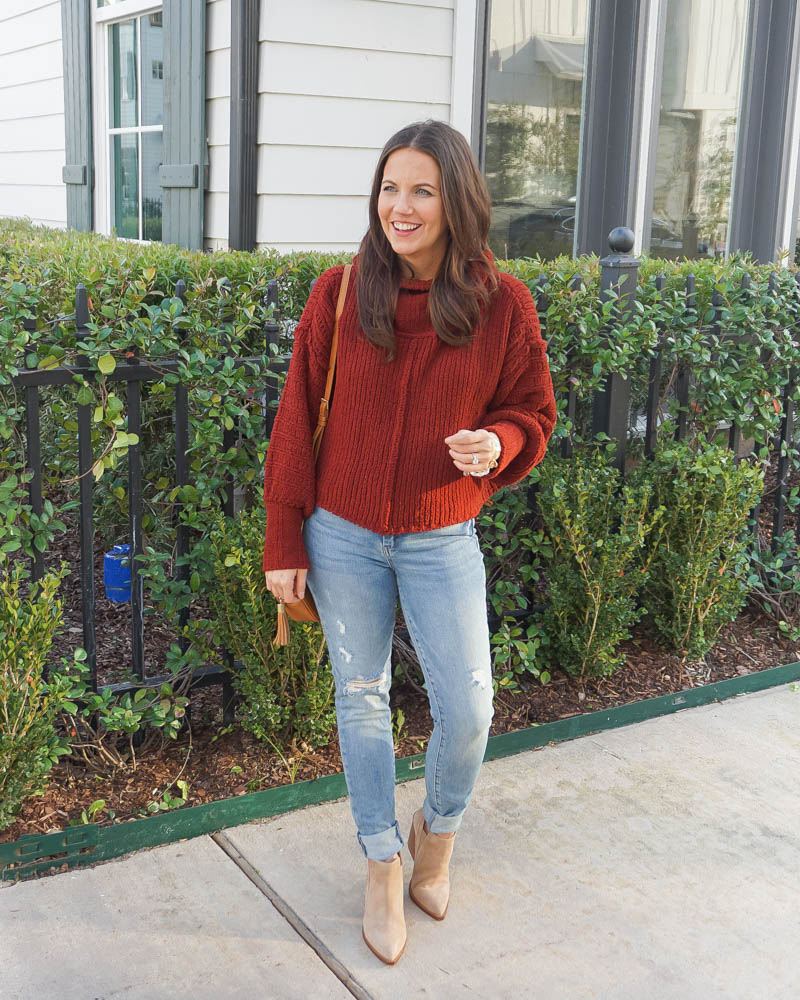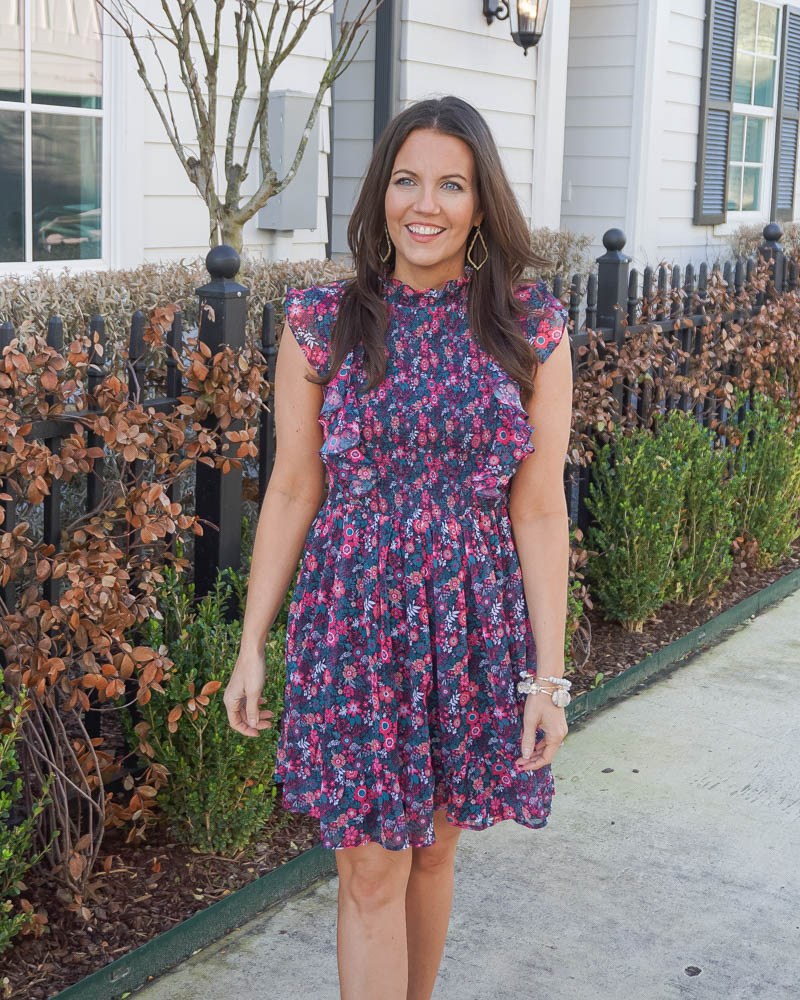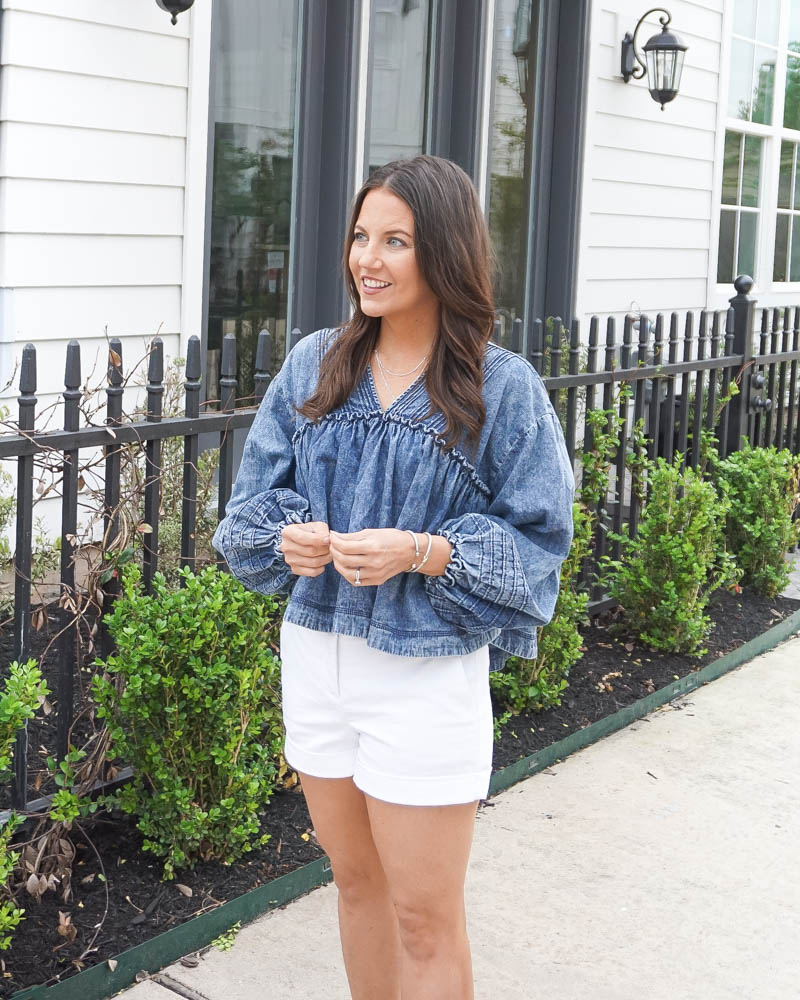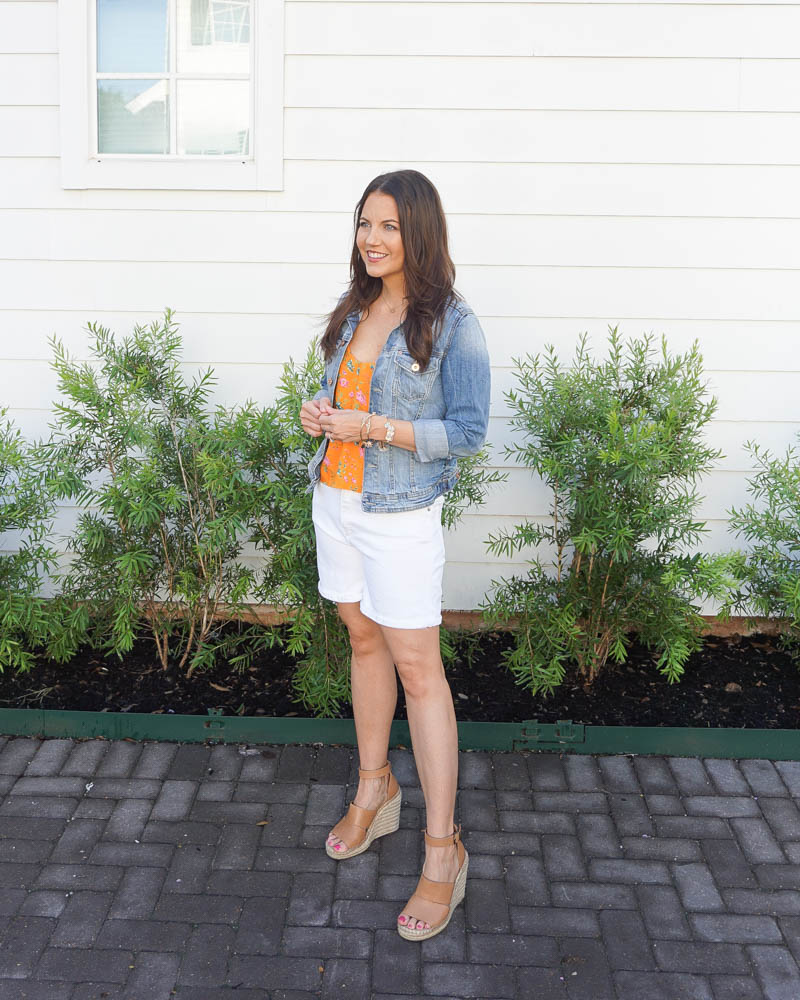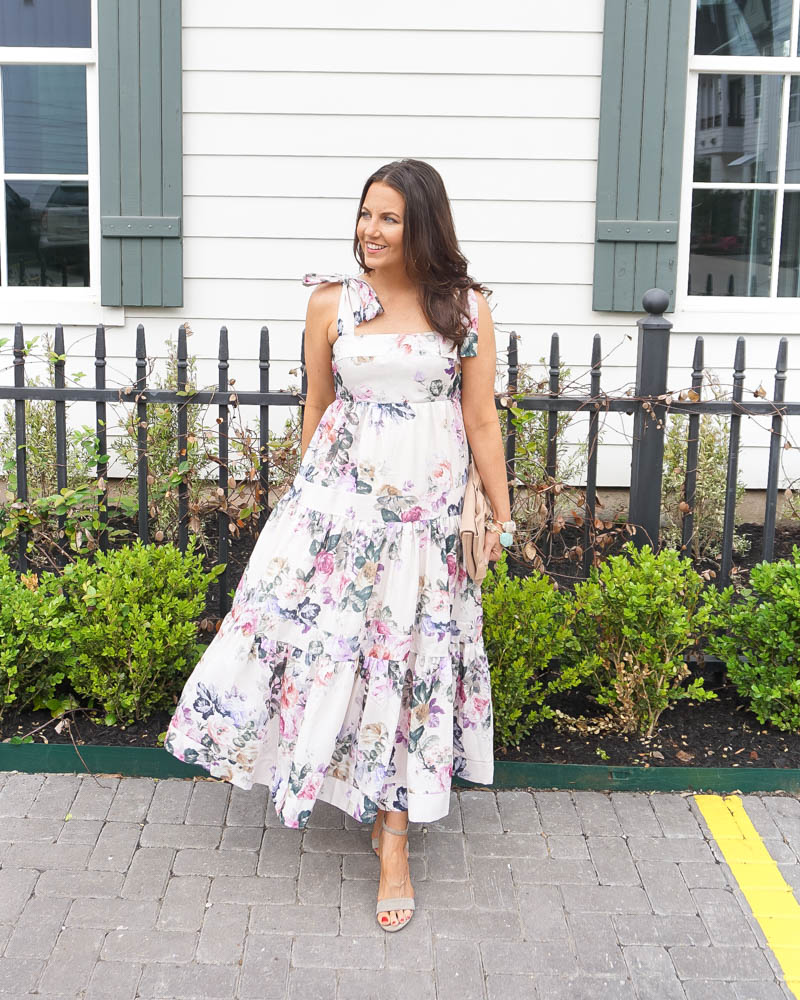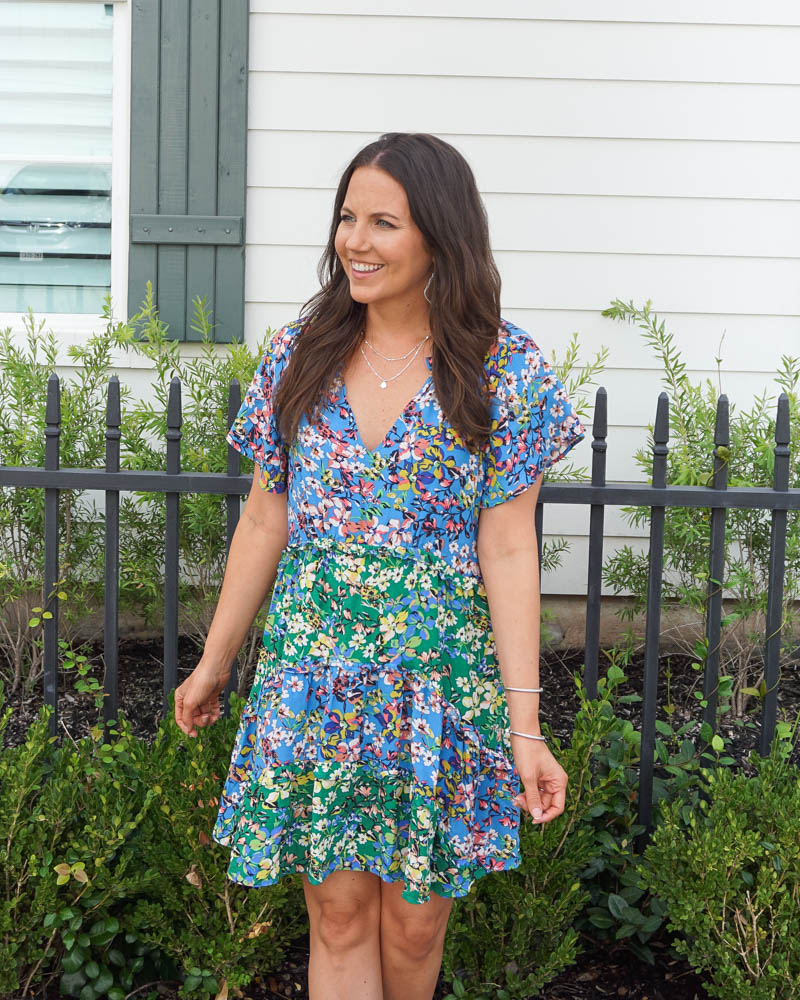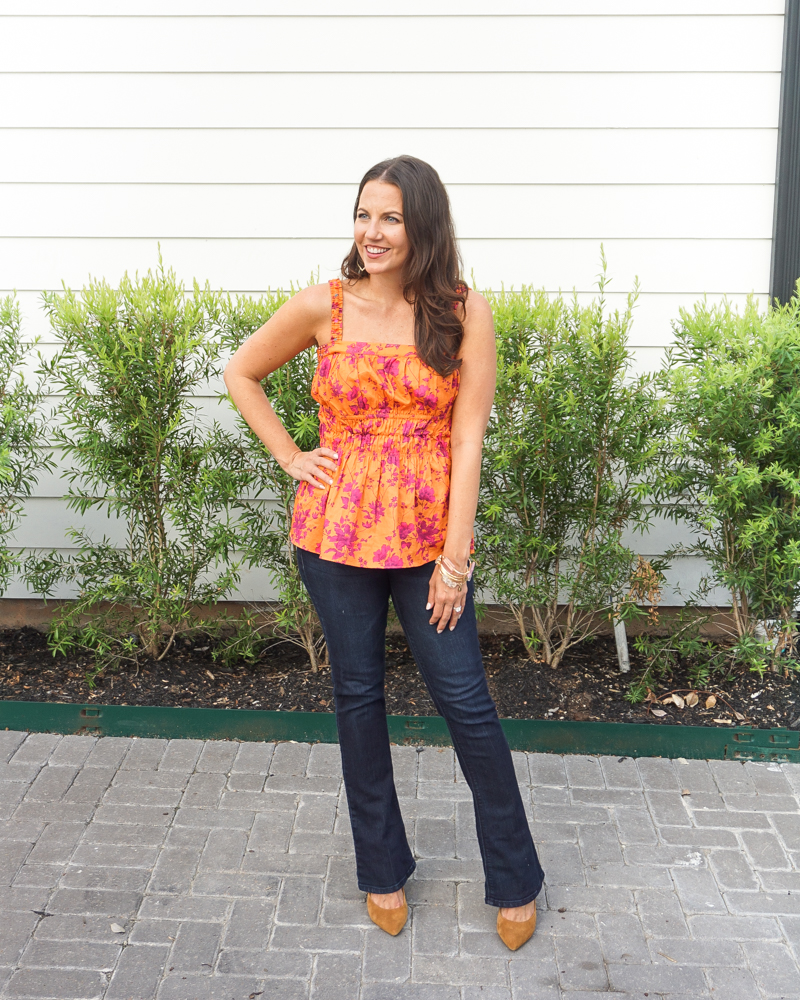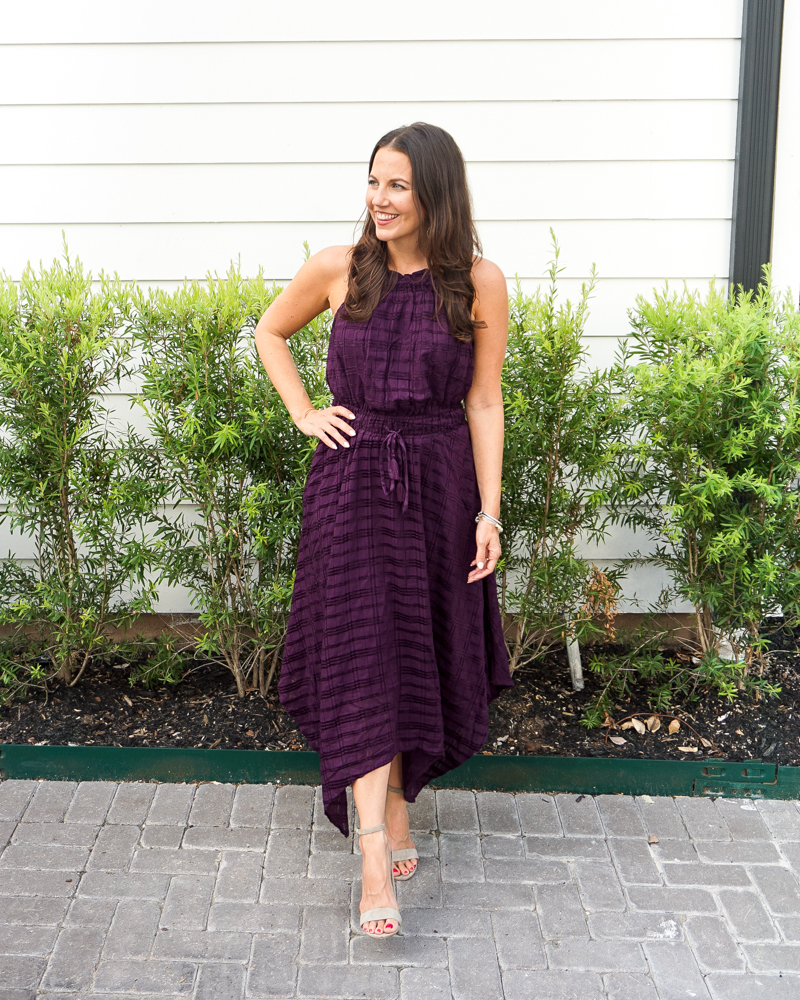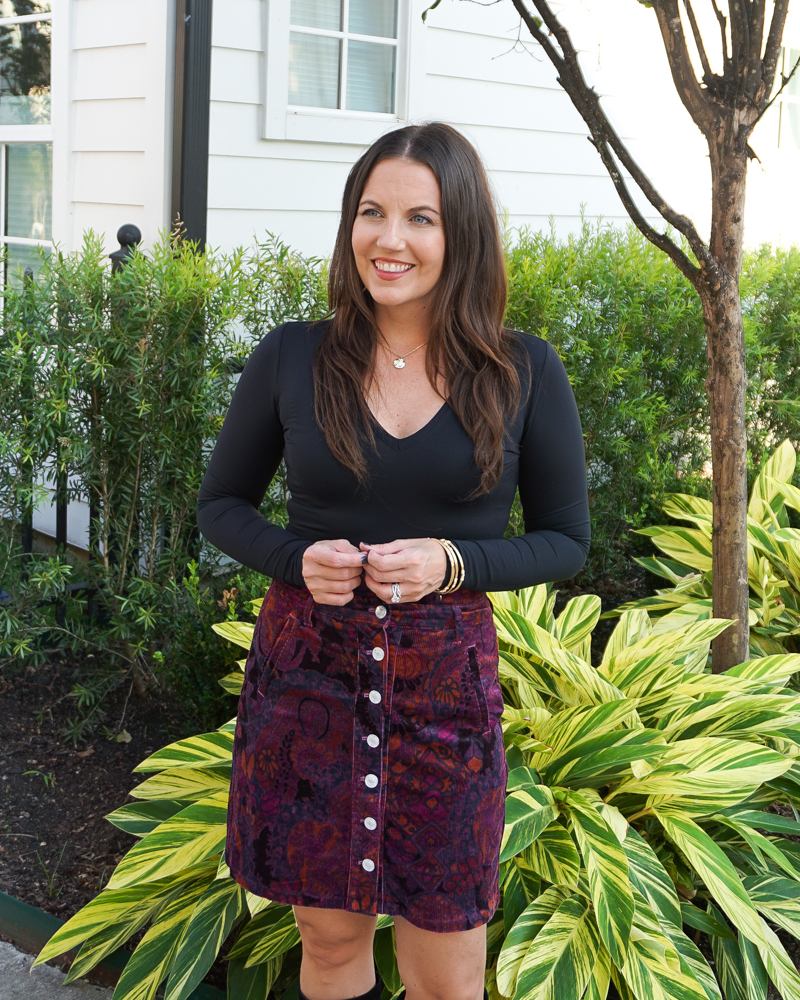 Love this post? You may also love: