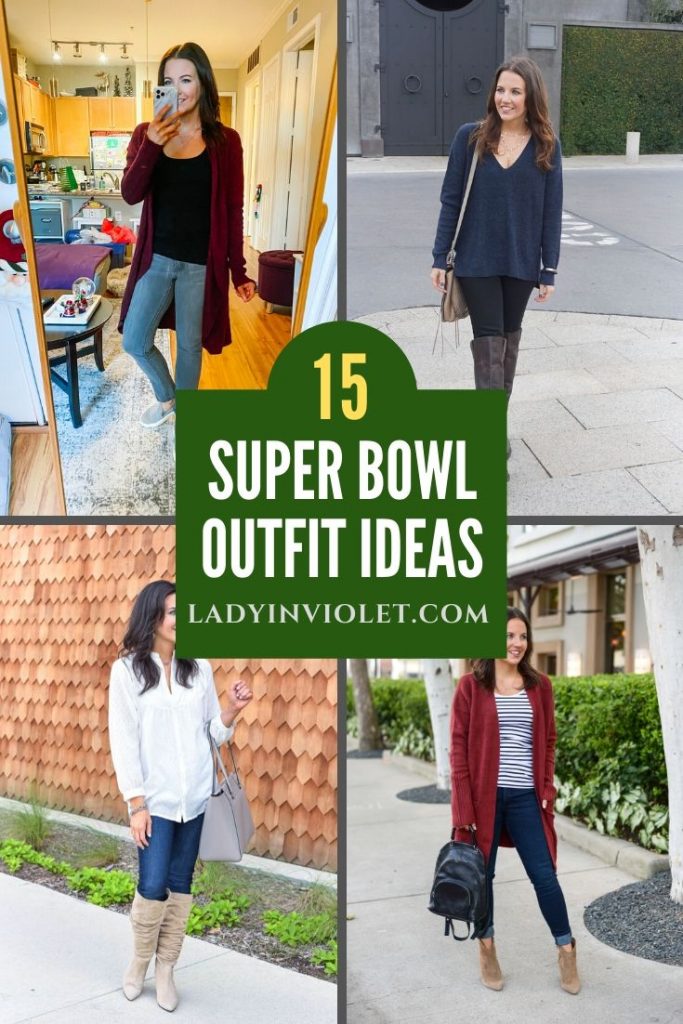 Where are all my football fans at???  I'm a pretty big football fan. For starters, I grew up in Texas, and we live and breath football here.  I've played Fantasy Football for years, even one once!  Every Sunday, you can usually catch me somewhere watching a game.  Fresh out of college, I worked in sports television which only fueled my love for the game.  I also formerly worked for network television station which every 3 years airs the big game. Working in sports for several years and then at a tv station that airs lots of NFL, I was engulfed in many of the back end things.  Last year, I made a career change and watching football totally changed for me.
I was no longer involved in the work that went to put on the game, if something went wrong with the airing it no longer was going to be my problem come Monday morning. This football season, I got to sit back and just enjoy the games.  Every so often I would miss the craziness that is football season at a tv station, but I also enjoyed getting to be on the outside of things and just enjoy the season.
As a football fan, the Super Bowl is kind of bittersweet.  It's what you've been watching for all season, and it also means football season and my Sunday plans are over.  Over the years, I've hosted parties, attended parties, and watched alone.  No matter what, I always had yummy football snacks and always dress for the occasion.
I rounded up 15 Super Bowl Party outfit ideas that would be perfect no matter what your game watching plans.  Both team colors are red this year, so you may need add in some gold or white accessories to make your team choice stand out!  When my team is not playing, I opt for a casual non-team color outfit.  Keep scrolling for some Super Bowl outfit inspiration including some red outfit ideas, something for those wanting to look dressy casual but also comfy, and lots of comfy outfits!
Hosting or attending a party?  Check back Wednesday for tips on creating the perfect party snack!
GO TEAM GO!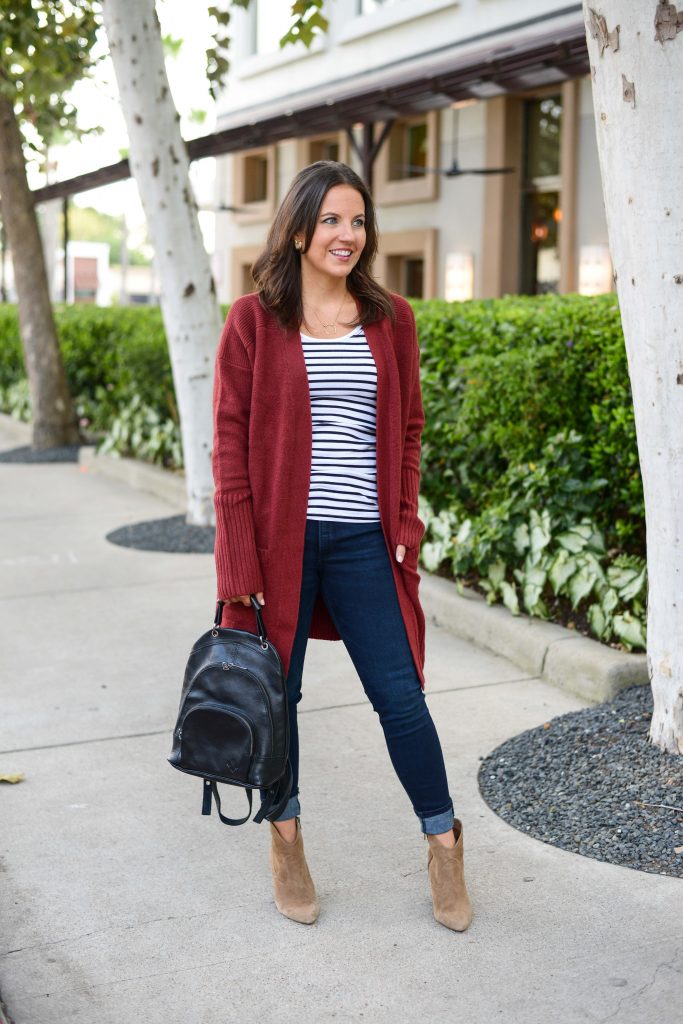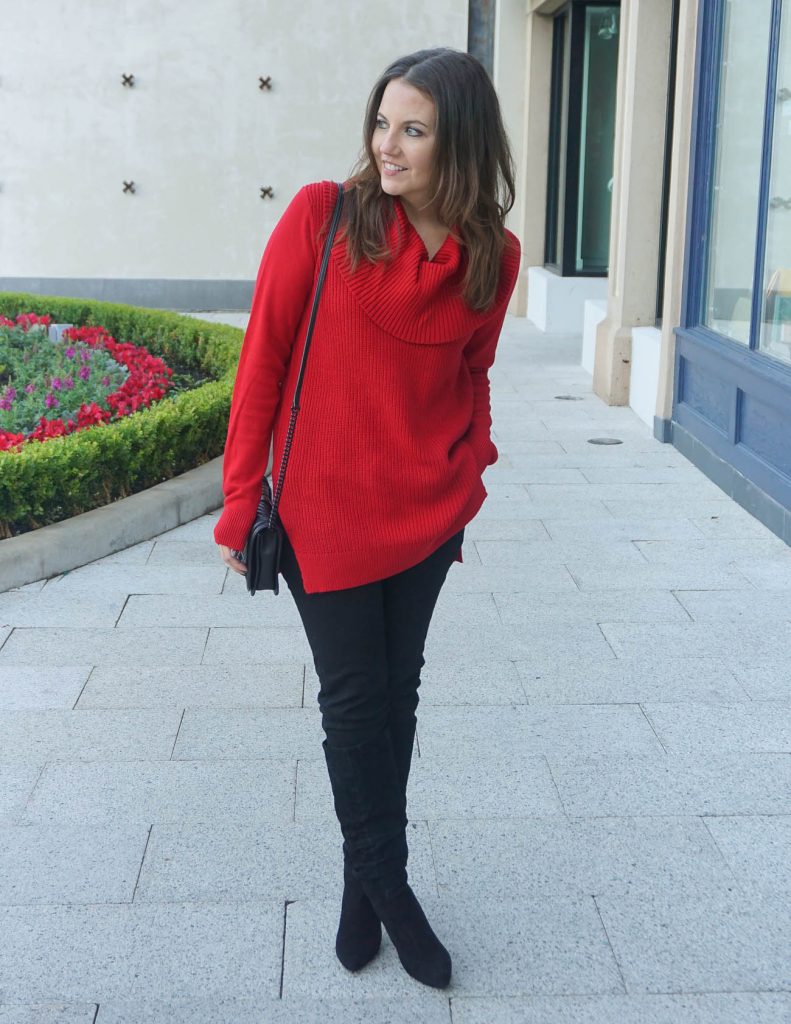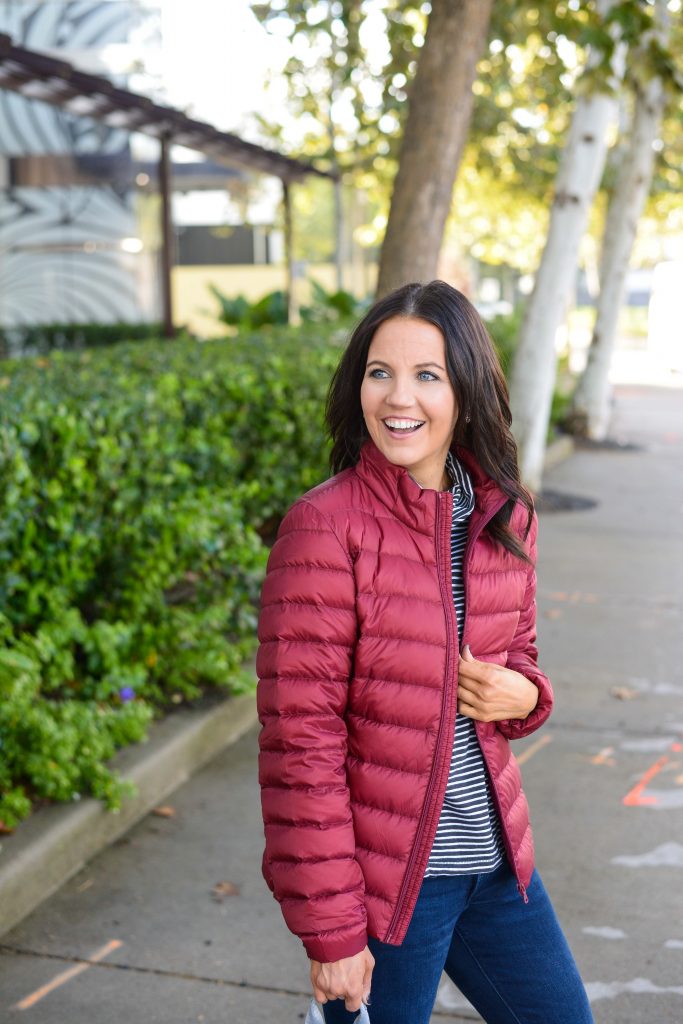 CHIC AND COMFY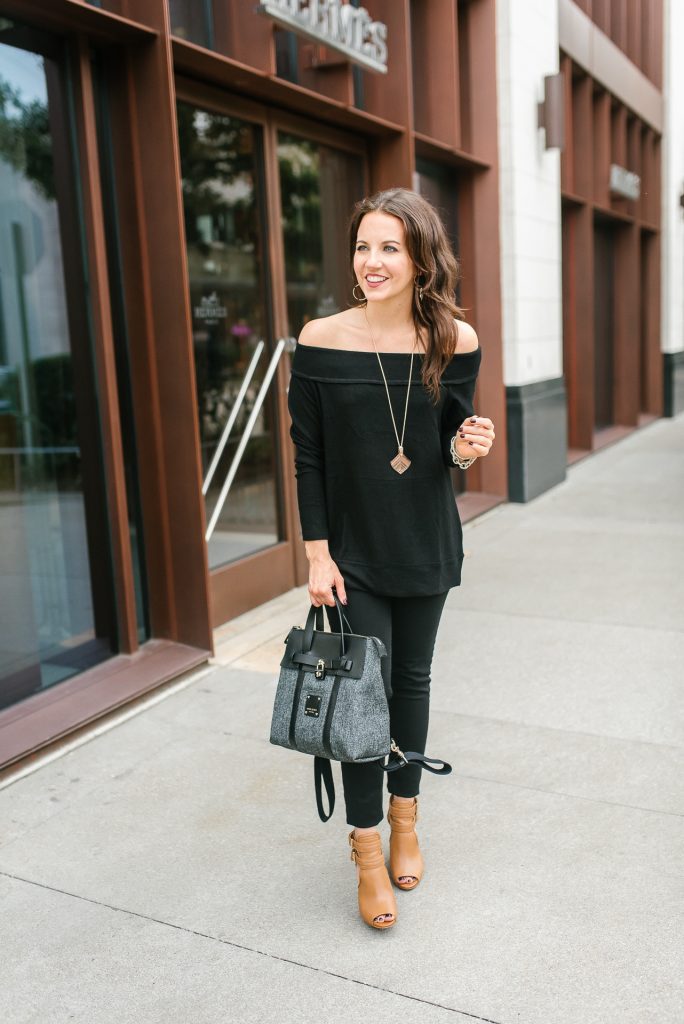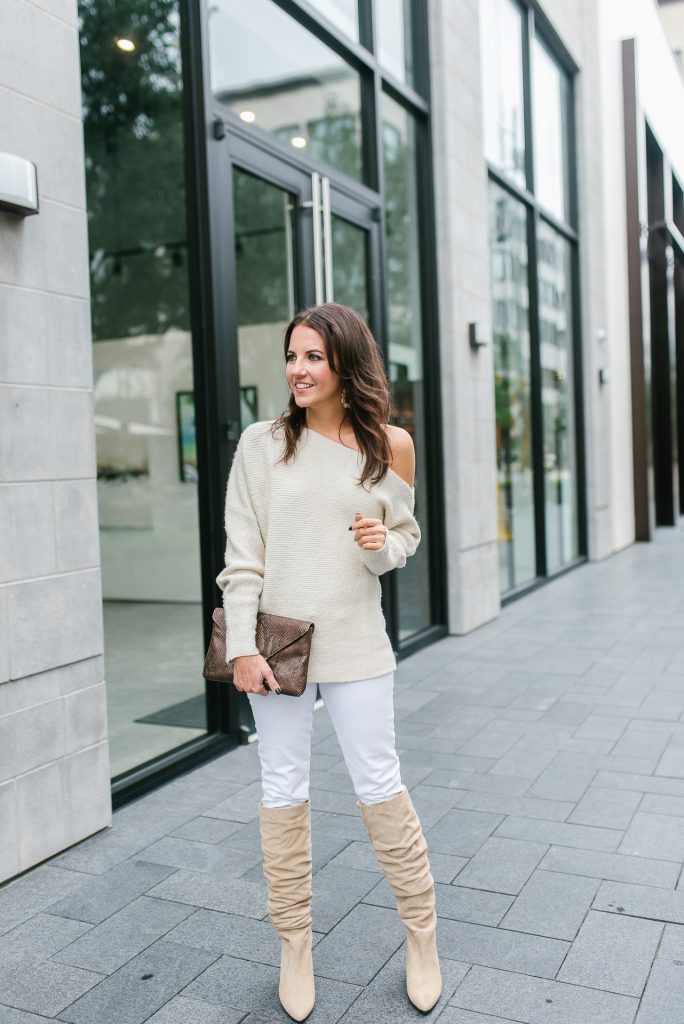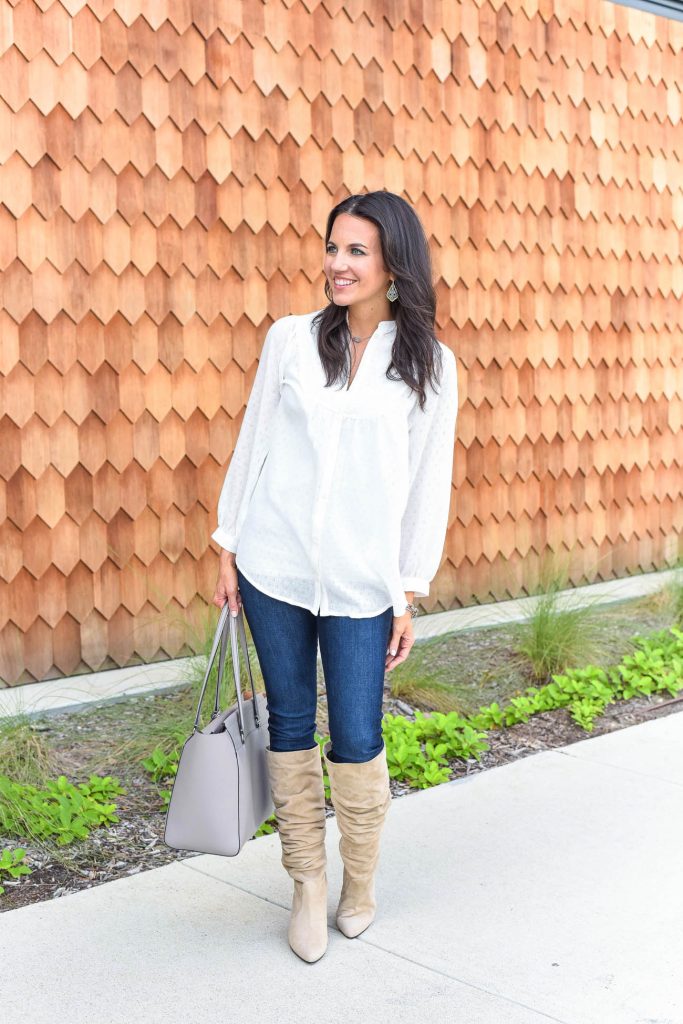 CASUAL AND COMFY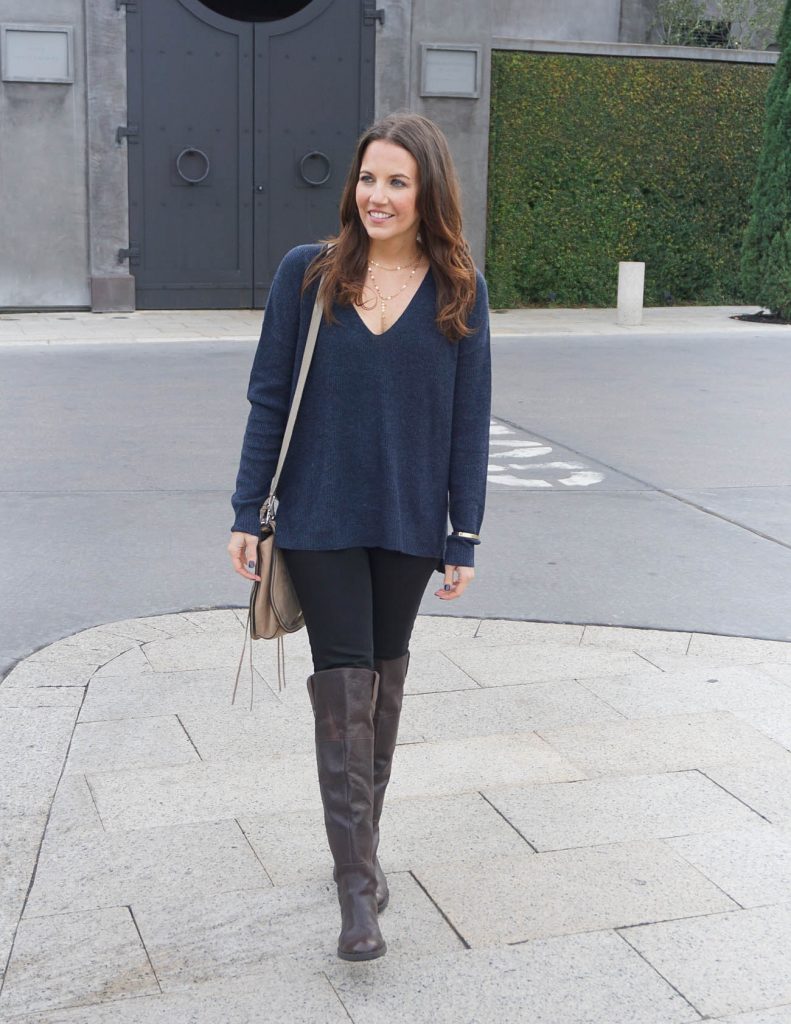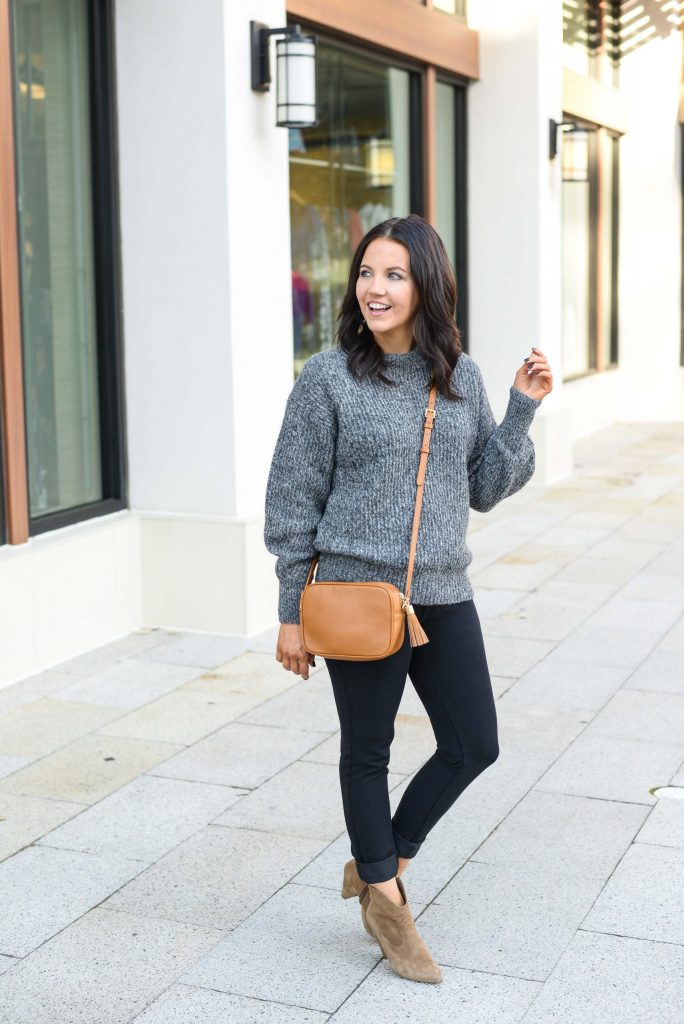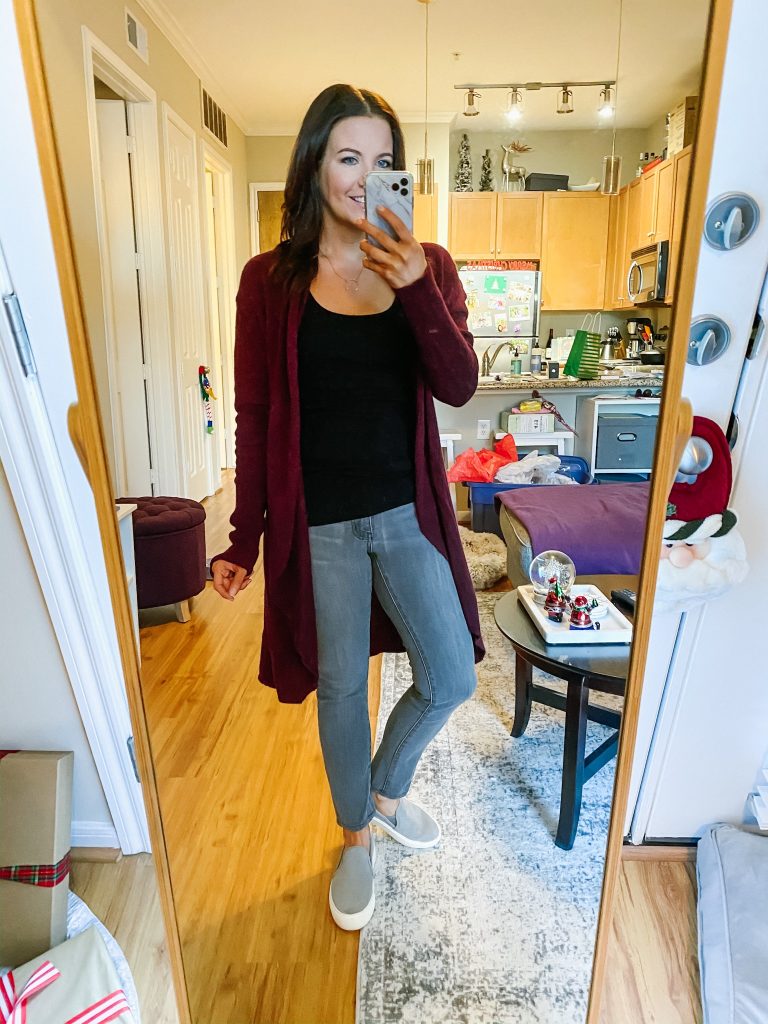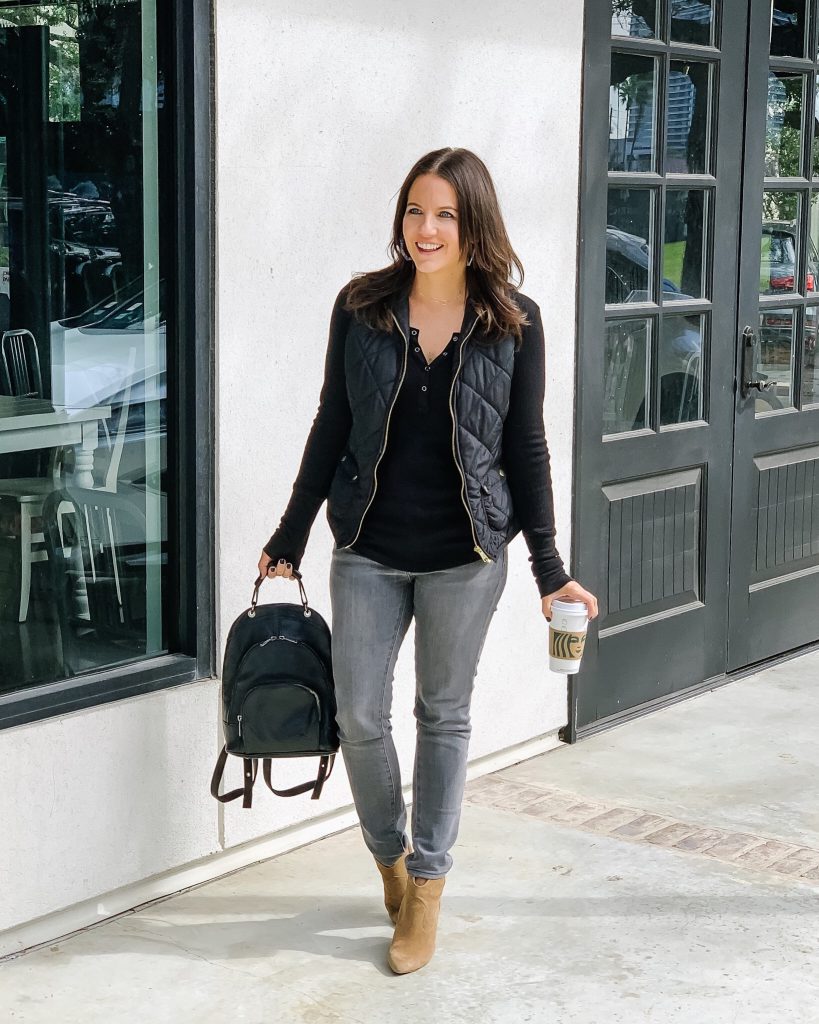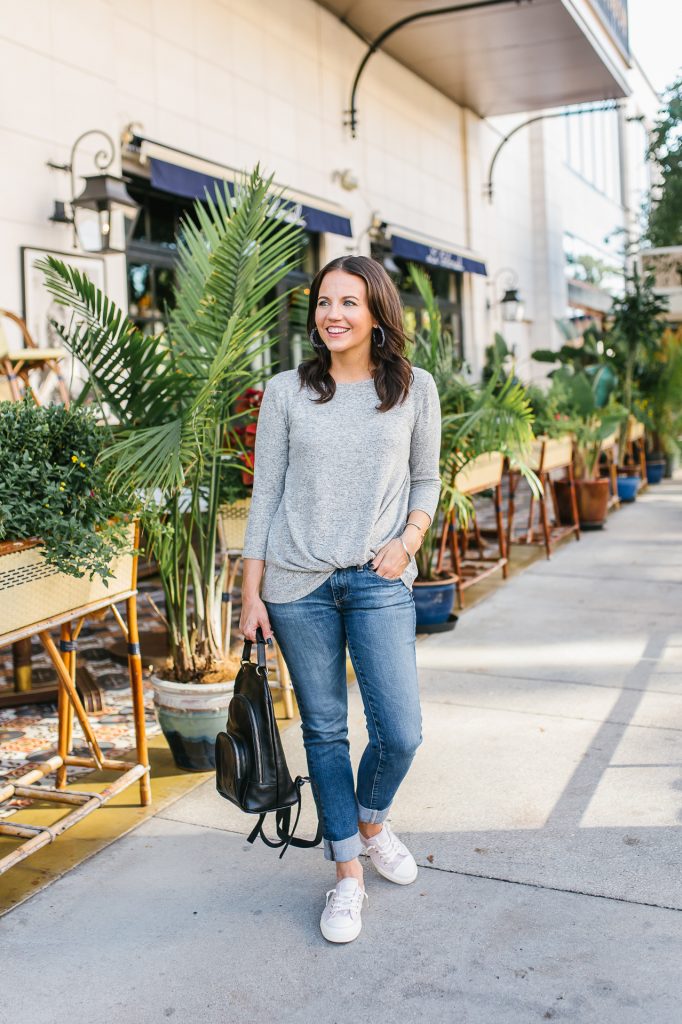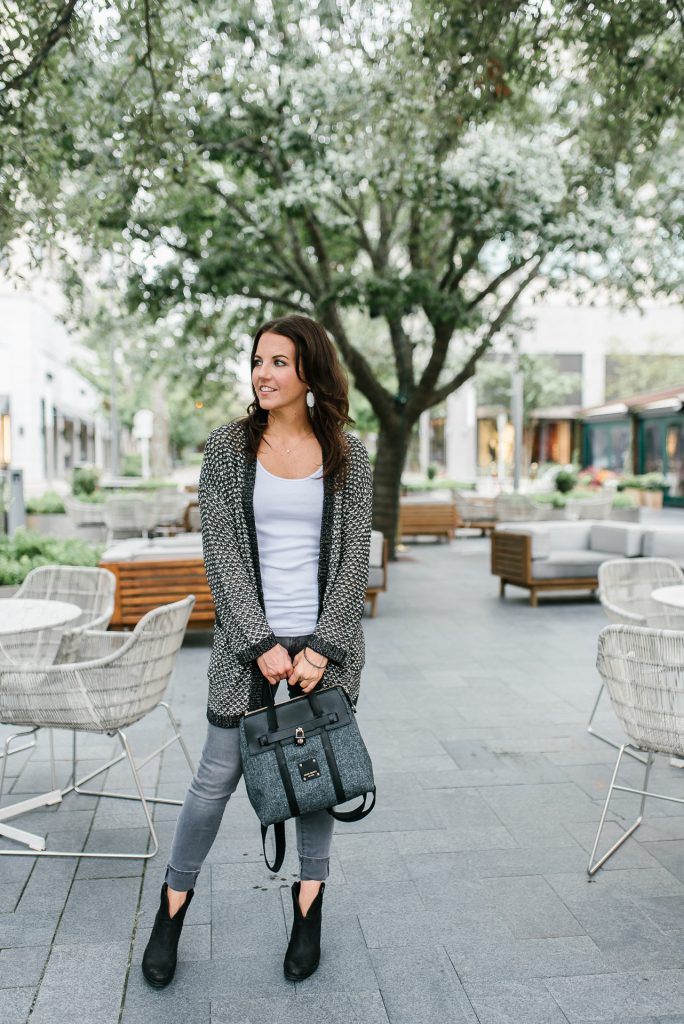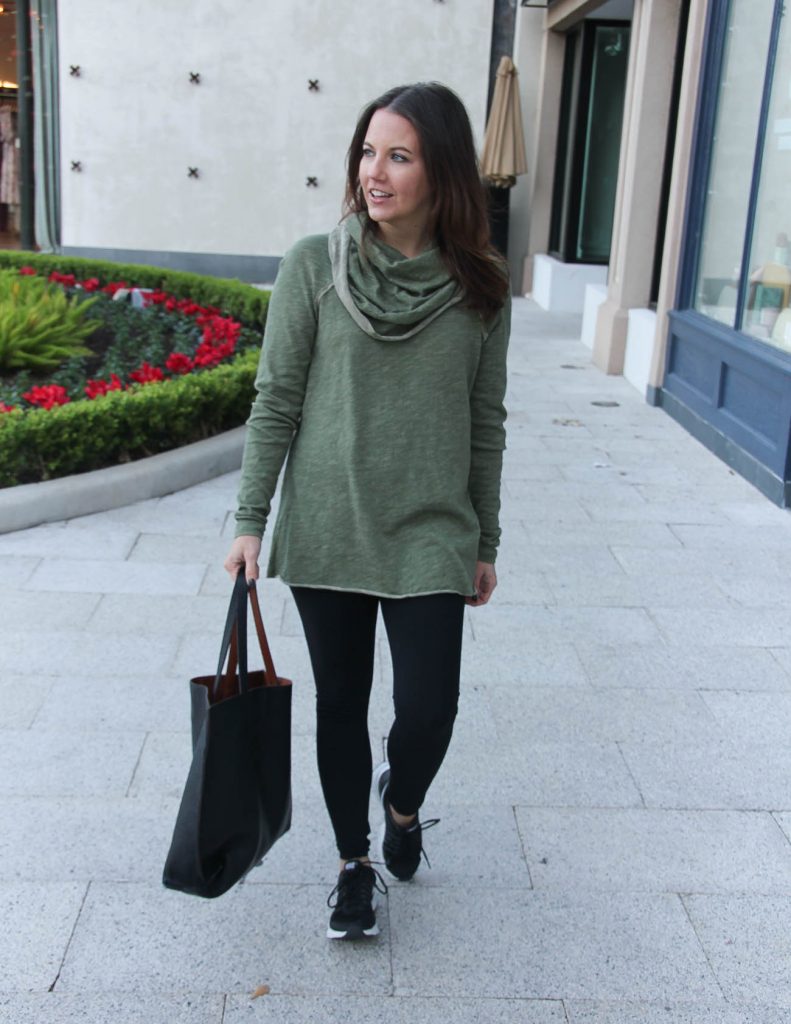 SHOP THE LOOKS

Love this post? You may also love: