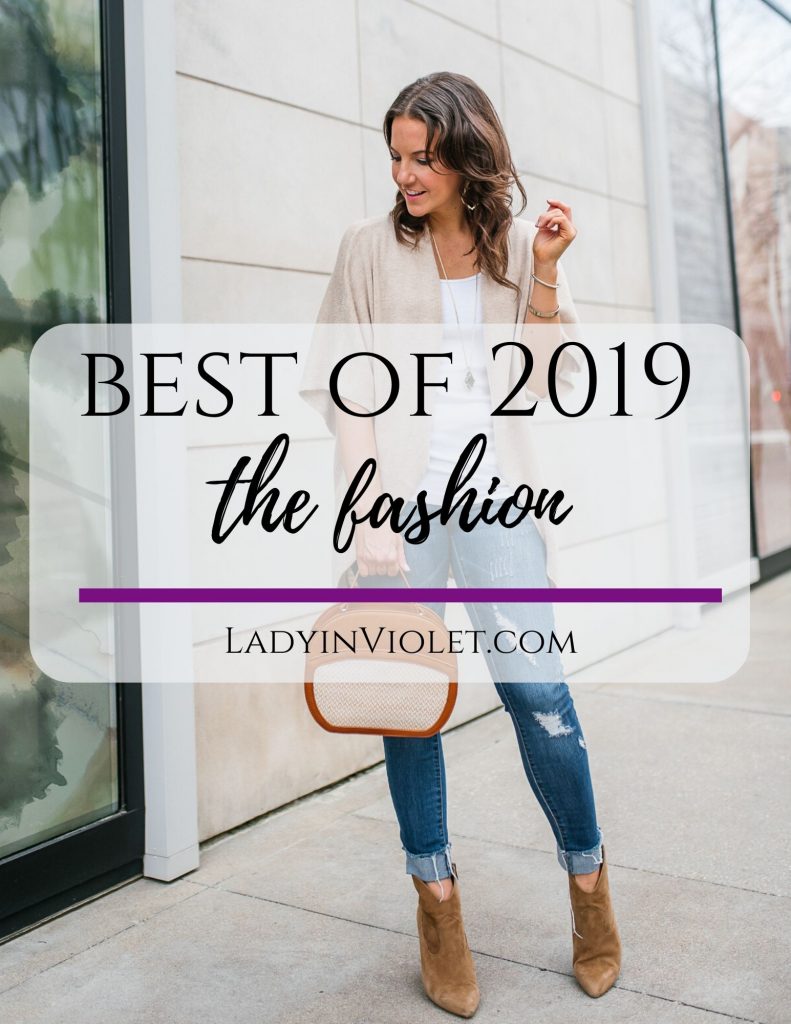 Well here we are, closing out another year here on the blog.  I cannot believe I have been writing this blog for 5 years now! I celebrated my blogiversary back in October.  It's crazy to think of how far this little blog of mine has come since those early days 5 years ago.  I still love every minute of putting content together too.  From creating outfits, sharing style tips, offering beauty advice, and other little life peeks, it's been a fun 5 years.
This yearly recap is always one of my favorites to put together.  I love looking back through all my posts from the year and seeing which ones you all loved the most.  My overall thoughts, we all love cardigans all year round! This maxi dress was one of my favorite posts and this springtime color combo ranked high on my list too.
Thank You – Thank You – Thank You
I have to give a few huge thank yous to the people who help me keep this blog running and make my life a little easier.  First off, a MAJOR Thank You to my two photographers, Yash of Banavenue and Lauren of LA Photography.  They are both amazing people who make the photo taking process so easy.  I show up, walk and twirl, and they turn out the fabulous outfit photos you see here on the blog.  These two have huge parts in helping me keep turning out fashion content every week.
To my family, friends, and InstagramBoyfriend 😉 , thank you for always taking time to stop and take my outfit photo for the 'gram, telling everyone you know about my blog, sharing my posts, and cheering me on in all of my blog endeavors.  I've had an amazing support system from the day I mentioned to a few friends over a glass of wine about this crazy idea I had to start a blog.  I'm so grateful to have them cheering me on and supporting me!
And to all of you who come share part of your day with me. THANK YOU!  I love reading your comments and inspiring you to put together some fabulous outfits.  My blog continues to grow and thrive because of each one of you and your amazing support, so from the very bottom of my heart, THANK YOU!
I hope you all have a very happy holidays! I will be taking off from blog posts next week to celebrate the season with friends and family, but I will be back 12/30 for a look back at my December outfits. And of course, I'll be posting my holiday outfits over on the 'gram too. If you don't make it back to the blog before the new year, I hope you have a fabulous time ringing in 2020!
Now, let's look back at your favorite posts of 2019!  At the end, I'm also sharing the top 5 fashion items of the year!
JANUARY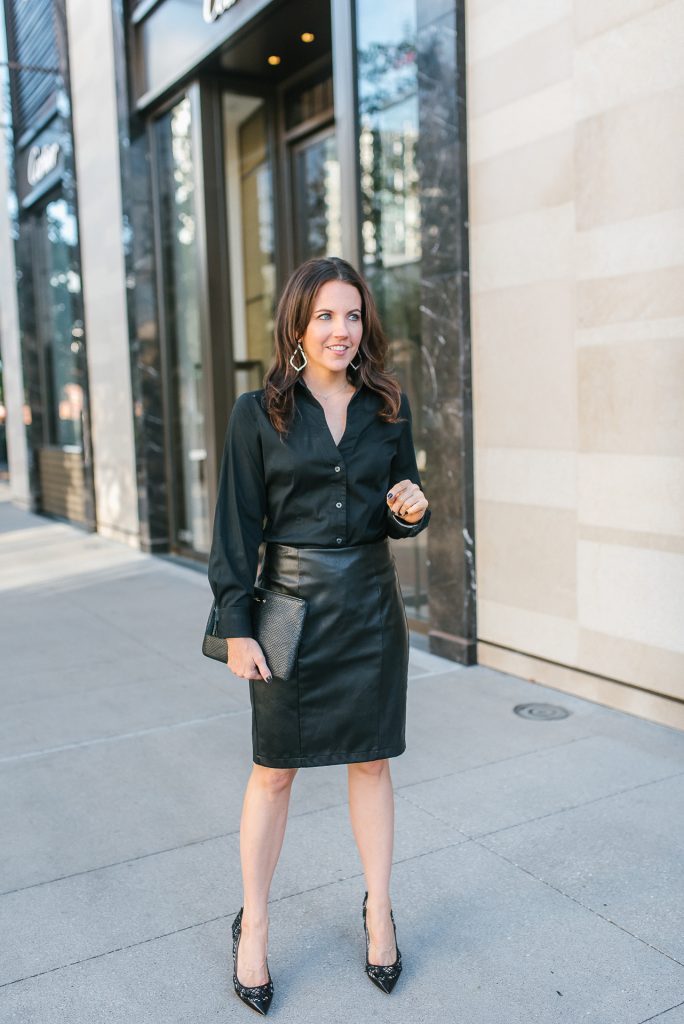 HOW TO BALANCE WORK AND BLOGGING- view original post
FEBRUARY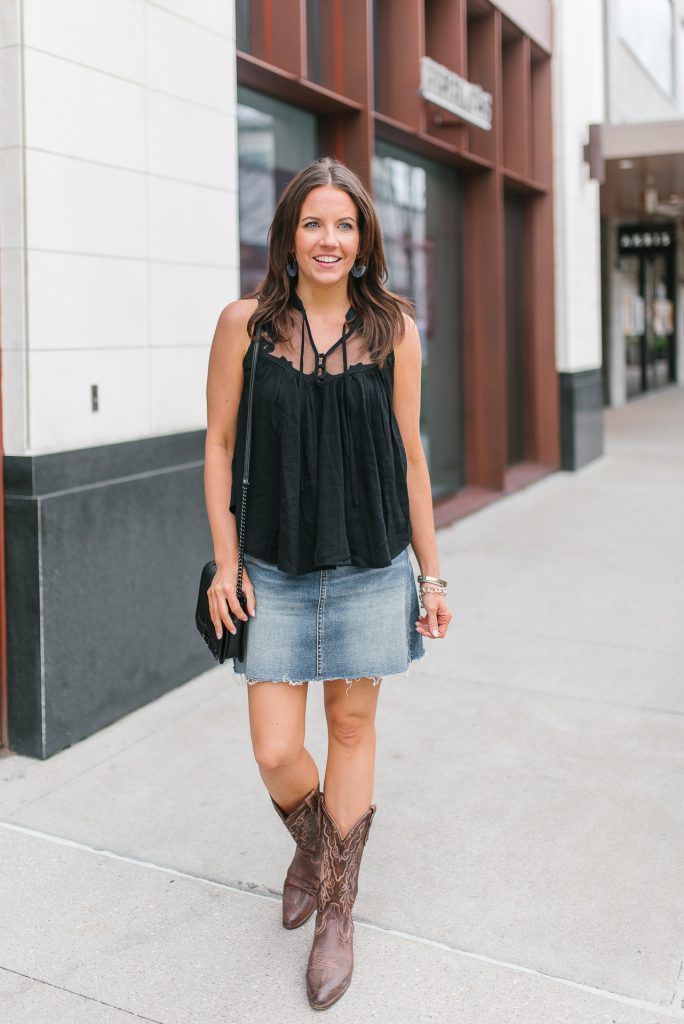 RODEO OUTFIT WITH COWBOY BOOTS – view original post
MARCH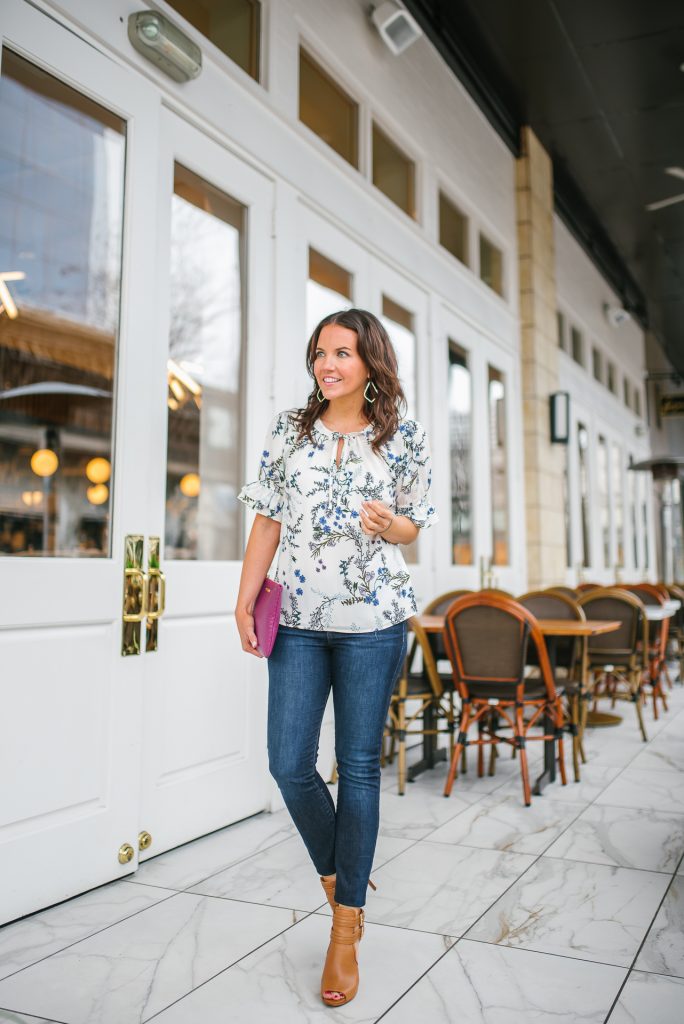 CASUAL FLORAL TOP FOR SPRING – view original post
APRIL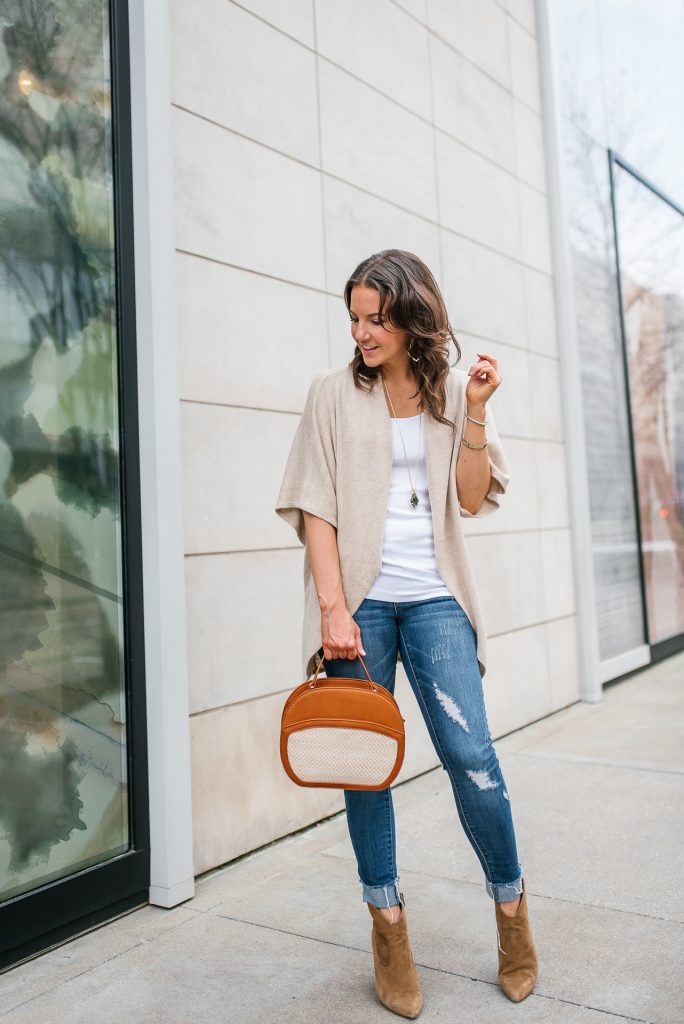 LAYERED OUTFIT FOR SPRING – view original post
MAY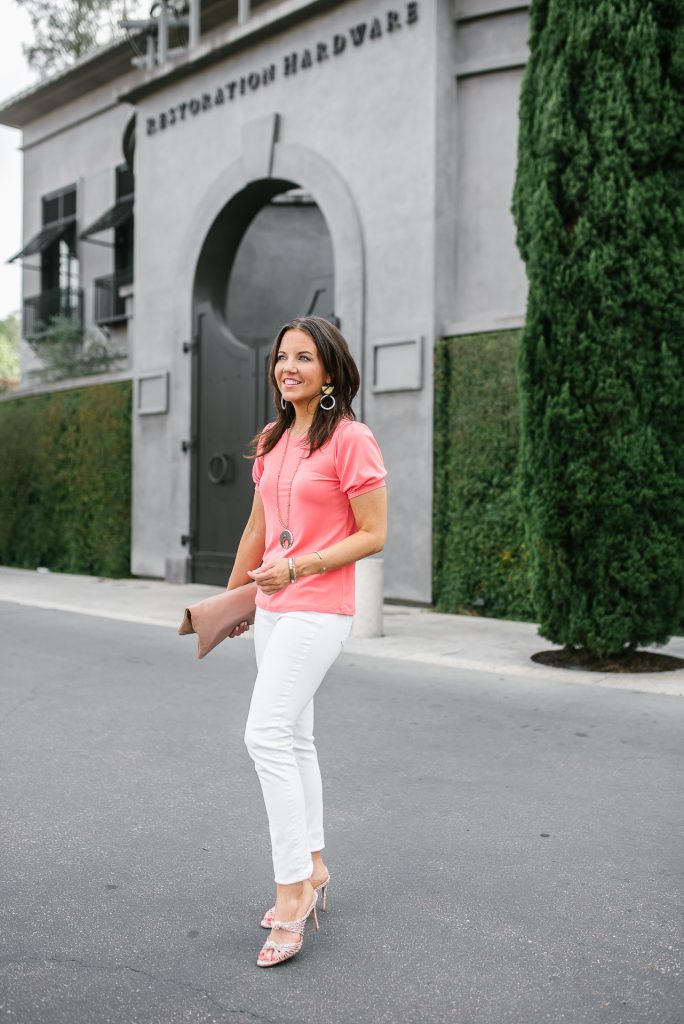 CORAL TOP + WHITE DENIM – view original post
JUNE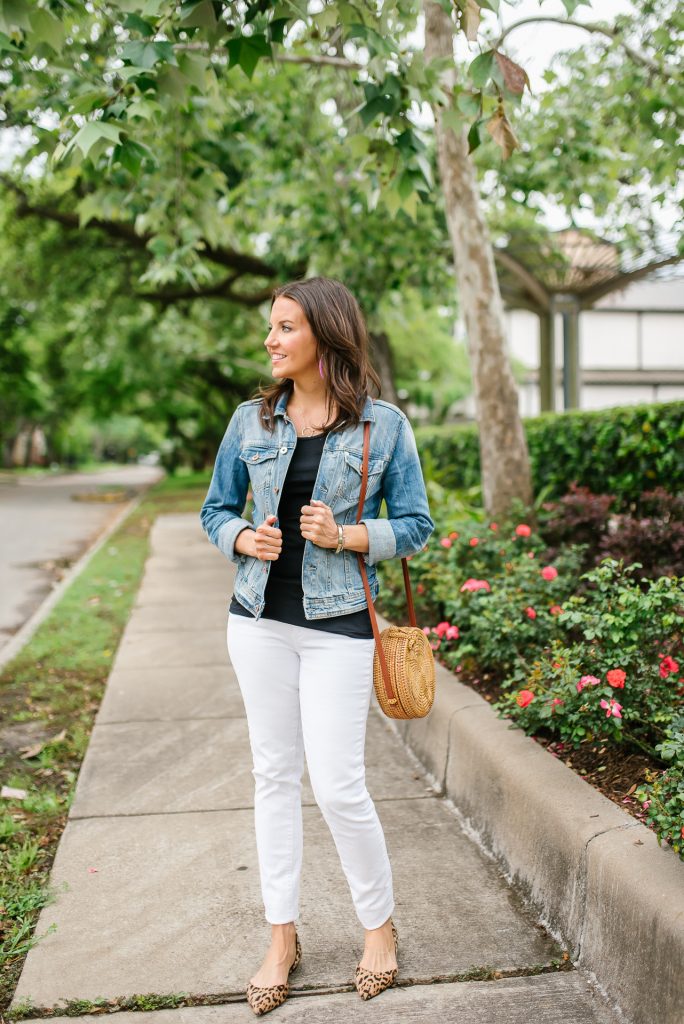 AN EASY OUTFIT FORMULA FOR SUMMER – view original post
JULY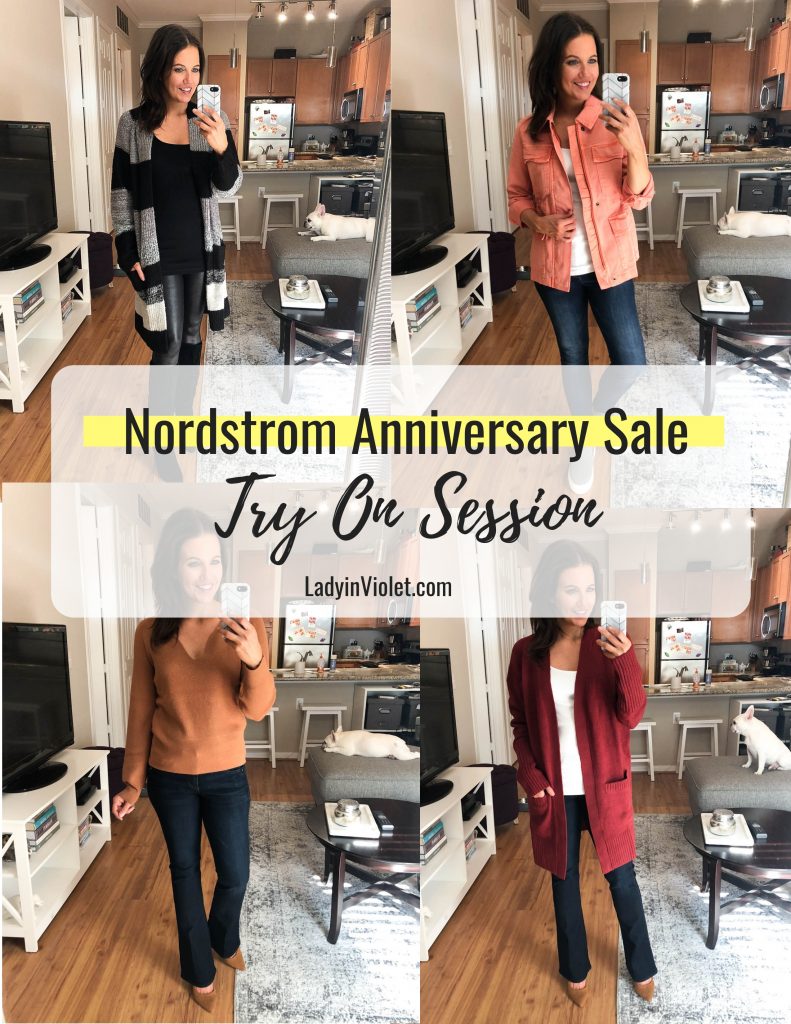 NSALE TRY ON SESSION – view original post
AUGUST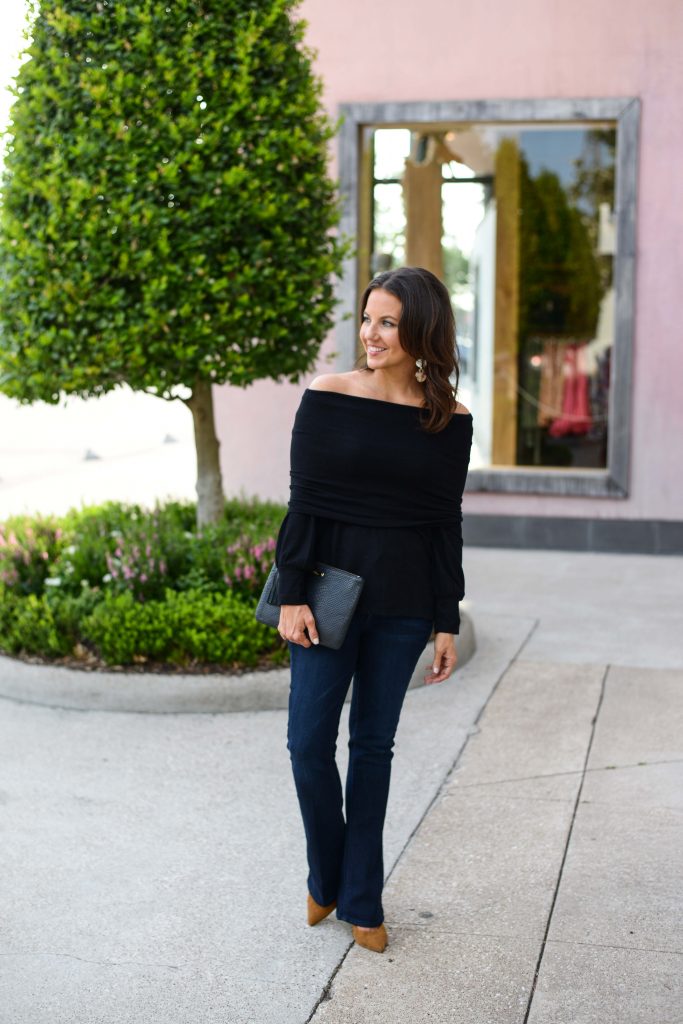 FLARED BOOTCUT JEANS FOR PETITES – view original post
SEPTEMBER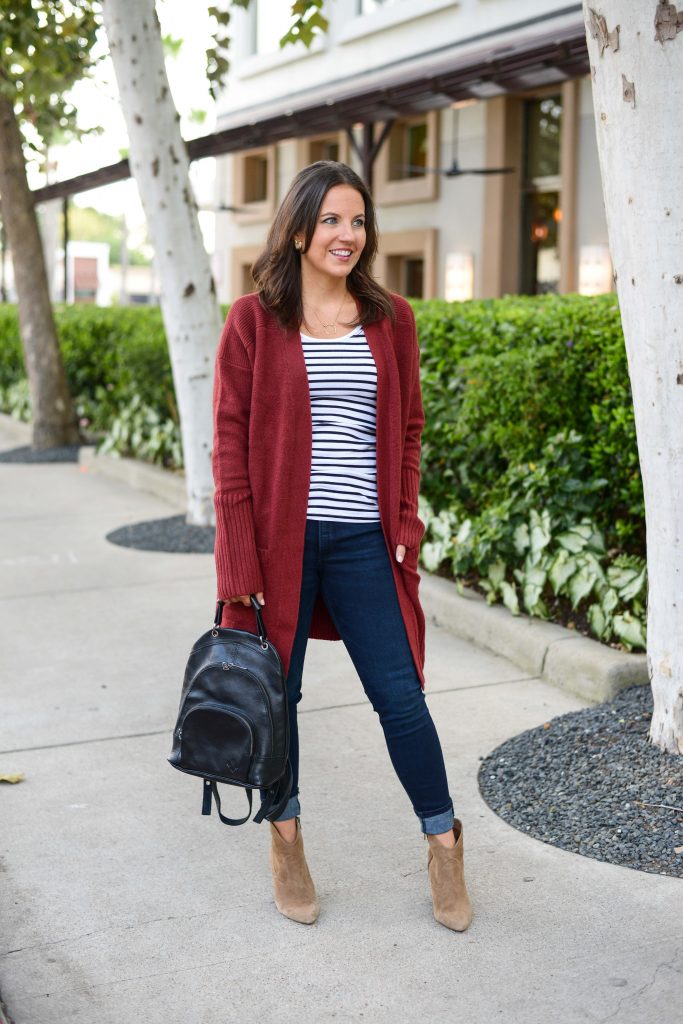 EASY FALL OUTFIT FORMULA – view original post
OCTOBER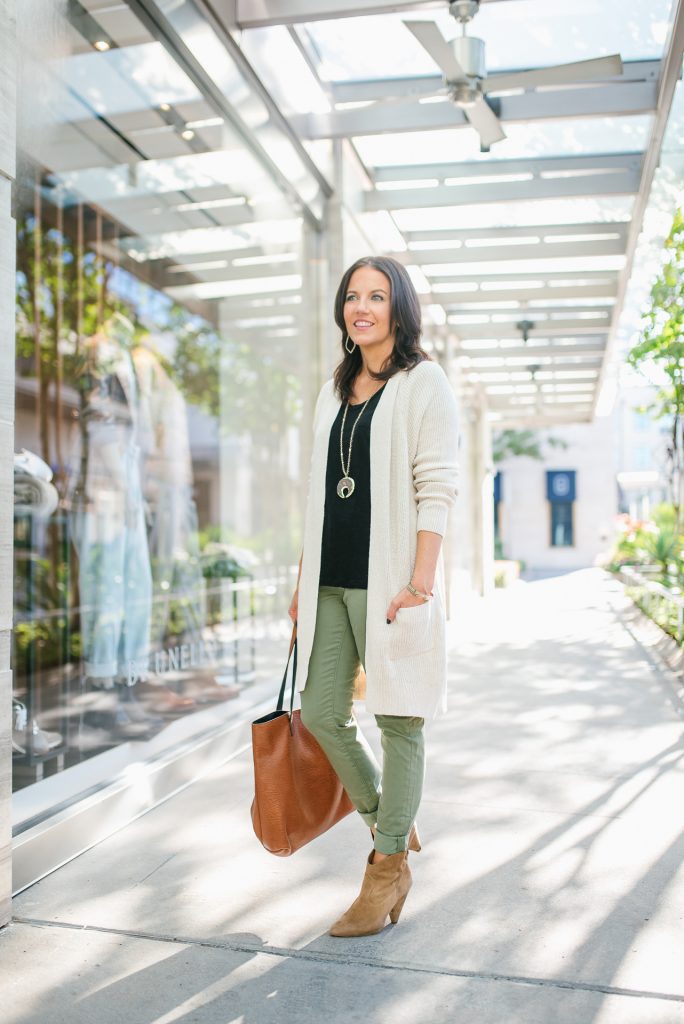 HOW TO WEAR OLIVE PANTS IN THE FALL – view original post
NOVEMBER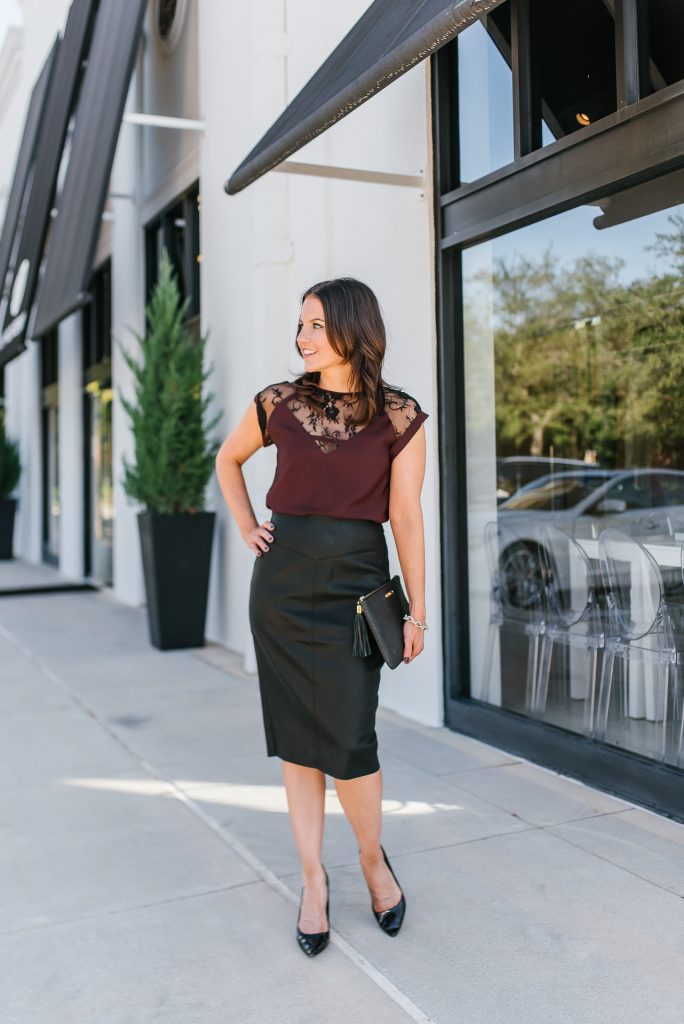 CHIC OFFICE HOLIDAY PARTY OUTFIT  – view original post
DECEMBER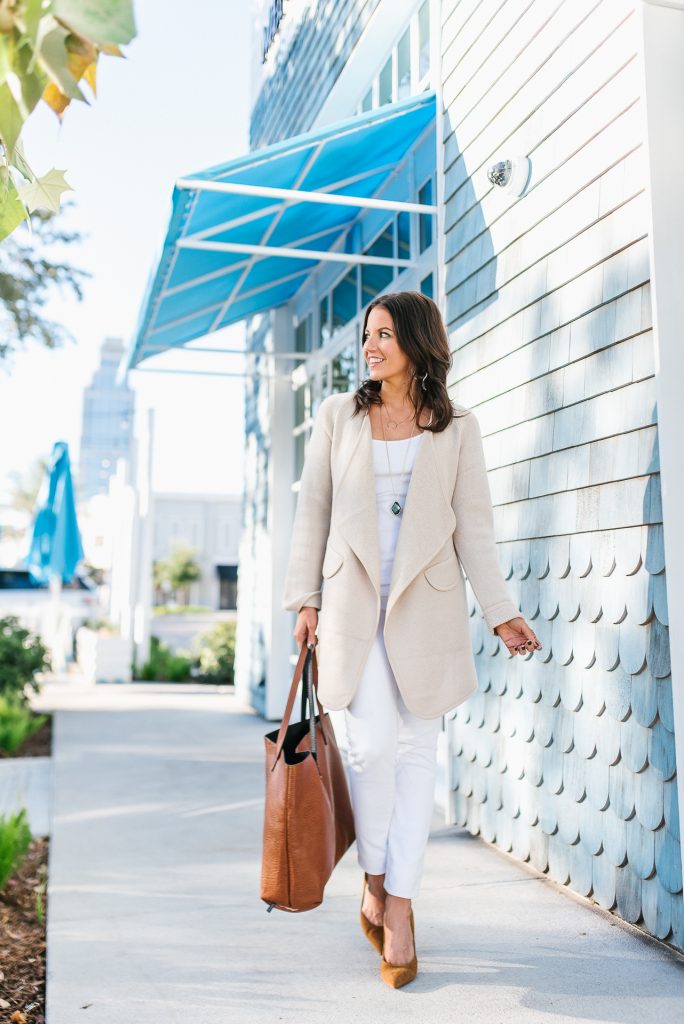 HOW TO WEAR WINTER WHITE – view original post
MOST POPULAR FASHION ITEMS OF 2019
STRAW CIRCLE CROSSBODY BAG
GRAY SKINNY JEANS
BASIC TANK TOPS
BOOTCUT JEANS
TWIST FRONT TANK TOP
Love this post? You may also love: